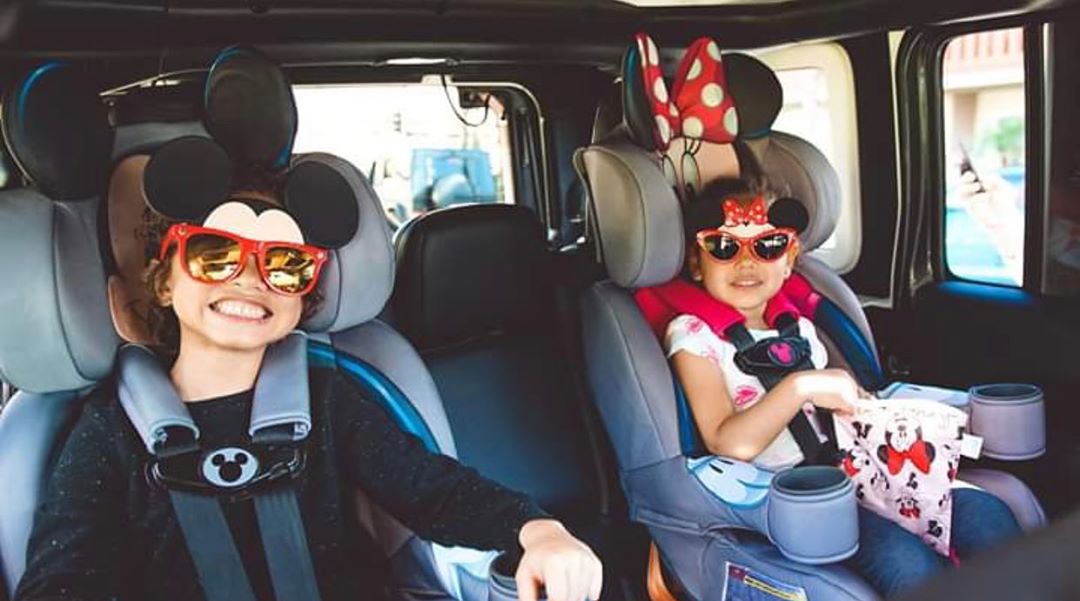 Healthy Kids Road Trip Snacks
Road trips can be tough on kids, and keeping your kids fed with healthy snacks can be even tougher on parents. This quick list will make sure that you not only keep your kids well nourished on the road, but that you keep it simple and fun for everyone. Remember, assortment is the key. It's best to give snacks that are soft, like apple sauce,yogurt, or fruit cups while actually on the road and moving, and save the other snacks for quick stops at roadside stands or viewpoints so you can ensure that your children are safe while eating.
Fresh fruits (apples, bananas, berries, etc.)

Yogurt cups or pouches

Nut butter and jelly sandwiches

String cheese or other portable dairy products

Crackers or granola bars

Dried fruits or trail mix

Vegetable sticks with dip

Rice cakes or crackers with hummus

Rice balls or sushi rolls

Apple sauce or fruit cups in single-serving containers.
It's important to keep the road snacks within reach, easily accessible and non-perishable to minimize distractions for the driver. We suggest you use Bumkins reusable, and easily cleaned snack bags. They have durable zippered closures, top rack dishwasher safe, food safe, and CPSIA compliant. Large sizes are 7 x 7, small sizes are 3.5 x 7, there's a size for every trip! Find them here: Bumkins.com.
KidsEmbrace meets and exceeds the FMVSS 213 Standard set out by NHTSA, and has won several Family Choice Awards for our car seats, as well as being named a "Best Bet Booster" by the Insurance Institute for Highway Safety, which gives you peace of mind. Our bright colors, fan favorite characters, and other kid friendly features will make your kids want to get into their car seats, and stay in them safely.