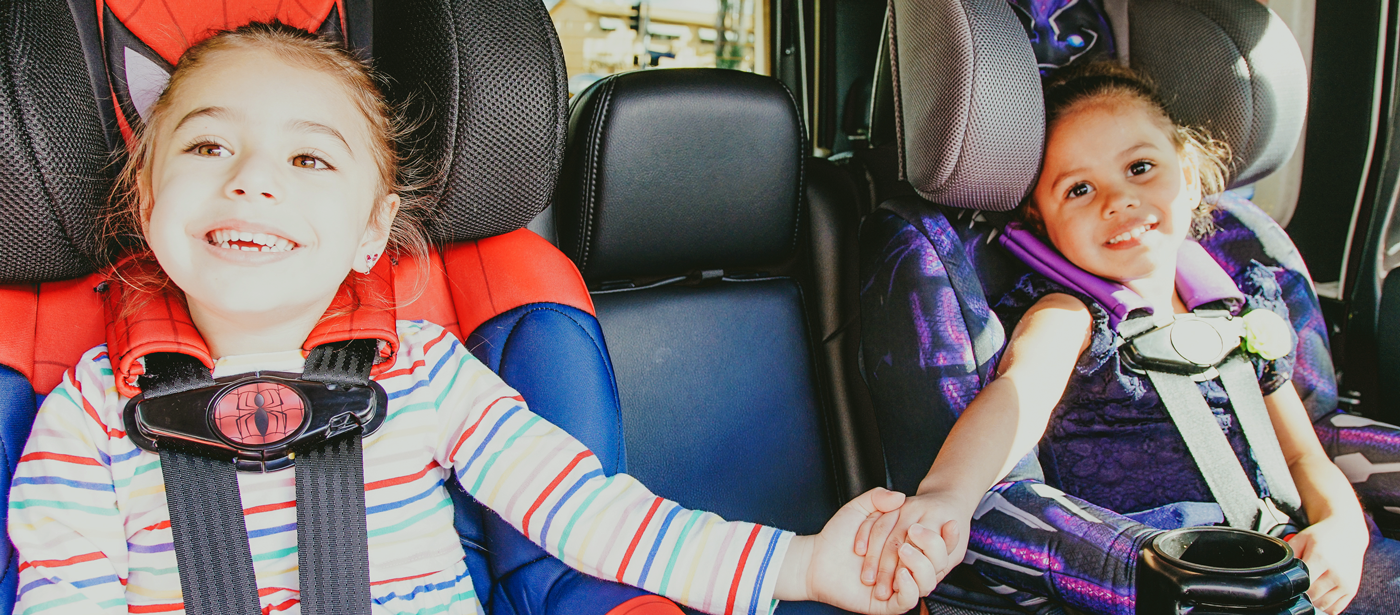 Traveling with Multiple Toddlers
Traveling with multiple toddlers can be a challenge, but with proper planning and preparation, it can also be an enjoyable and memorable experience. Here are some tips to help make your trip with toddlers as smooth as possible:

     1. Plan ahead: Research your destination, including the best places to stay, eat and play with toddlers, and create a schedule that works for your family. 
     2. Make sure to pack plenty of snacks, drinks, and toys for the children. Pack extra clothing, diapers, and other essentials in case of accidents or spills.
     3. If you're flying, bring items such as tablet devices, or books to keep the children occupied during the flight, and don't forget the headphones. We really like the CozyPhones wireless since the headband style makes it really easy to wear and keep on even the smallest of heads. 
     4. Taking breaks during long car rides can help reduce the boredom and restlessness that often comes with traveling with toddlers. Plan to stop at parks, rest areas, or other attractions along the way.
     5. Remember, things may not always go as planned, especially with toddlers. Be prepared to adjust your plans, take it slow, and allow extra time for unexpected events or tantrums.
     6. Most importantly, remember to have fun and enjoy the experience! Traveling with multiple toddlers can be a unique and rewarding experience, as long as you stay relaxed and patient.
KidsEmbrace meets and exceeds the FMVSS 213 Standard set out by NHTSA, and has won several Family Choice Awards for our car seats, as well as being named a "Best Bet Booster" by the Insurance Institute for Highway Safety, which gives you peace of mind. Our bright colors, fan favorite characters, and other kid friendly features will make your kids want to get into their car seats, and stay in them safely.