Winter Travel and How To Keep
Your Little Ones Warm
Hey there, fellow parents! It's that time of year again when the cold weather creeps in, and you're faced with the daunting task of keeping your precious kiddos safe and warm in their car seats. Fear not, because we've got your back, and we're about to embark on an informative journey filled with tips and tricks to ensure your tiny passengers stay snug as a bug while you hit the road. So grab your hot cocoa, put on your coziest sweater, and let's dive into the world of car seat winter fashion!

The Snowsuit and Winter Coat Struggle
• You know the story. You've just spent 15 minutes wrestling your little one into a fluffy snowsuit or puffy winter coat, and now they resemble a mini marshmallow more than a child. While they may look adorable, those puffy suits and coats can be a real car seat conundrum. The problem is that all of that extra padding is going to prevent you from getting the snug fit of the straps that you need to keep your little one safe.
• The solution? Thin, warm layers underneath the harness straps, or one of these really cute and warm car seat coats from Buckle Me Baby. If your kiddo looks like a puffed marshmallow, then it's time to rethink the strategy.

The Blanket Bungle
• Blankets are a go-to when it comes to keeping our kids warm in the car, but they can quickly turn into a comedy of errors. Have you ever tried draping a blanket over a wiggling toddler without it becoming a tangled mess? It's like trying to wrap a cat in aluminum foil! Instead, try a car seat-friendly blanket that attaches securely to the seat itself. One of our favorites is the Buckle Me Baby Car Seat Blankie. Also, the new KidsEmbrace High Back Booster Car Seats (no harness/no LATCH0 seats come with a super soft cuddly blanket with your purchase.

The Hat Hootenanny
• Ah, the battle of the hats! Kids have an uncanny ability to turn wearing a hat into a three-ring circus act. They'll pull it off, fling it across the car, and laugh like they've just discovered the world's funniest prank. Our suggestion? A snug-fitting, warm hat with a chin strap. Even the most squiggly kid will have a tough time taking one of those off!

Snacks vs. Snuggle Struggles
• Snacks can be a lifesaver on long car rides, but they also have a knack for creating sticky, crumb-filled chaos. So, what's the secret to keeping your car seat clean and your kids content? Well, once they're old enough, something like the J.L. Childress 3-in-1 Travel Tray works perfectly, and gives them not only a place to eat, but a place to color and play games.

The Frozen Fingers Fiasco
• Nothing ruins a car ride like discovering that your child's fingers have turned into ice popsicles. If you've ever tried putting mittens on a squirmy child, you know it's a comedy act worthy of a sitcom. Our tip? Invest in mittens with strings that can be looped through the sleeves of their coat. It's like a car seat escape plan for little fingers!

And there you have it, folks – our guide to keeping your kids safe and warm in their car seats during the frosty months! Remember, parenting is a wild ride, and sometimes all you can do is laugh at the absurdity of it all. So, keep those little bundles of joy snug as a bug, and enjoy the winter wonderland adventures ahead. And, if all else fails, just roll with the chaos and make some unforgettable family memories along the way. Stay warm and stafe fellow parents!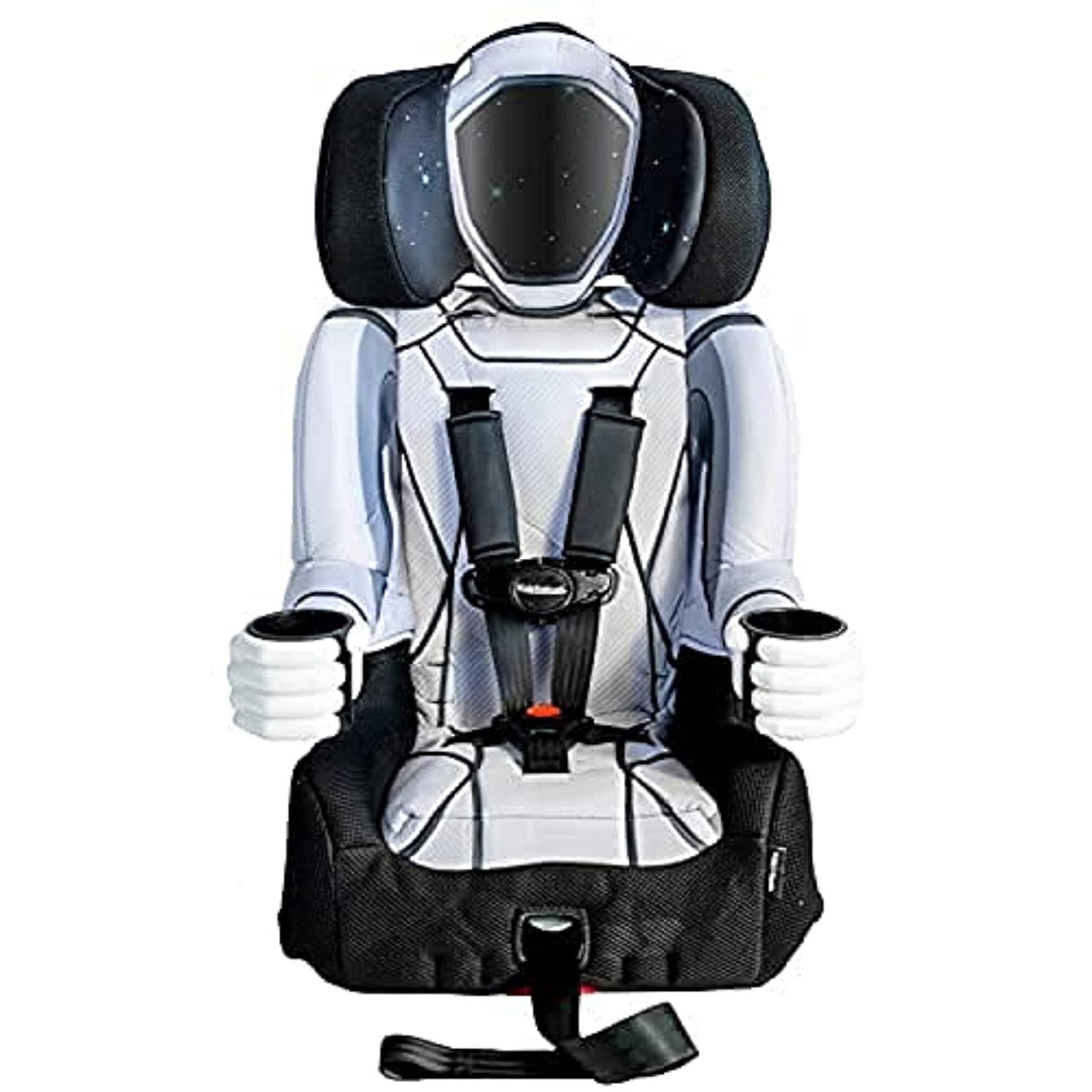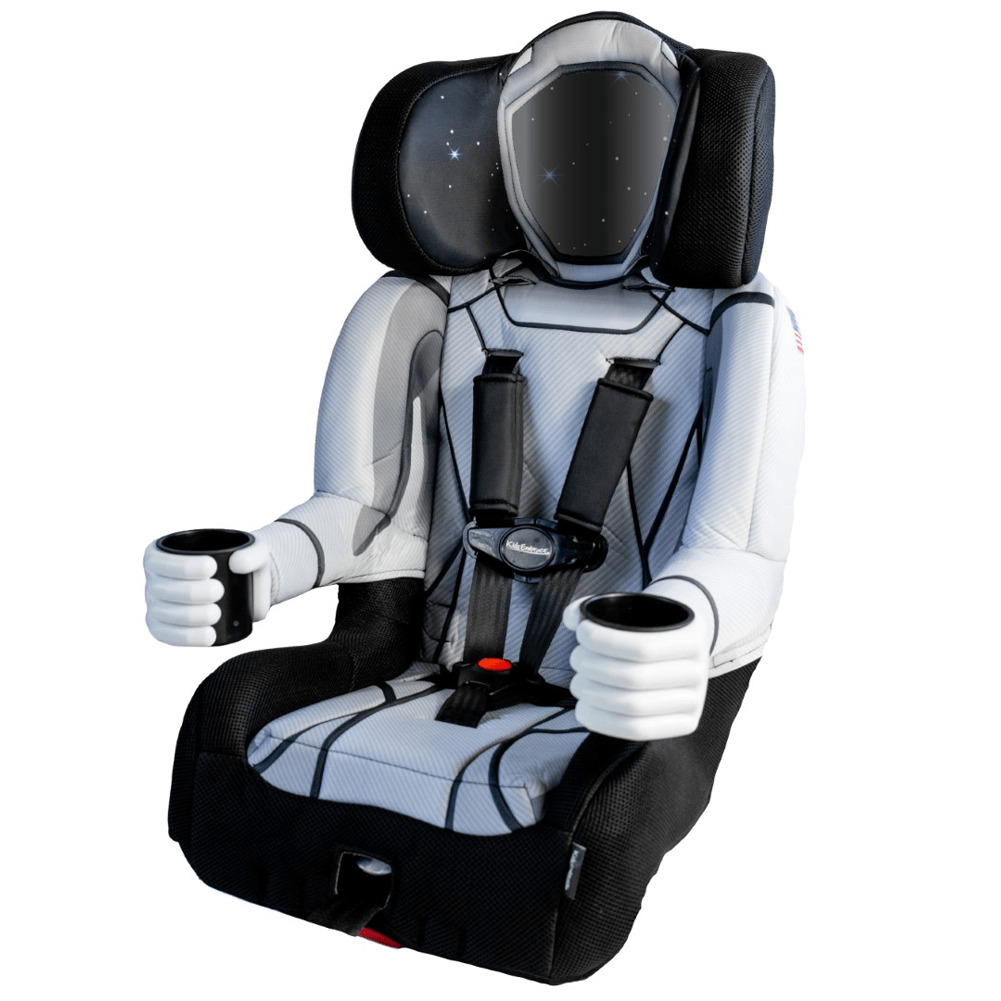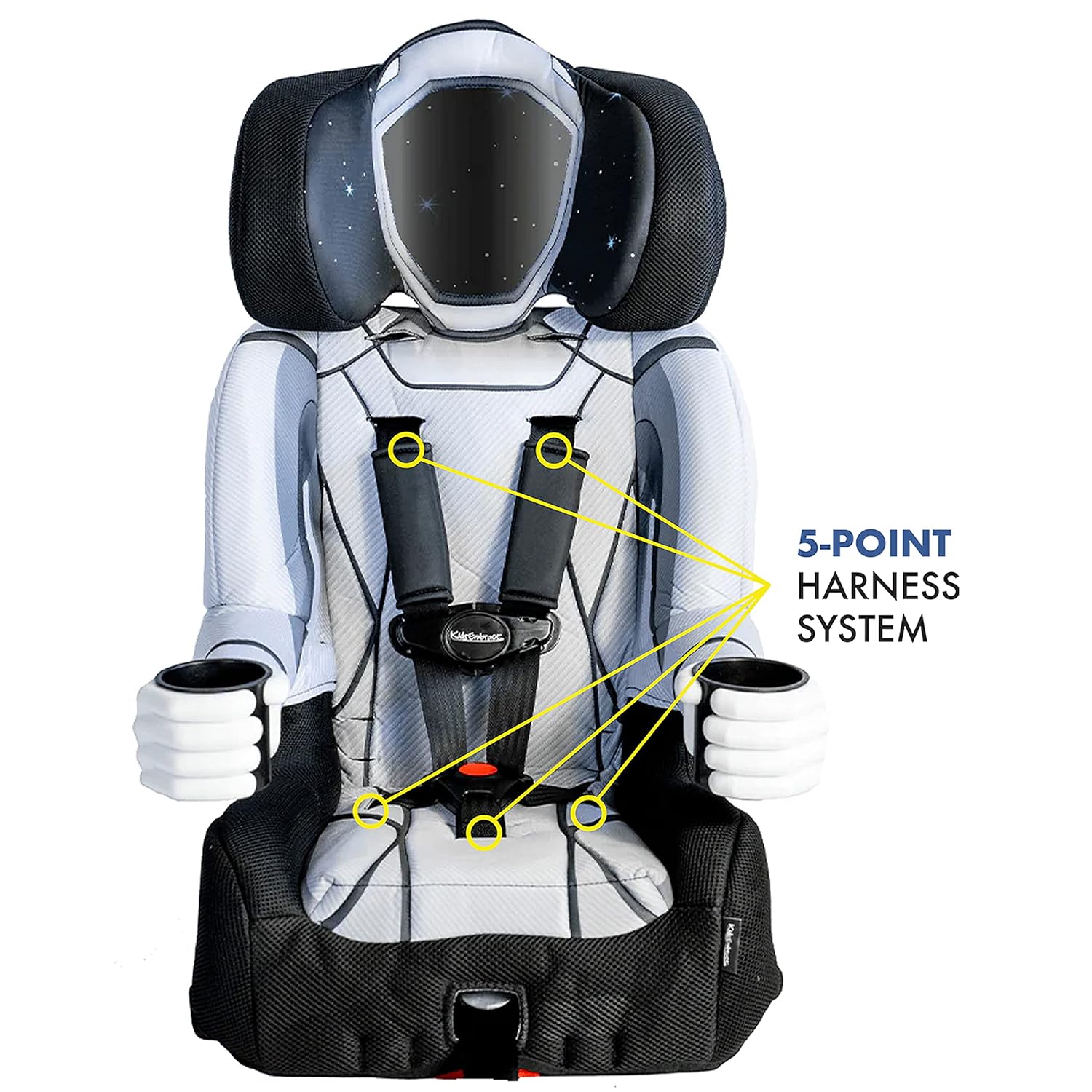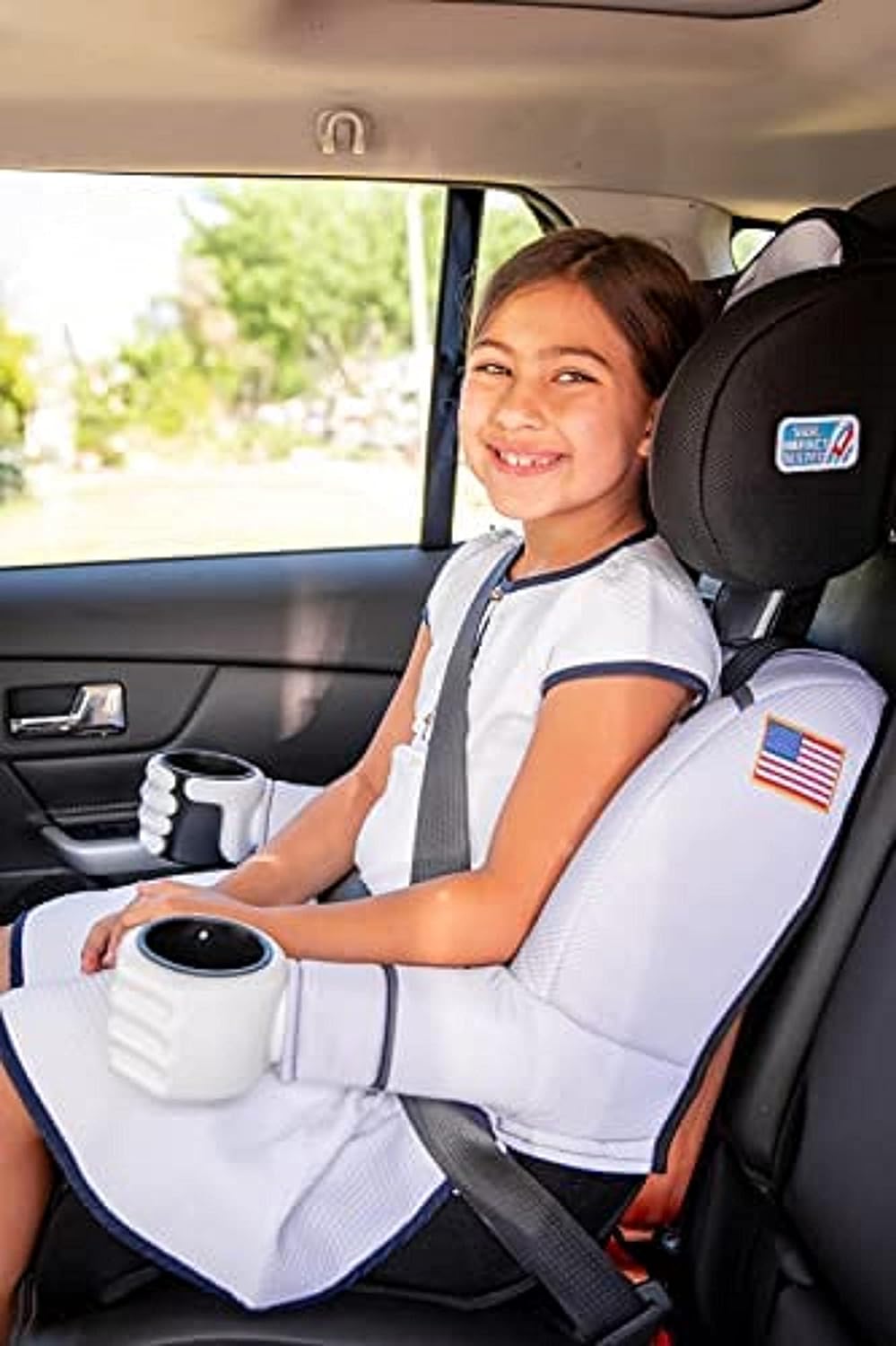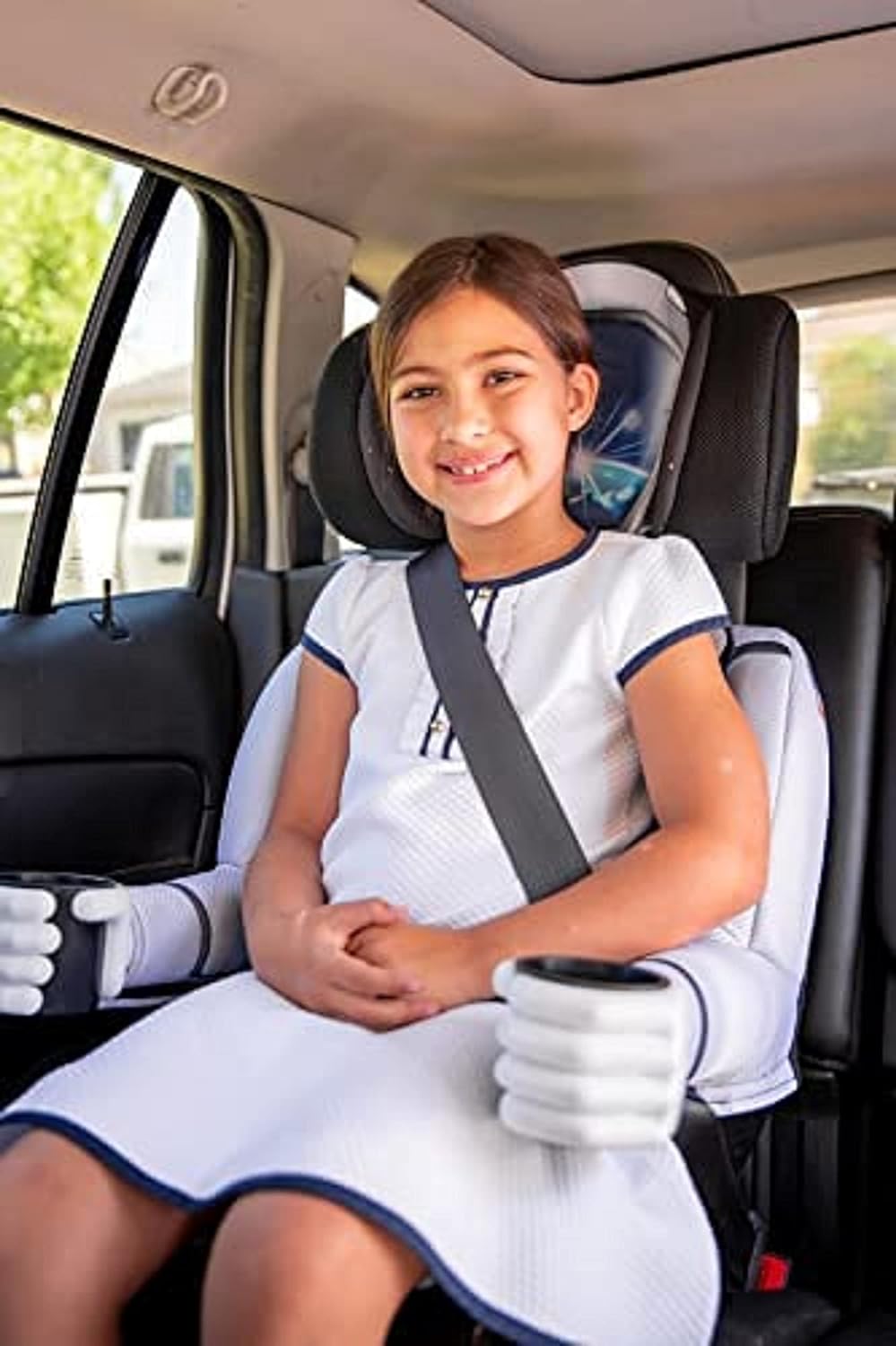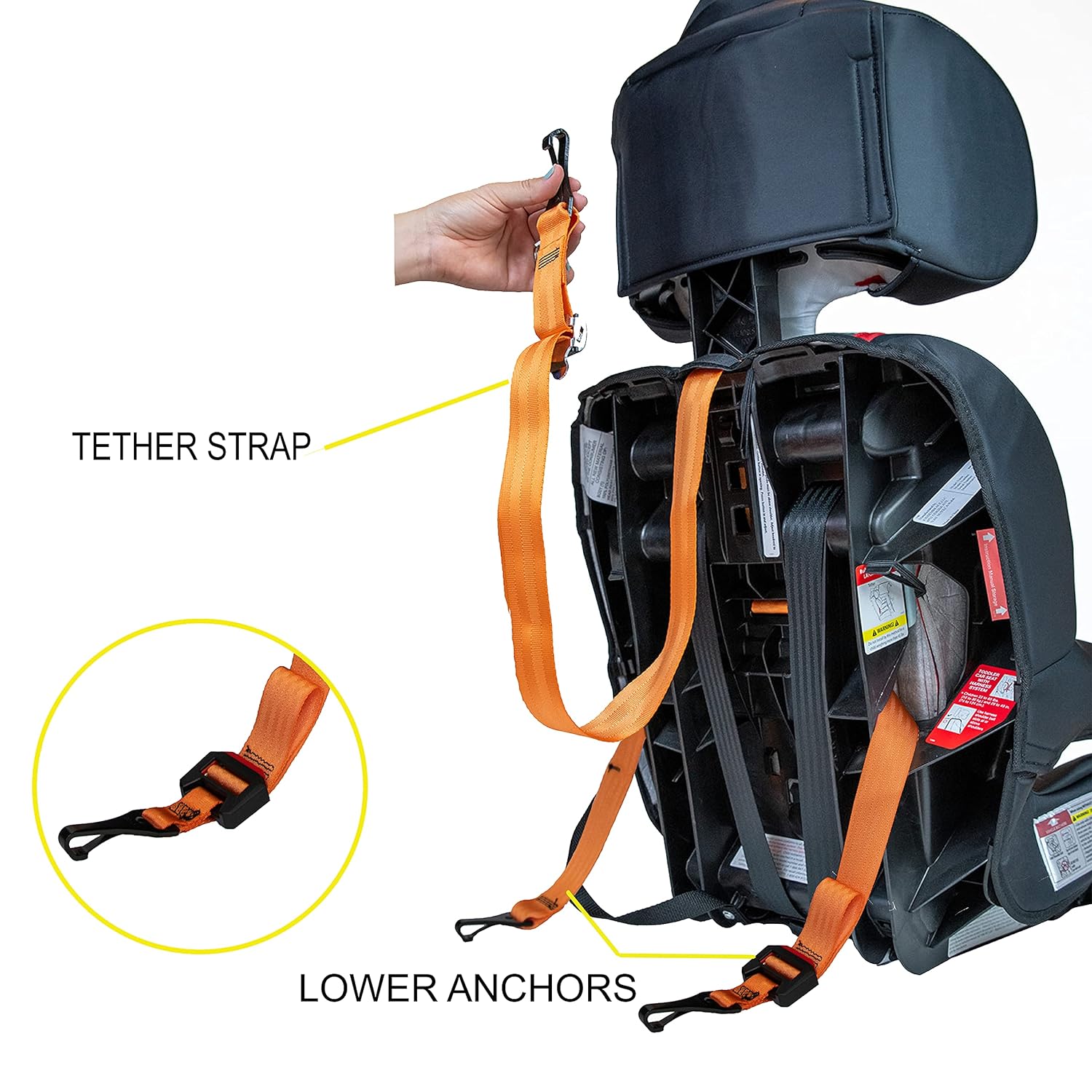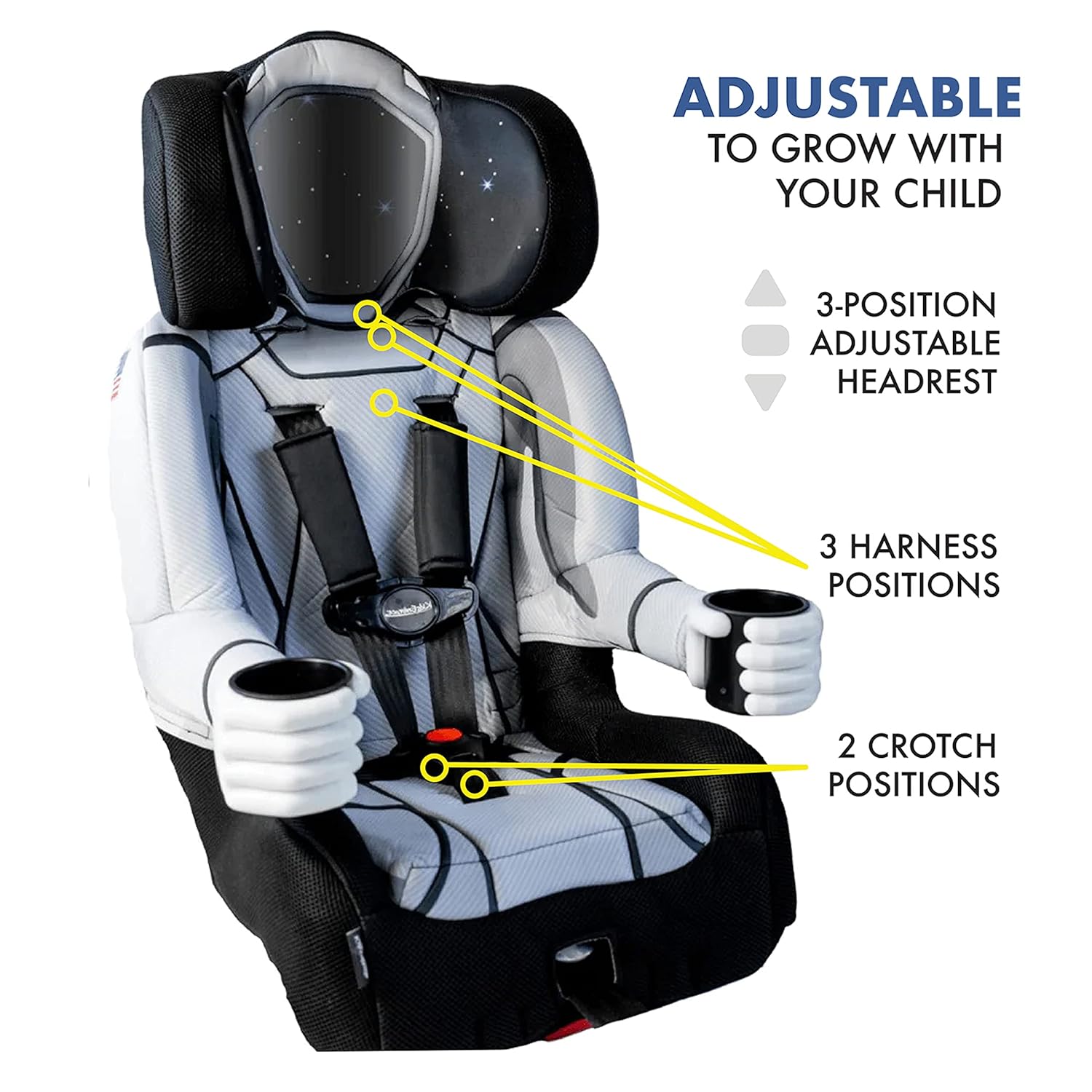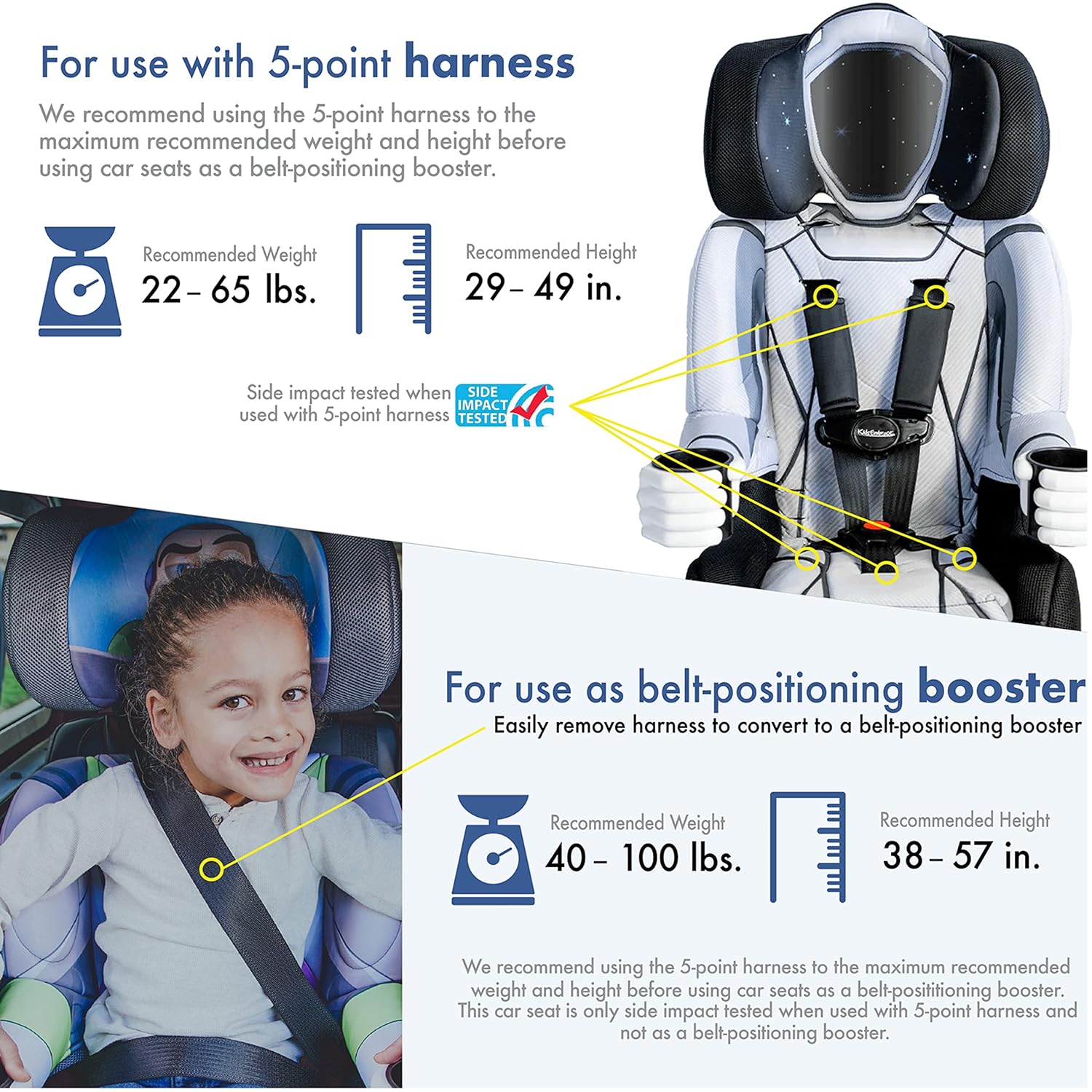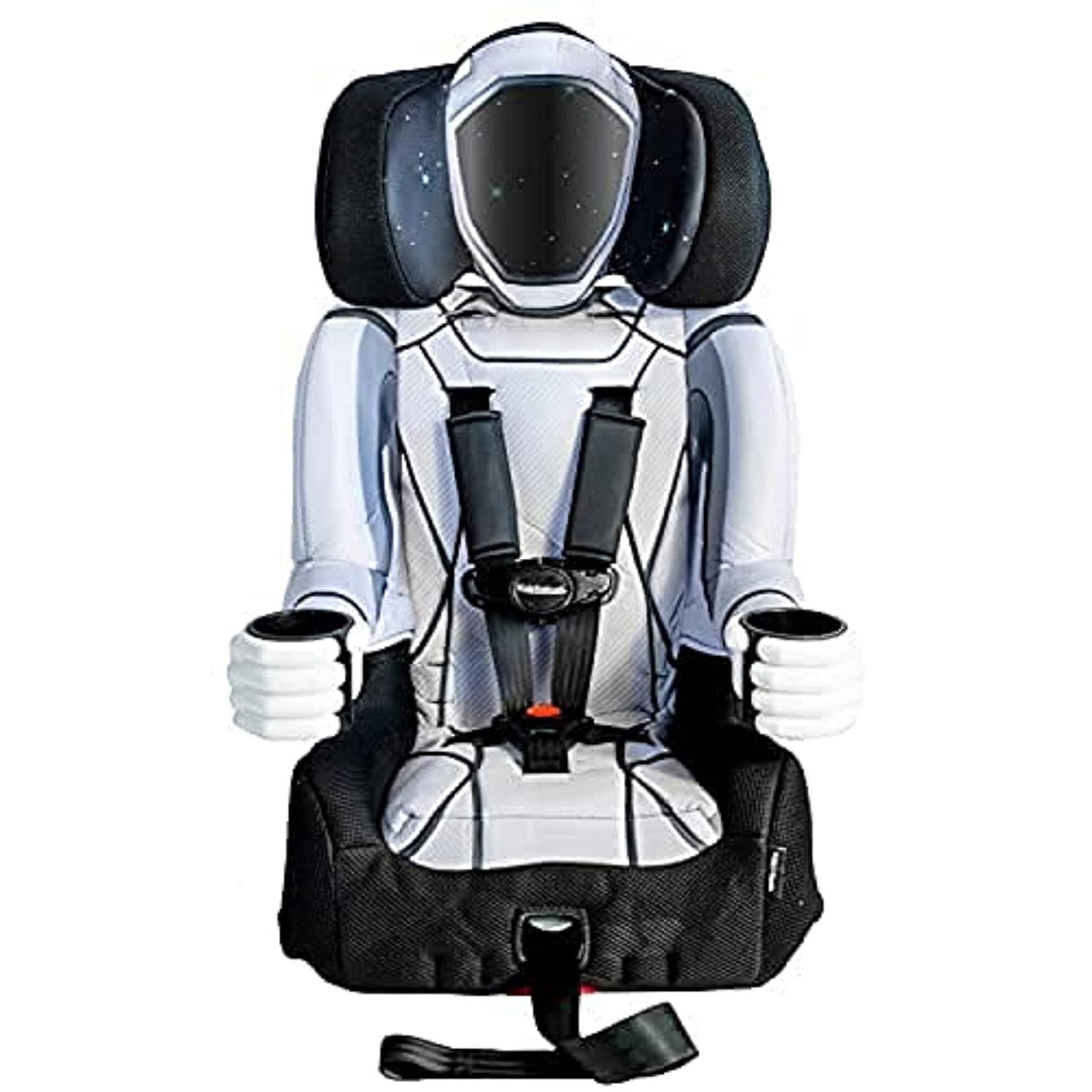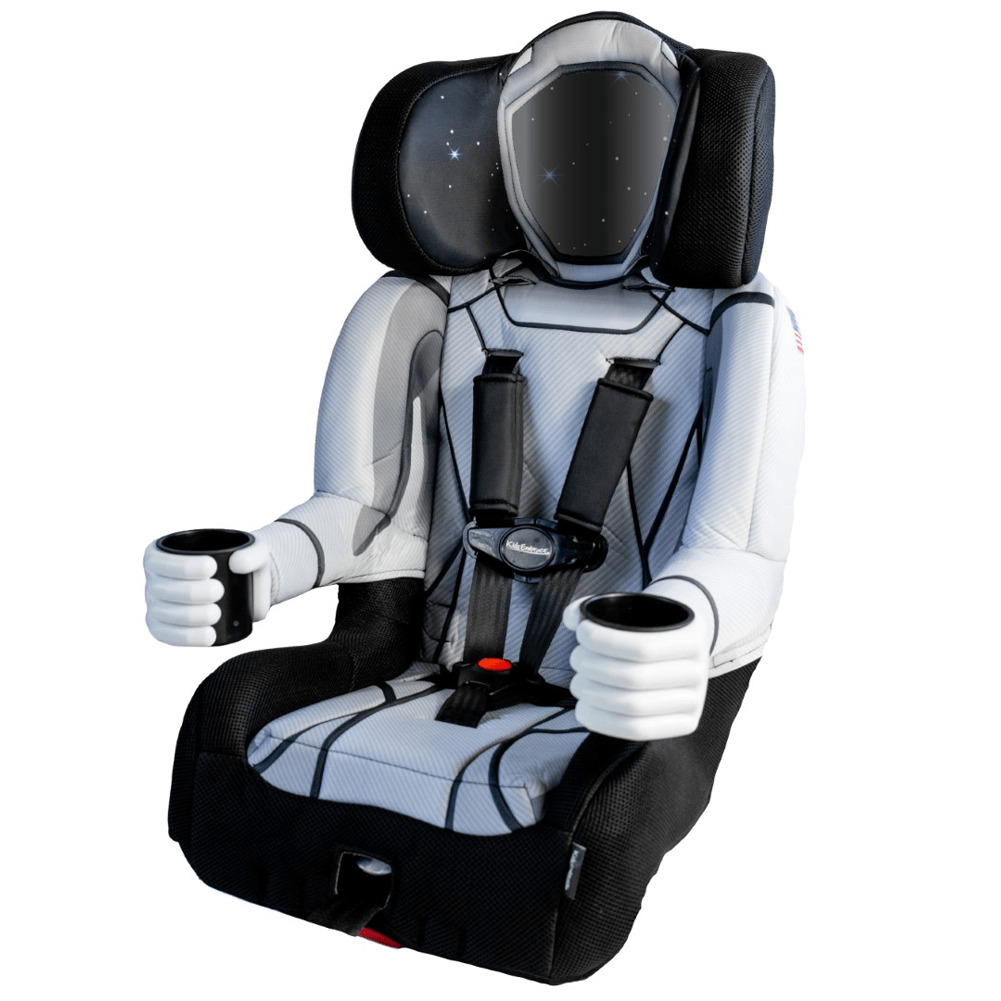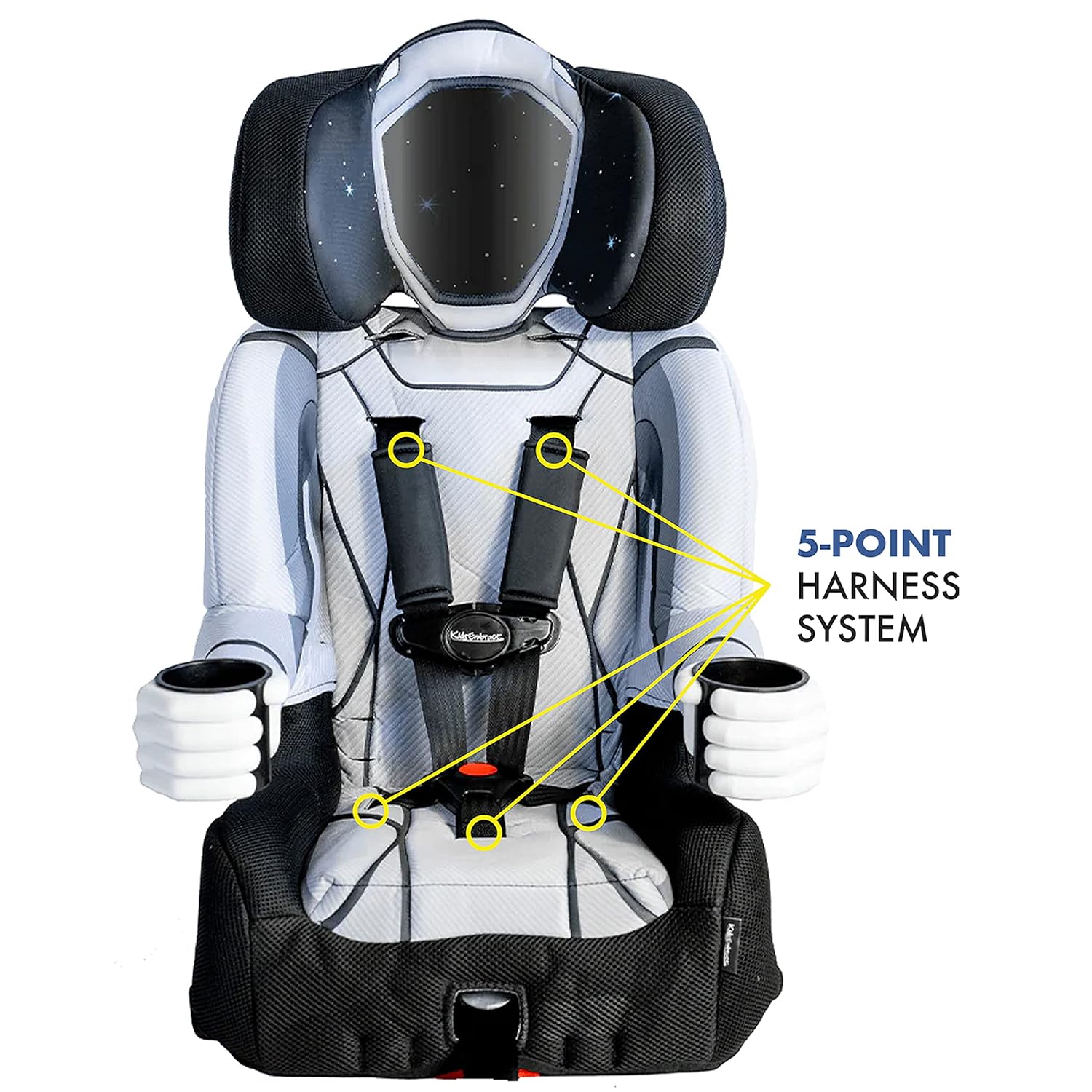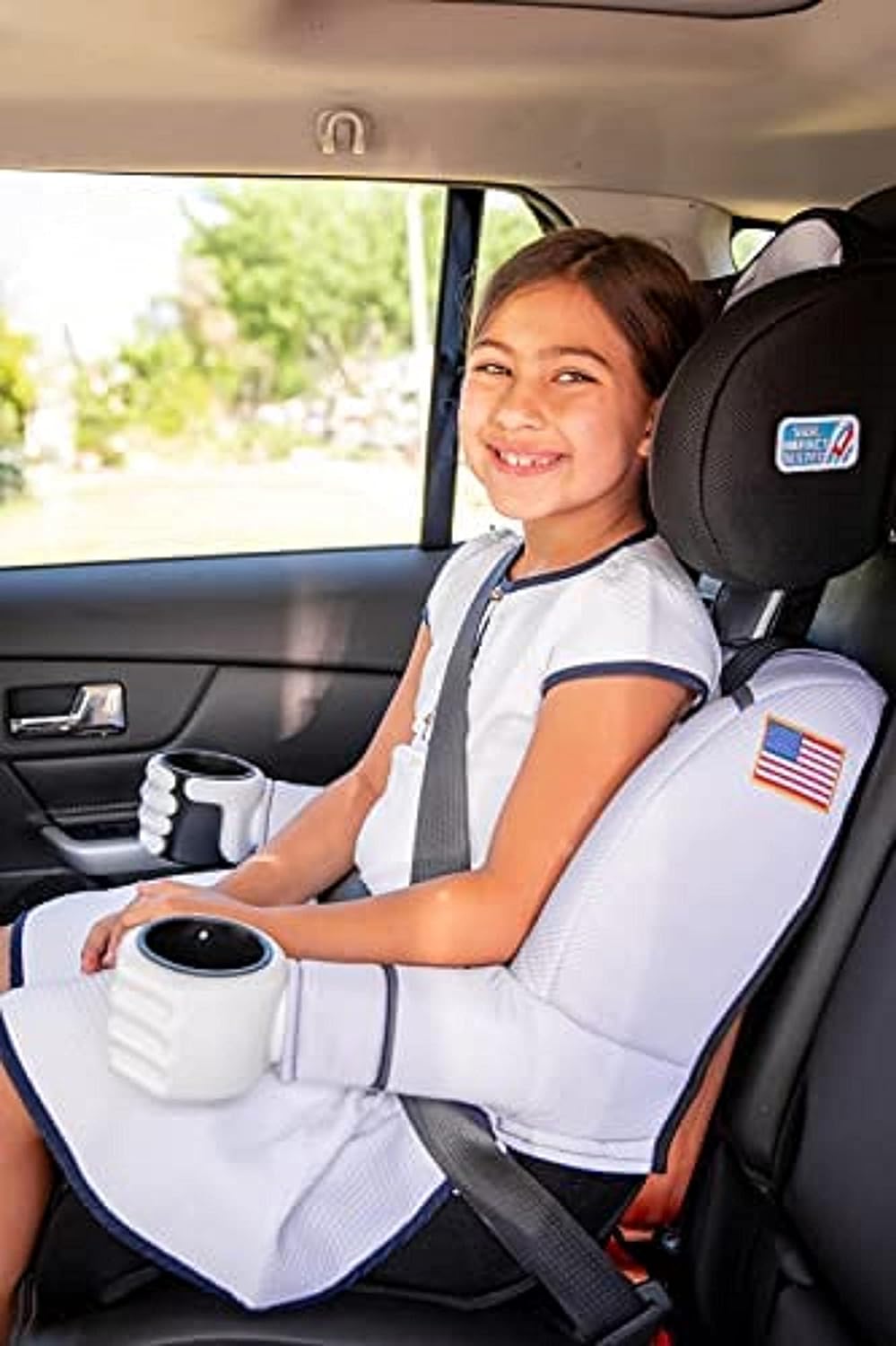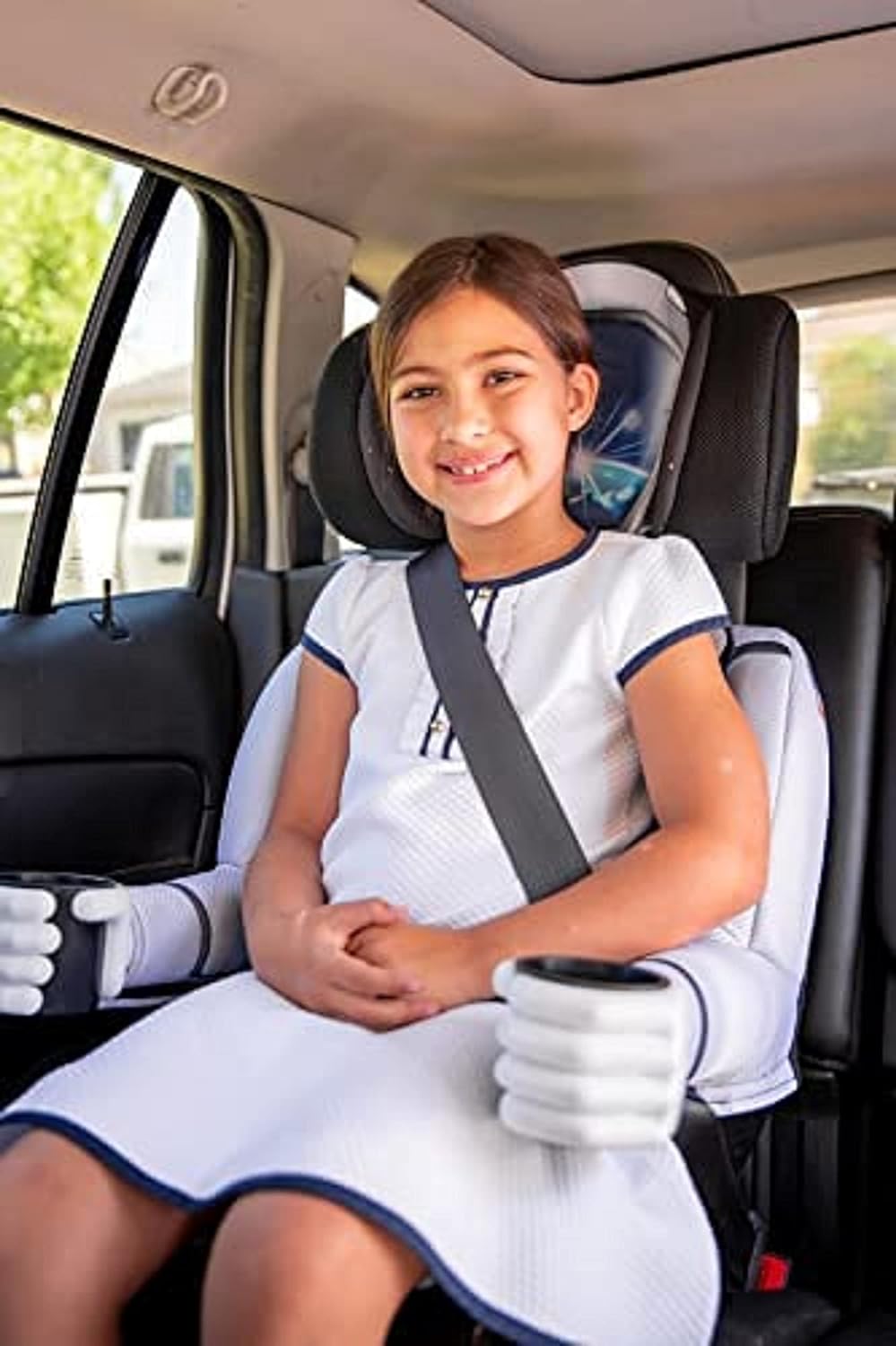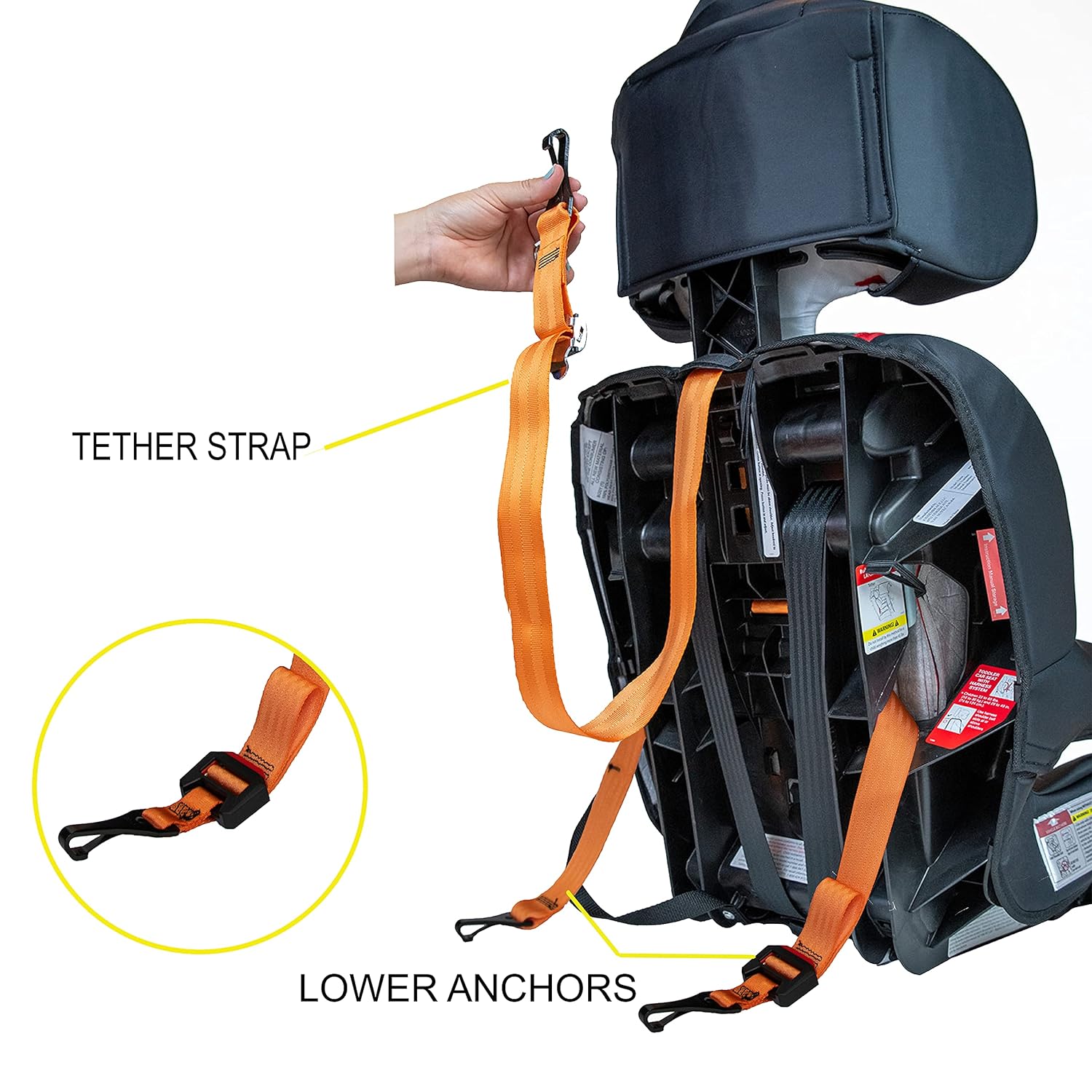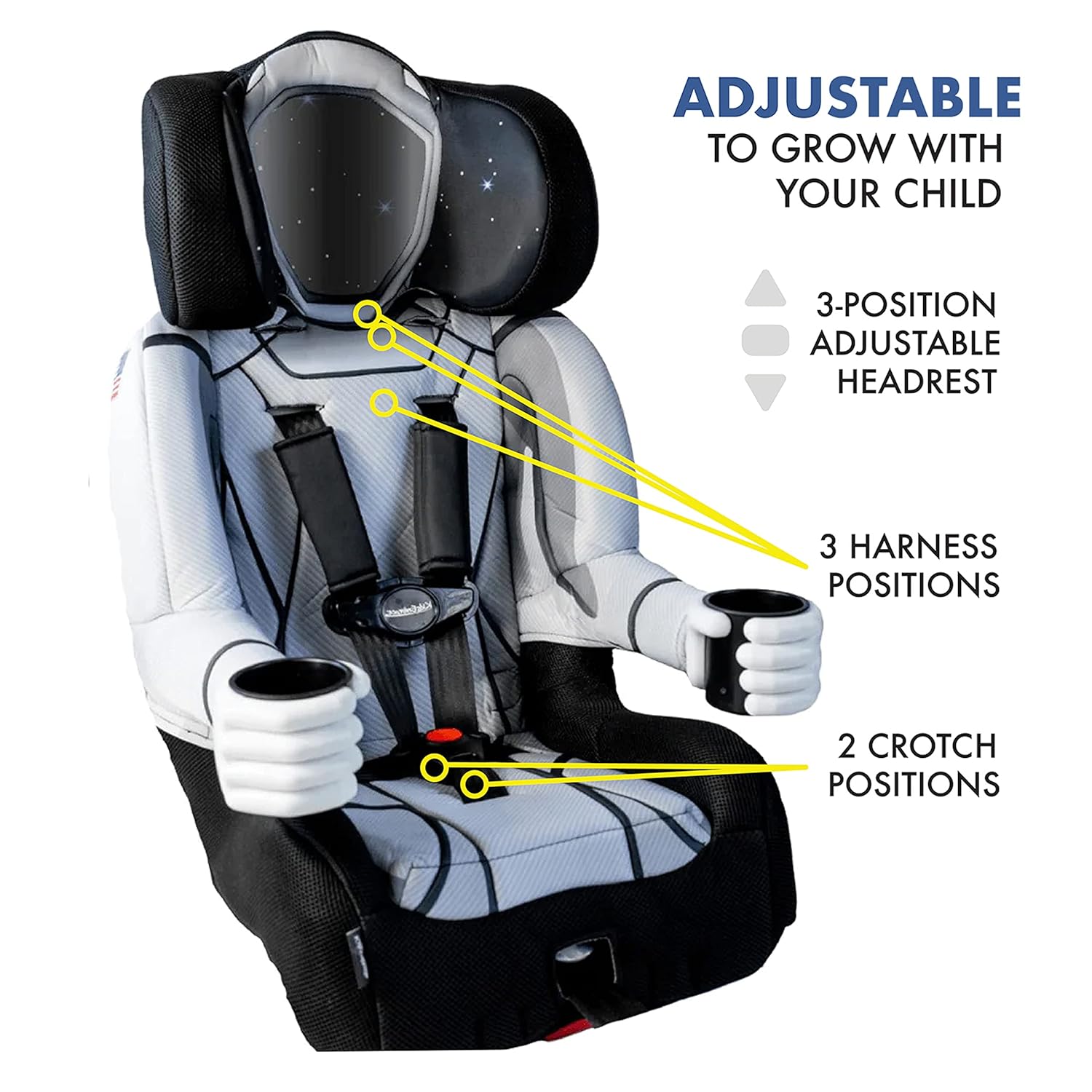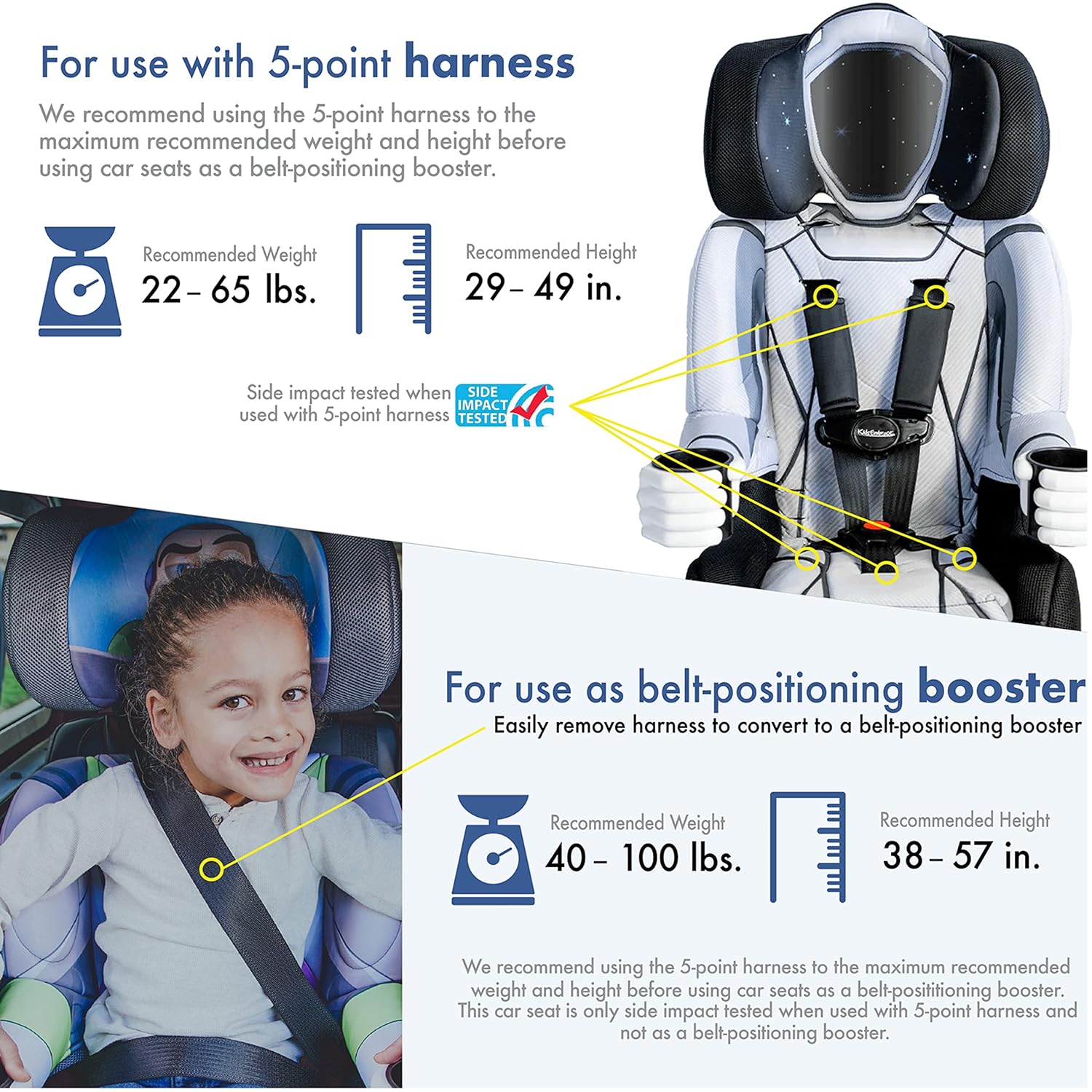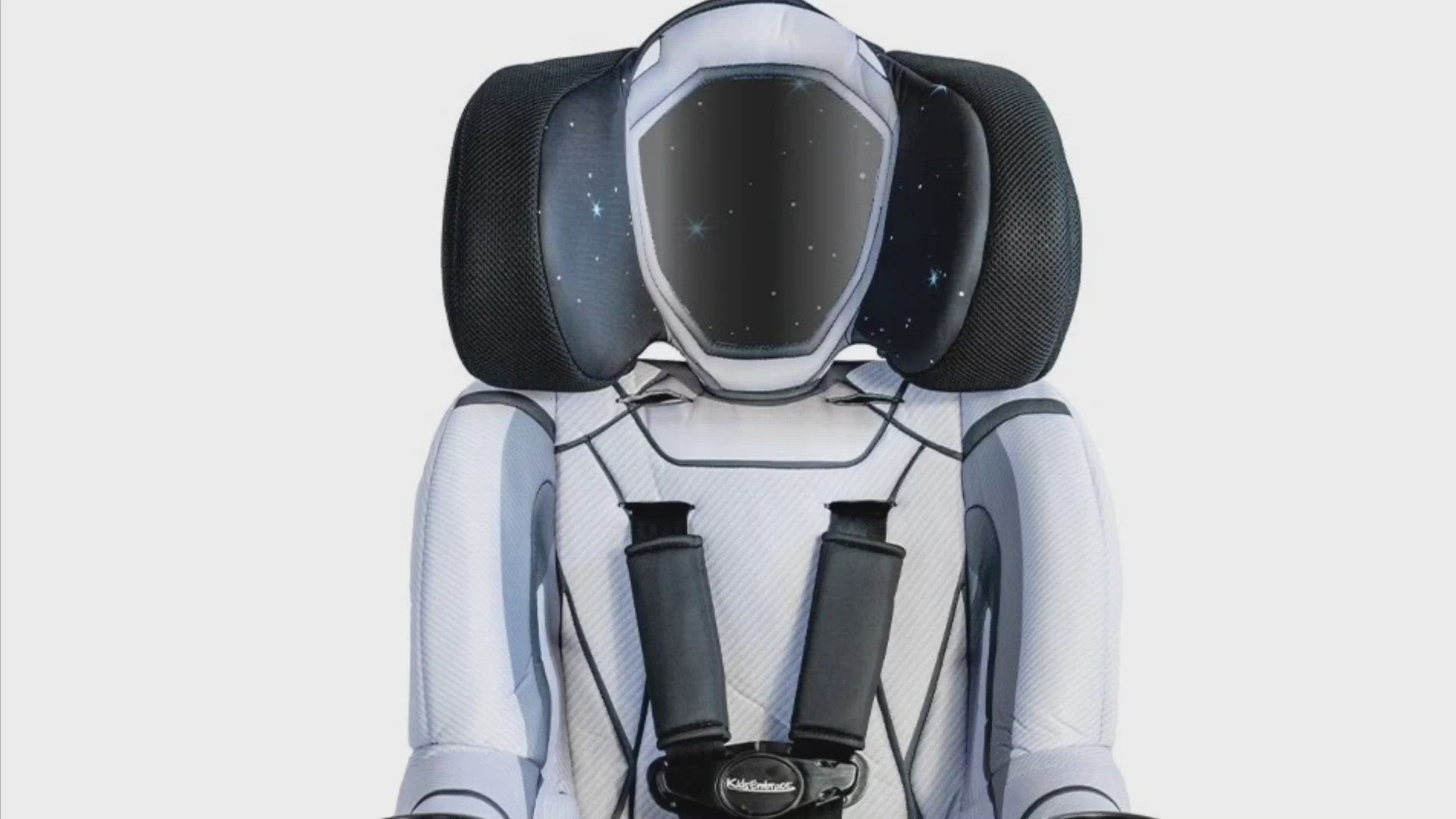 Astronaut 2-in-1
Harness Car Seat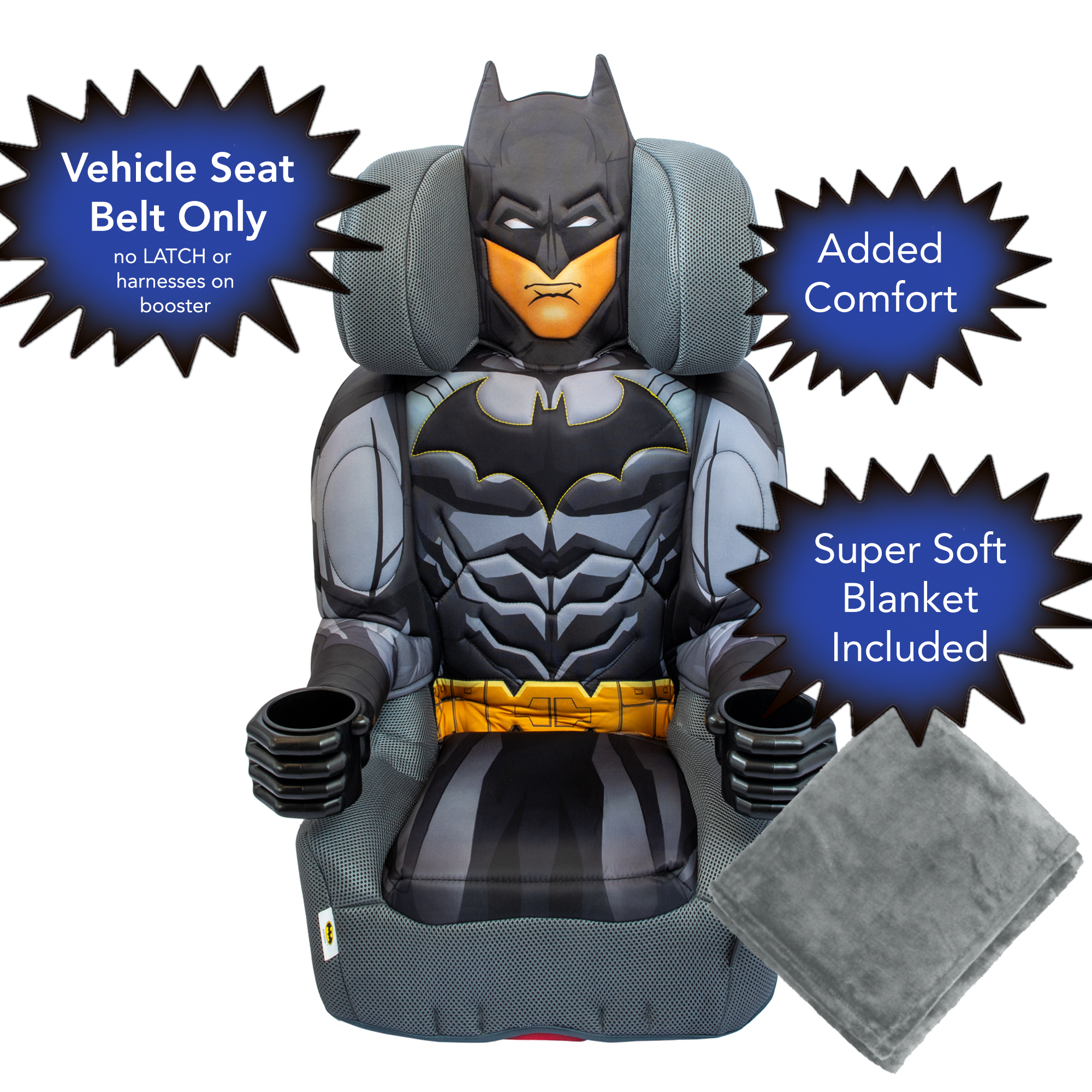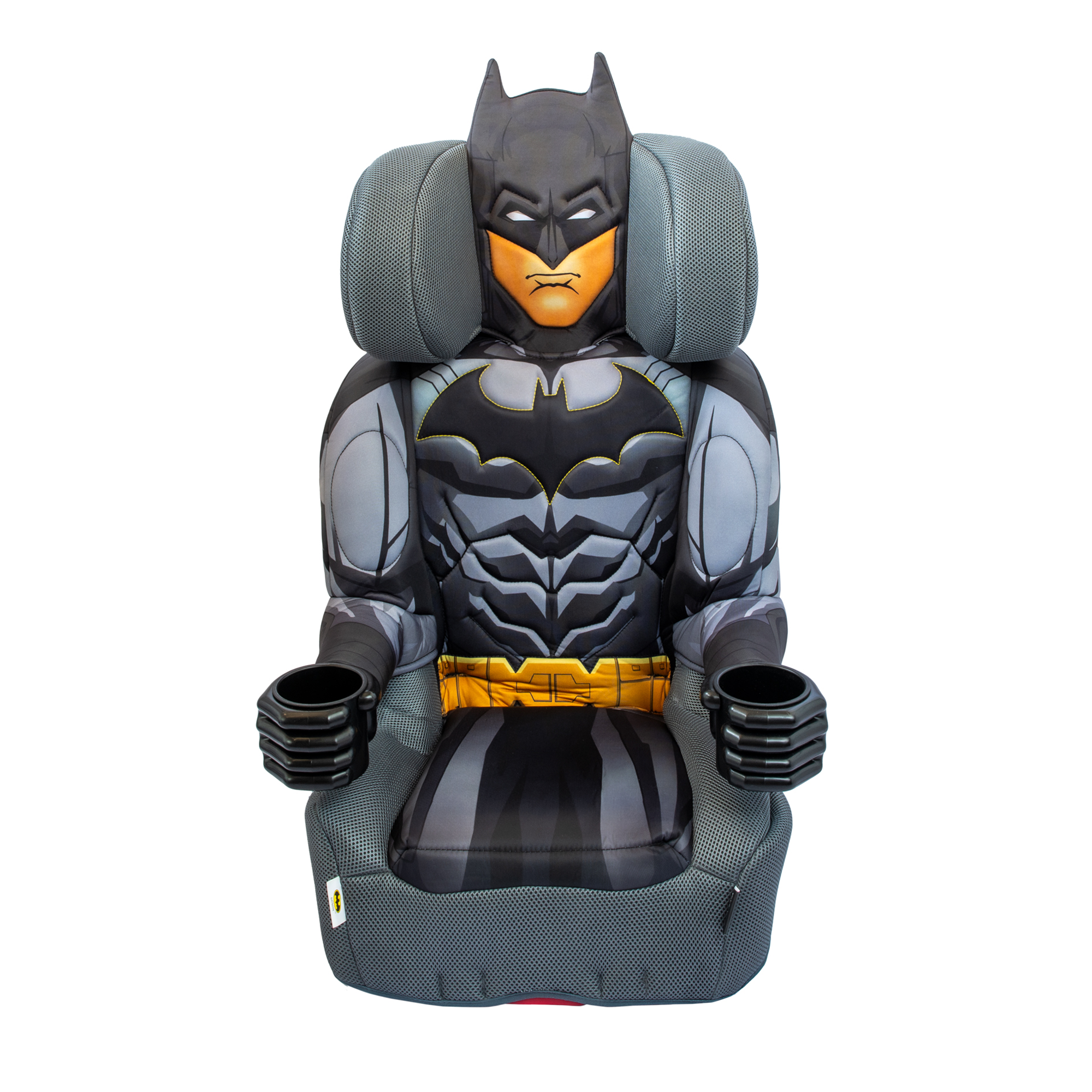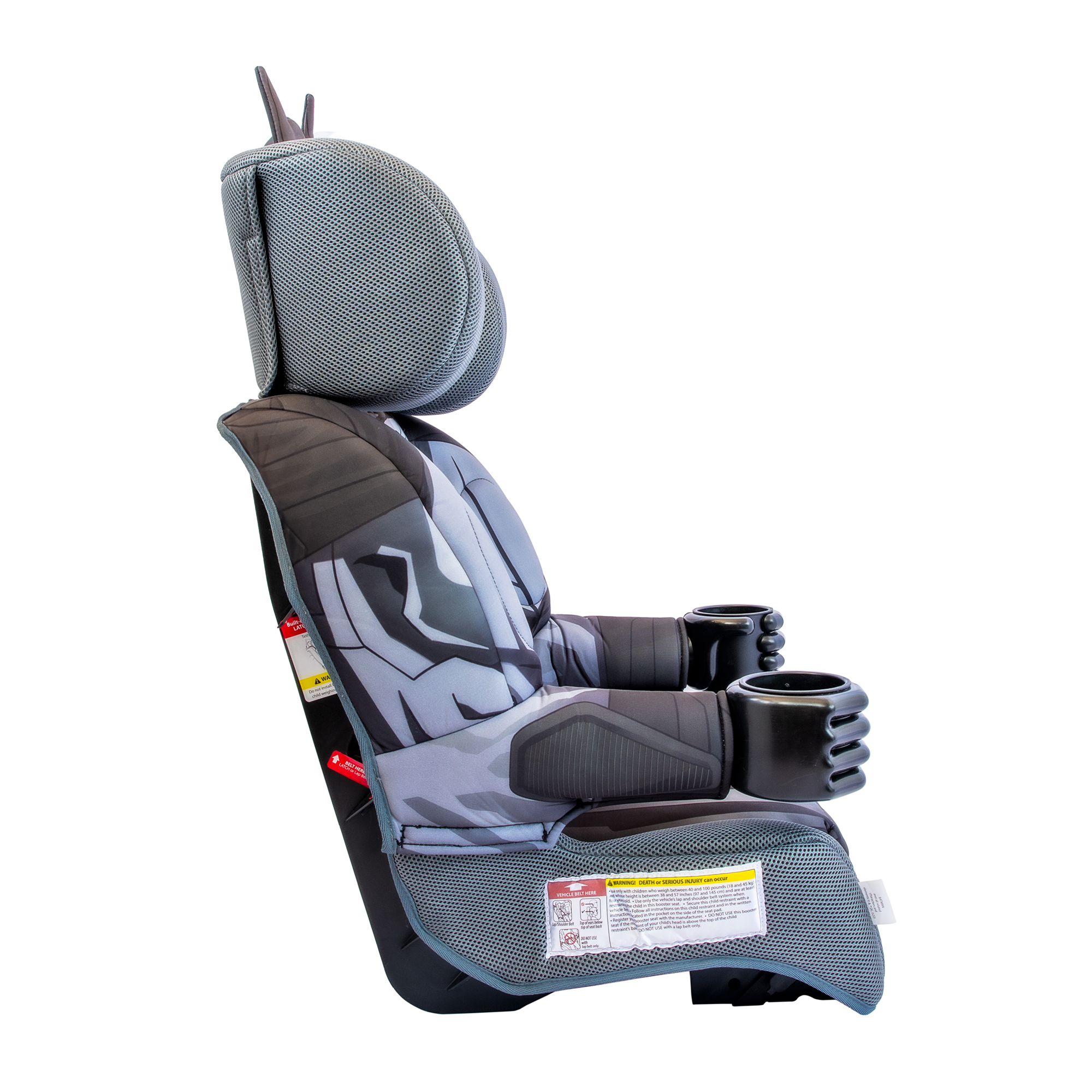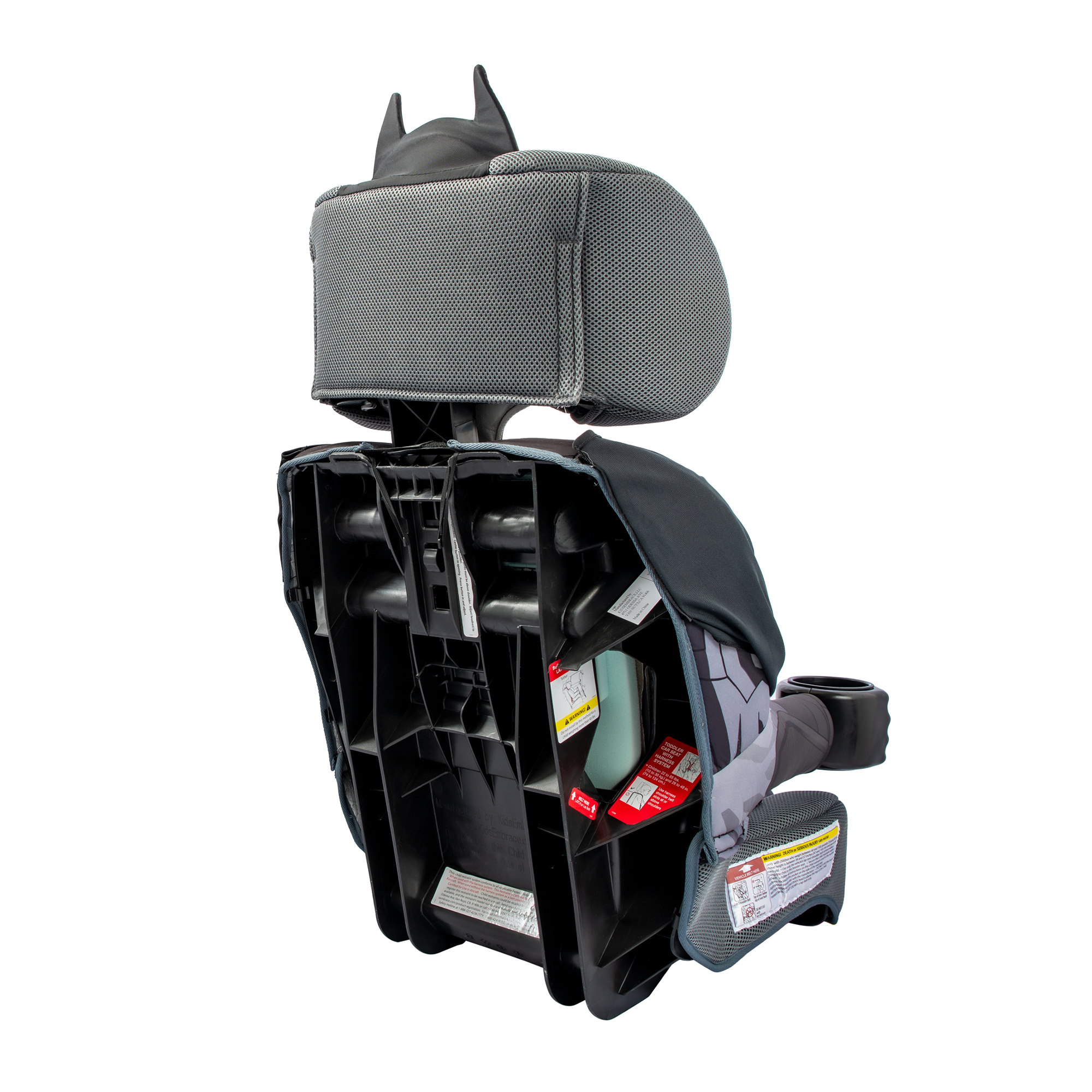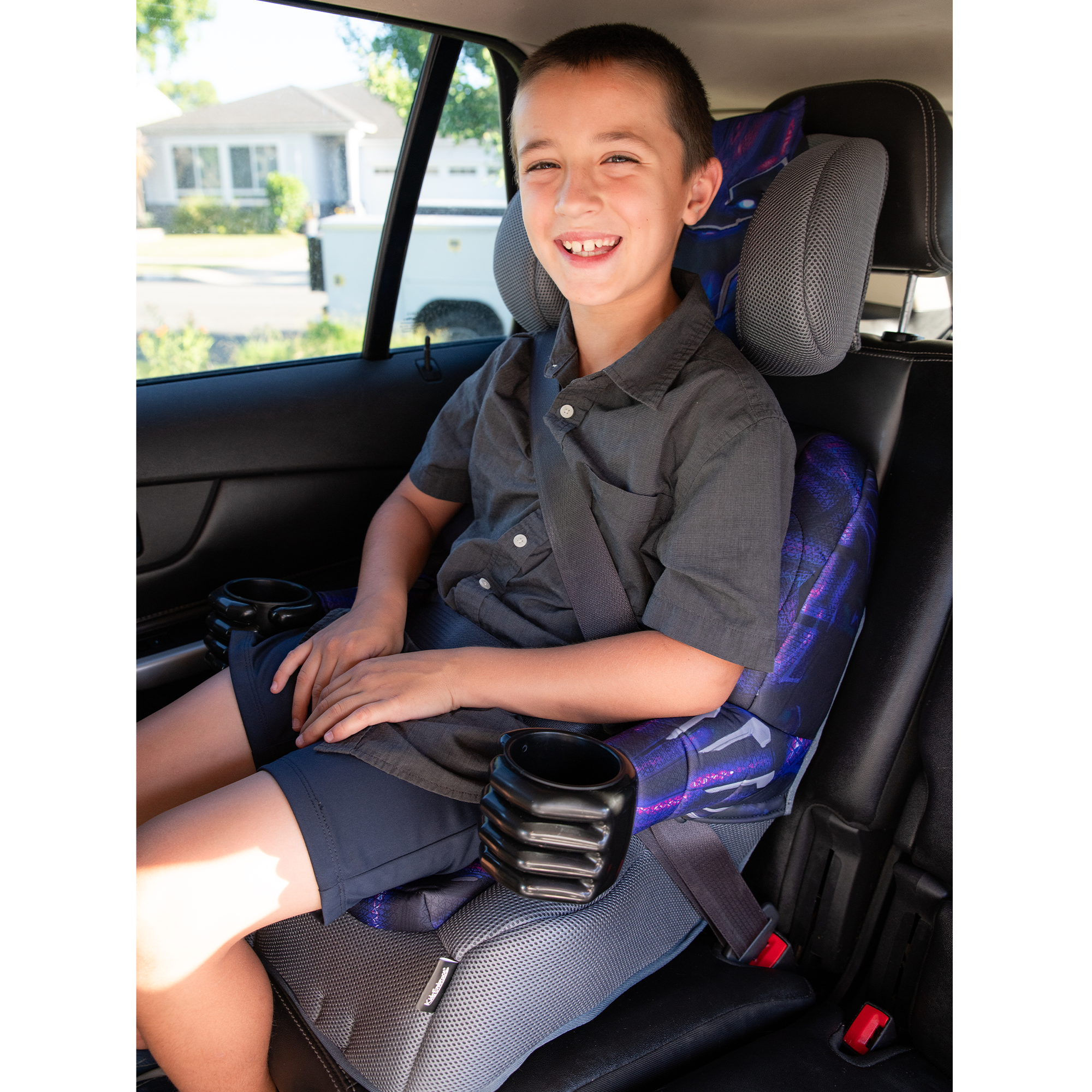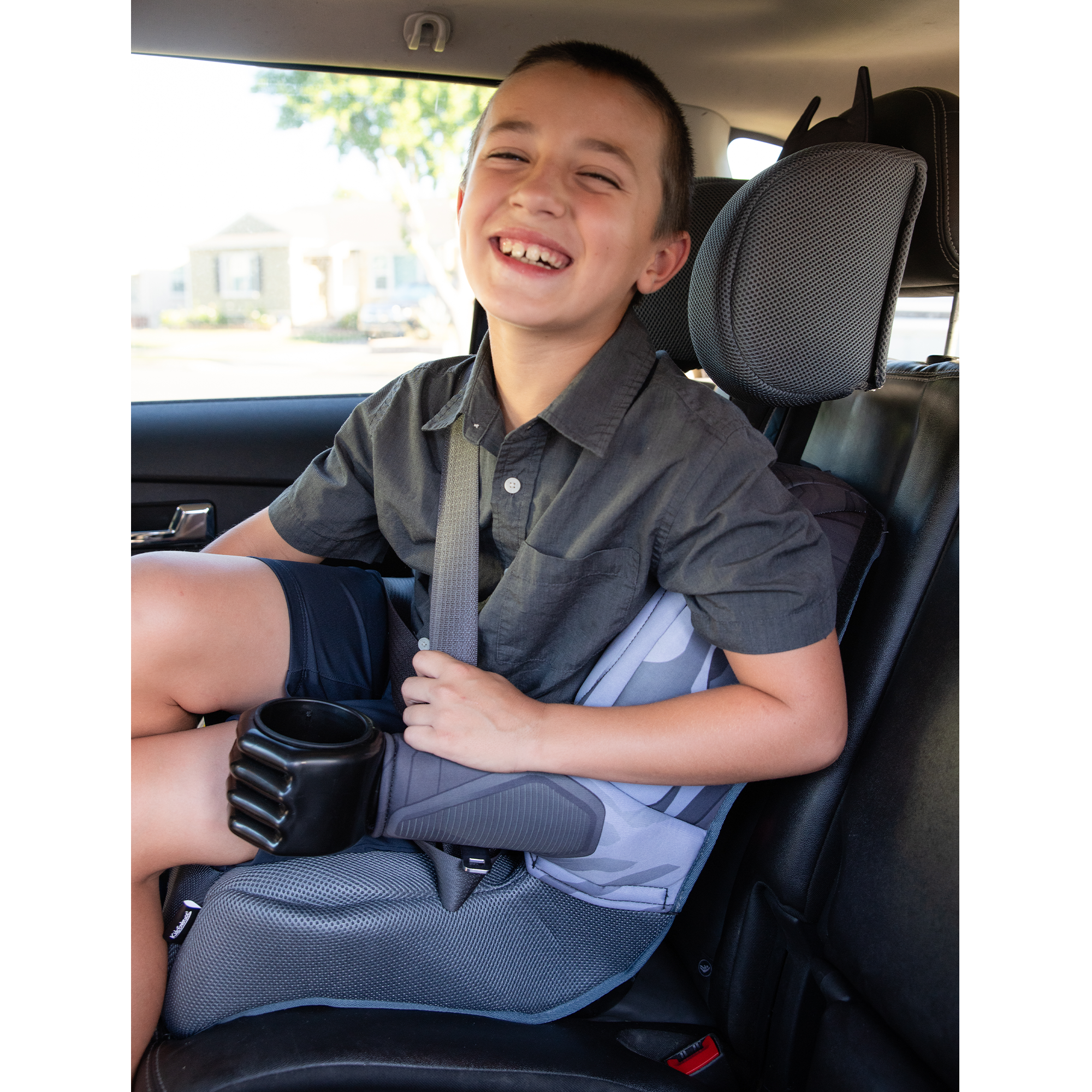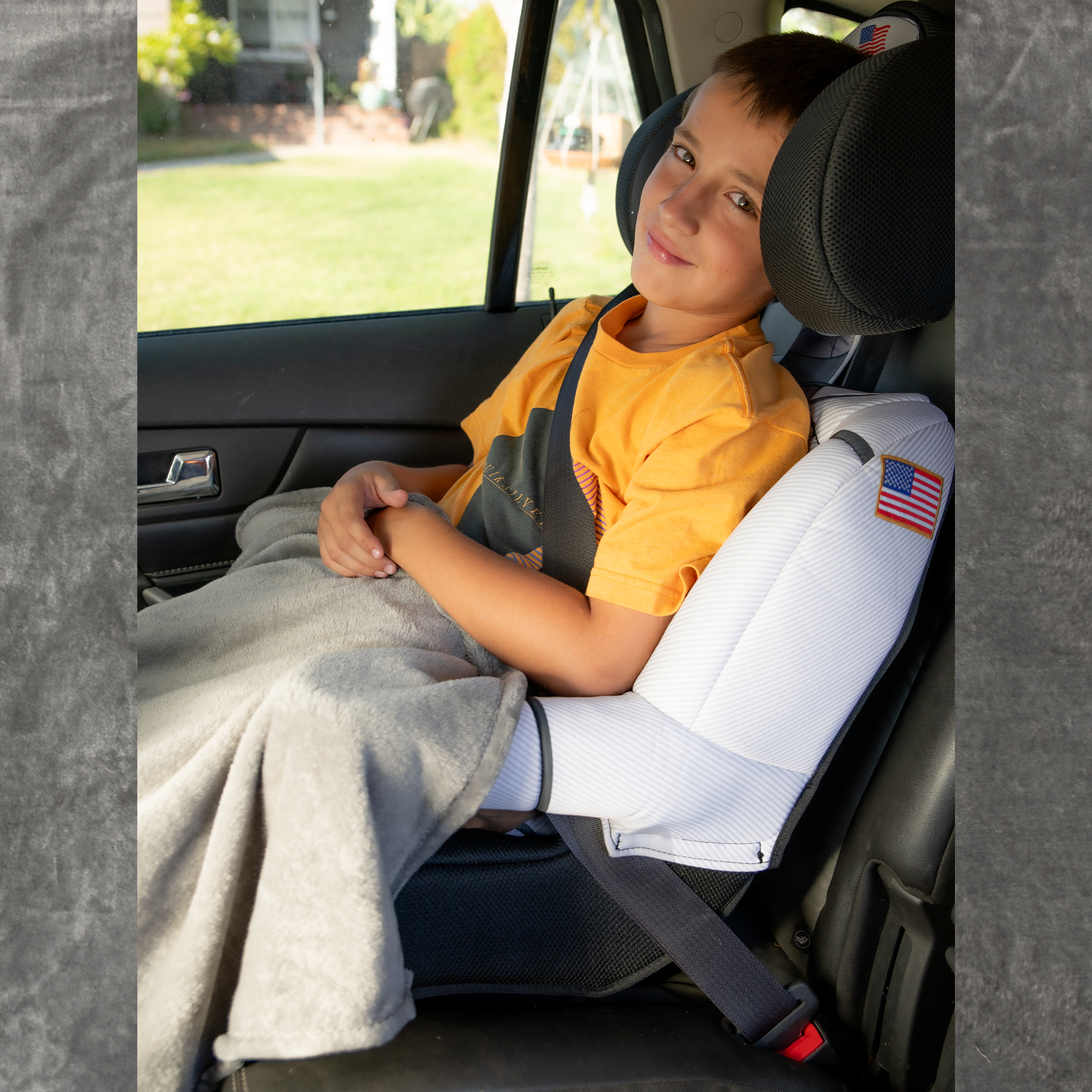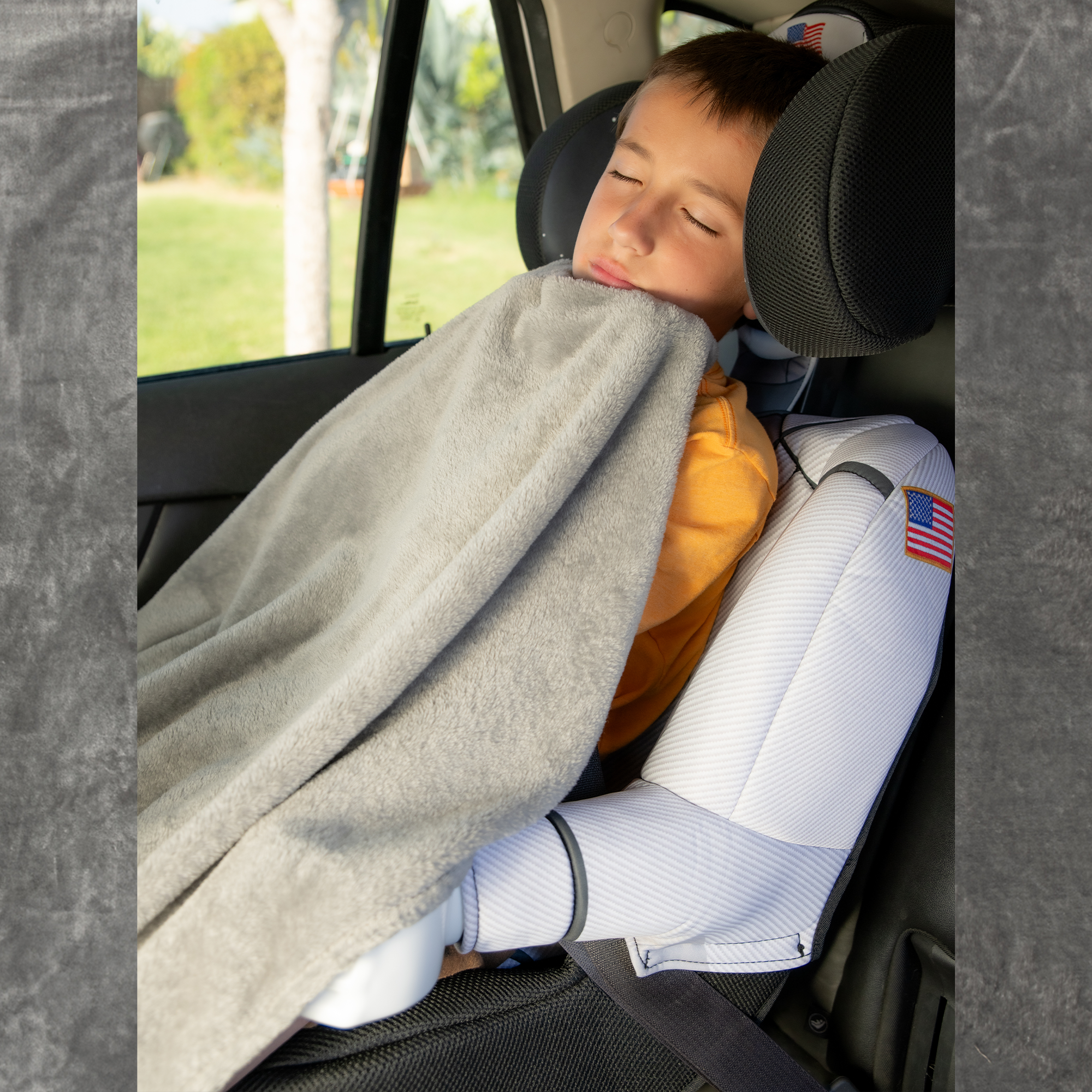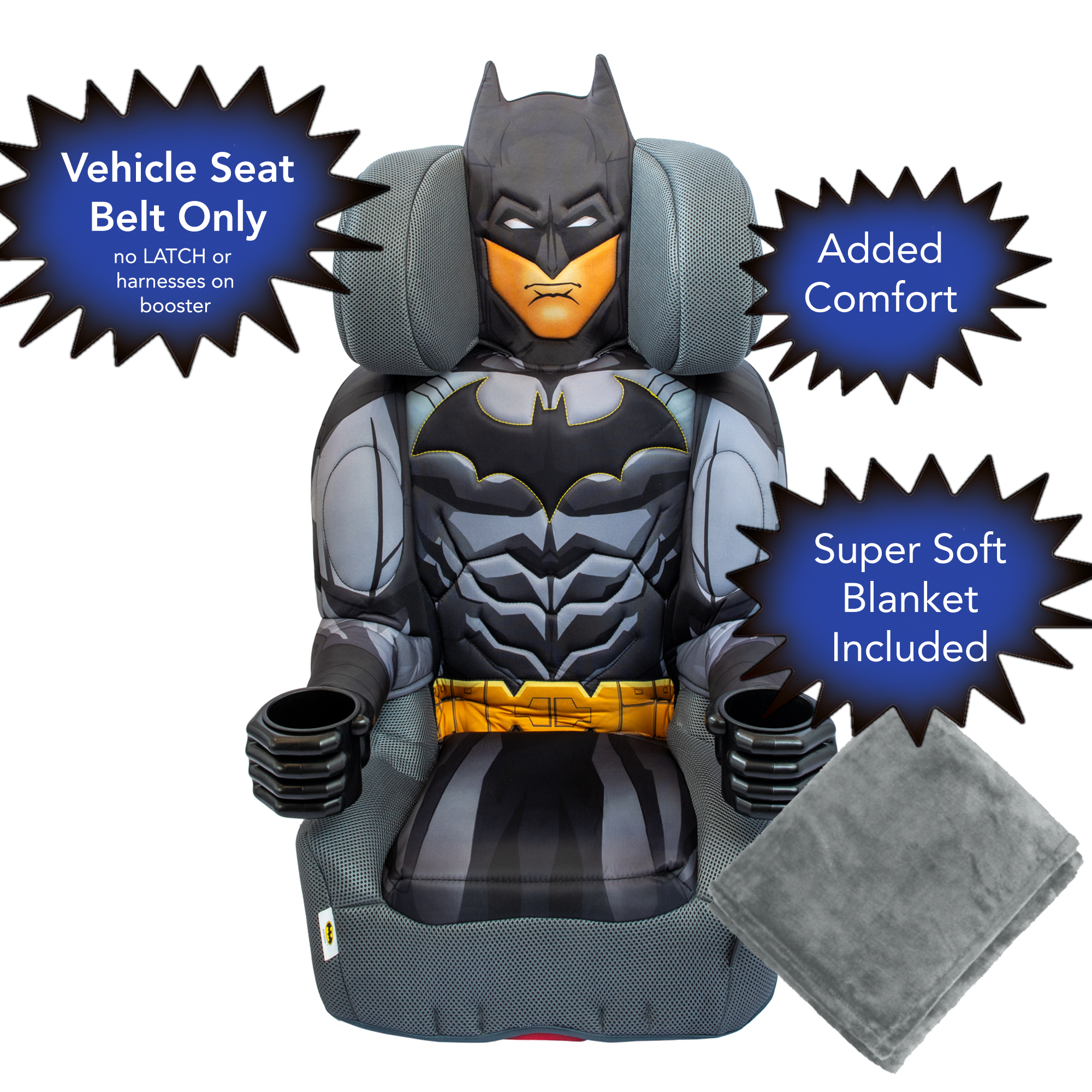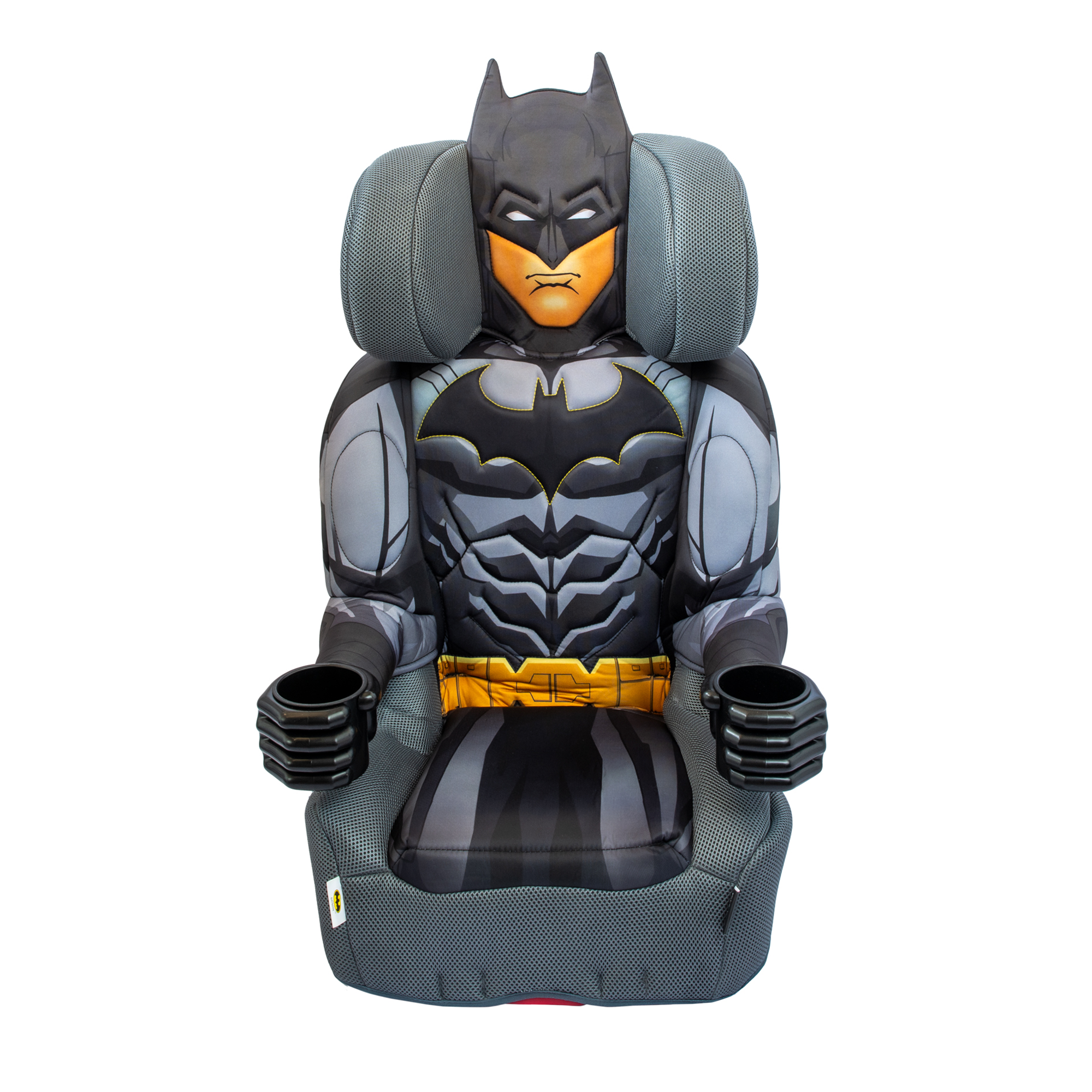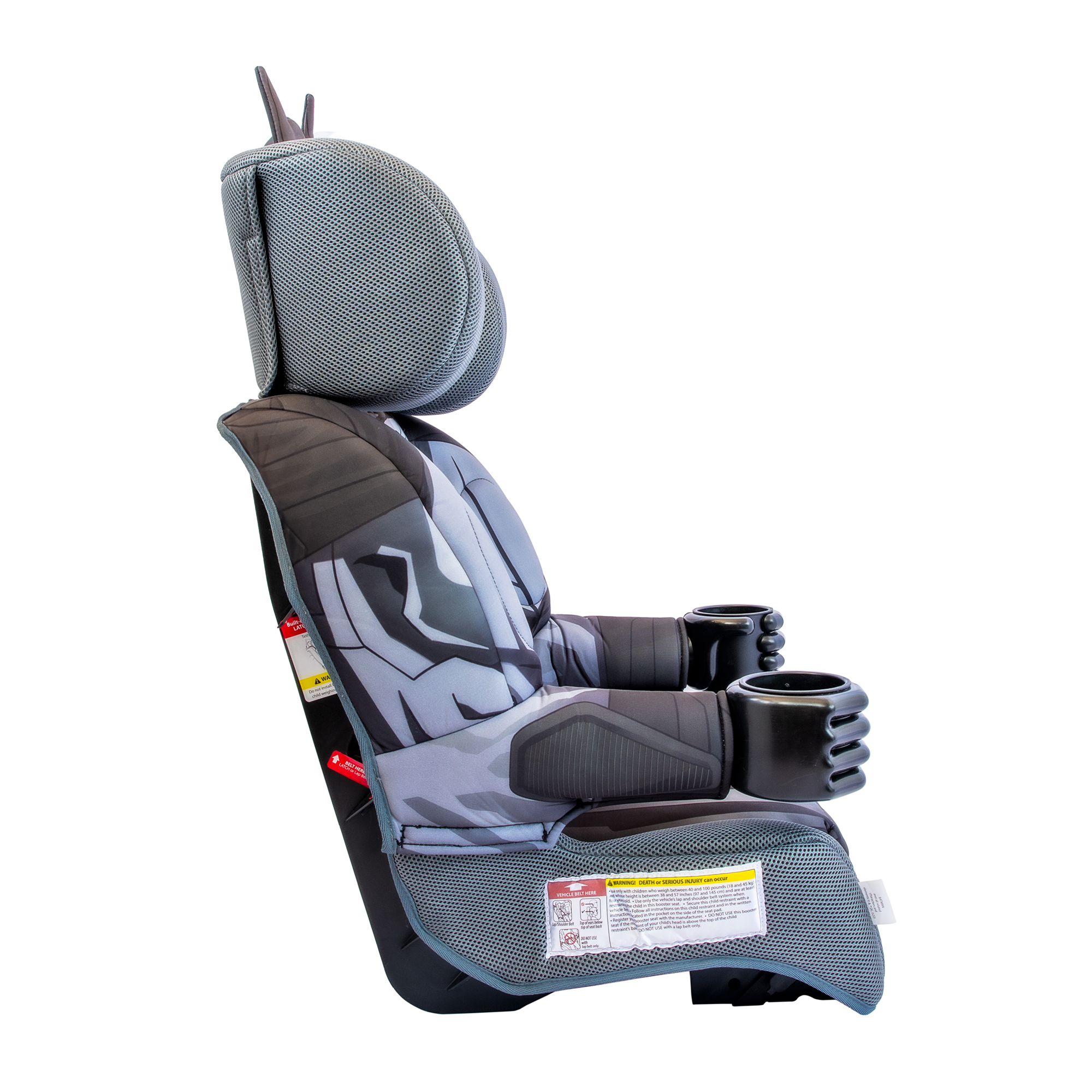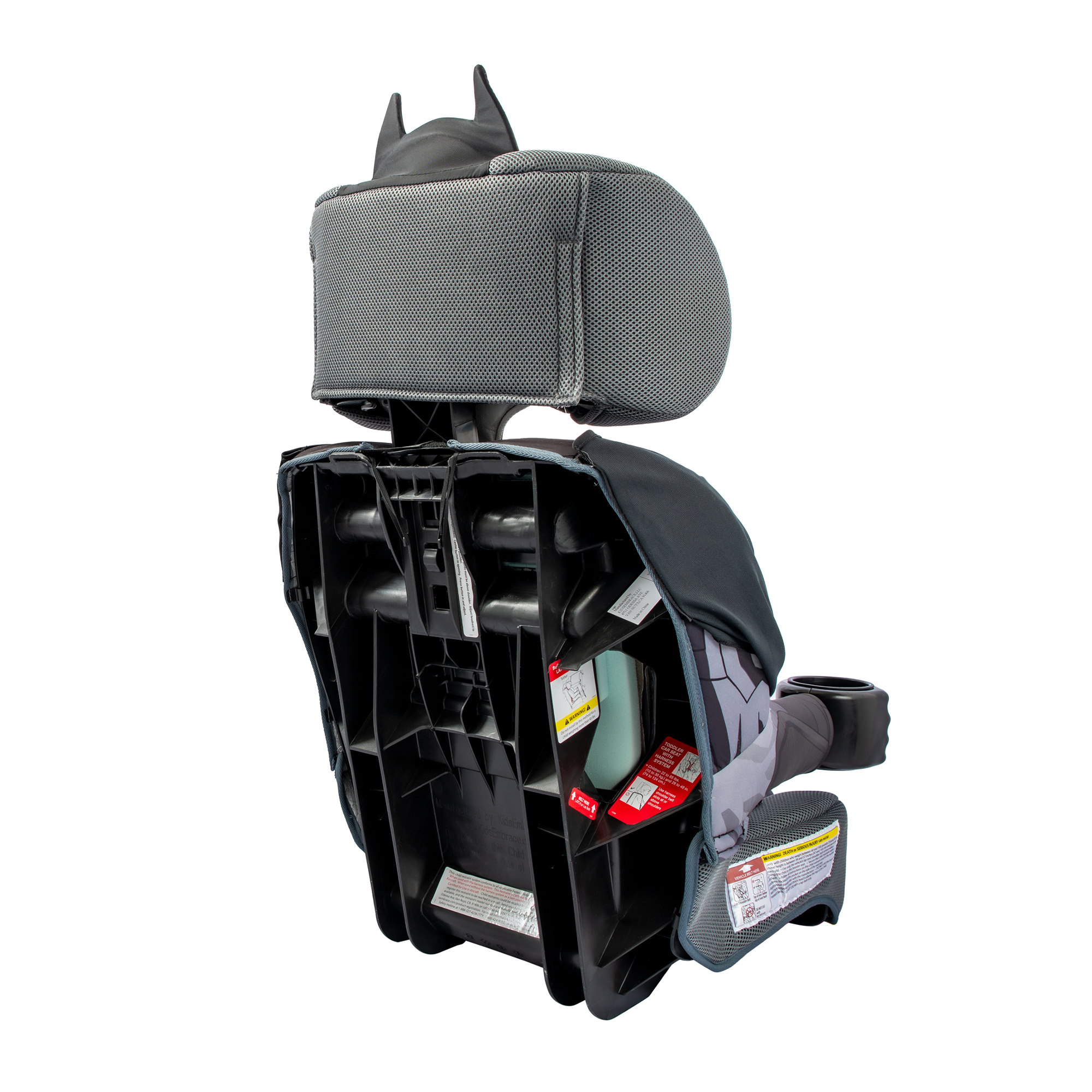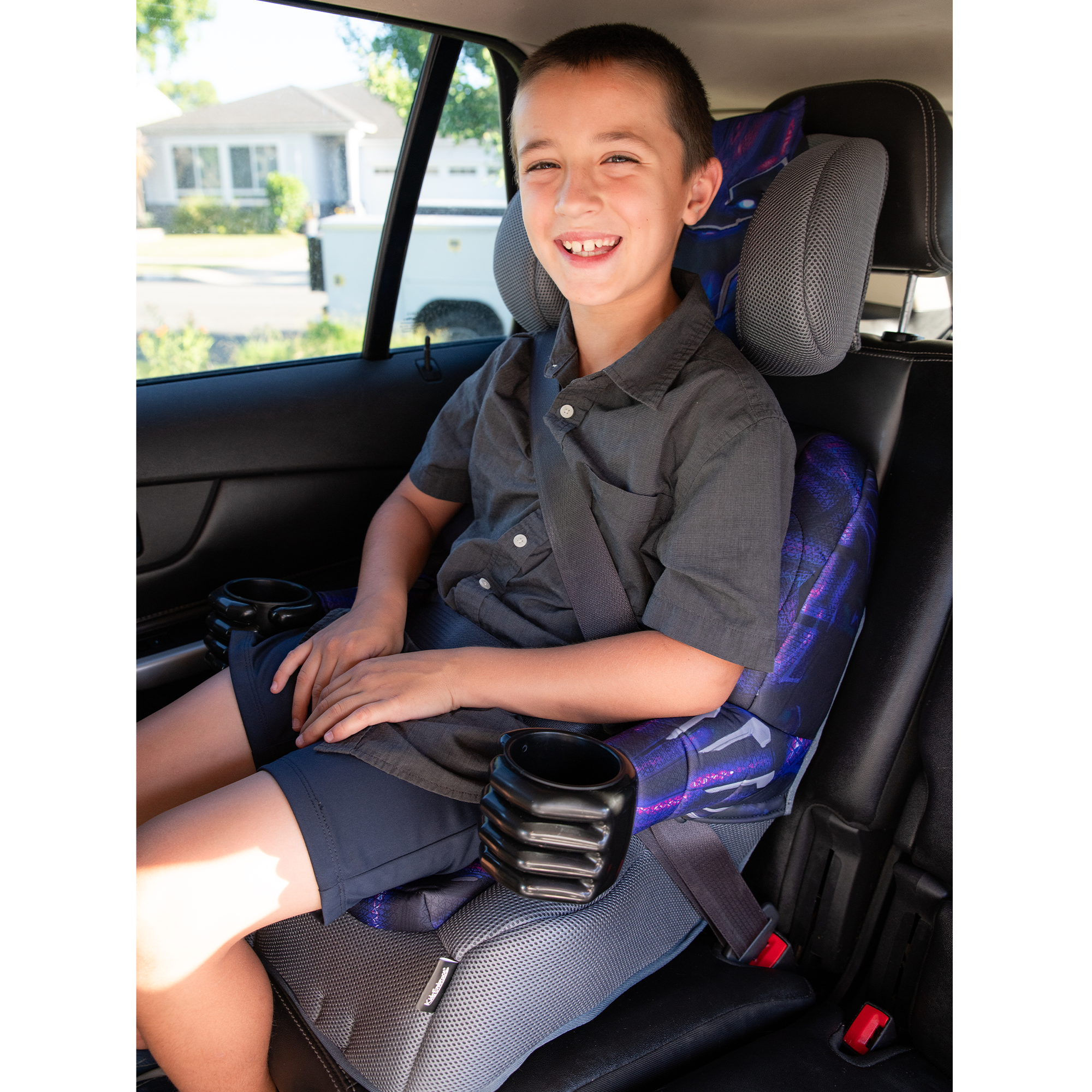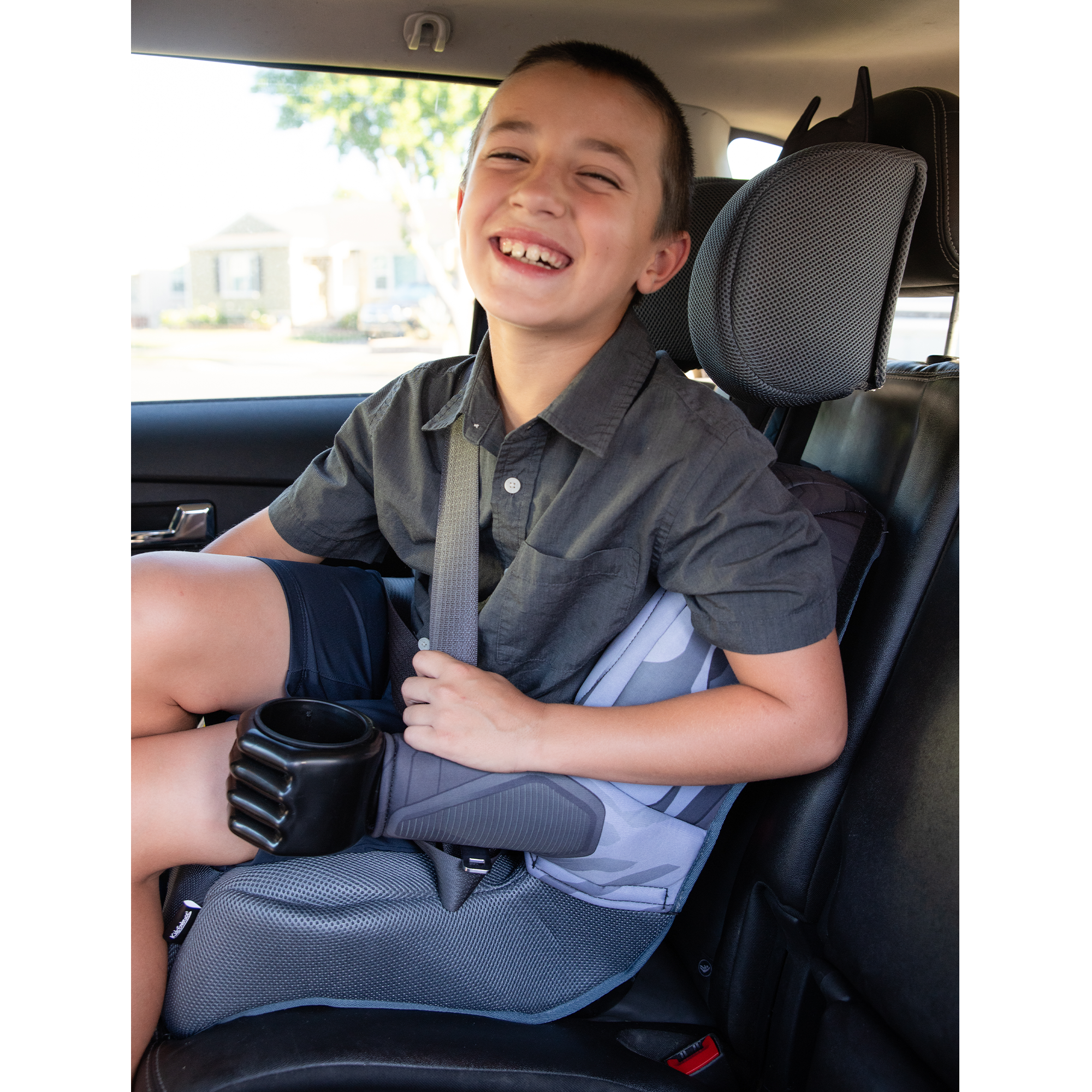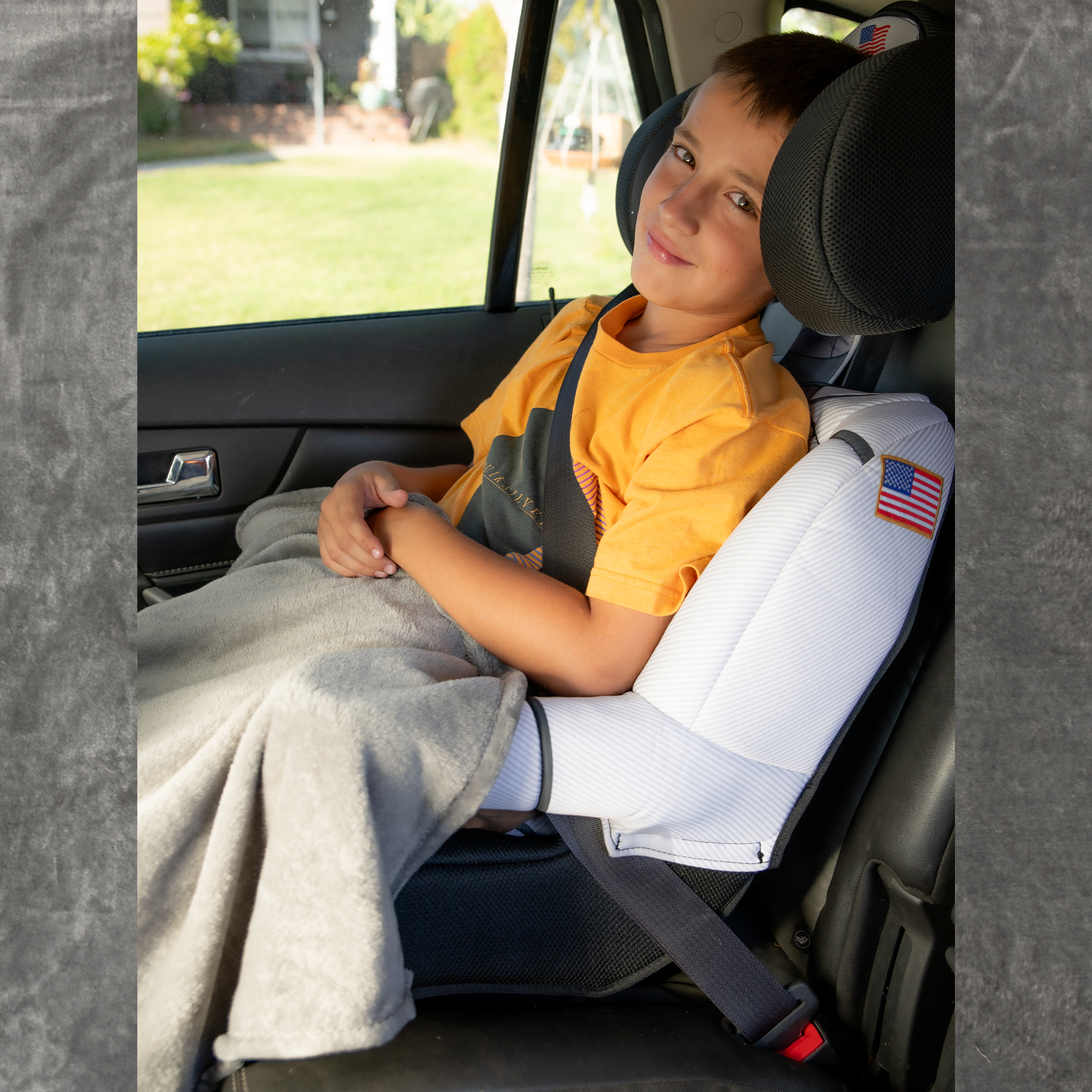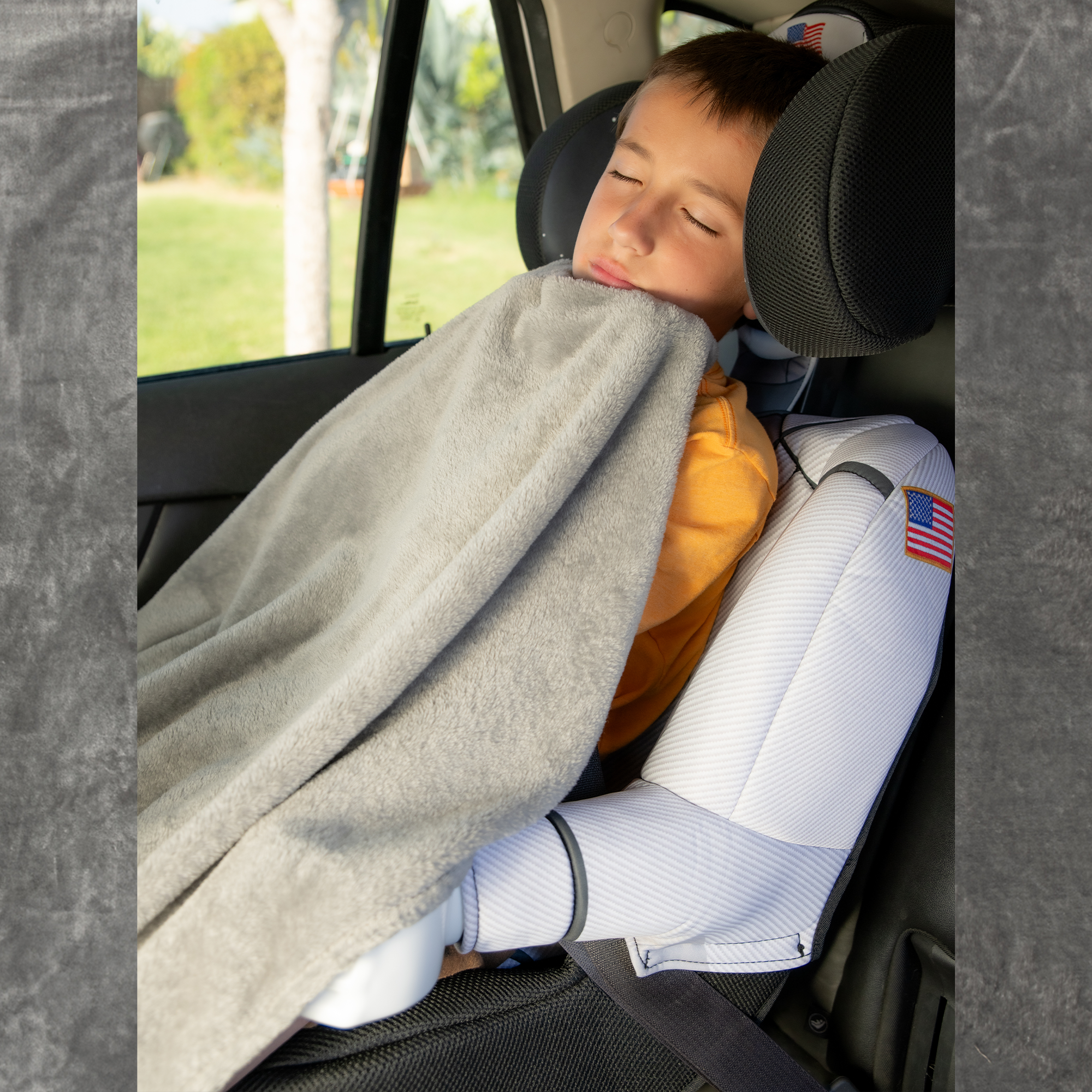 High Back Booster
No Harness/no LATCH Car Seat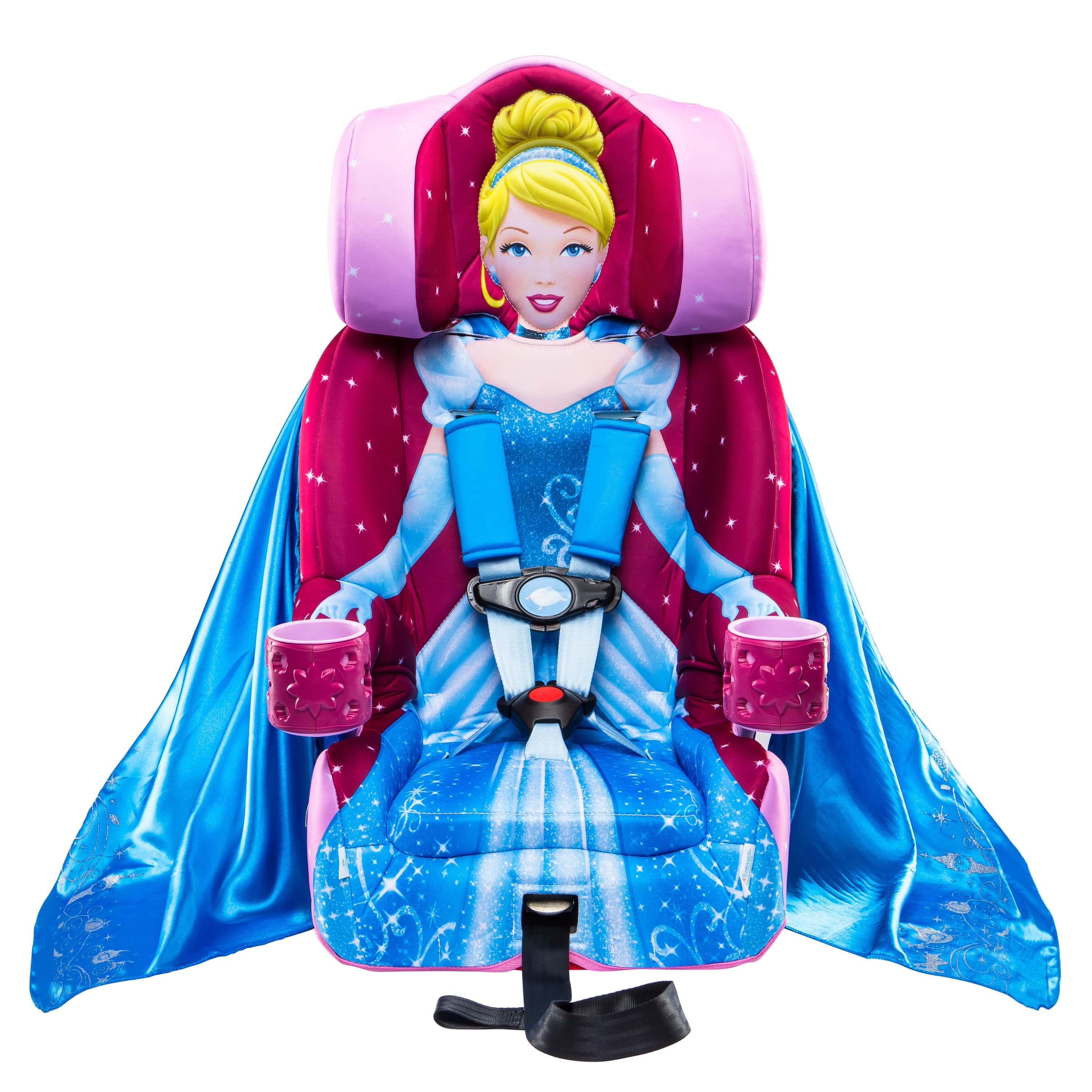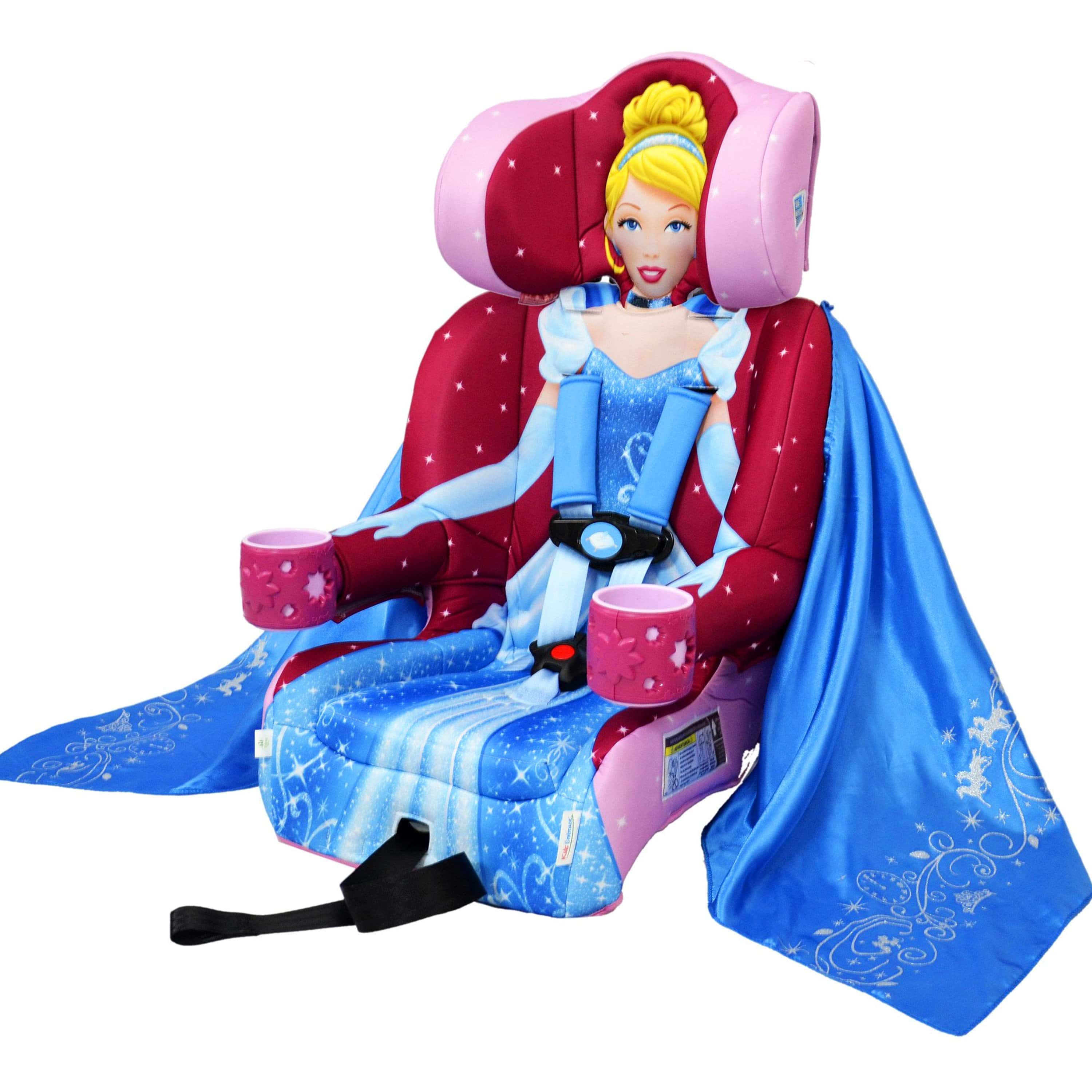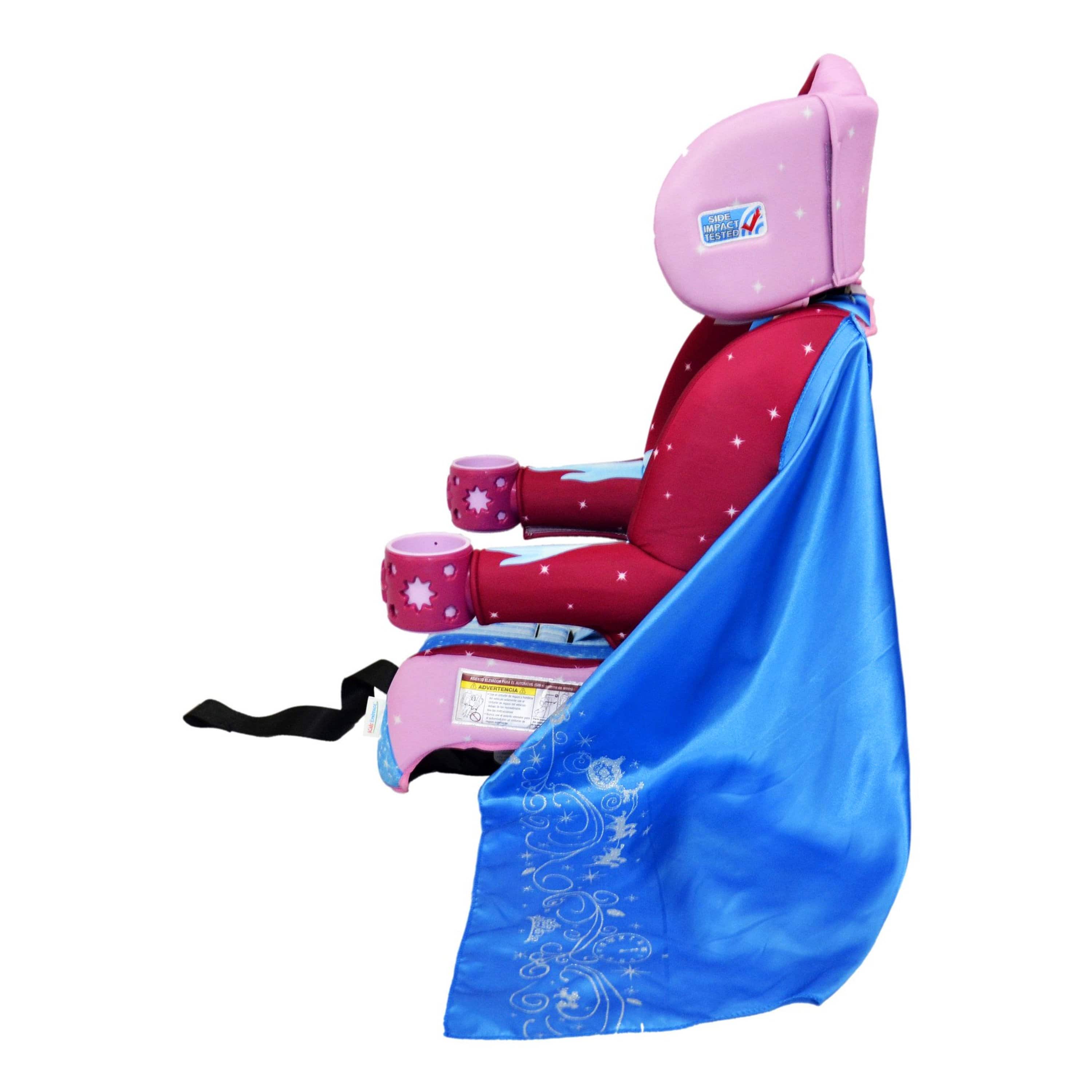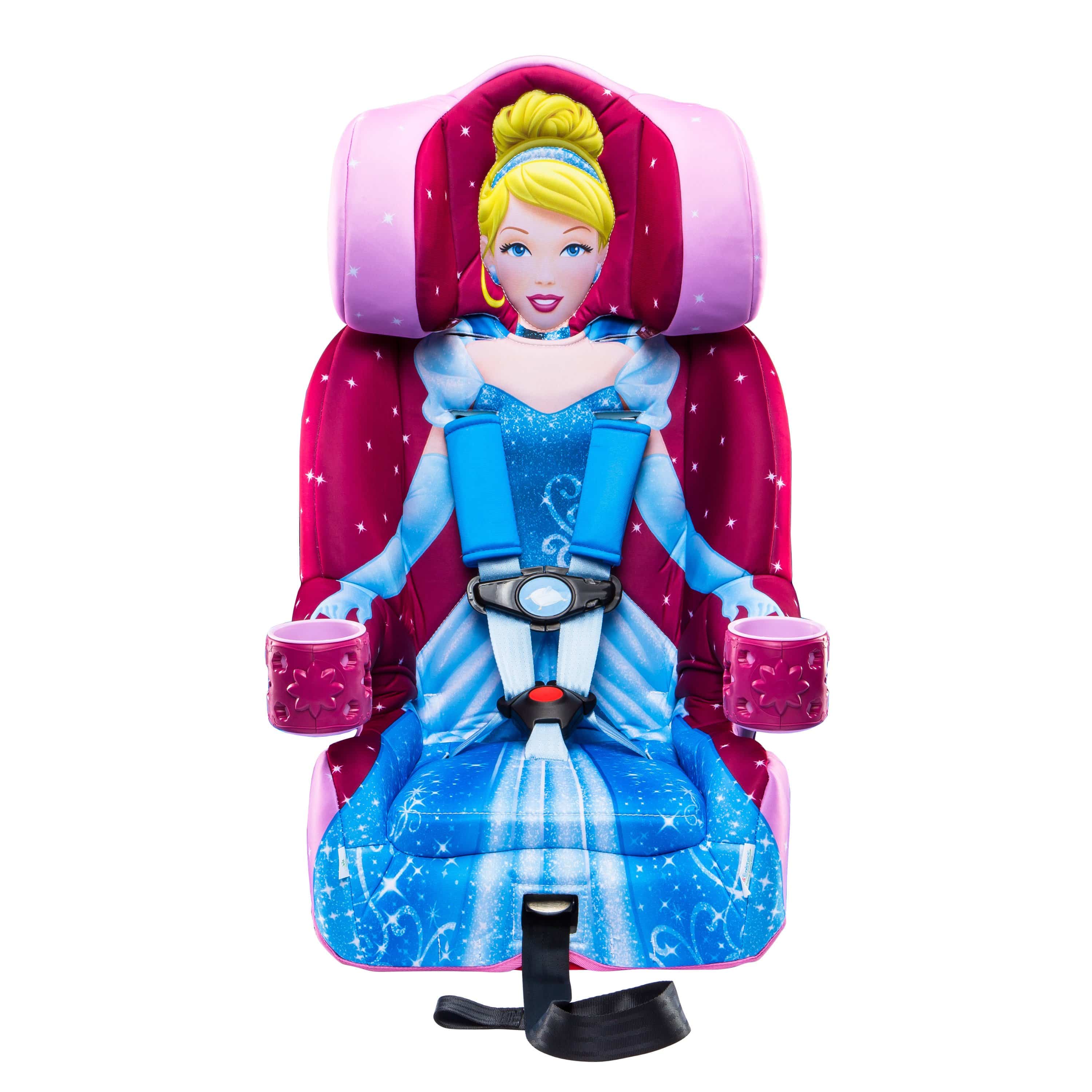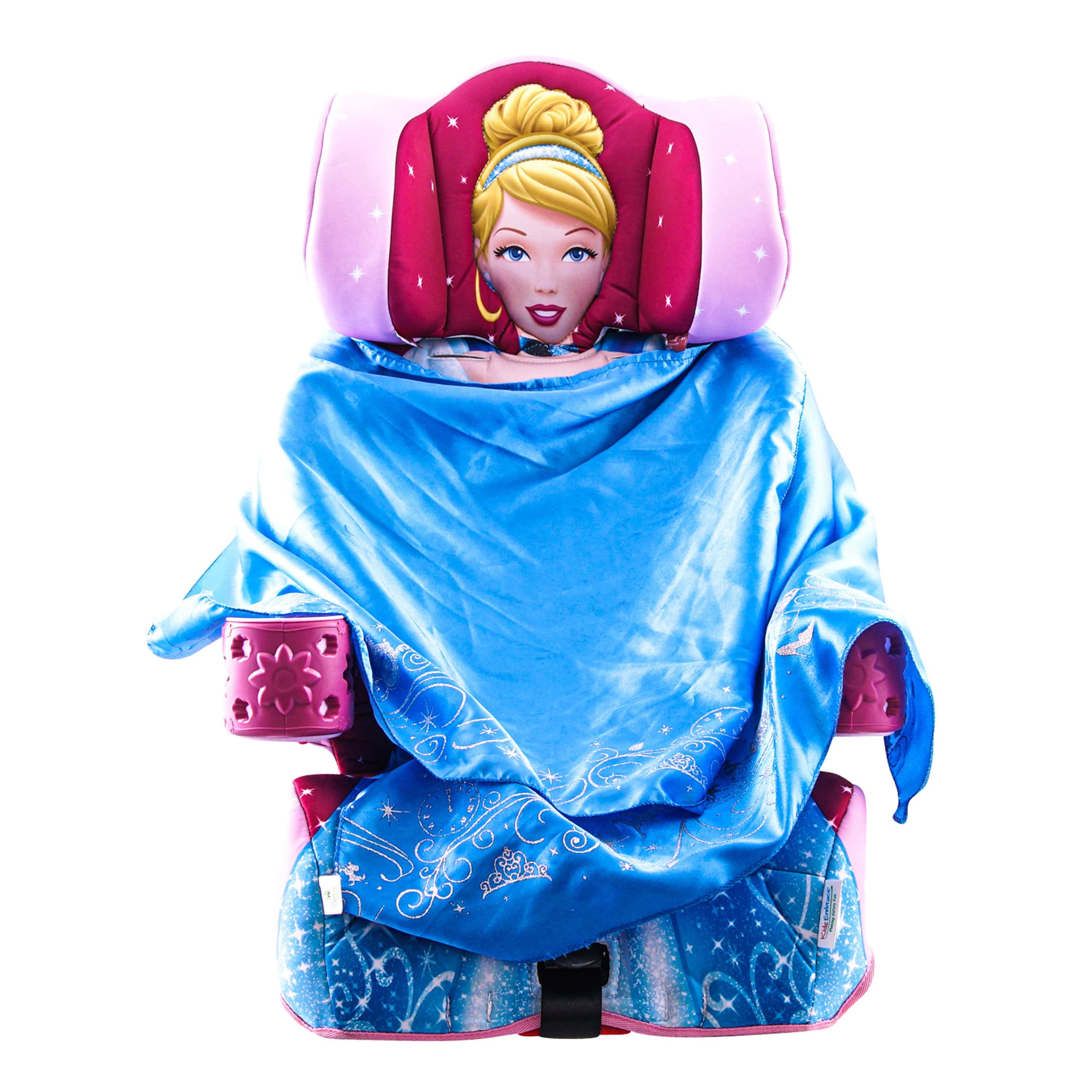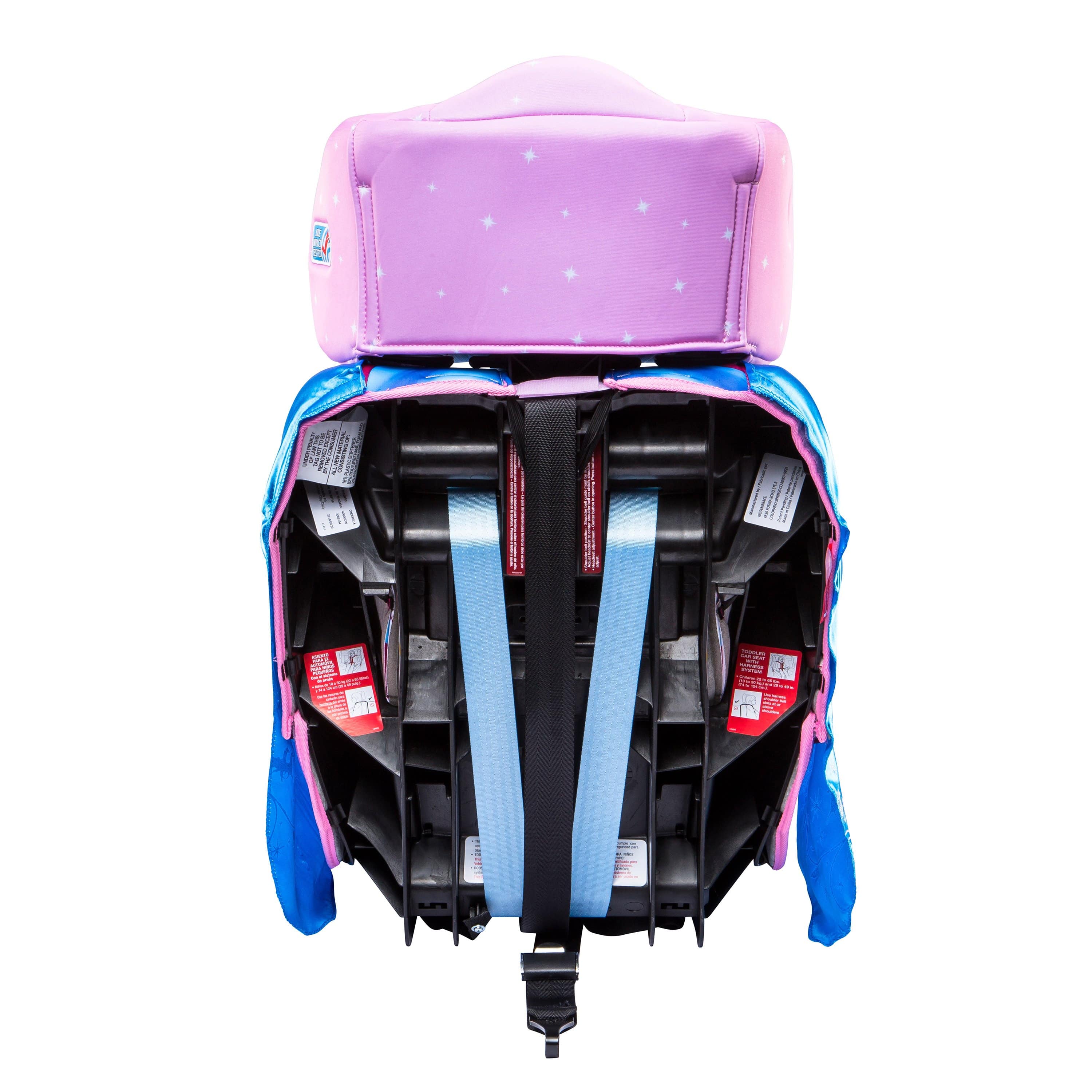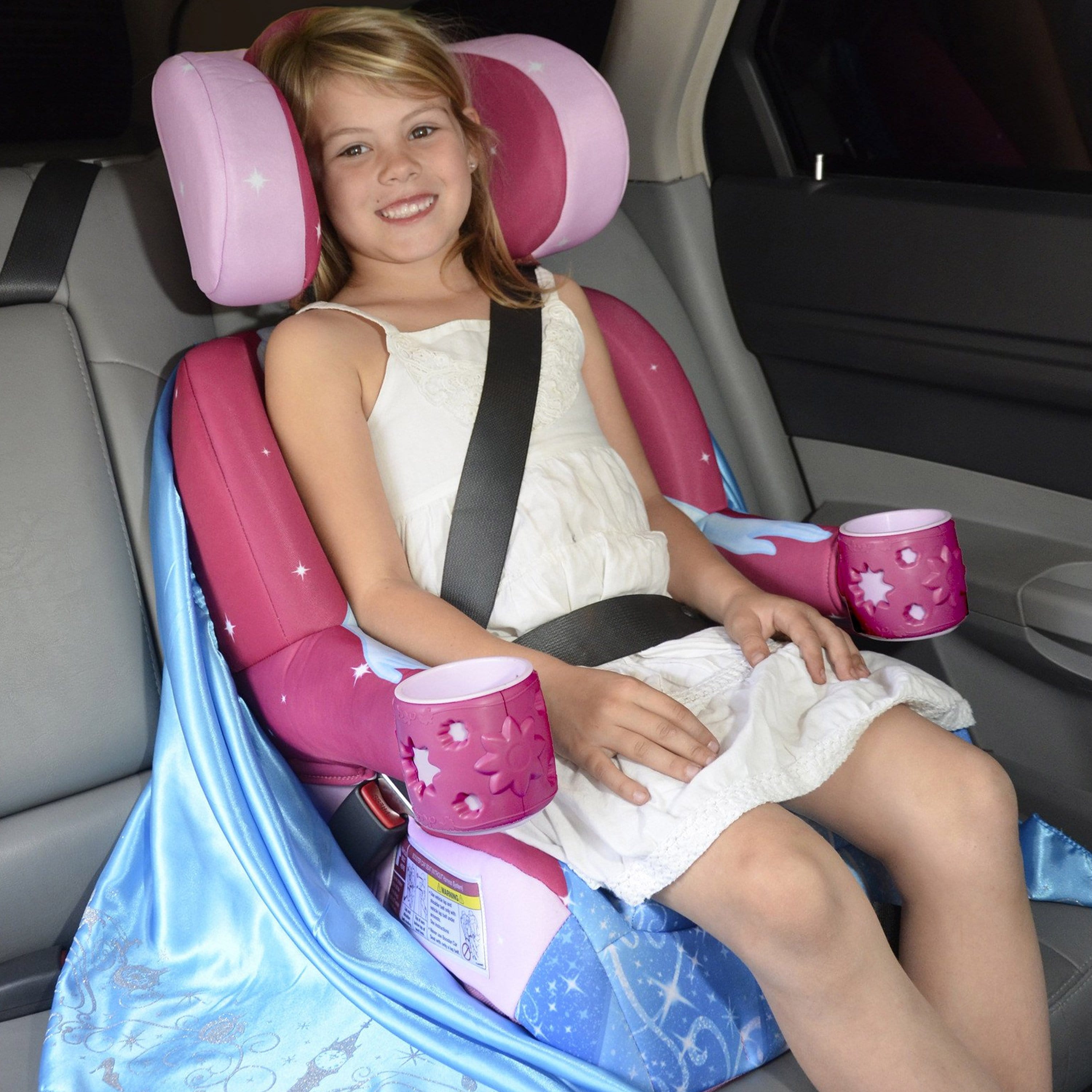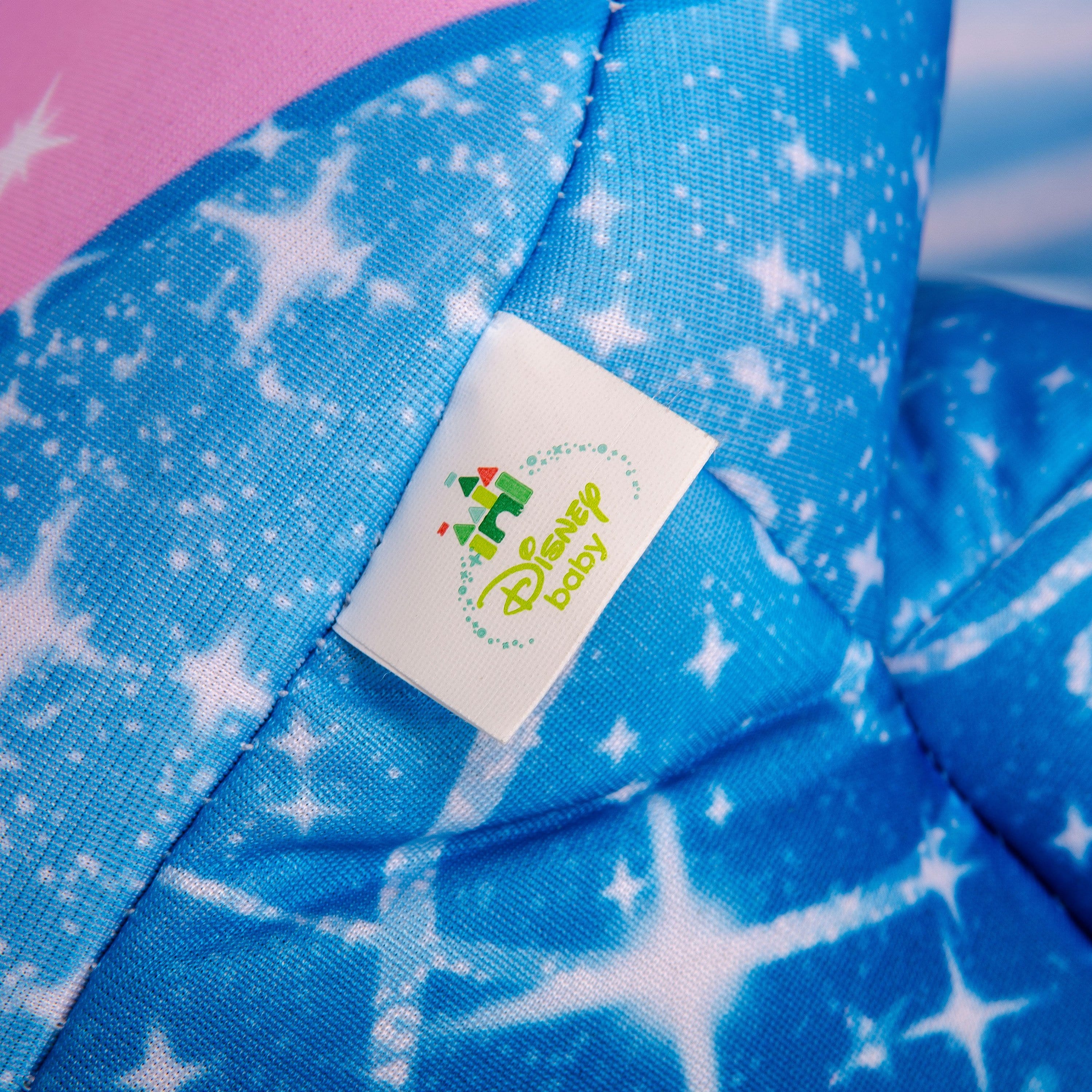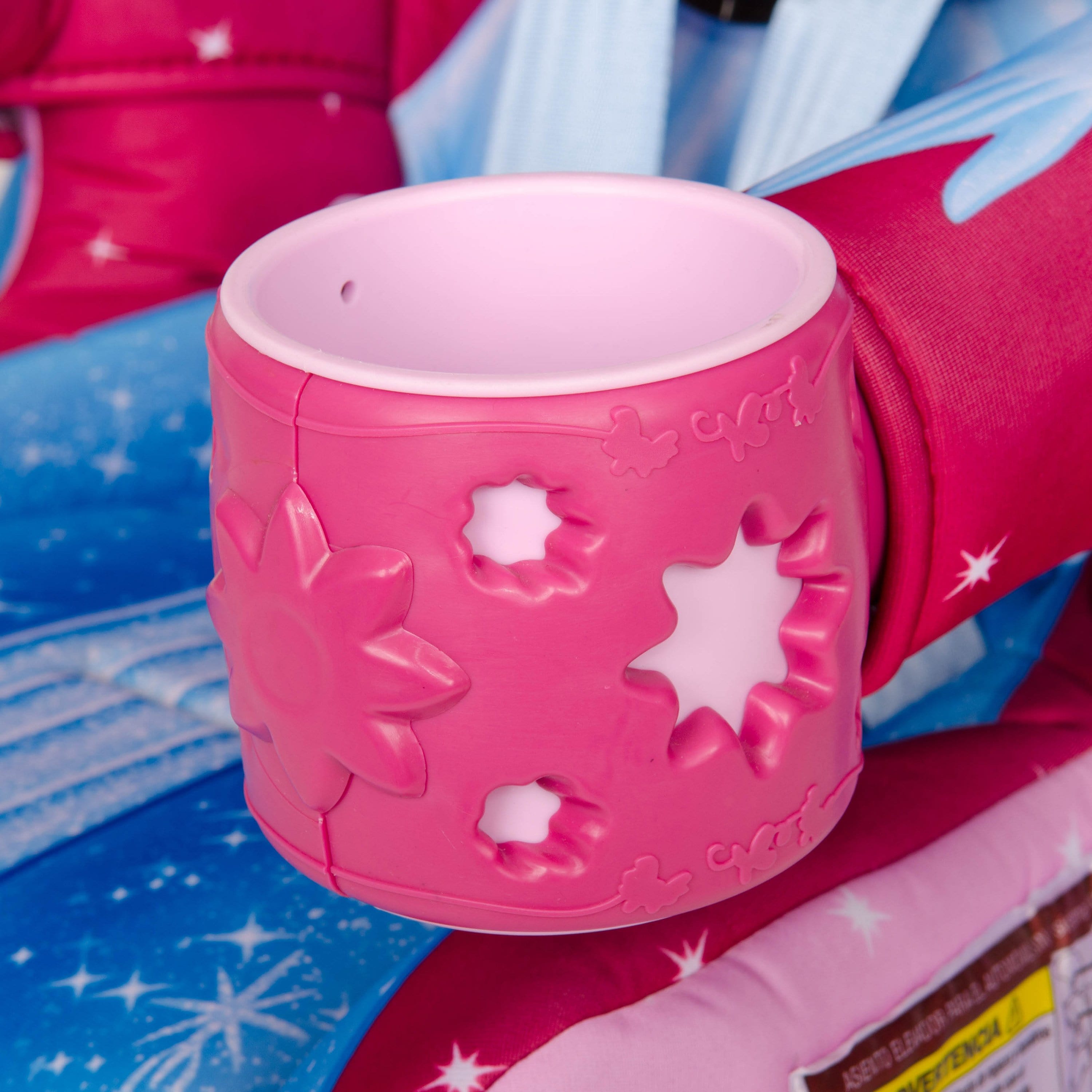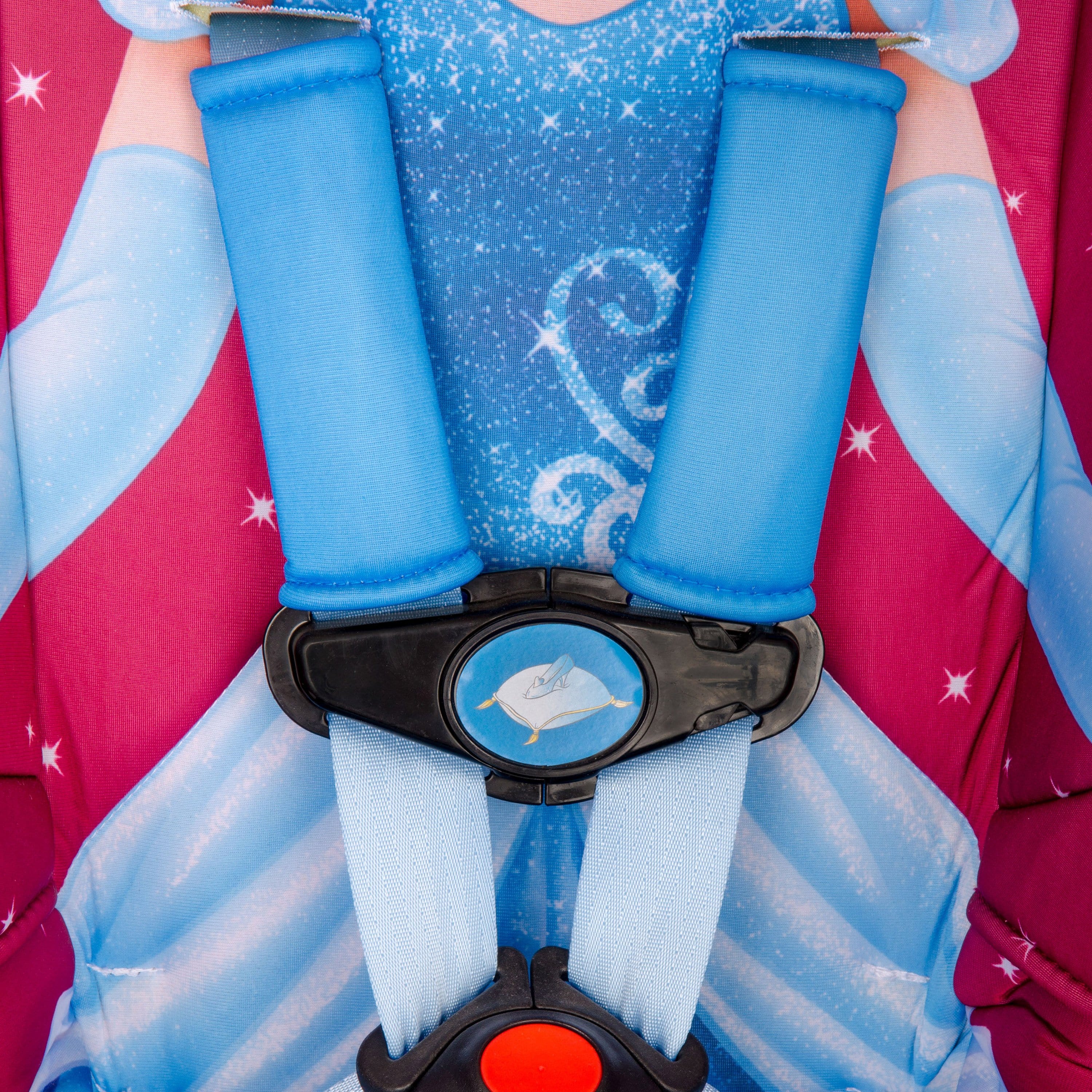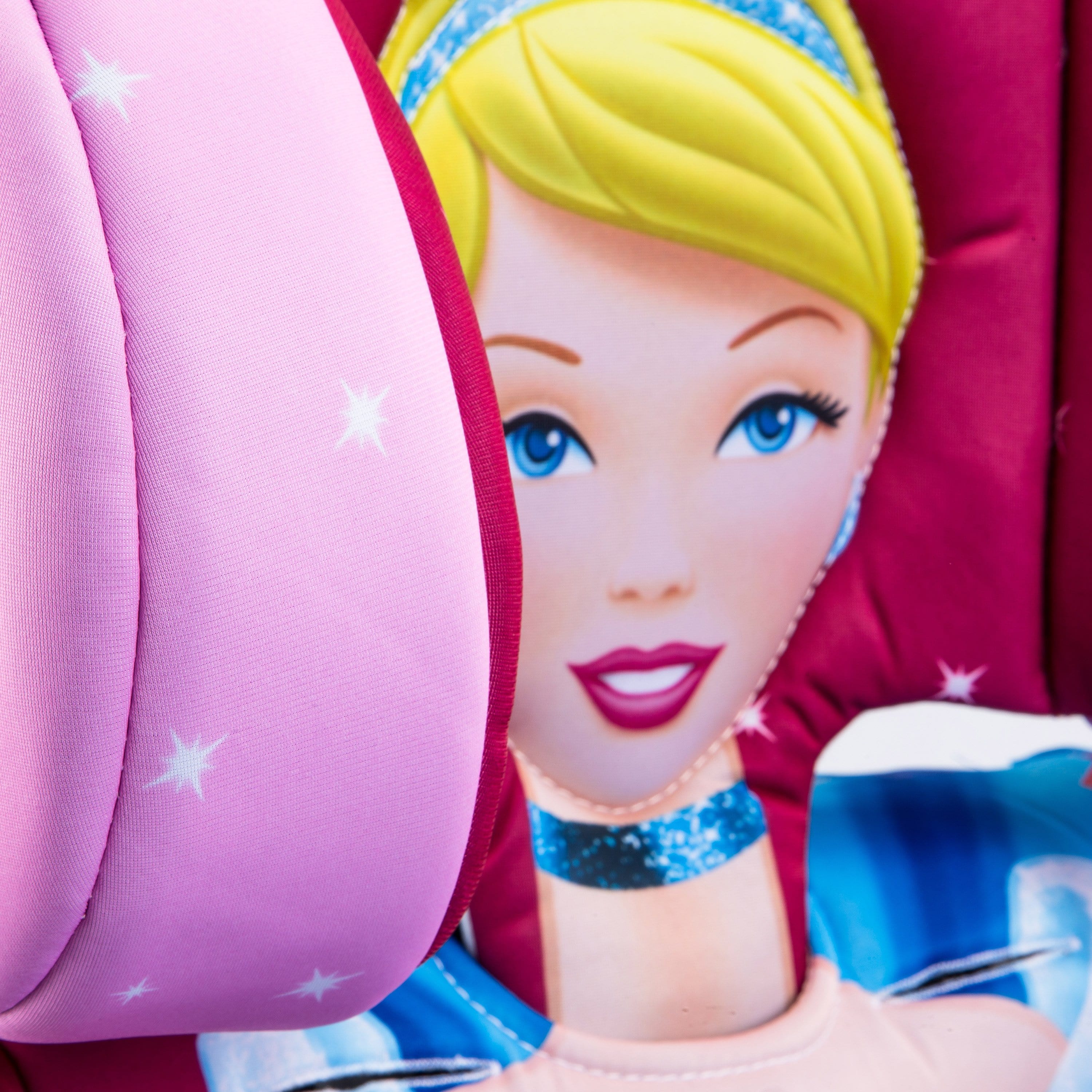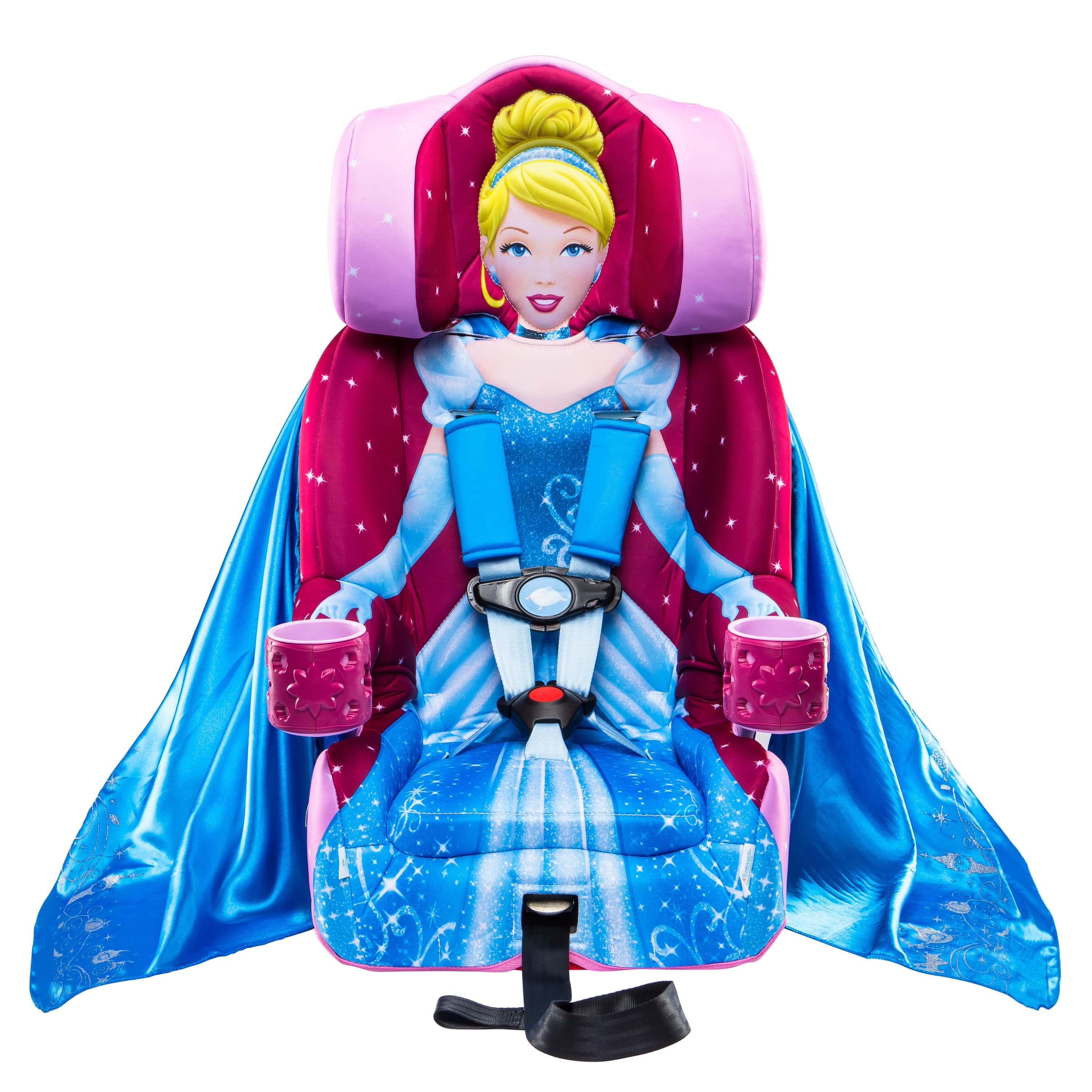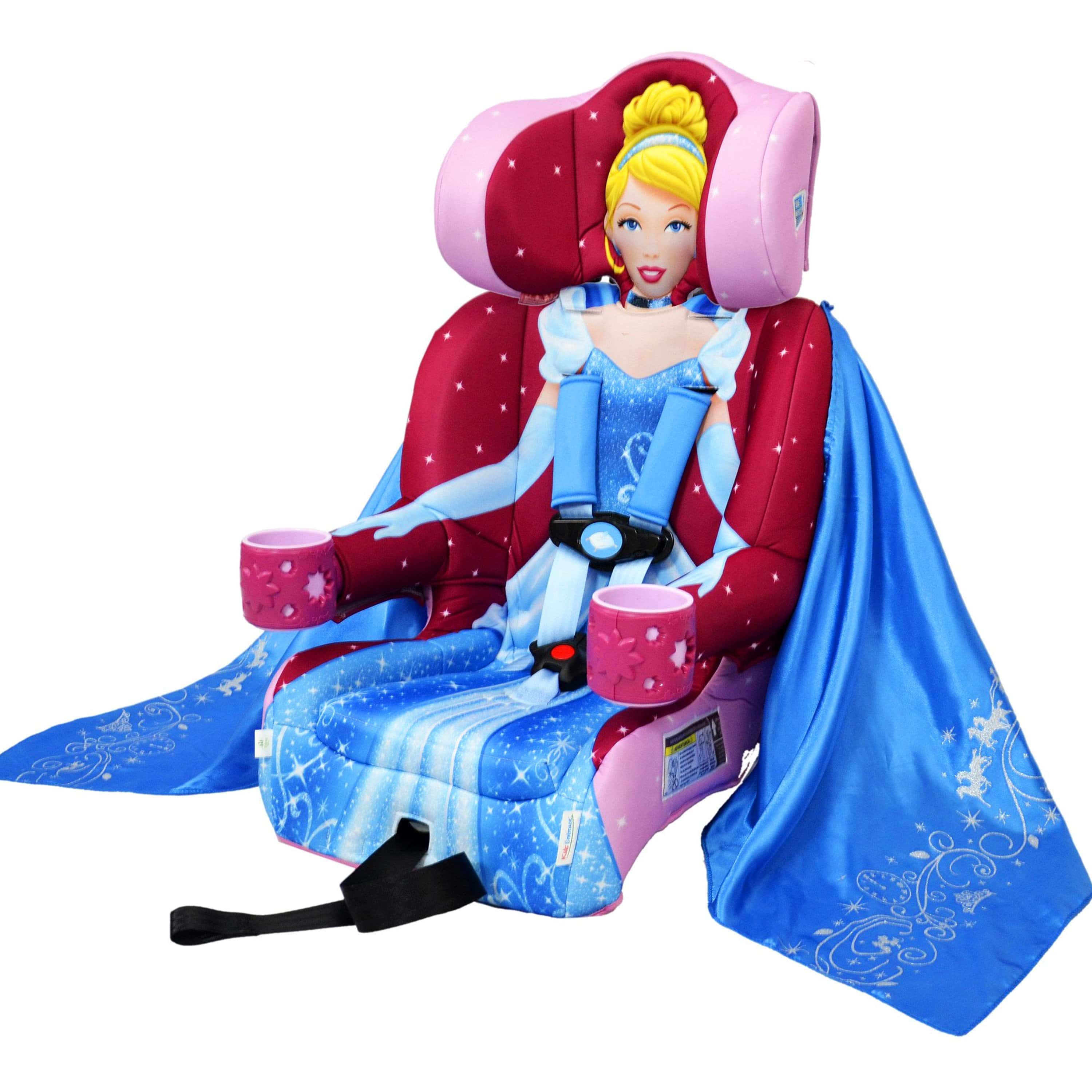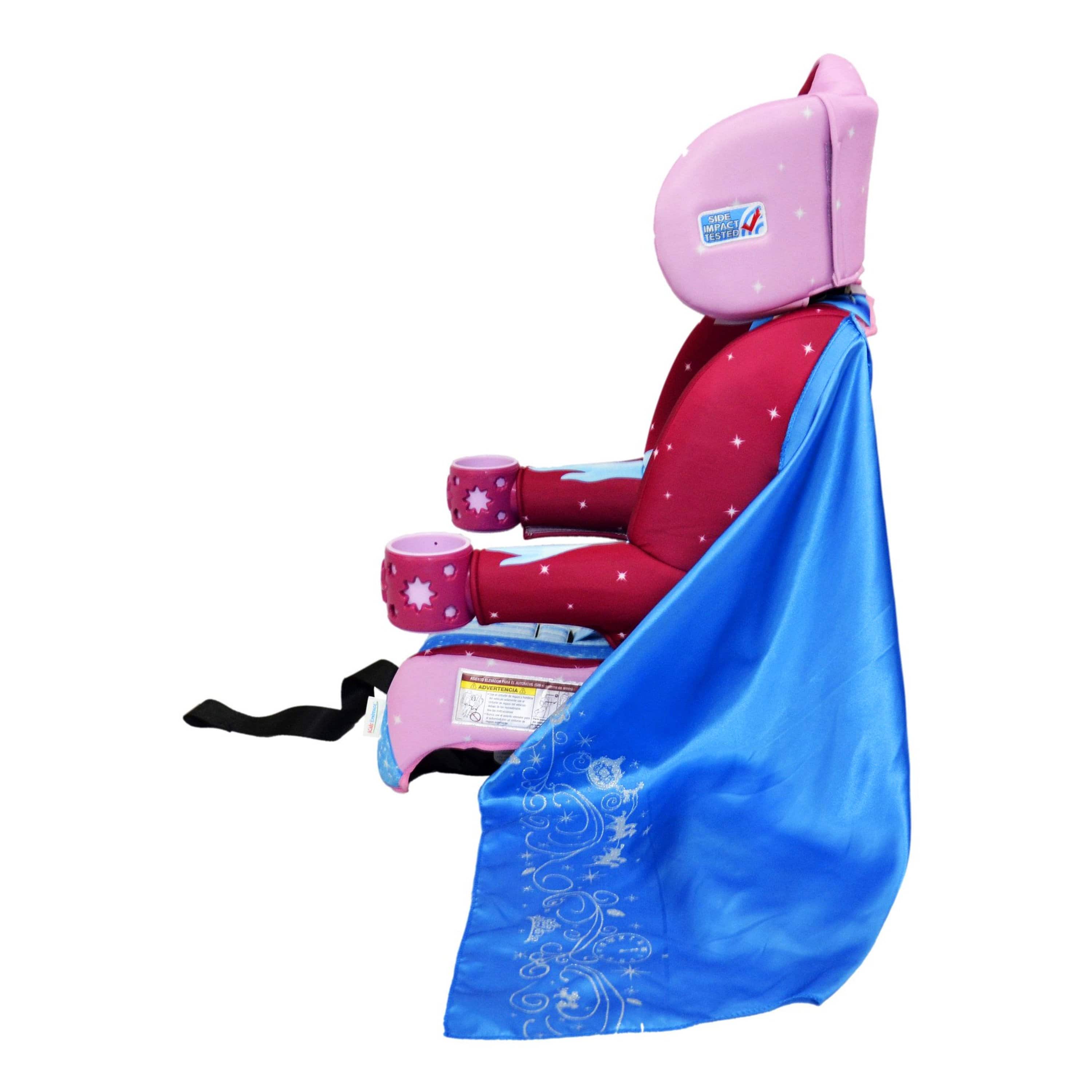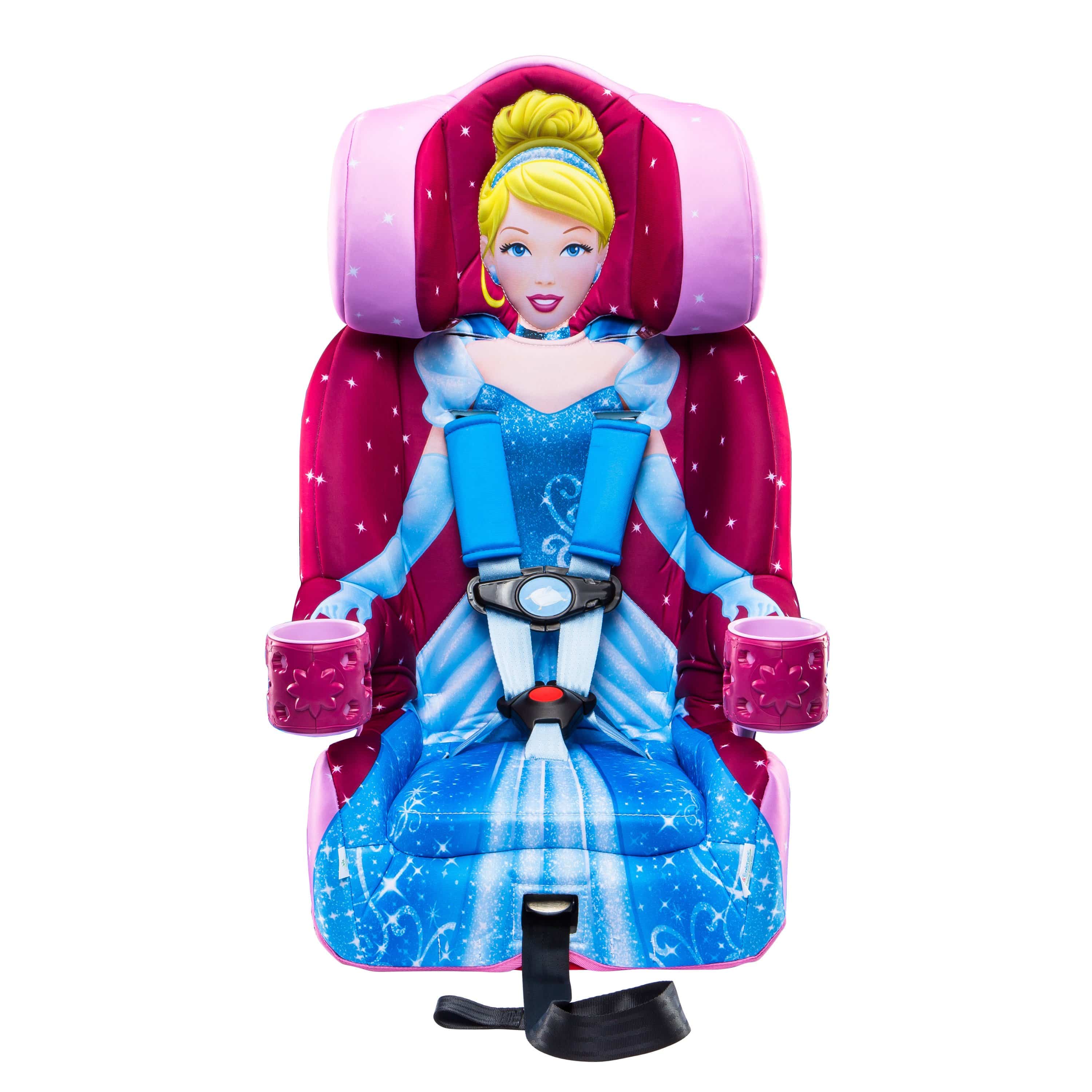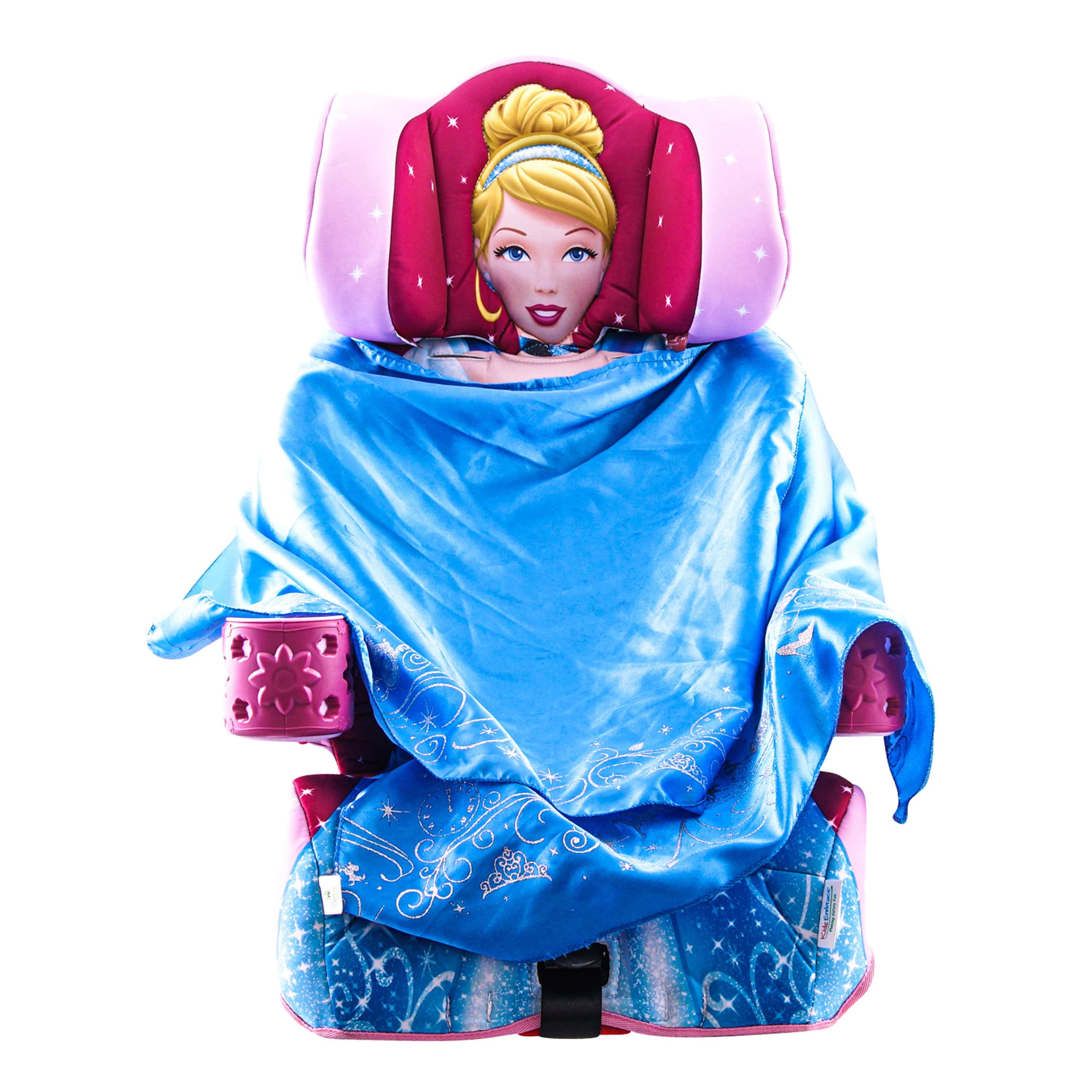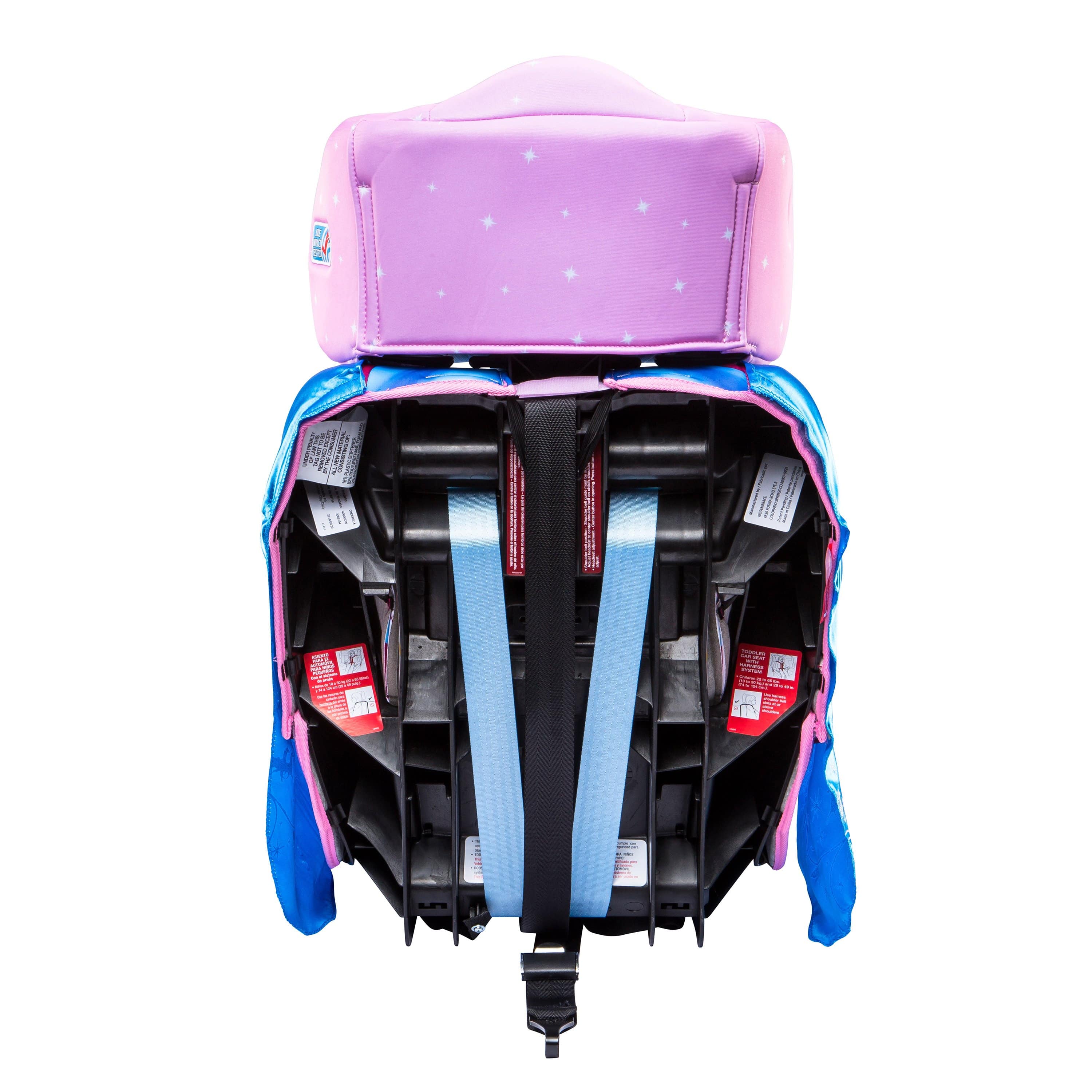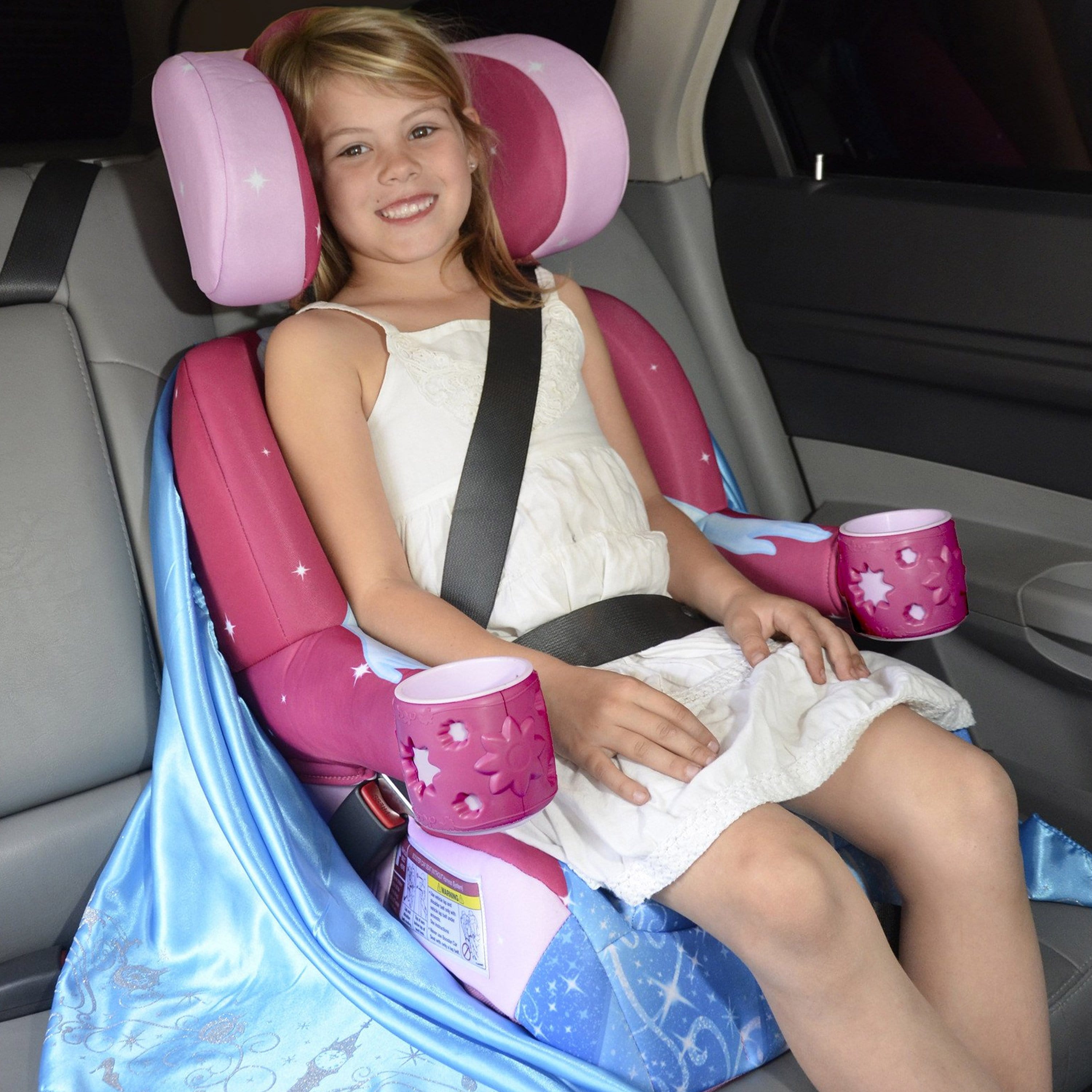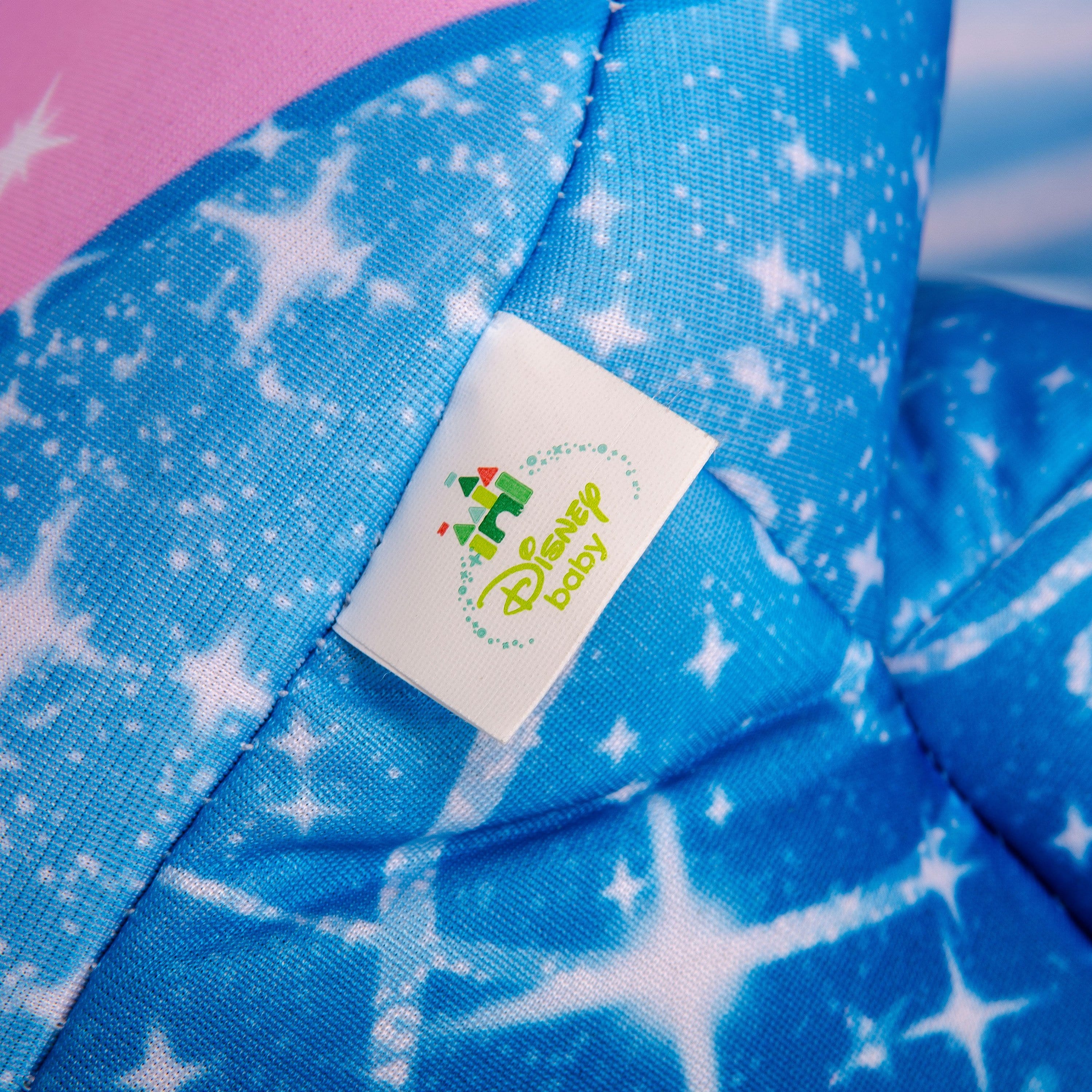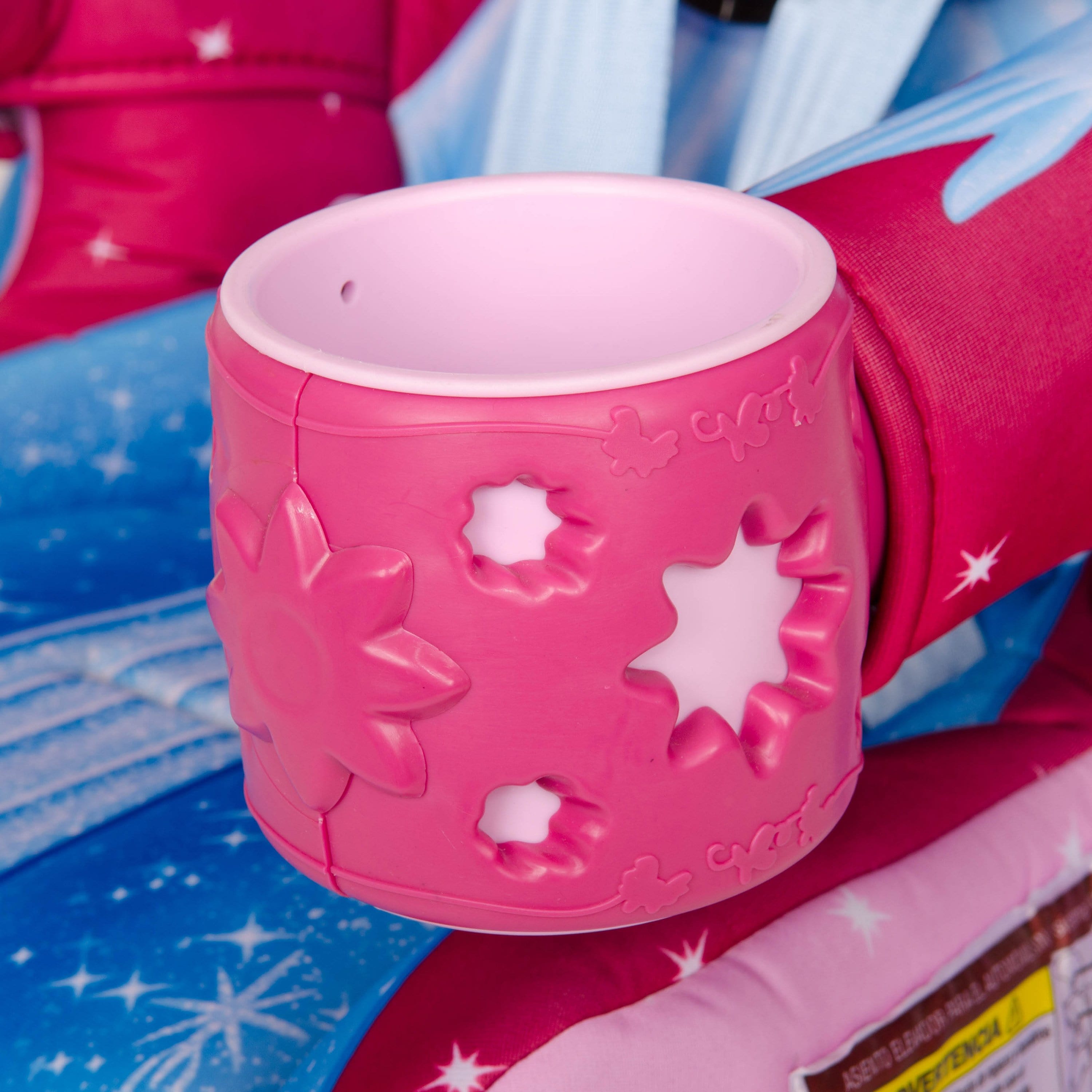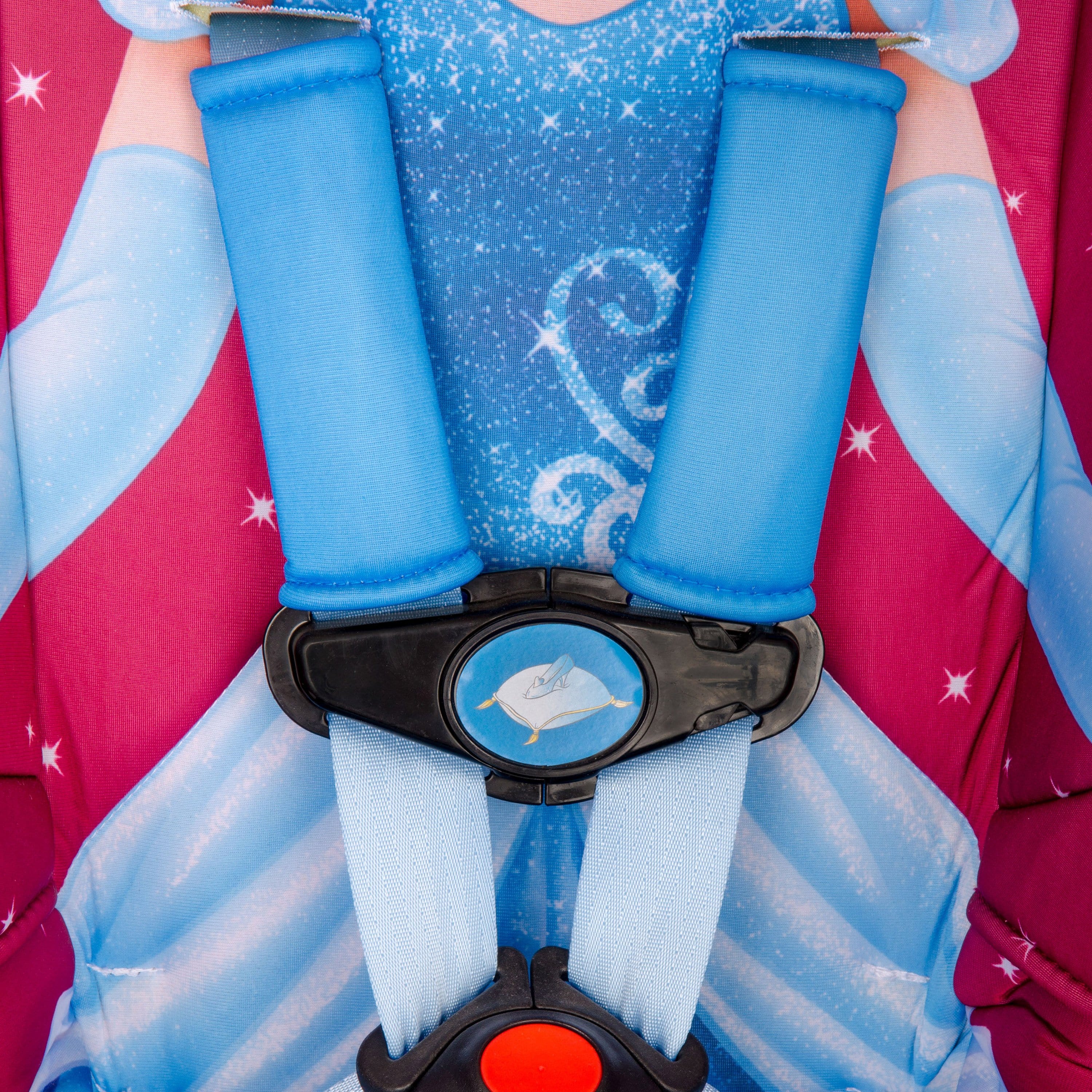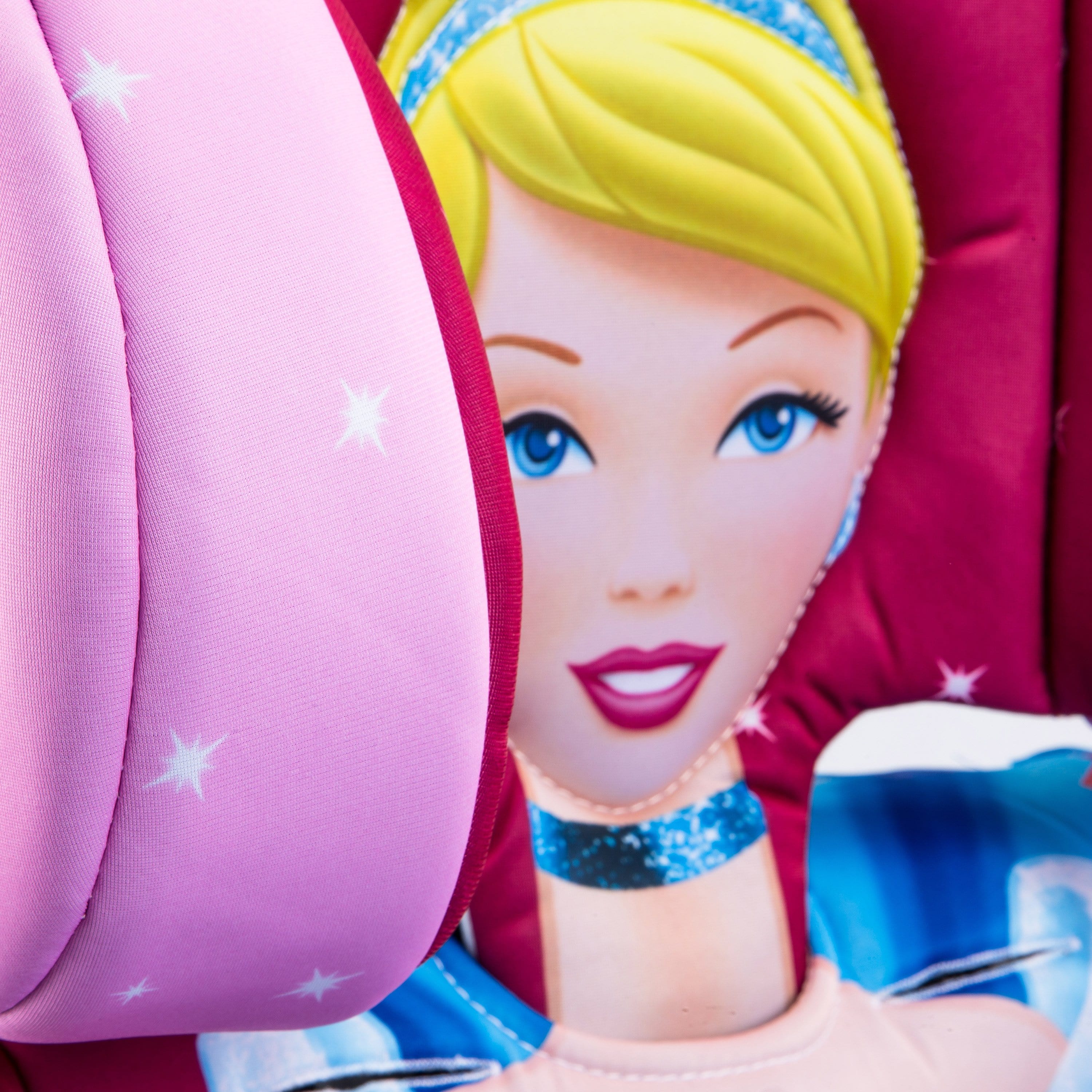 Cinderella 2-in-1
Harness Car Seat
Shop Now
About KidsEmbrace
For more help, you can visit our KidsEmbrace installation page here. You can also visit the National Child Passenger Safety Certification website for more information and locations. Visit the site.KidsEmbrace meets and exceeds the FMVSS 213 Standard set out by NHTSA, and has won several Family Choice Awards for our car seats, as well as being named a "Best Bet Booster" by the Insurance Institute for Highway Safety, which gives you peace of mind.

Our bright colors, fan favorite characters, and other kid friendly features will make your kids want to get into their car seats, and stay in them safely.
Check Out Our Favorite Collections
2-in-1 Car Seats
High-back Boosters
Backless Boosters