Conquering Air Travel with Kids' Car Seats and Boosters During the Holiday Season!
'Tis the season to be jolly, but let's face it, the holiday hustle and bustle can turn even the most cautious of us into safety-skippers in the name of convenience. Fear not, dear readers, for we've got some tips up our festive sleeves to sprinkle a dash of safety and a pinch of stress-free travel into your holiday mix, whether you're jetting through the snowy skies or cruising down the open road!

Just a reminder, only the 5 point harness car seat can be used onboard since it can be safely and securly fitted to the seat with the standard plane lap seat belt. Boosters seats will have to fly cargo.

The Great Car Seat Packing Challenge:
• Invest in travel-friendly car seat bags or covers to protect them during transit. A couple of our favorites are the J.L. Childress "Gate Check Travel Bag for Car Seats" and the J.L. Childress "Ultimate Padded Backpack Car Seat Travel Bag". Both of these bags make checking your car seat easier at either the counter, or at the gate, or if you're using your seat on the plane, the backpack makes it much easier to get through security and onto the plane.

The Kid Negotiation:
• Make the car seat an adventure by letting your child decorate it with stickers.
• Let your kids make their own snack bags that they can store in the cup holders of our 2-in-1 harness boosters. Healthy snacks will keep them occupied during the flight, and letting them put them together themselves before flights ensures they'll eat them on the way.

The In-Flight Drop Zone:
• Use seatback pockets and organizers to keep toys and snacks within arm's reach.
• Consider attaching toy tethers to prevent accidental drops.

The Booster Seat Buckle Fumble:
• Practice securing the booster seat before your trip, so you're more efficient when onboard.
• You can always ask a flight attendant for assistance if you're having trouble securing the seatbelt. Many flight attendants are parents themselves, and they enjoy working with kids on flights to make sure they are safe and comfortable, which means that everyone else is more comfortable in the end.

The Sky-High Bathroom Expedition:
• Make restroom visits part of the pre-flight routine to minimize mid-flight surprises.
• Choose at least one aisle seat to make bathroom trips less disruptive to fellow passengers, and easier to get the kids in and out of their seats for bathroom trips.

The Car Seat Dilemma-Take your own, or rent one from the airlines or car rental:
• Consider renting a car seat at your destination to reduce the hassle of lugging it around the airport. Some airlines offer child car seats for rent during the flight, but your kids will probably be happier in their own seat, and comfort and familiarity are both great keys to in flight happiness.

As you embark on your holiday adventures with kids' car seats and boosters, remember that a little preparation goes a long way. Embrace these practical tips to minimize stress and maximize the enjoyment of your trip. The journey can be just as memorable as the destination, so make the most of it and create lasting family memories. Bon voyage and happy holidays! ✈️🎄👨‍👩‍👧‍👦😄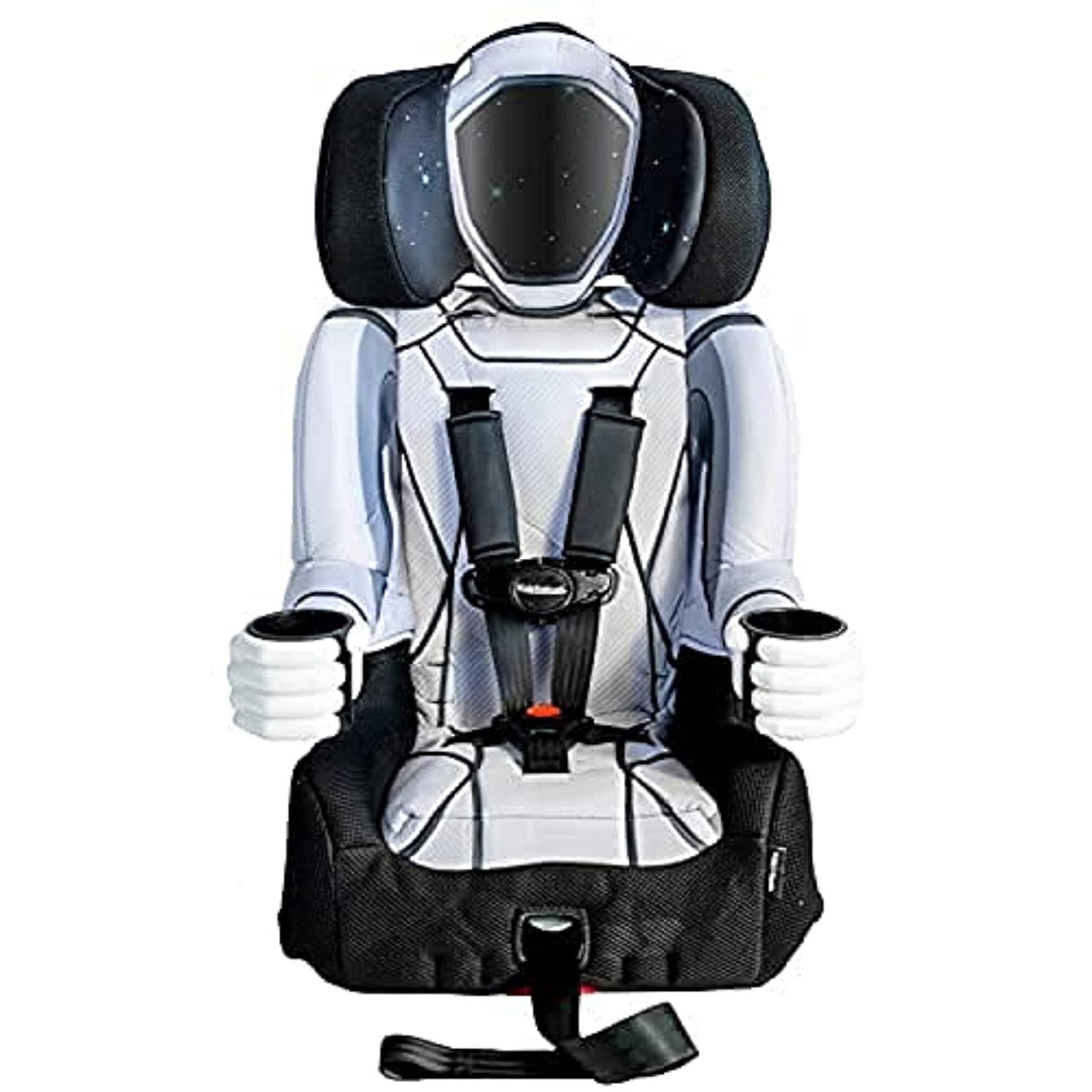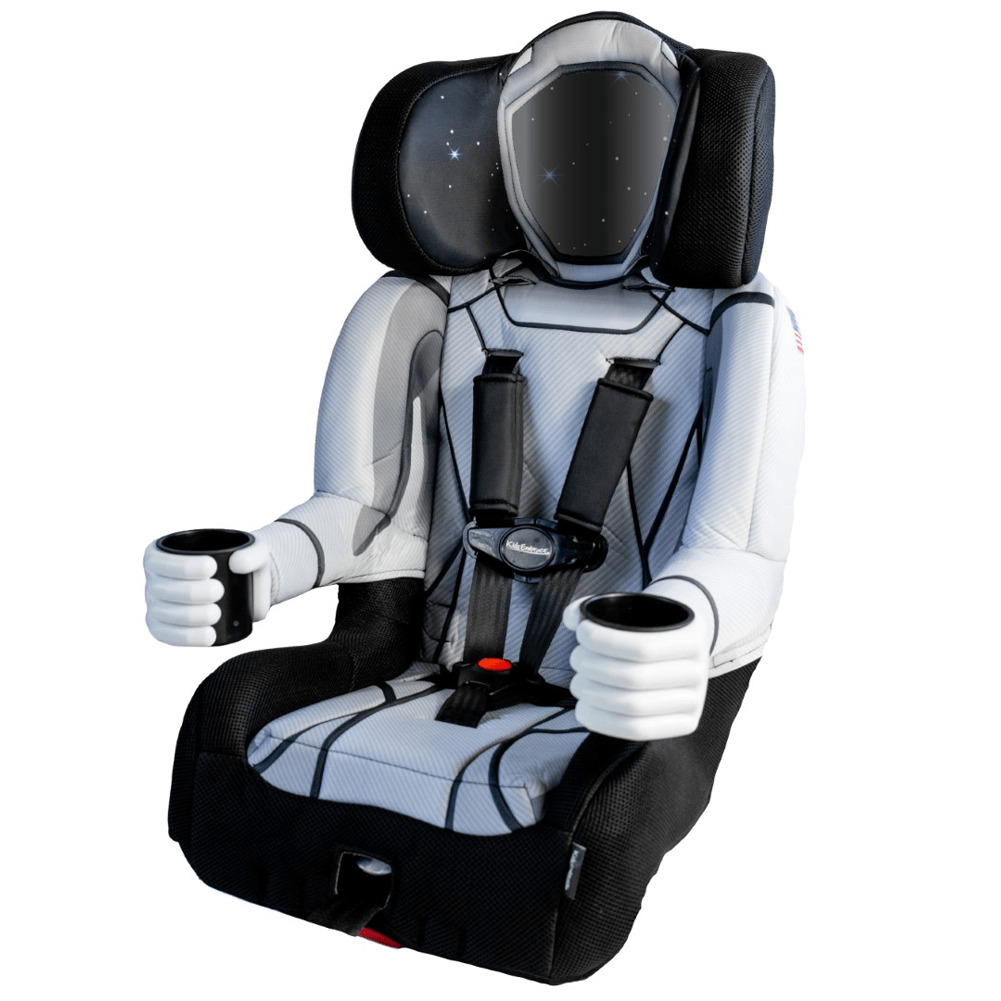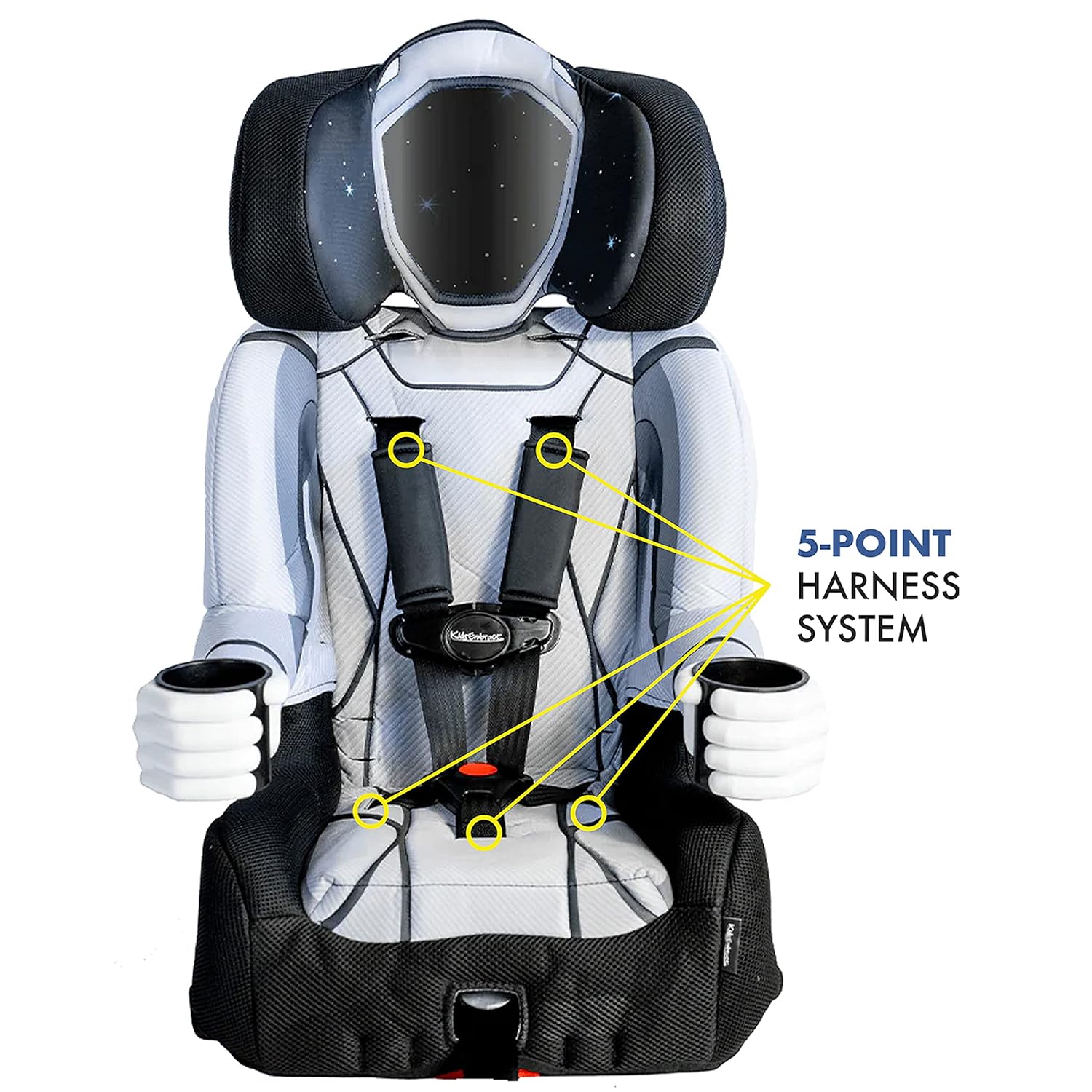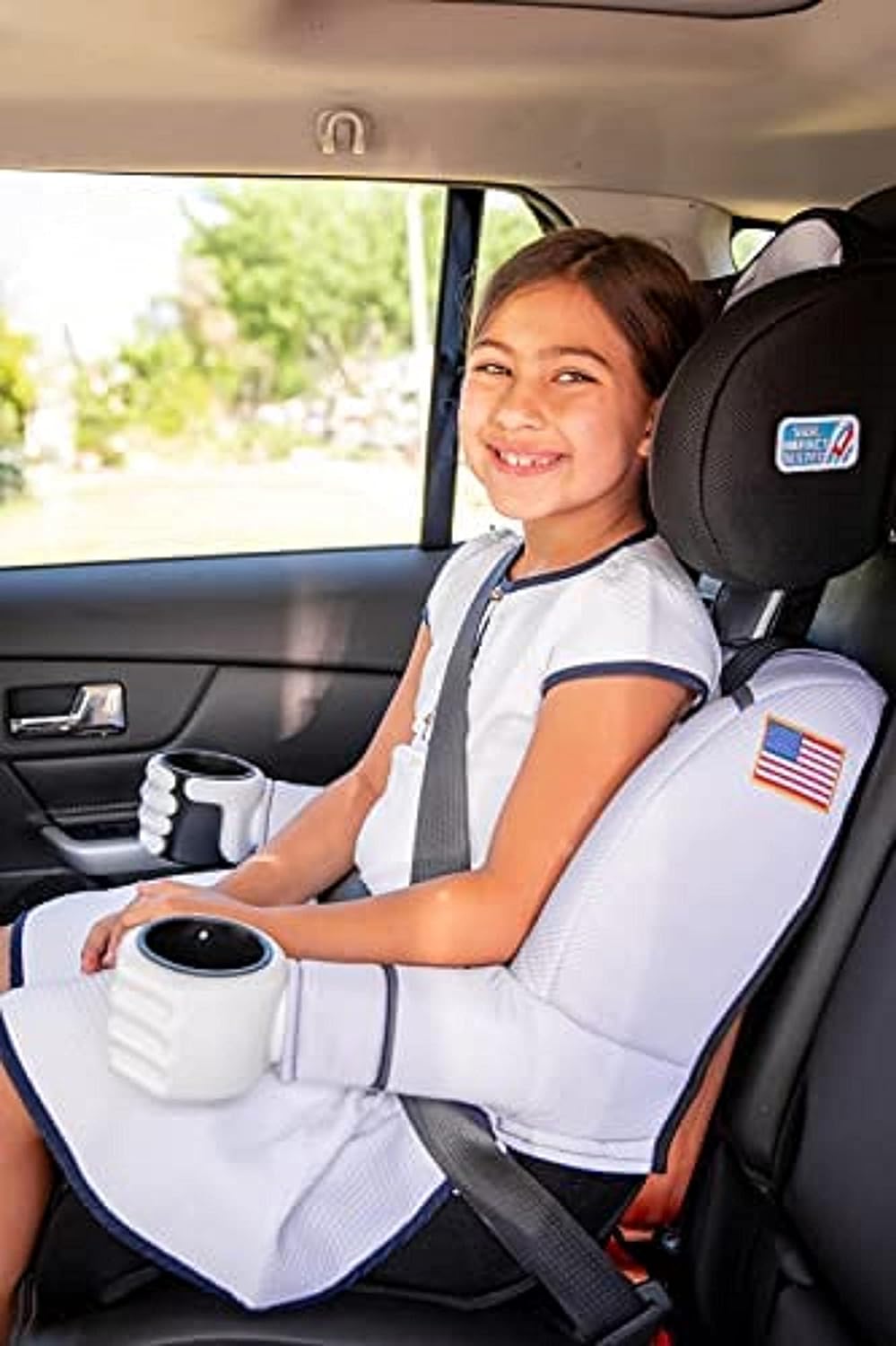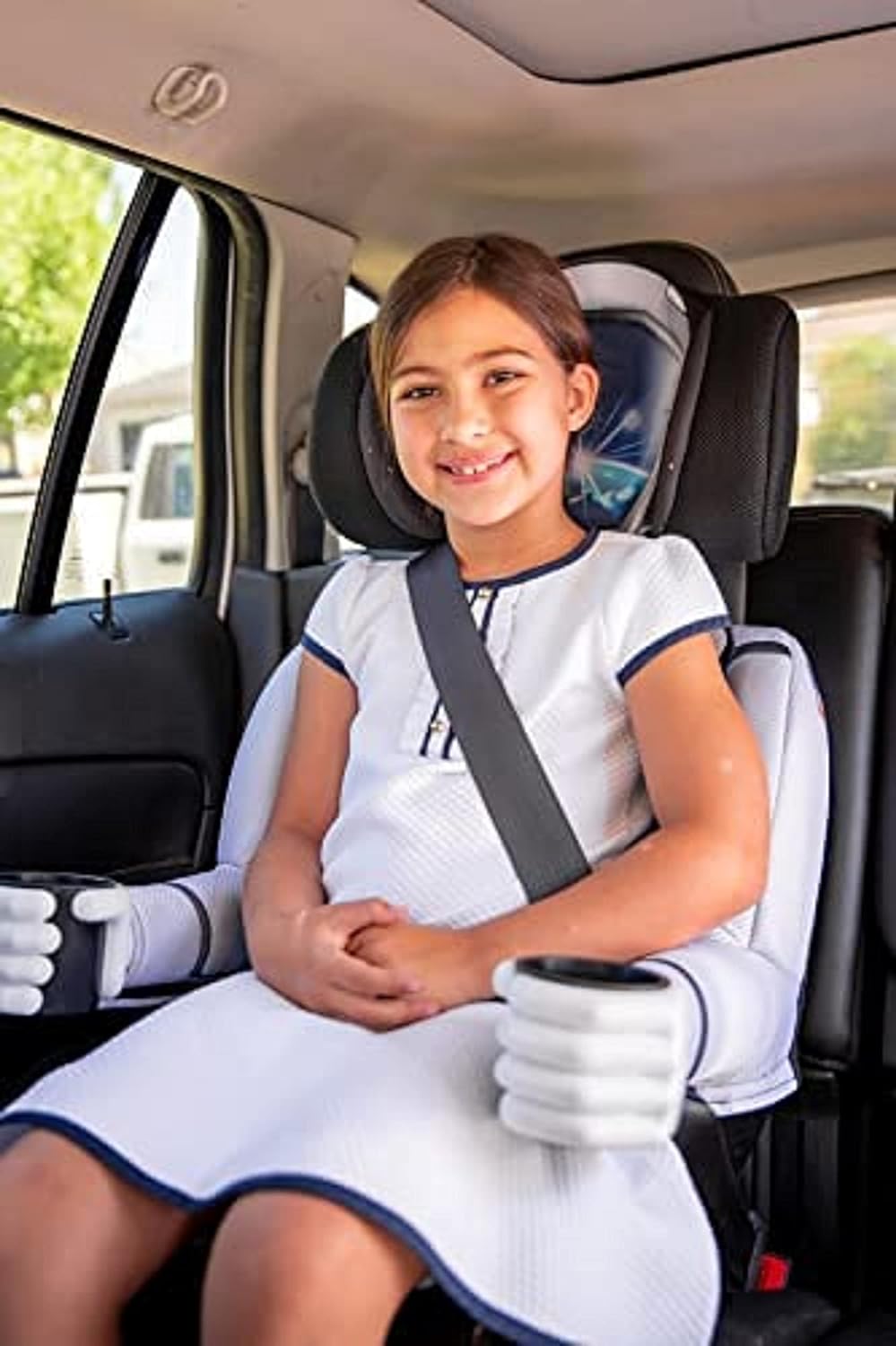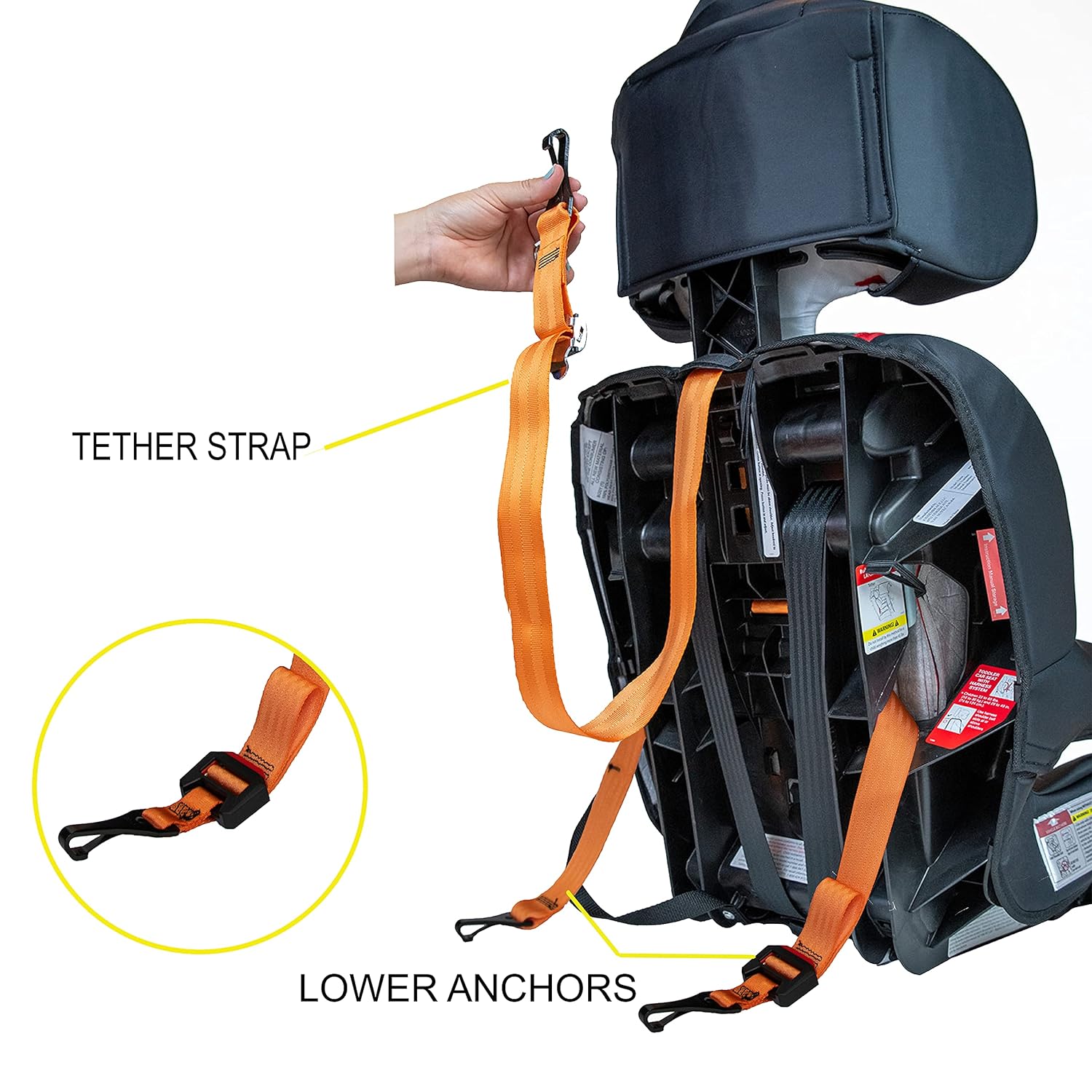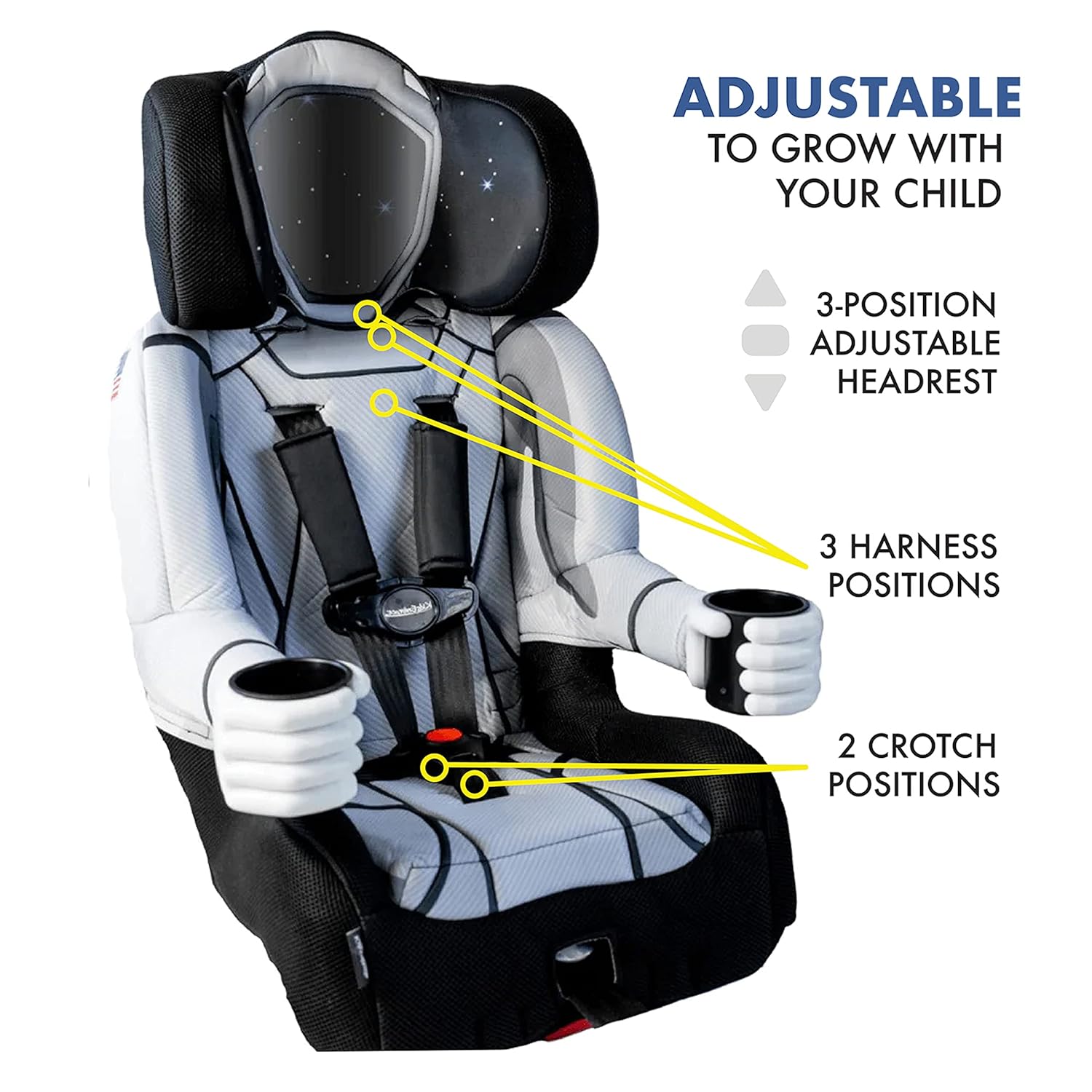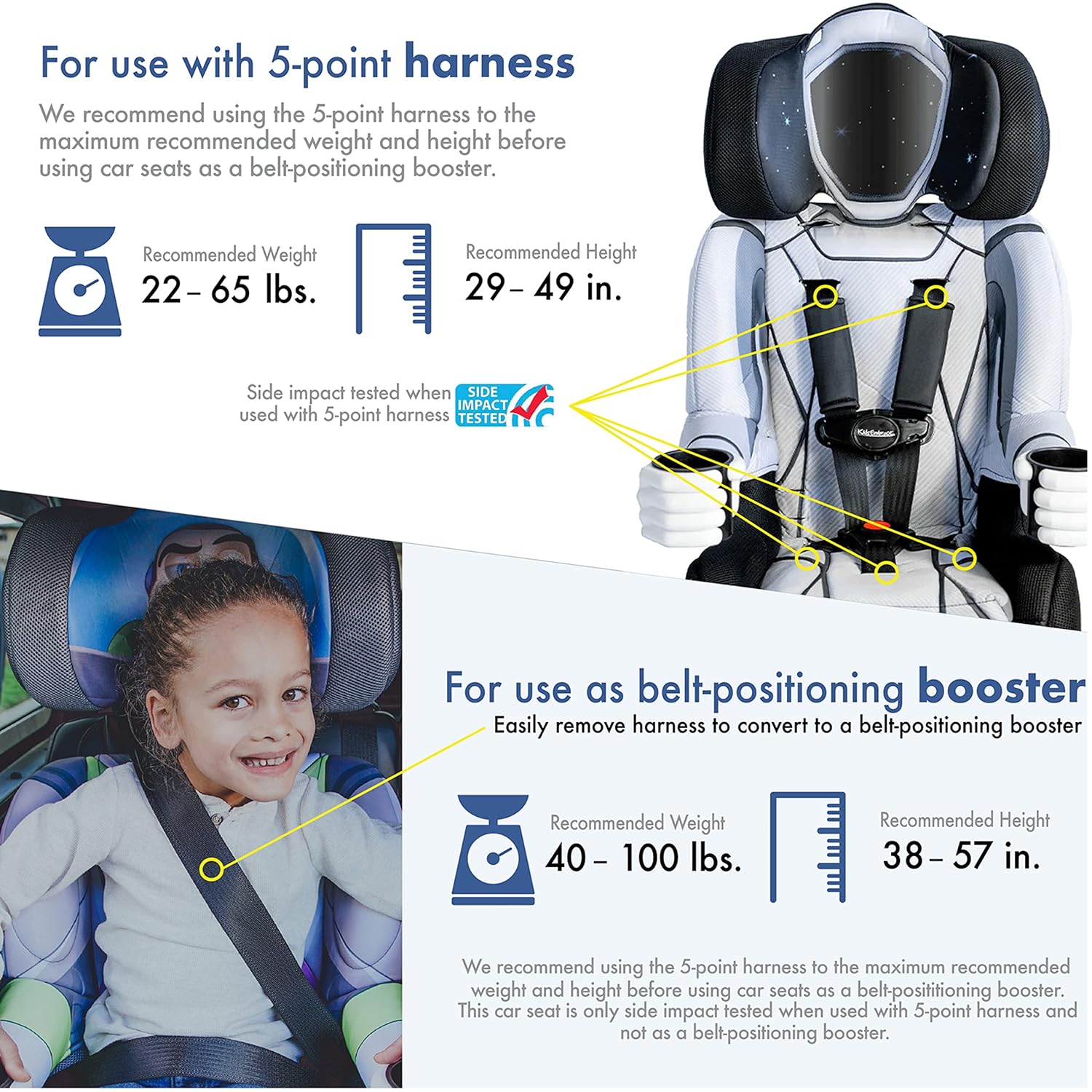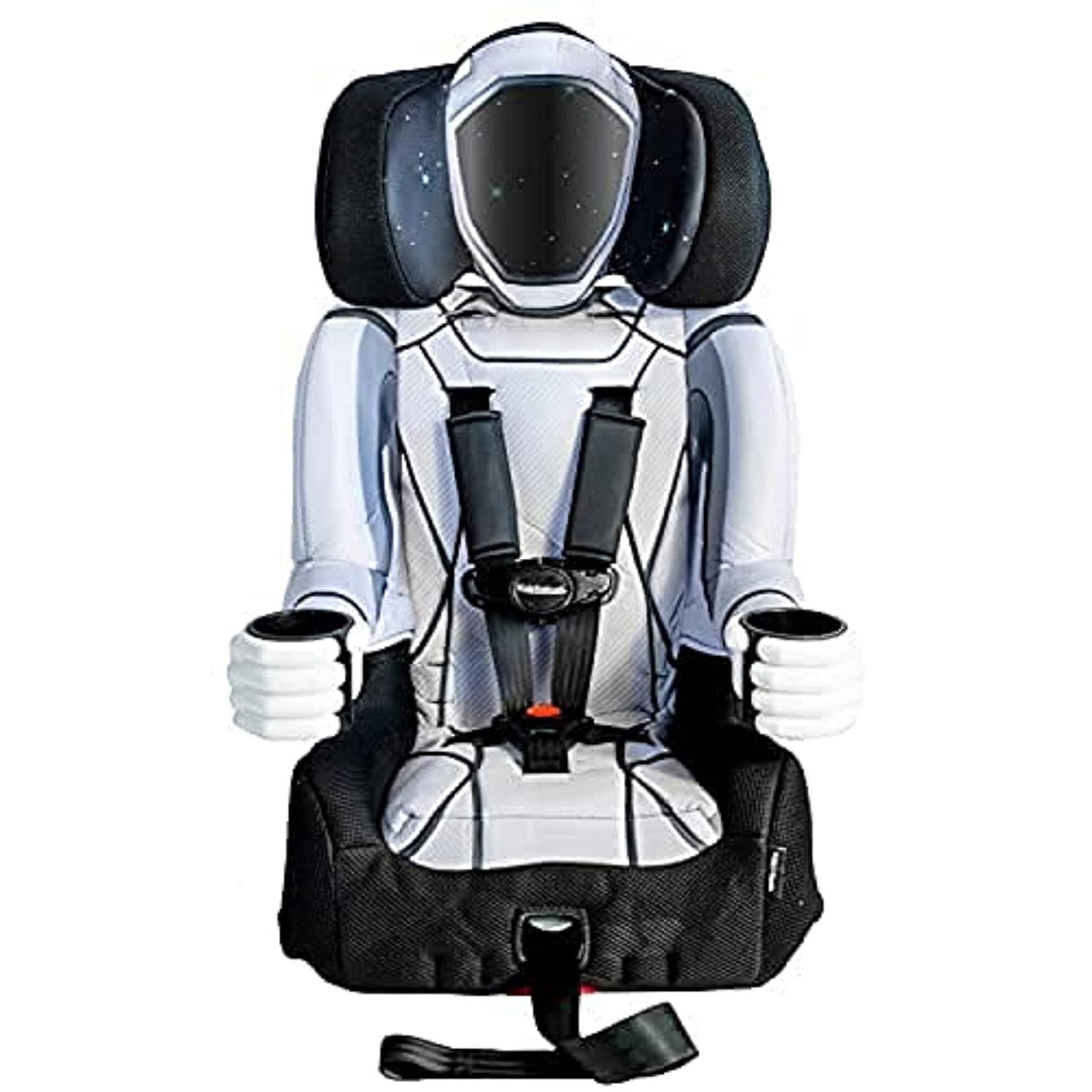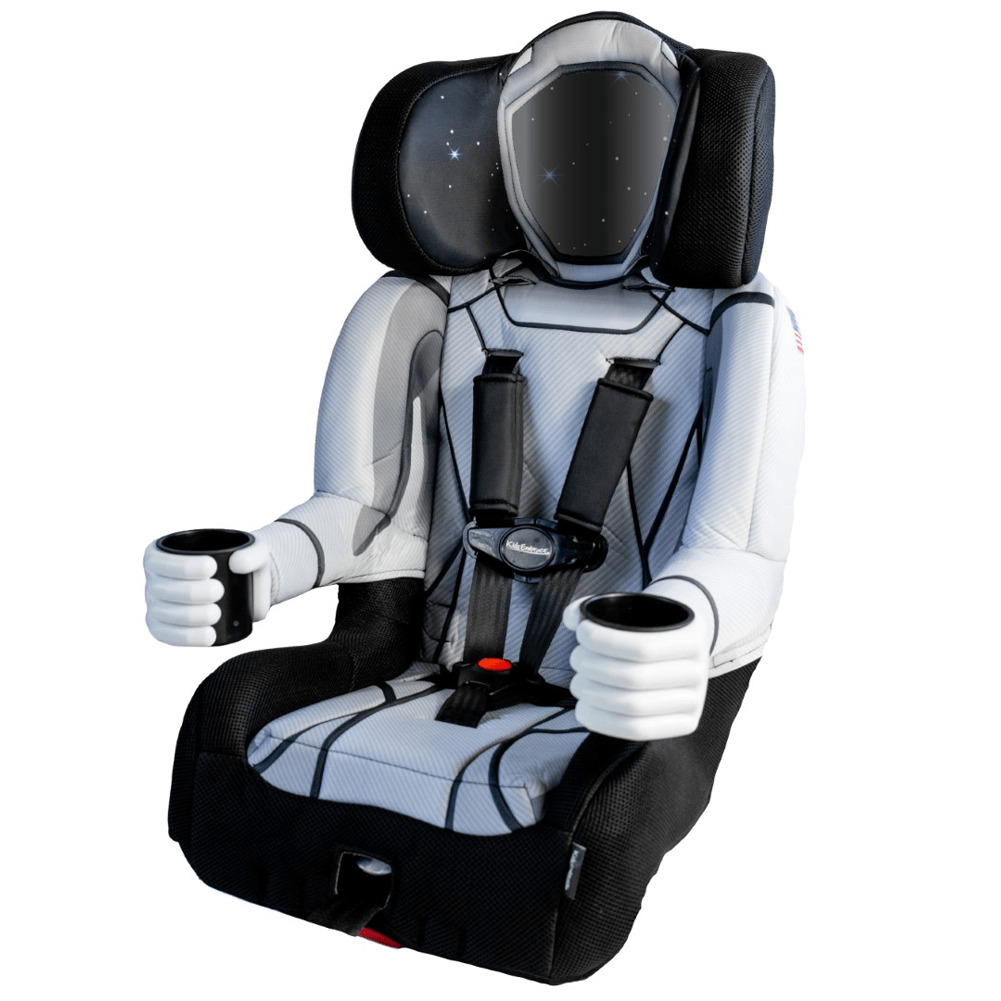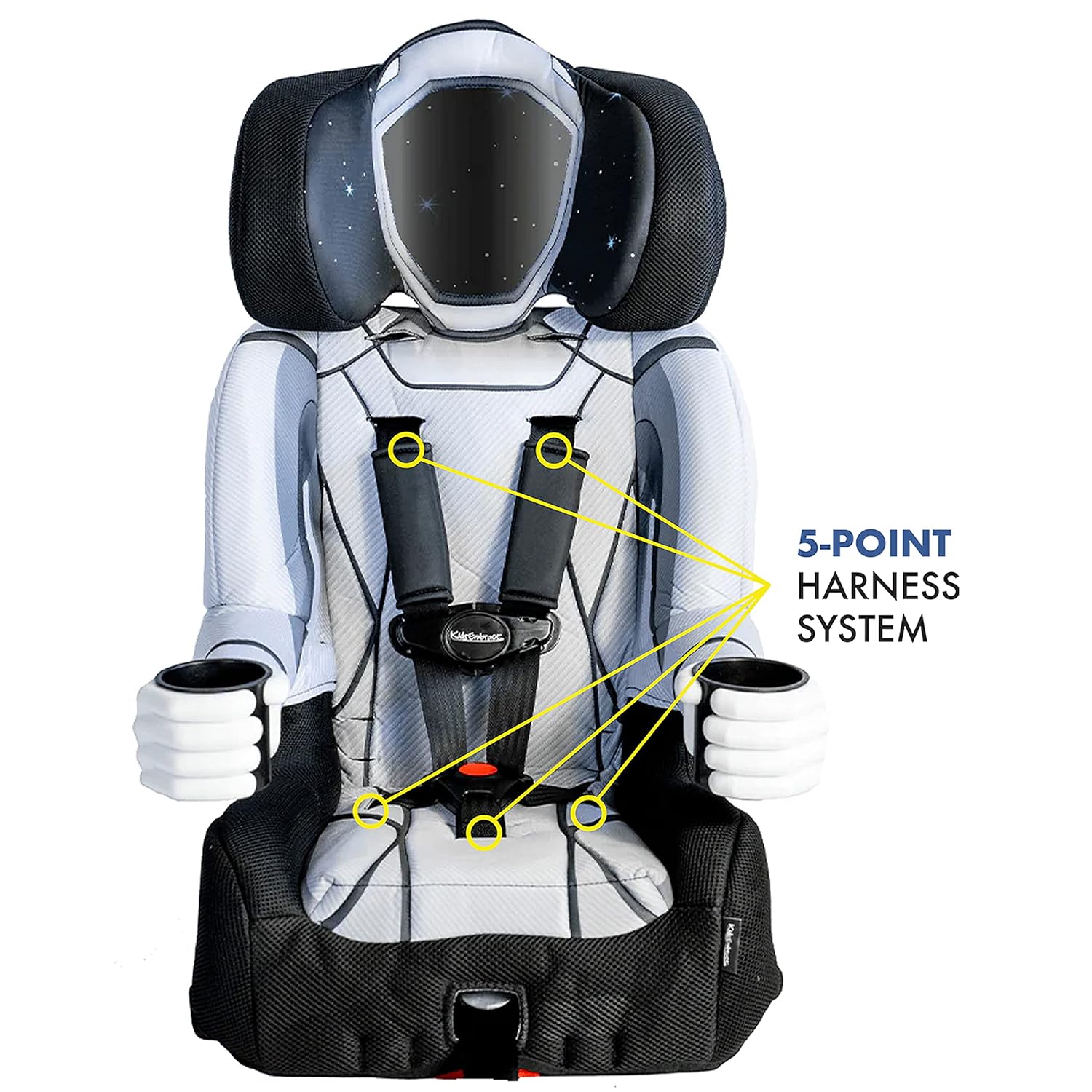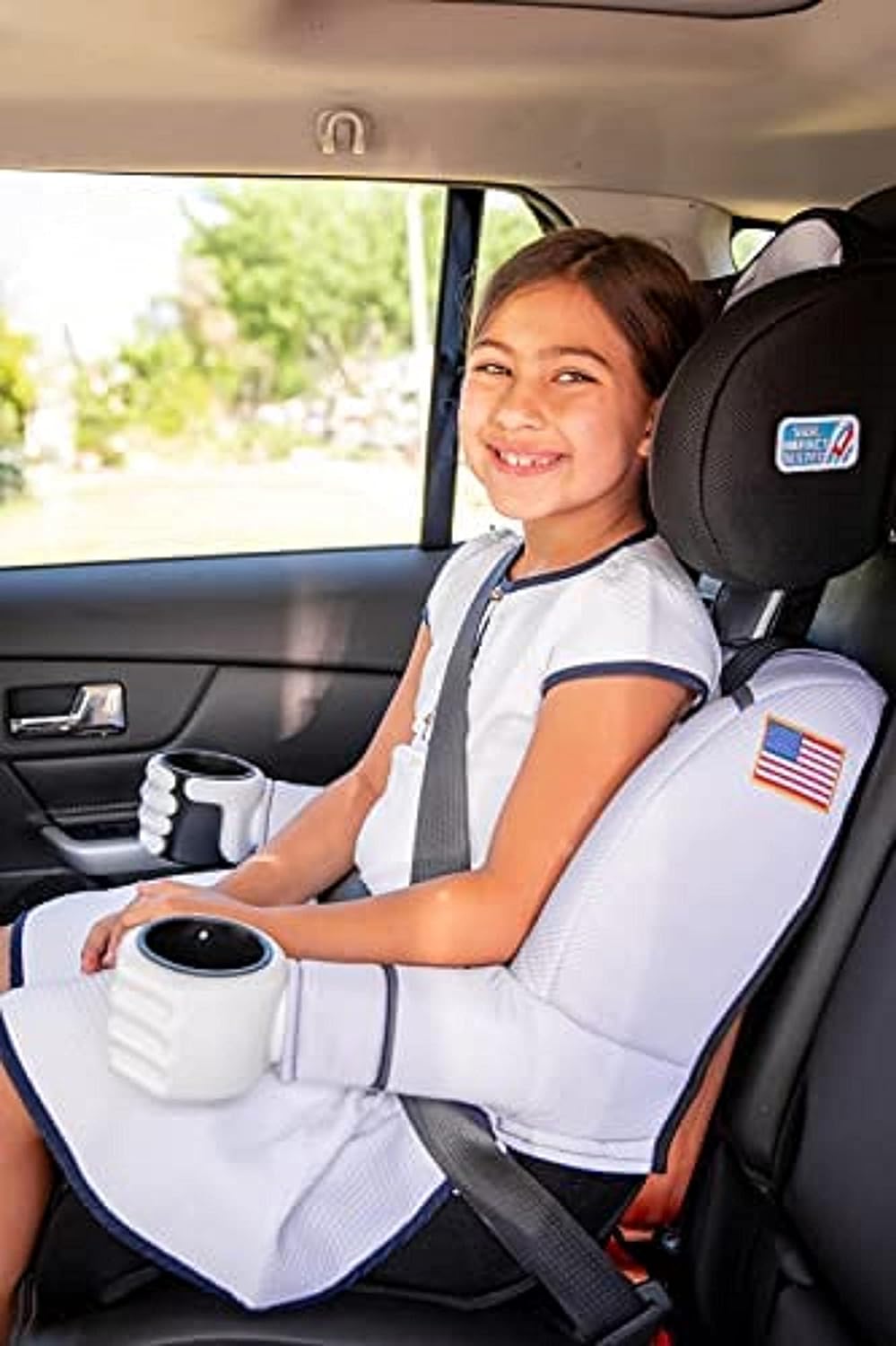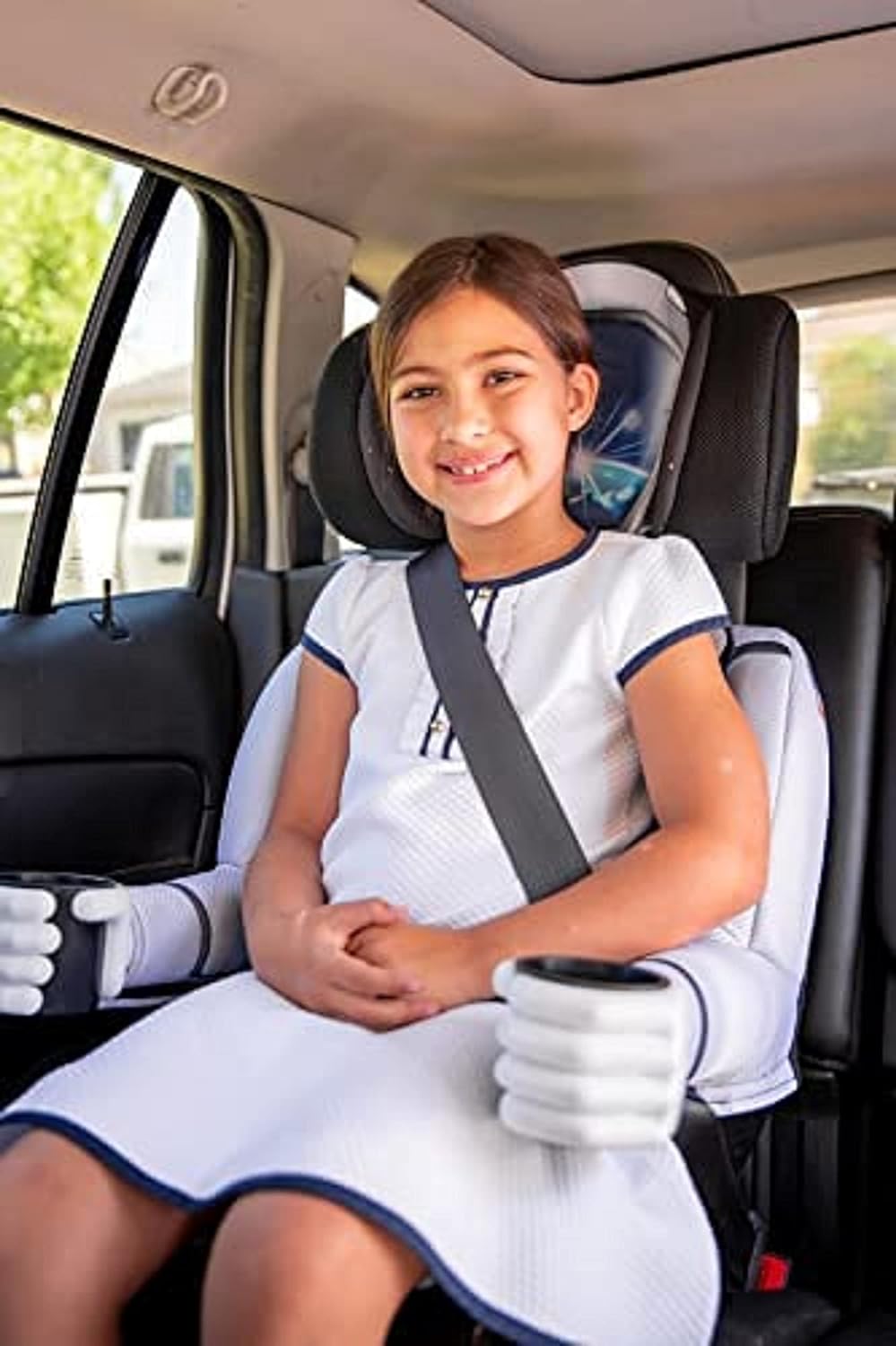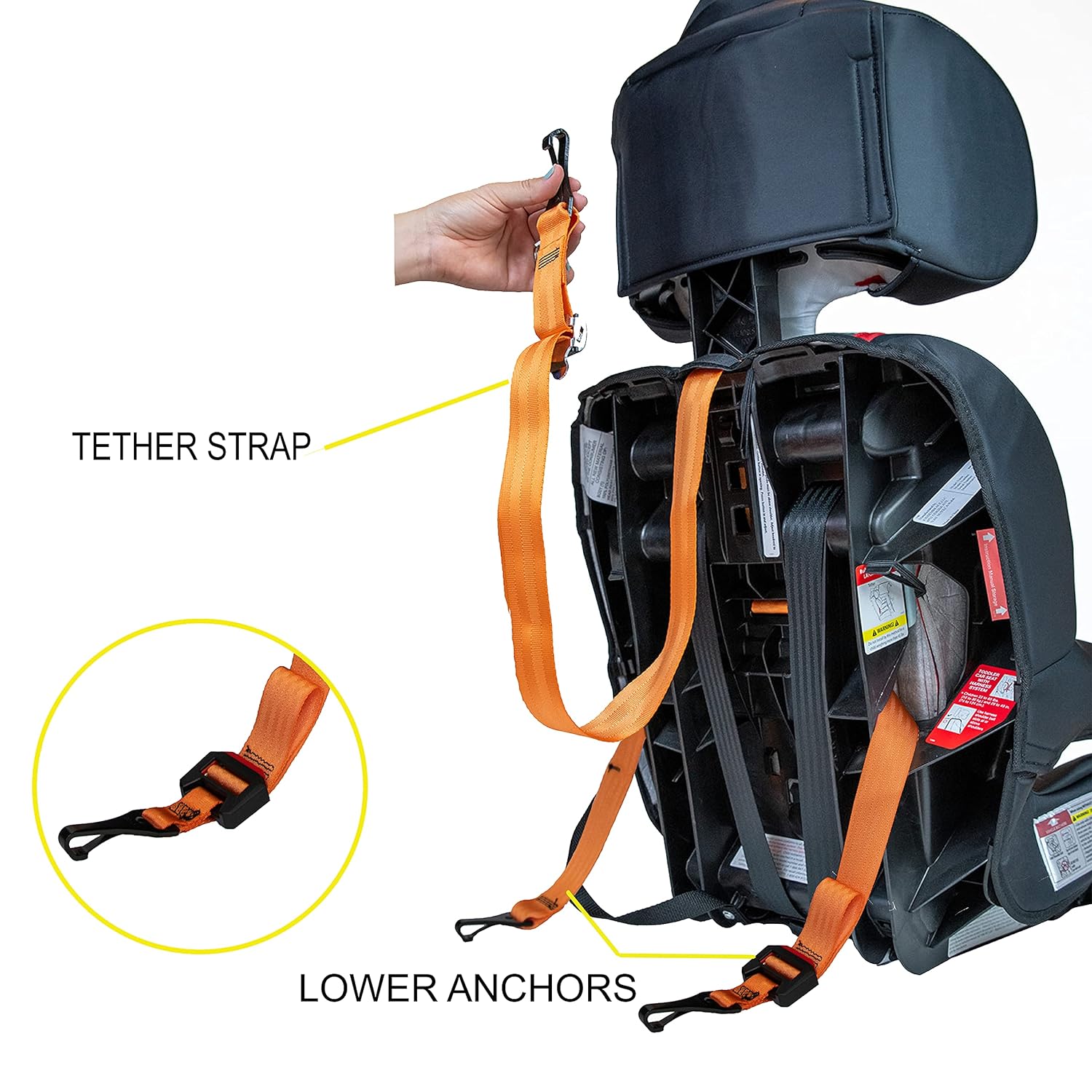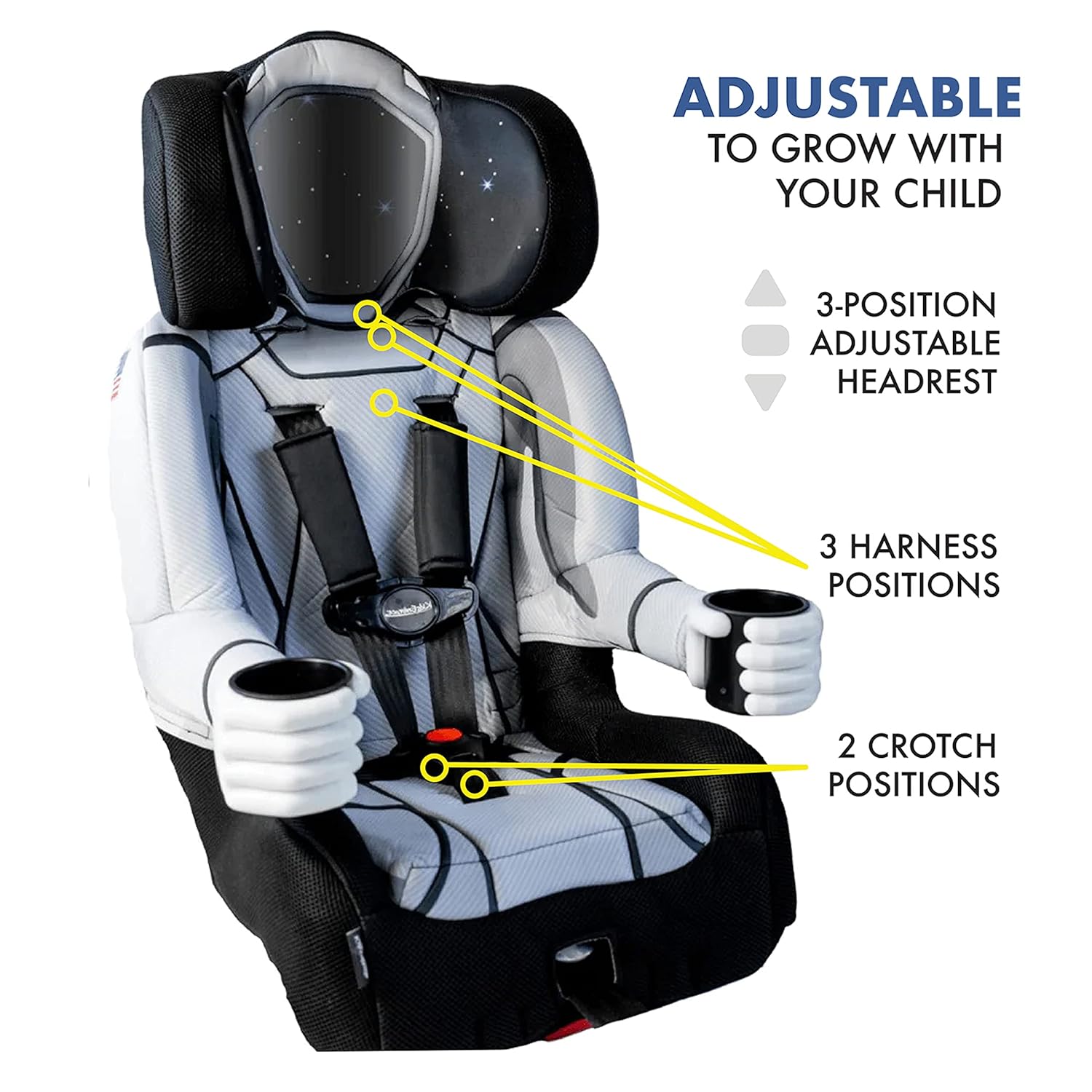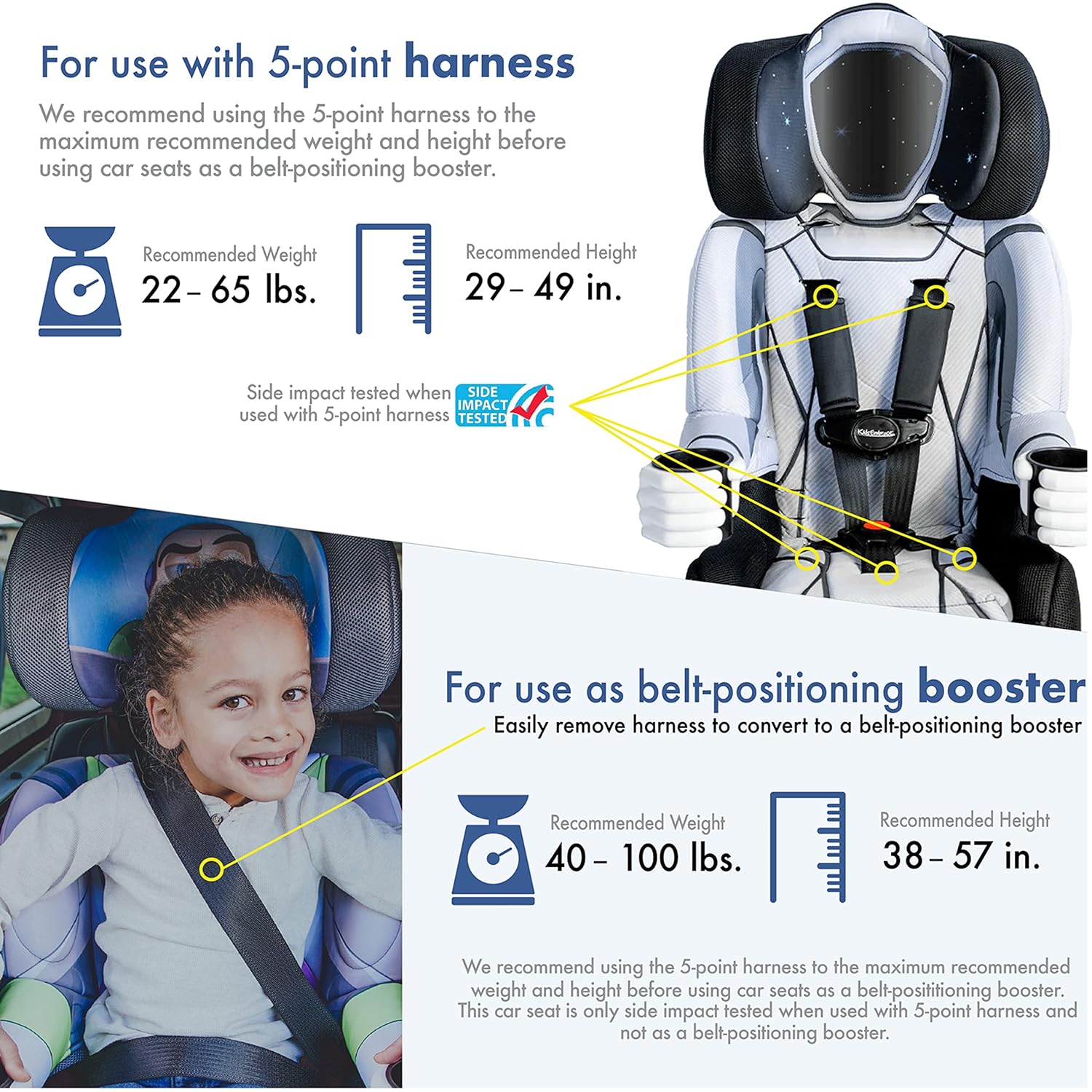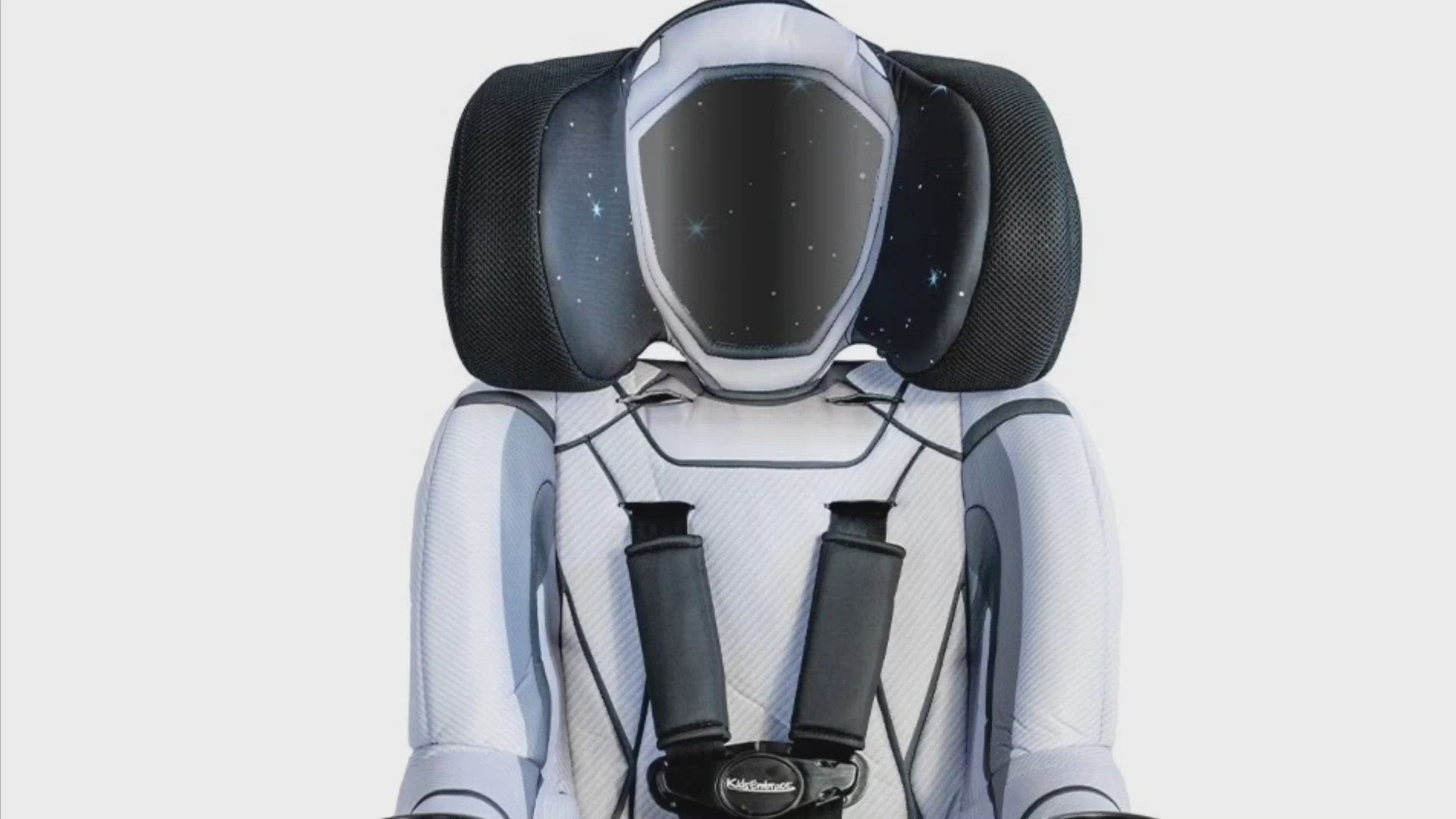 Astronaut 2-in-1
Harness Car Seat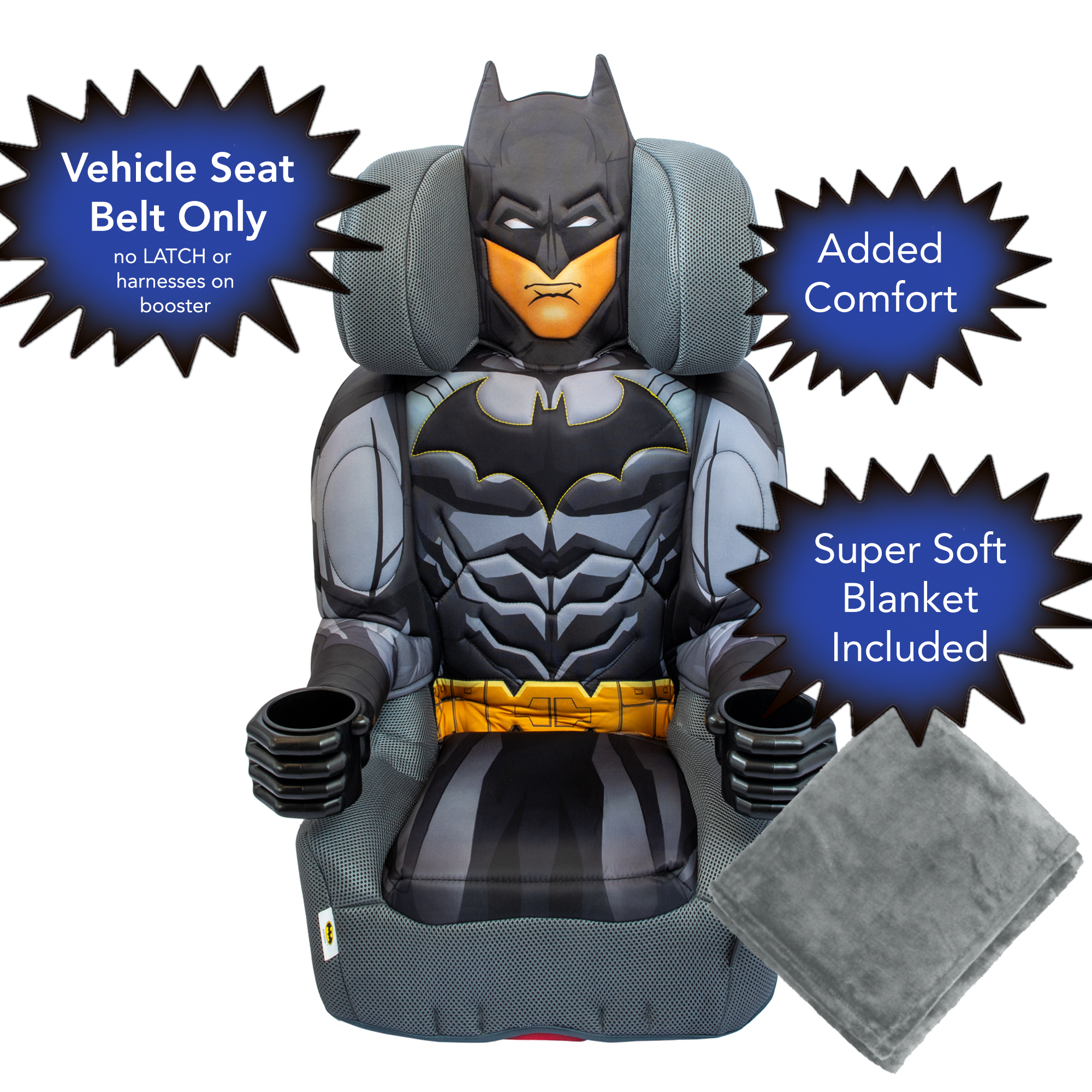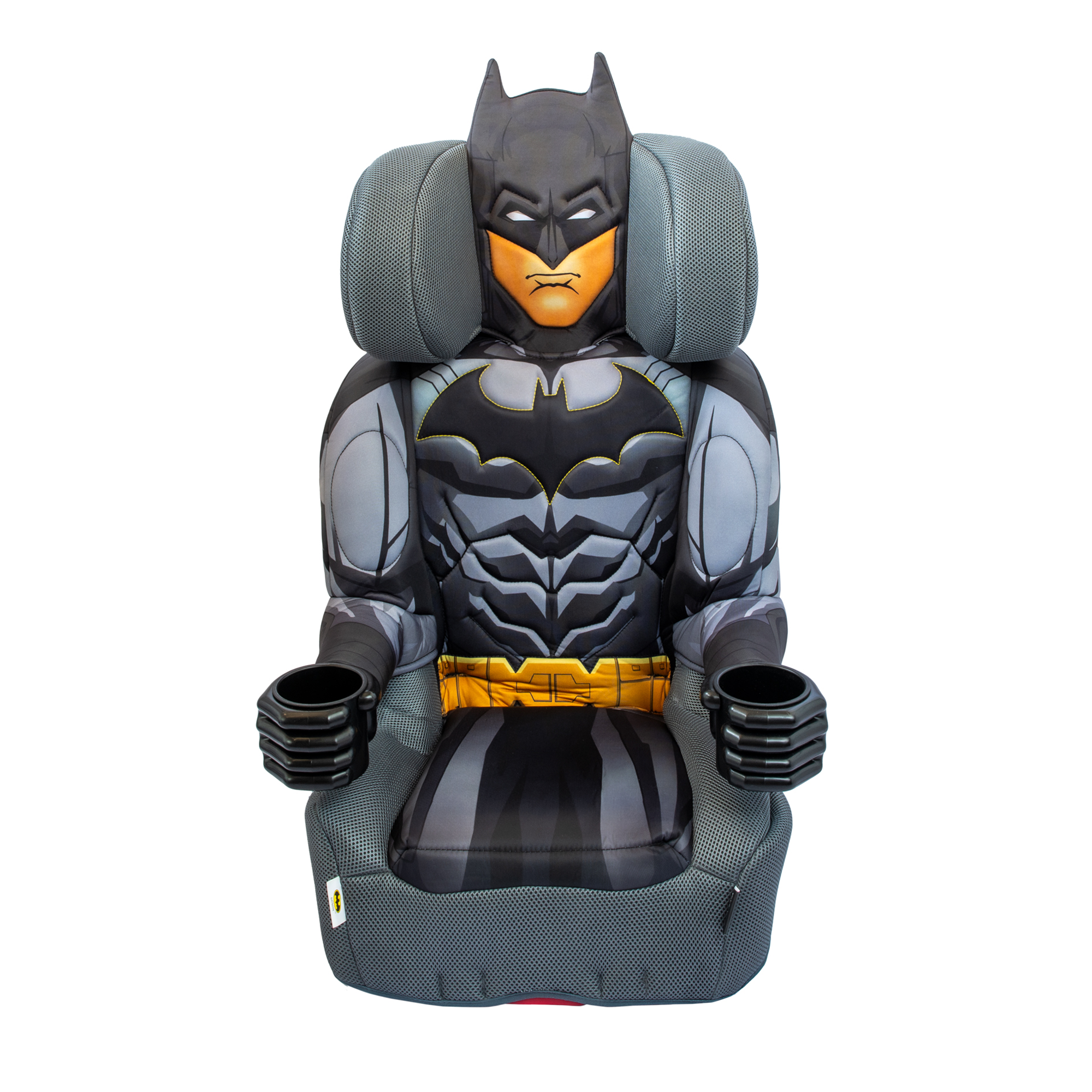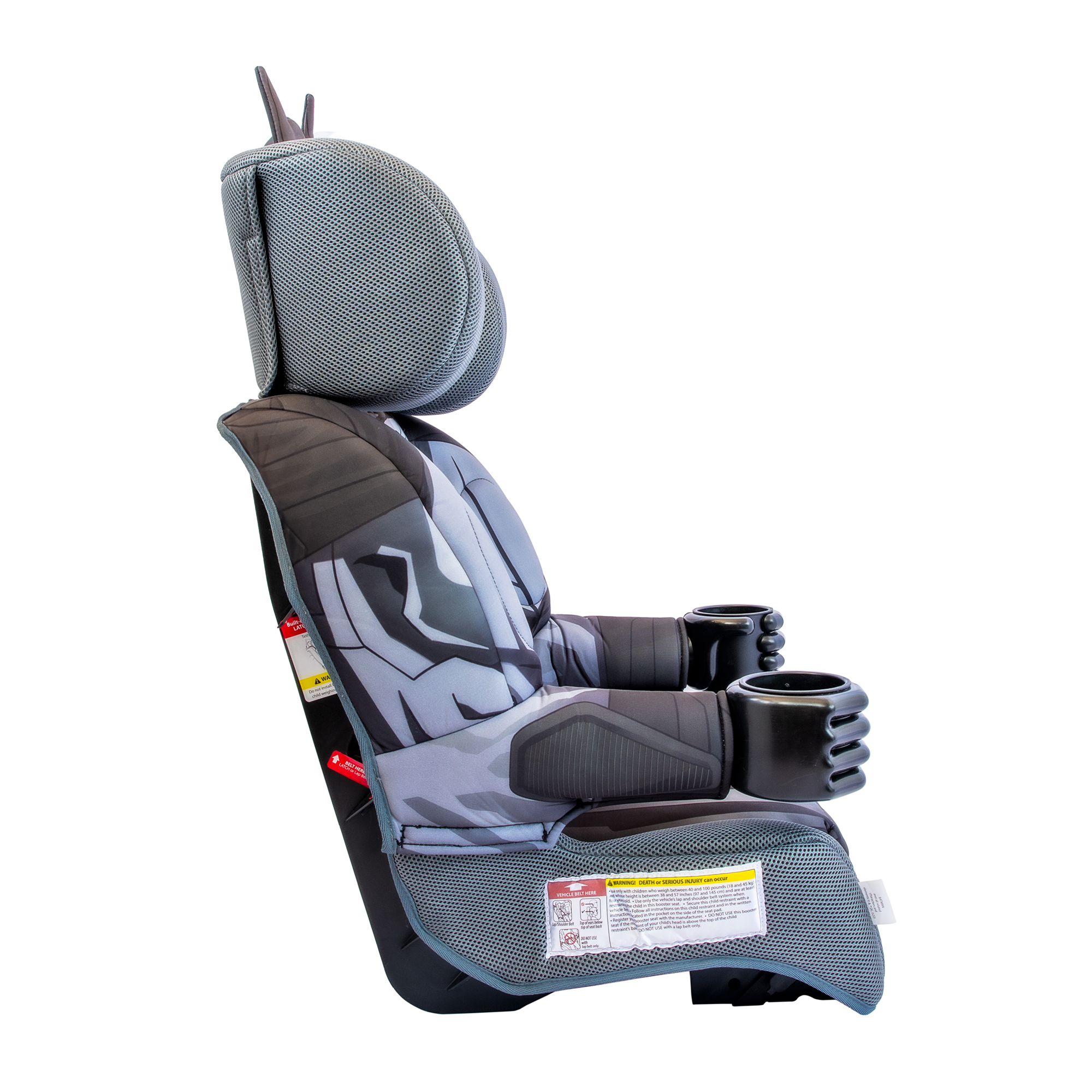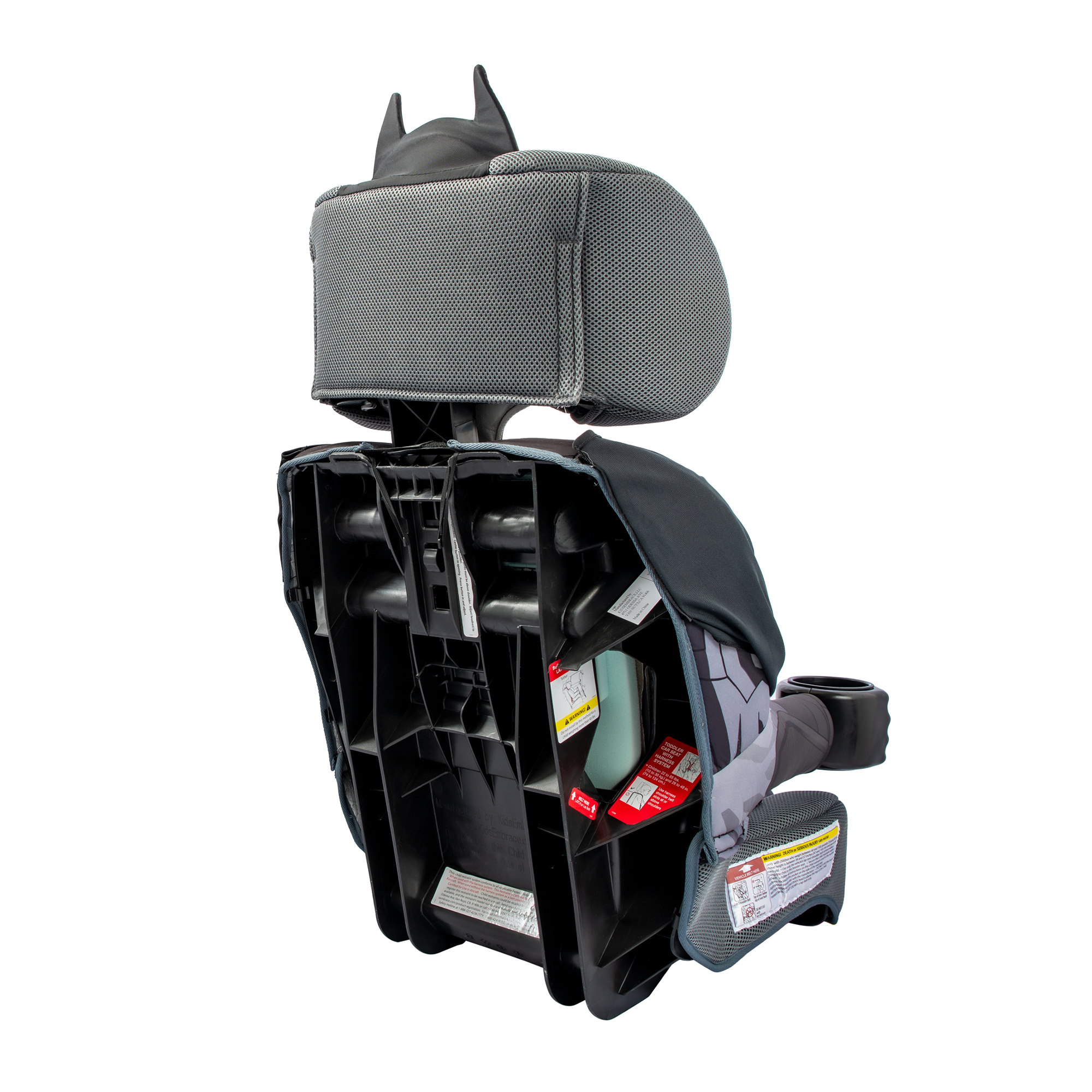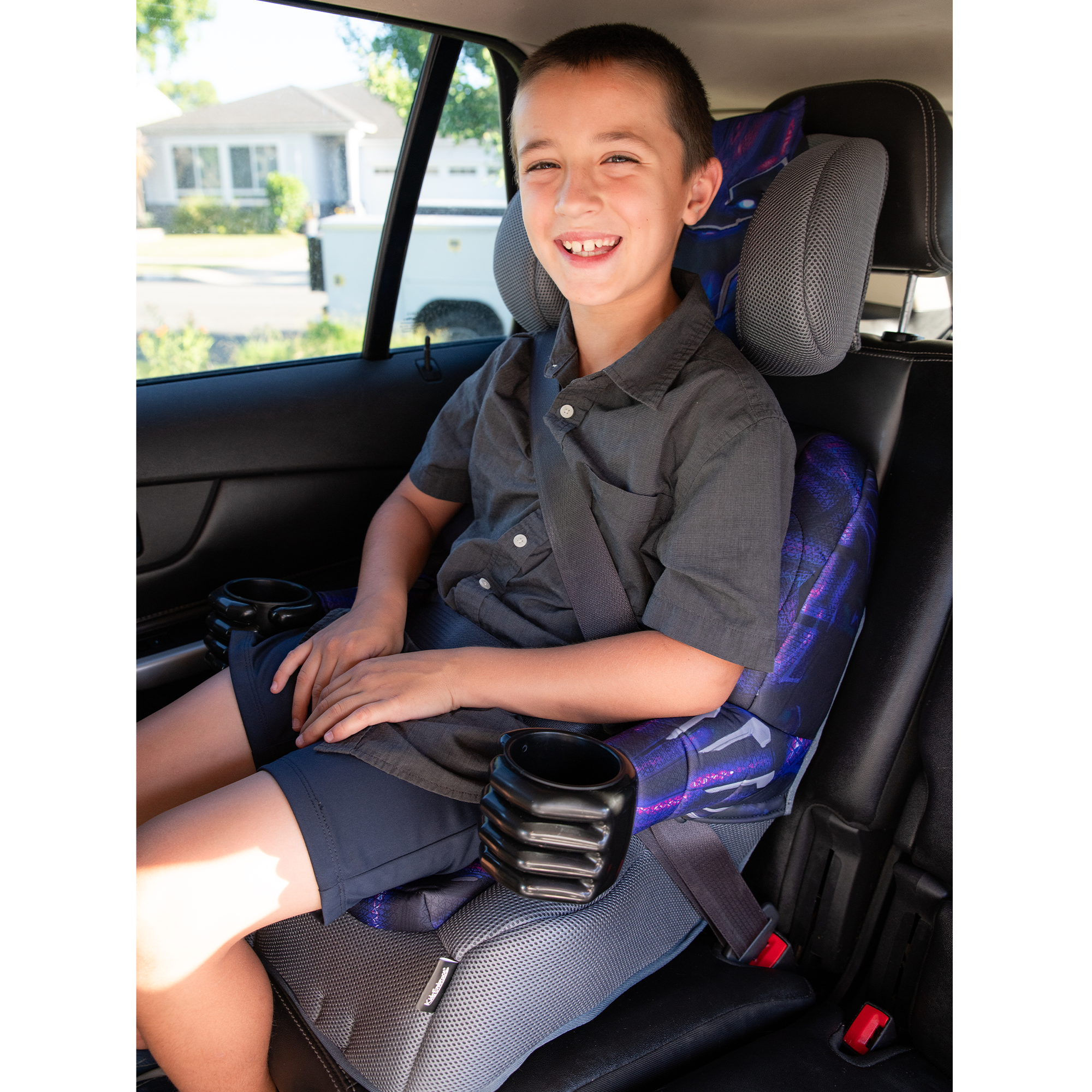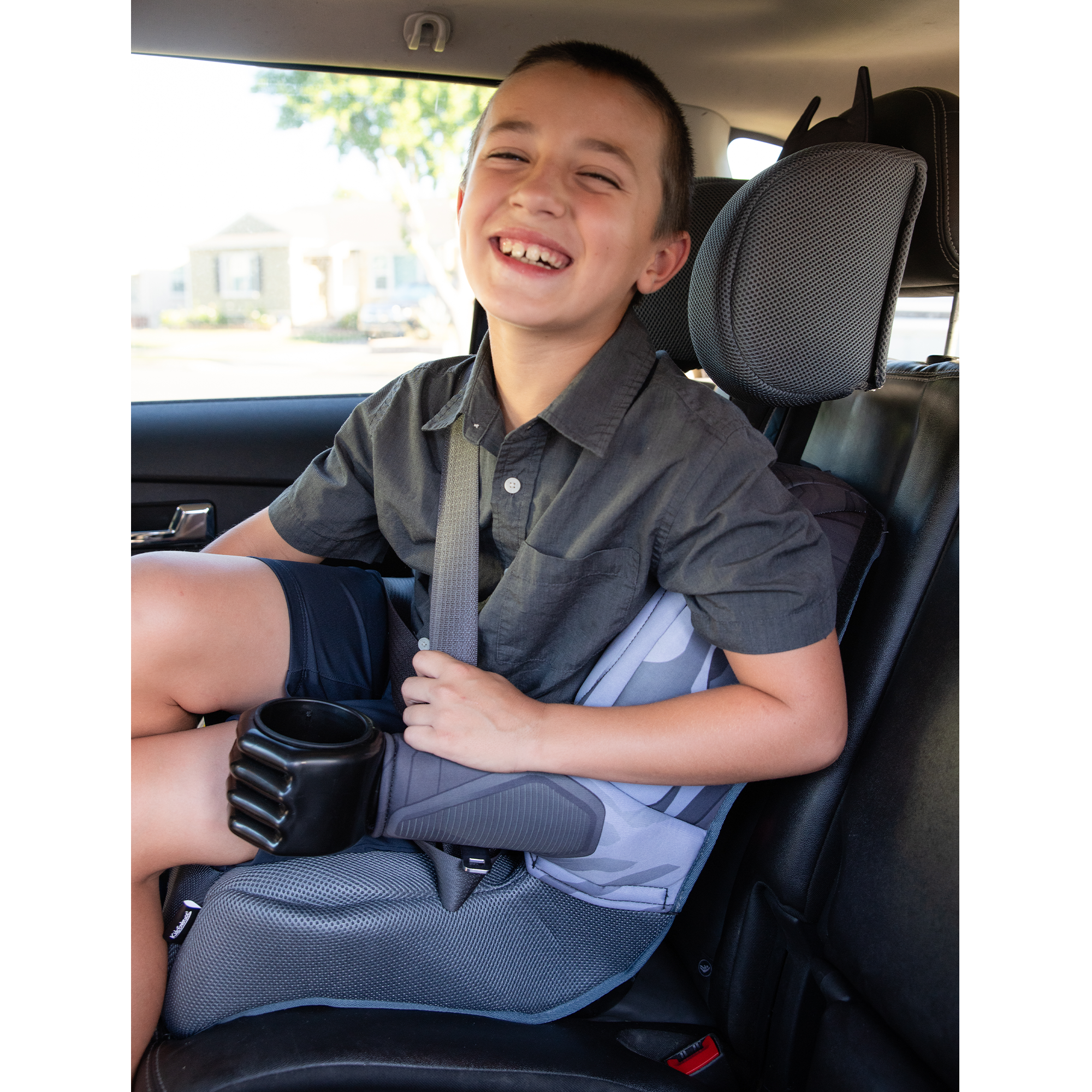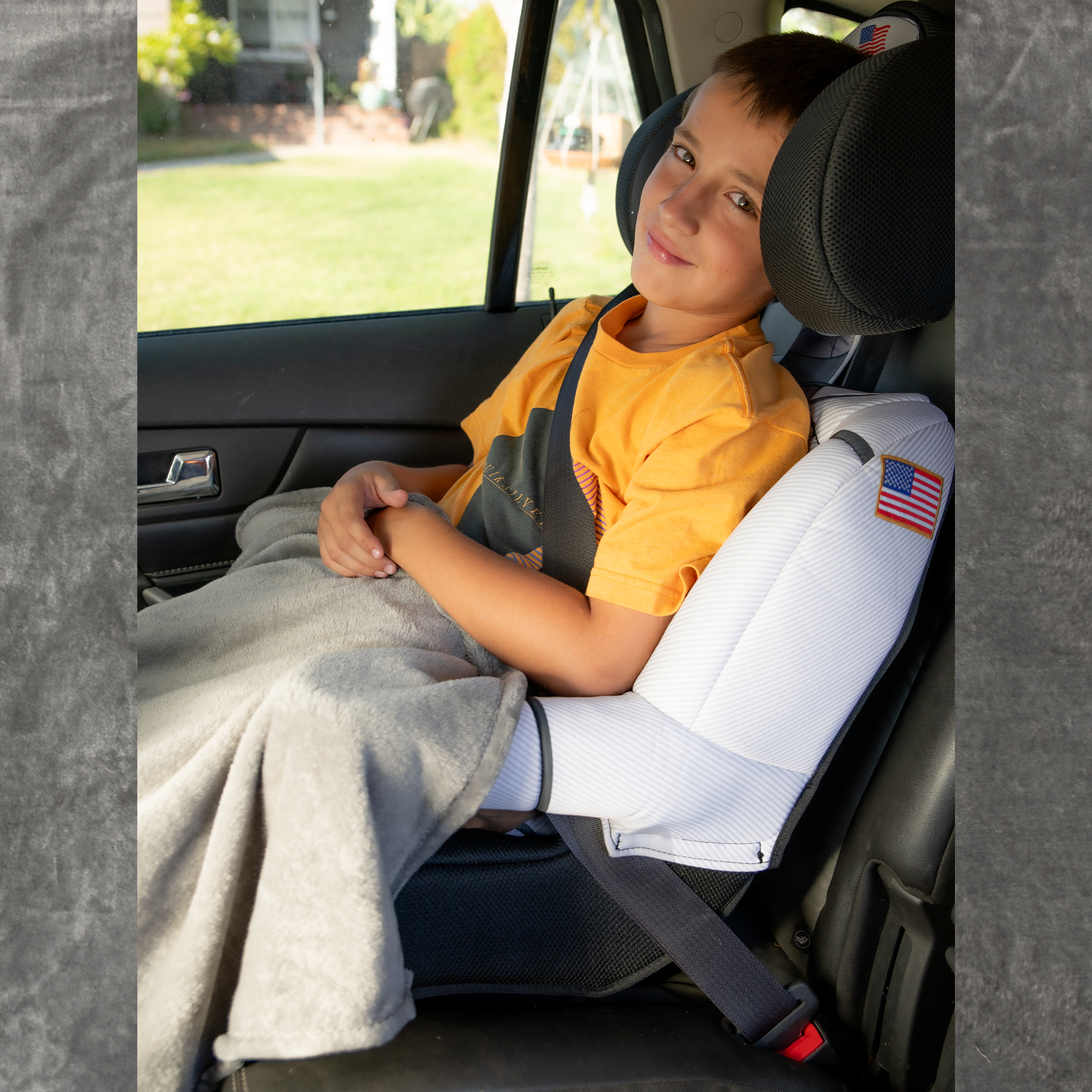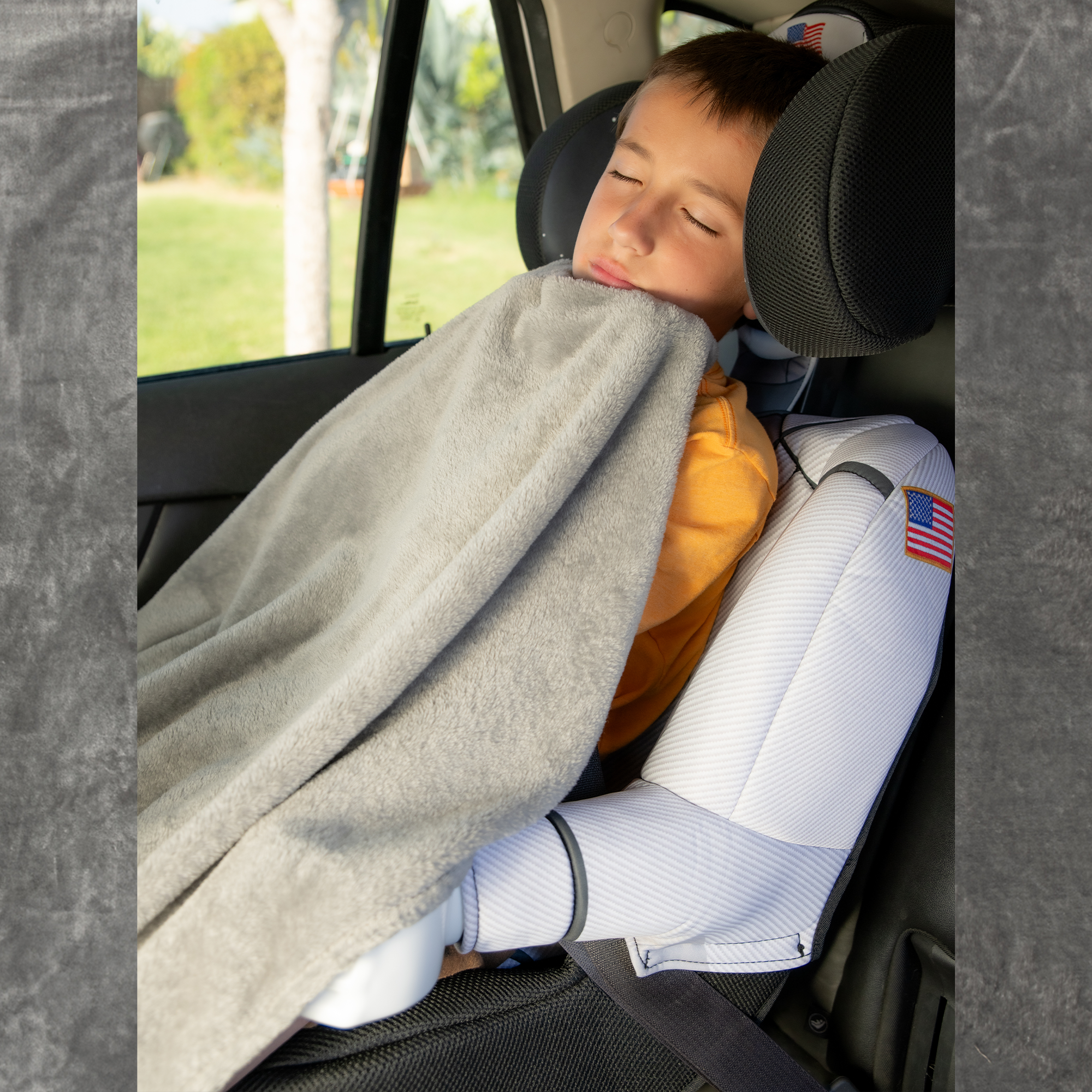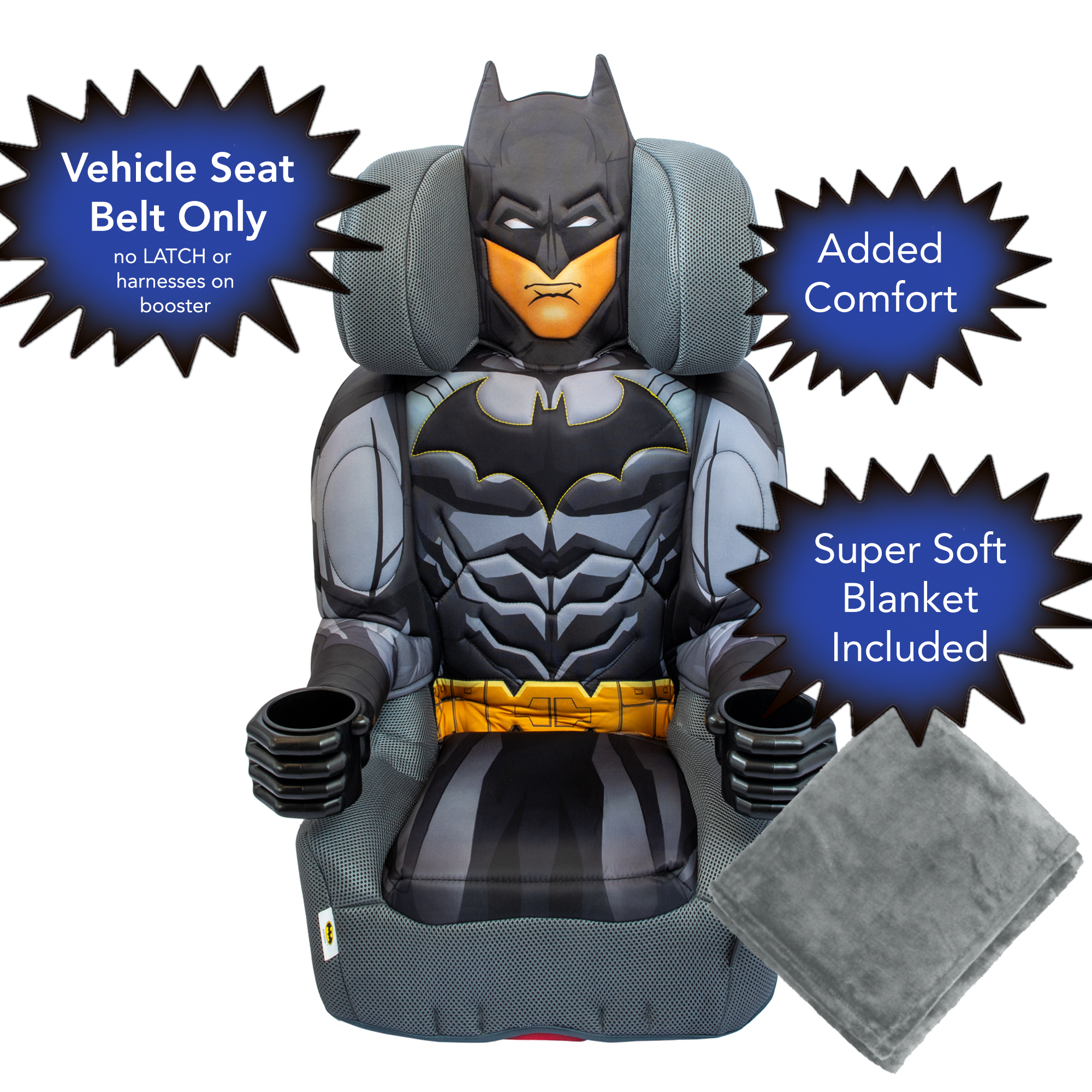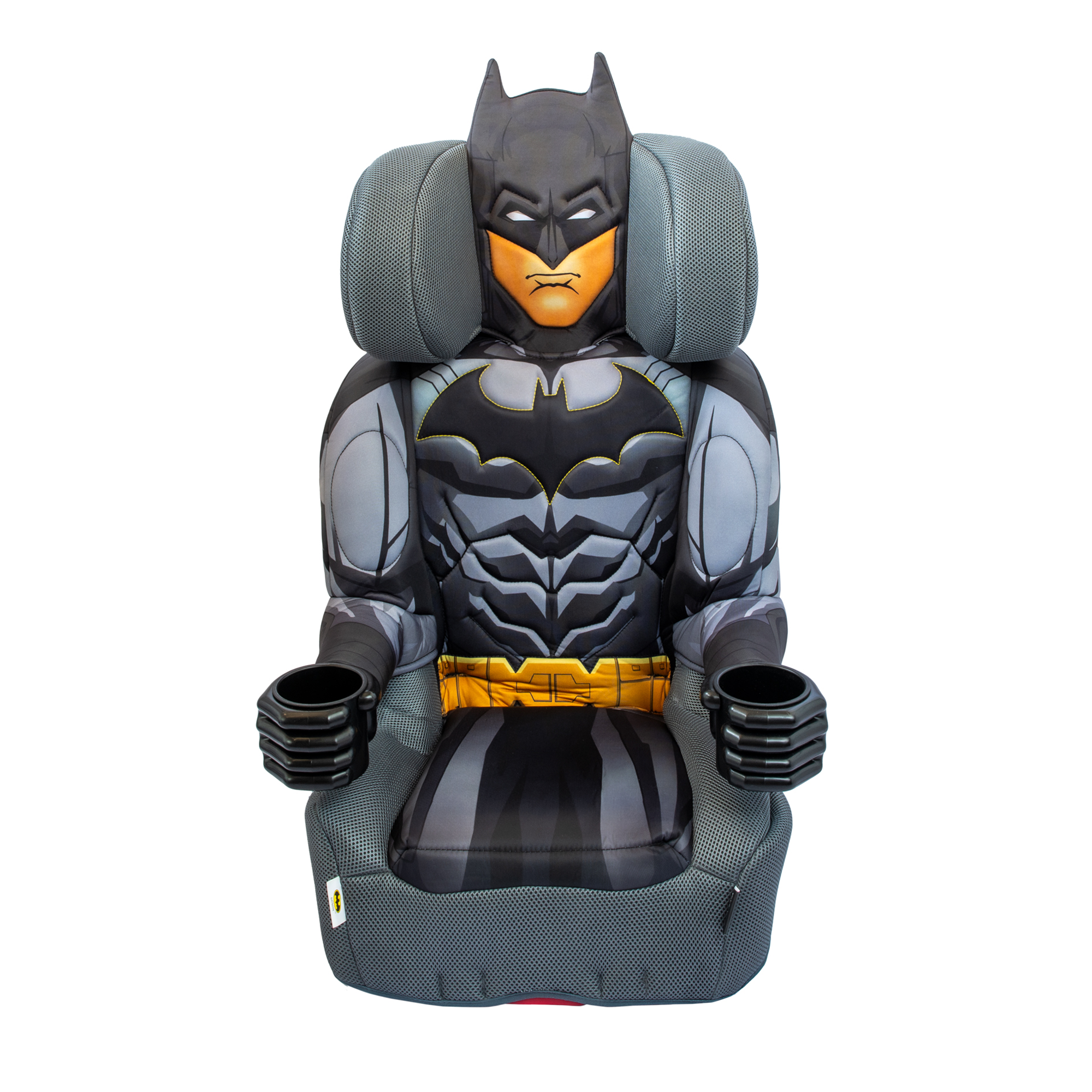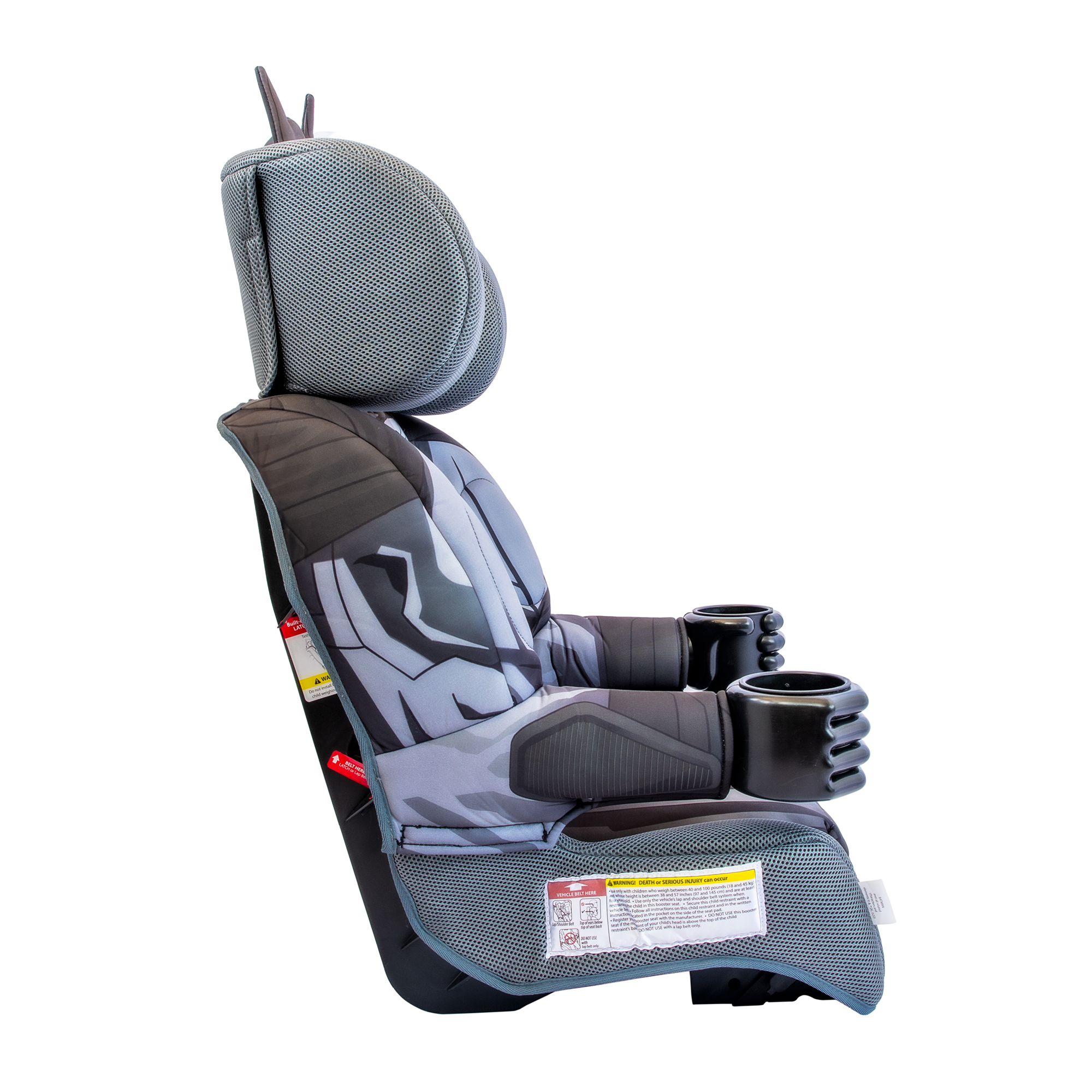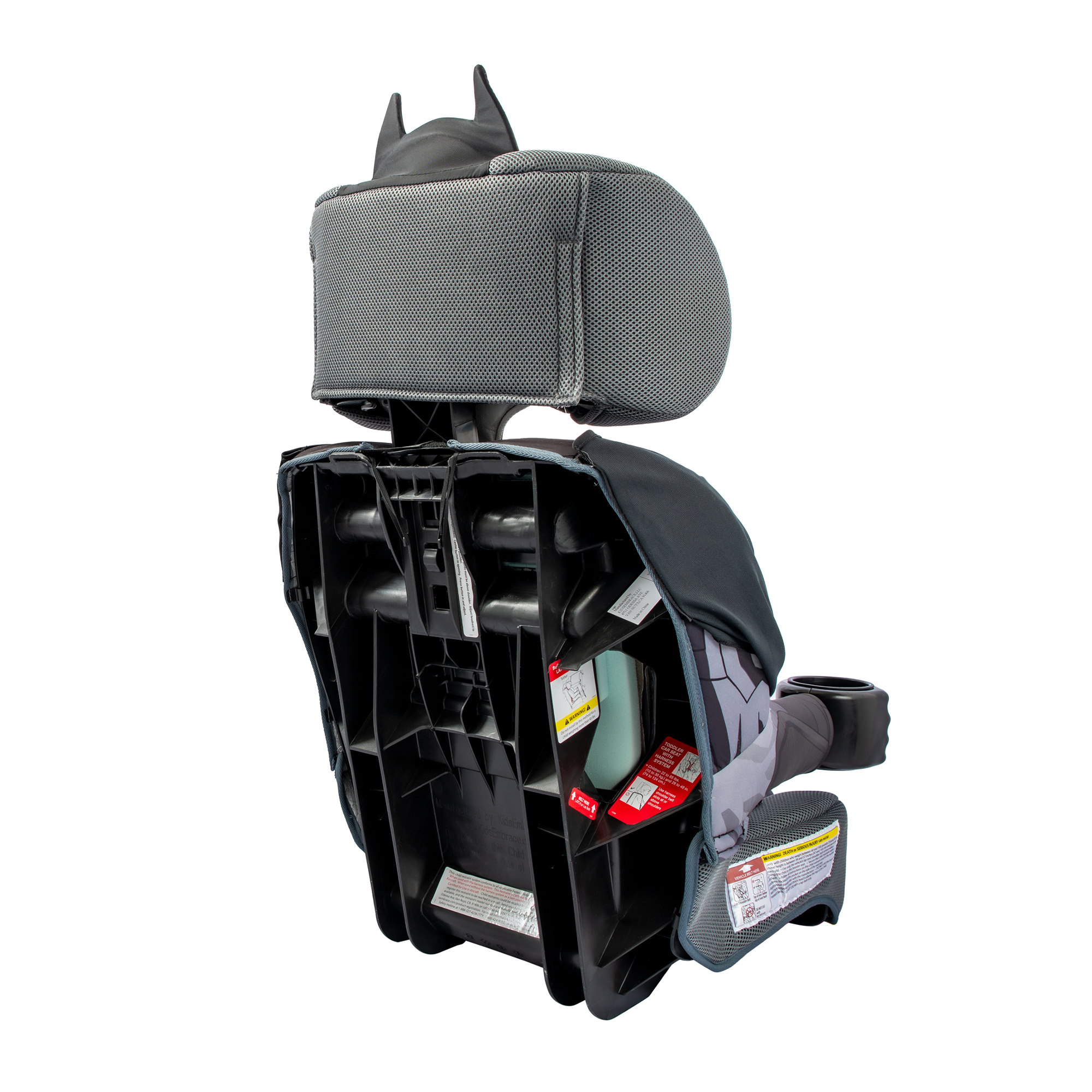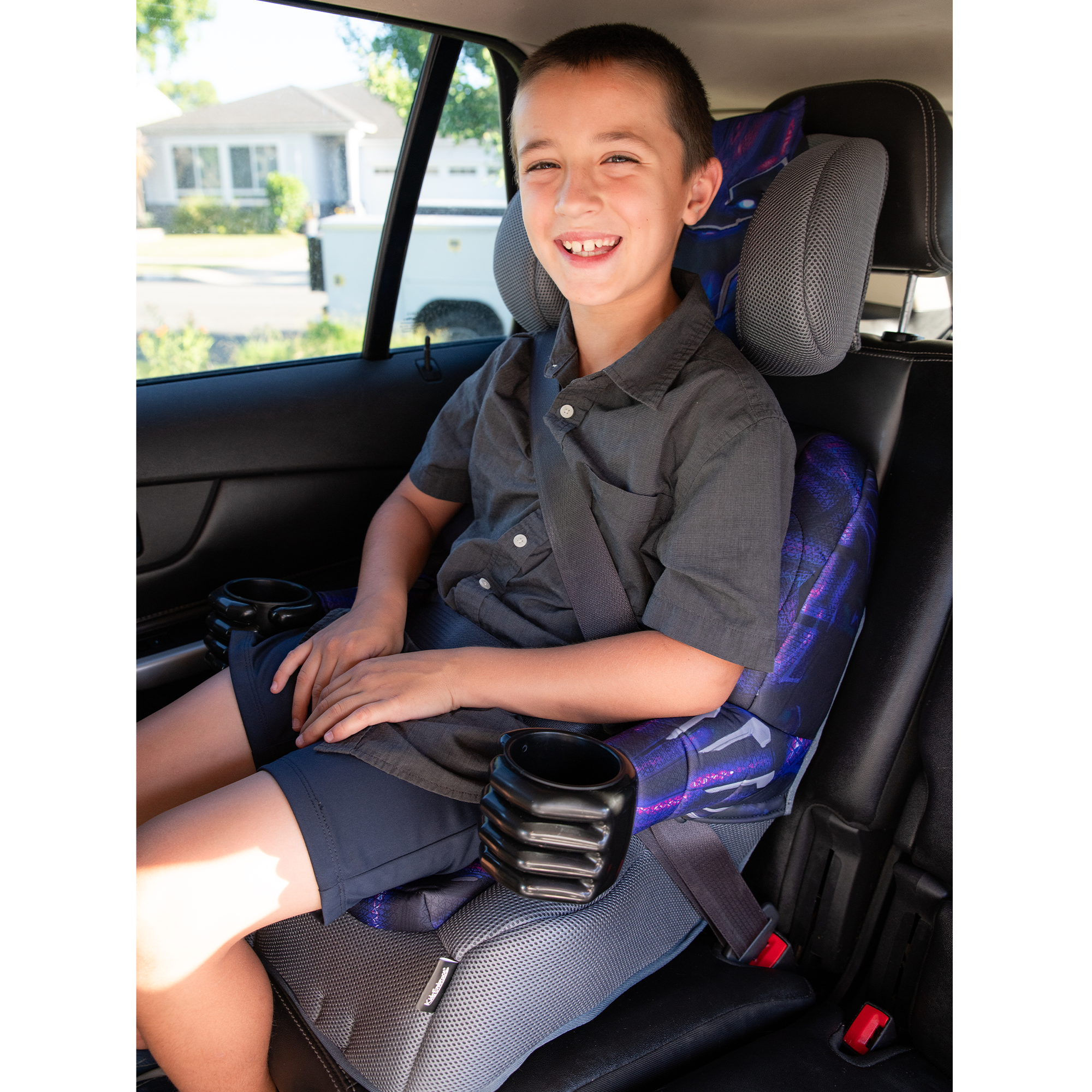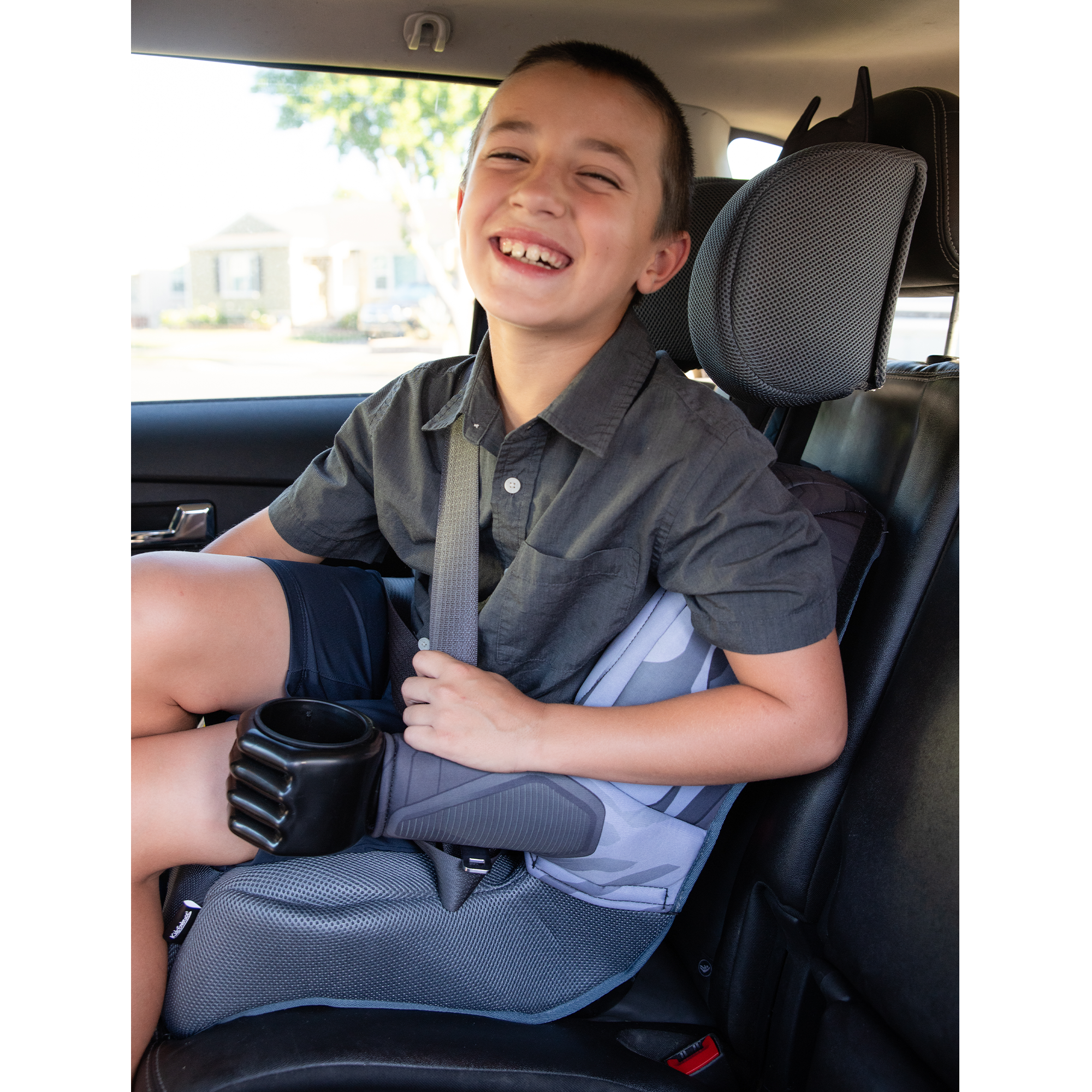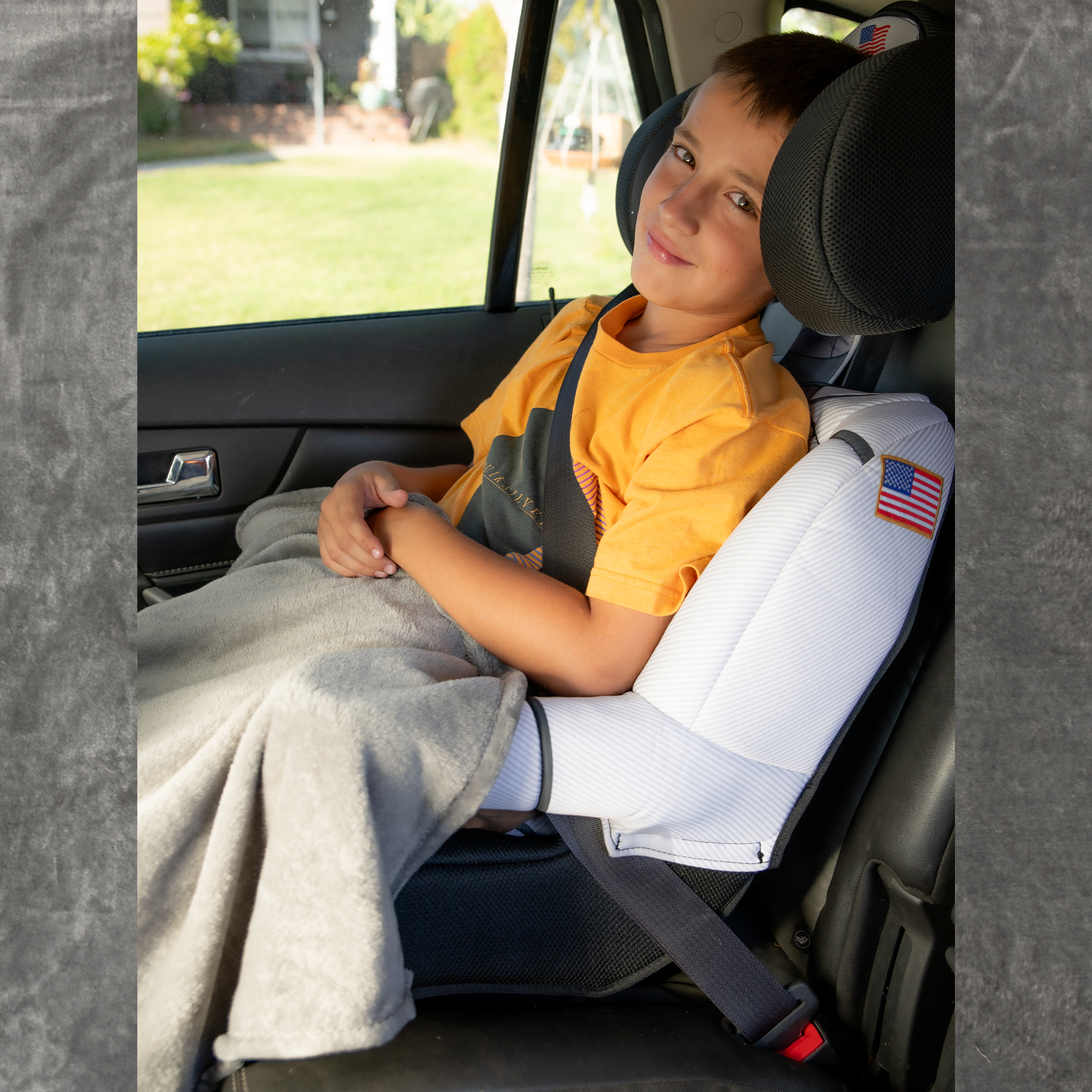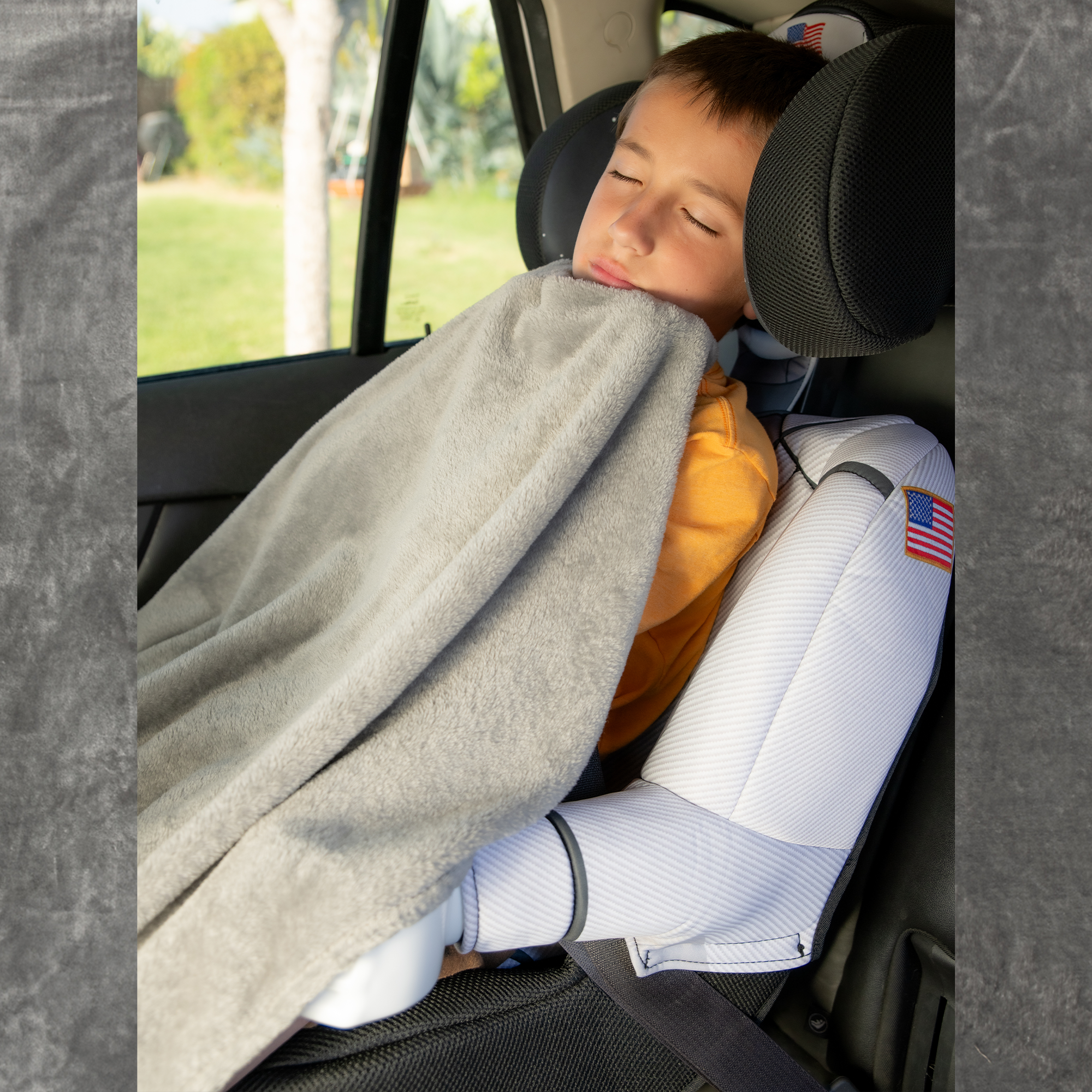 High Back Booster
No Harness/no LATCH Car Seat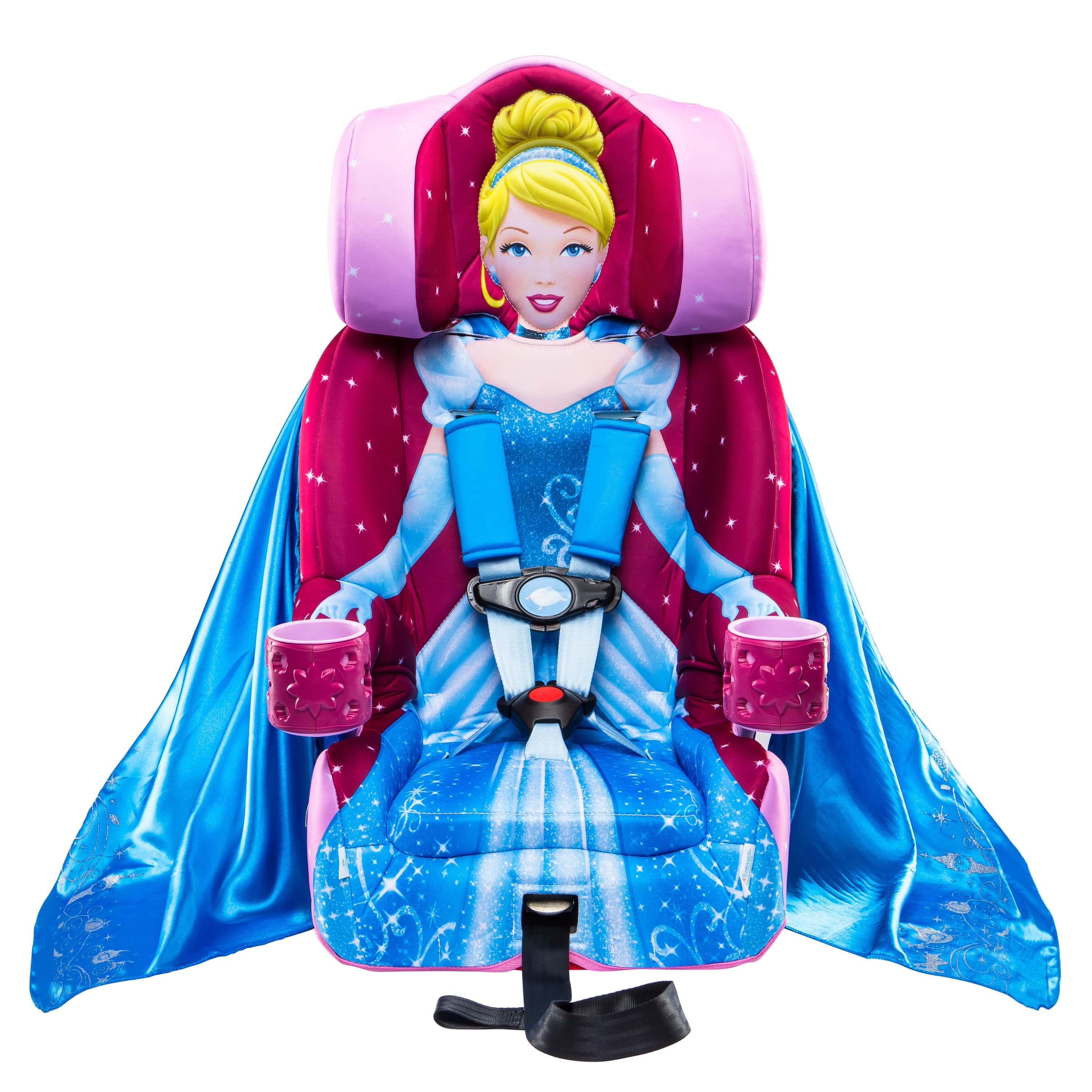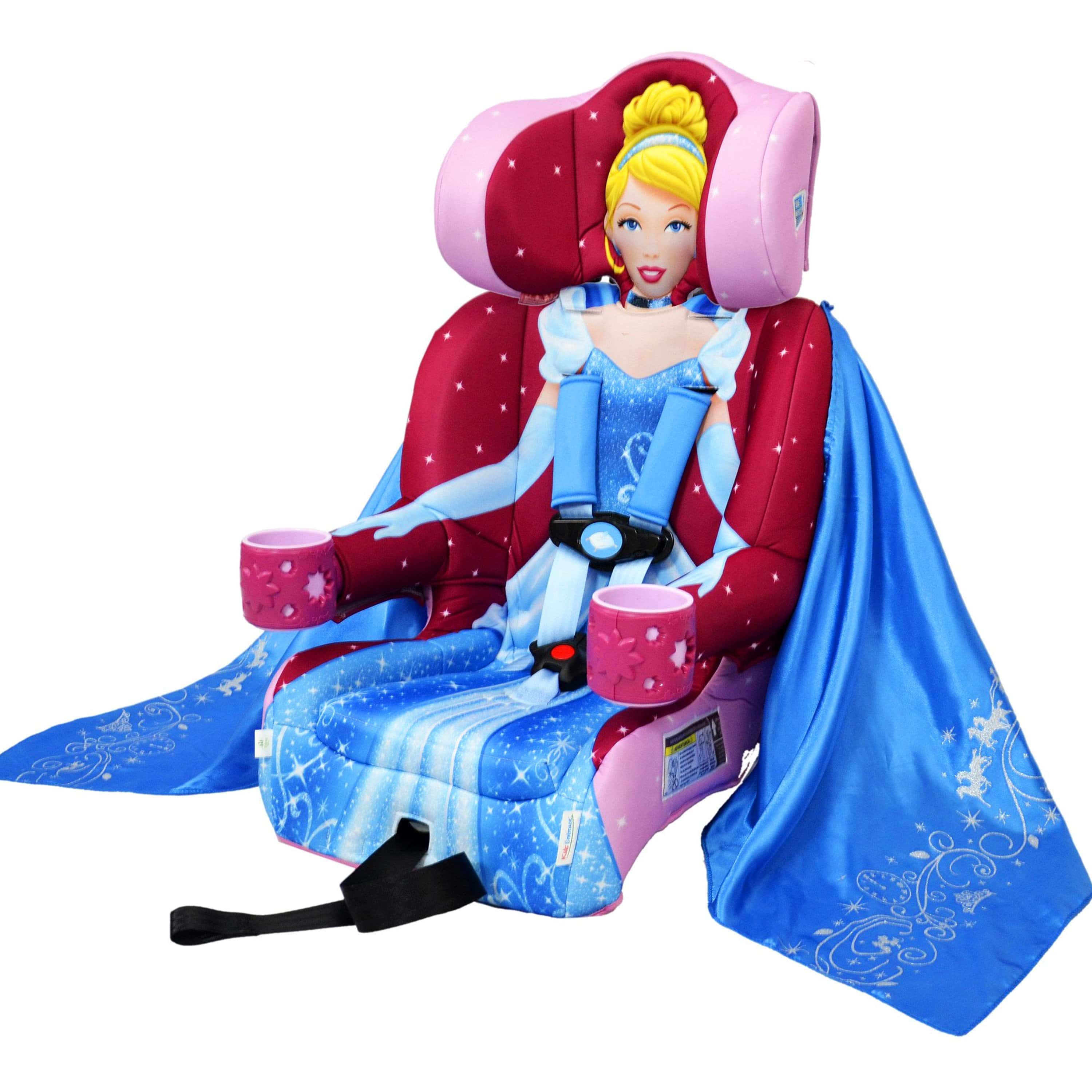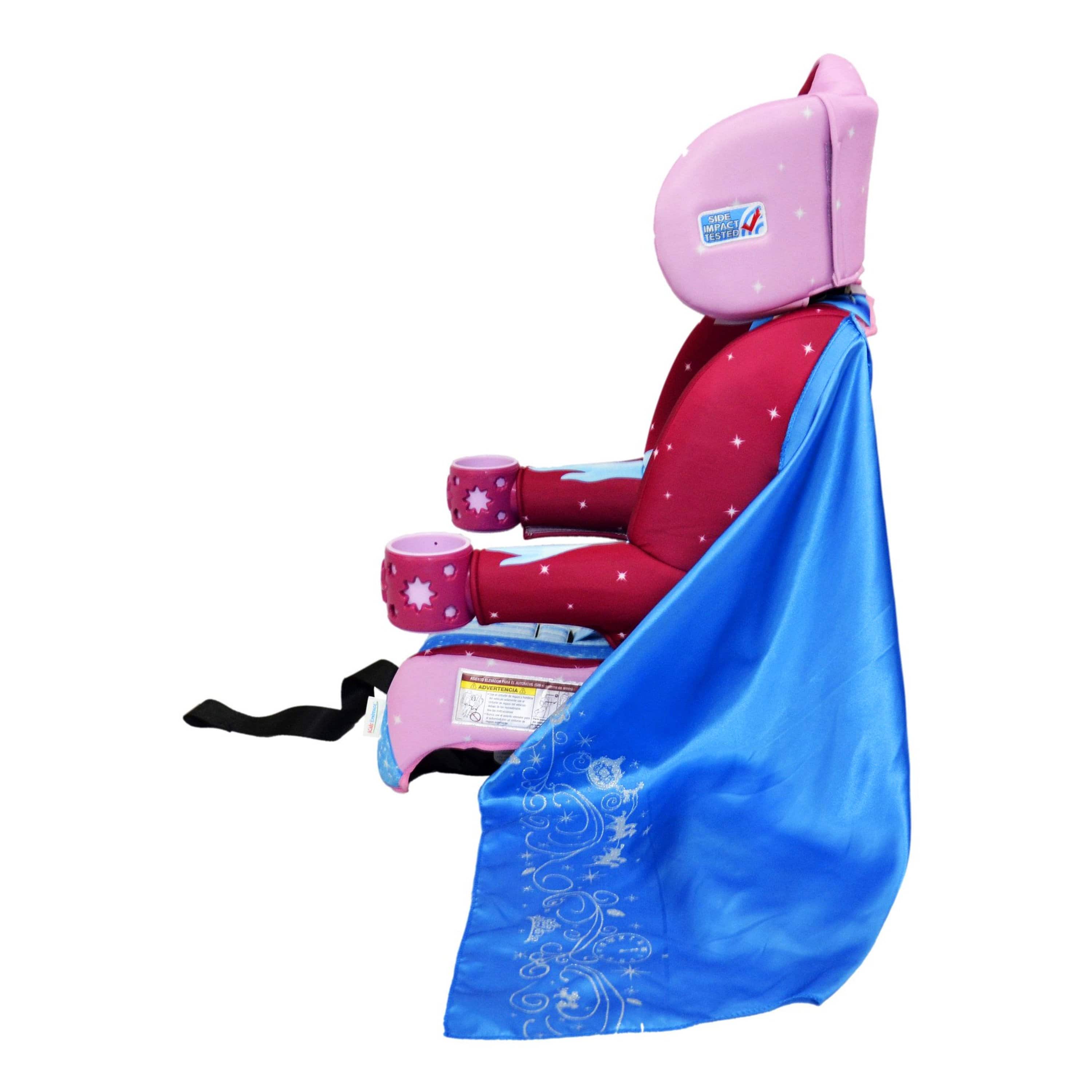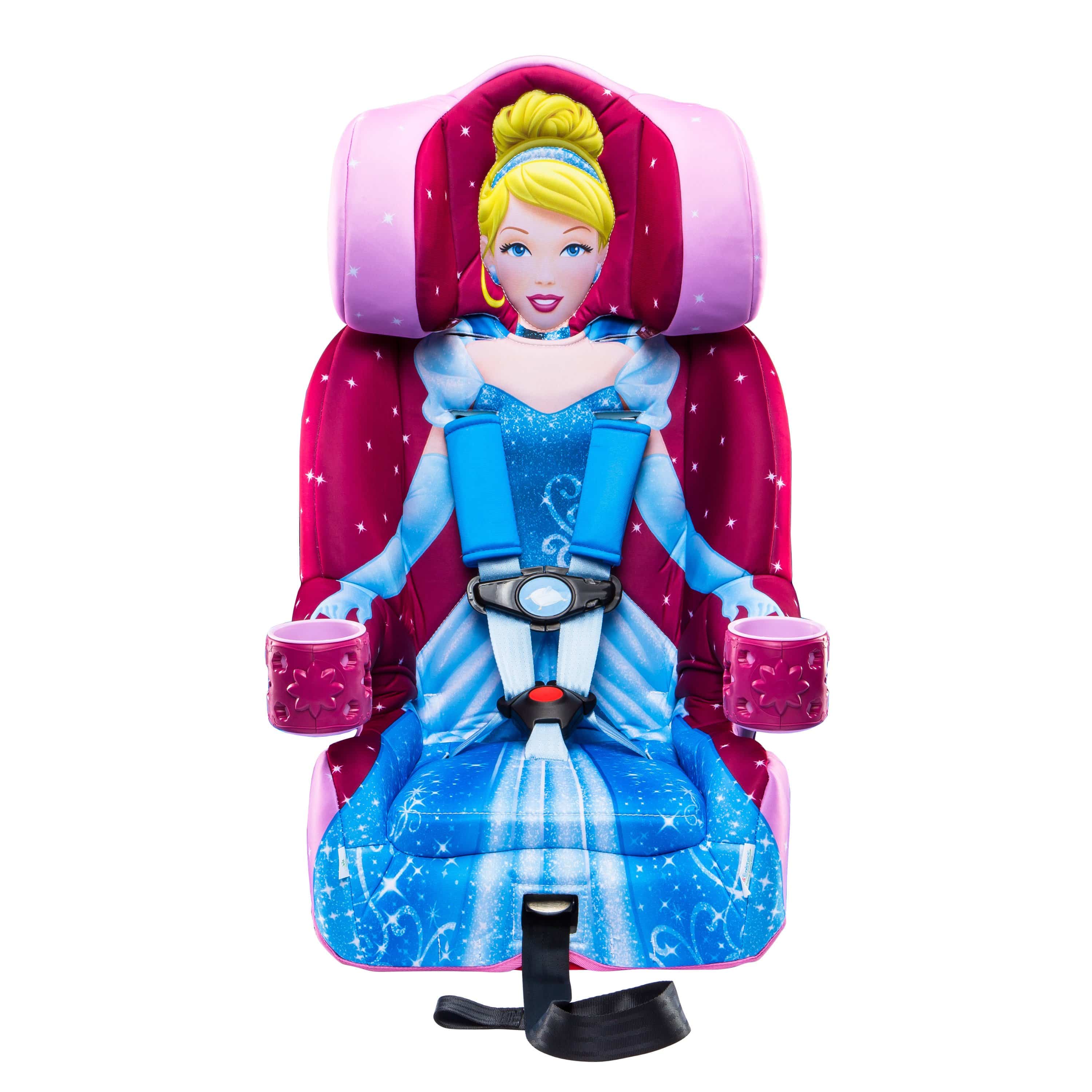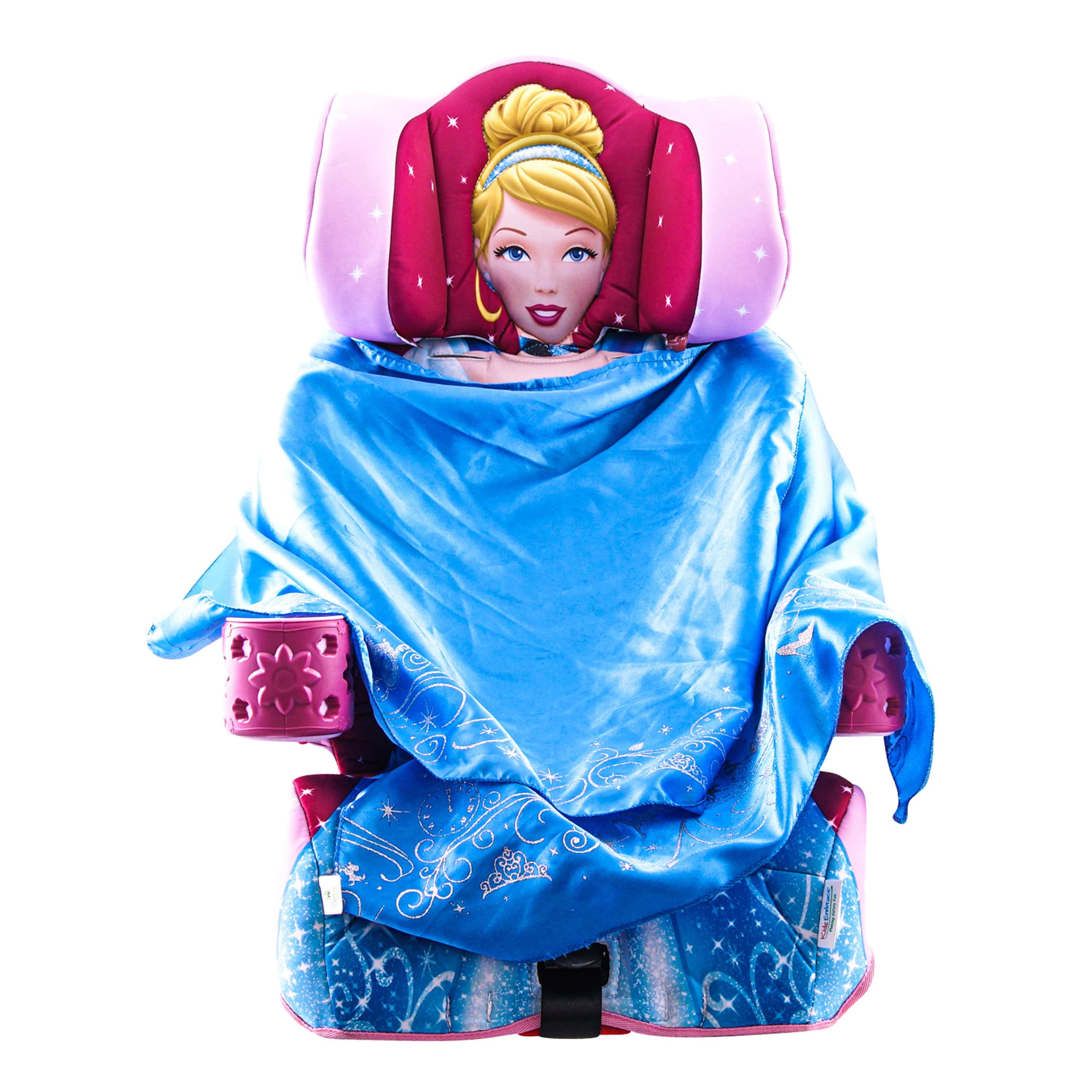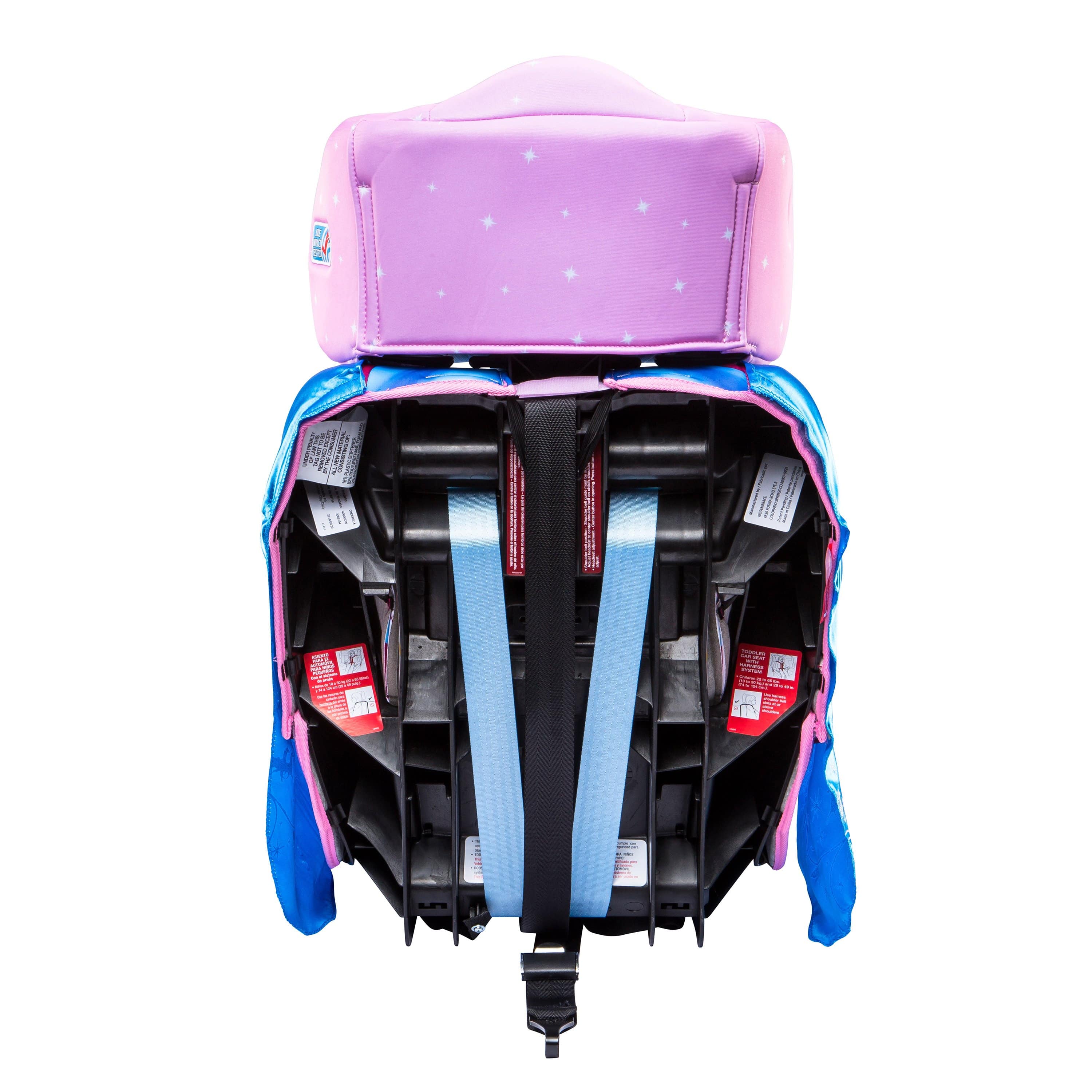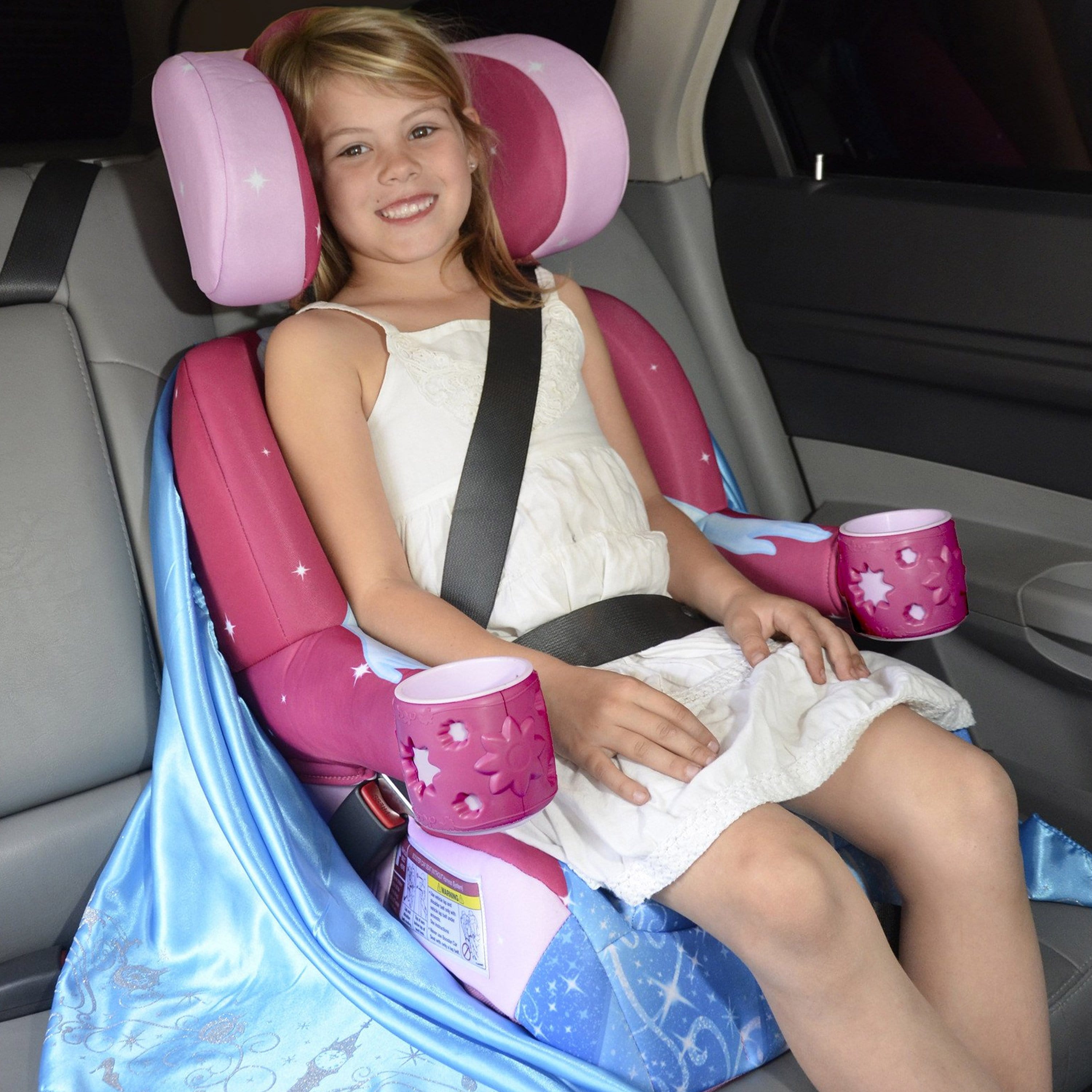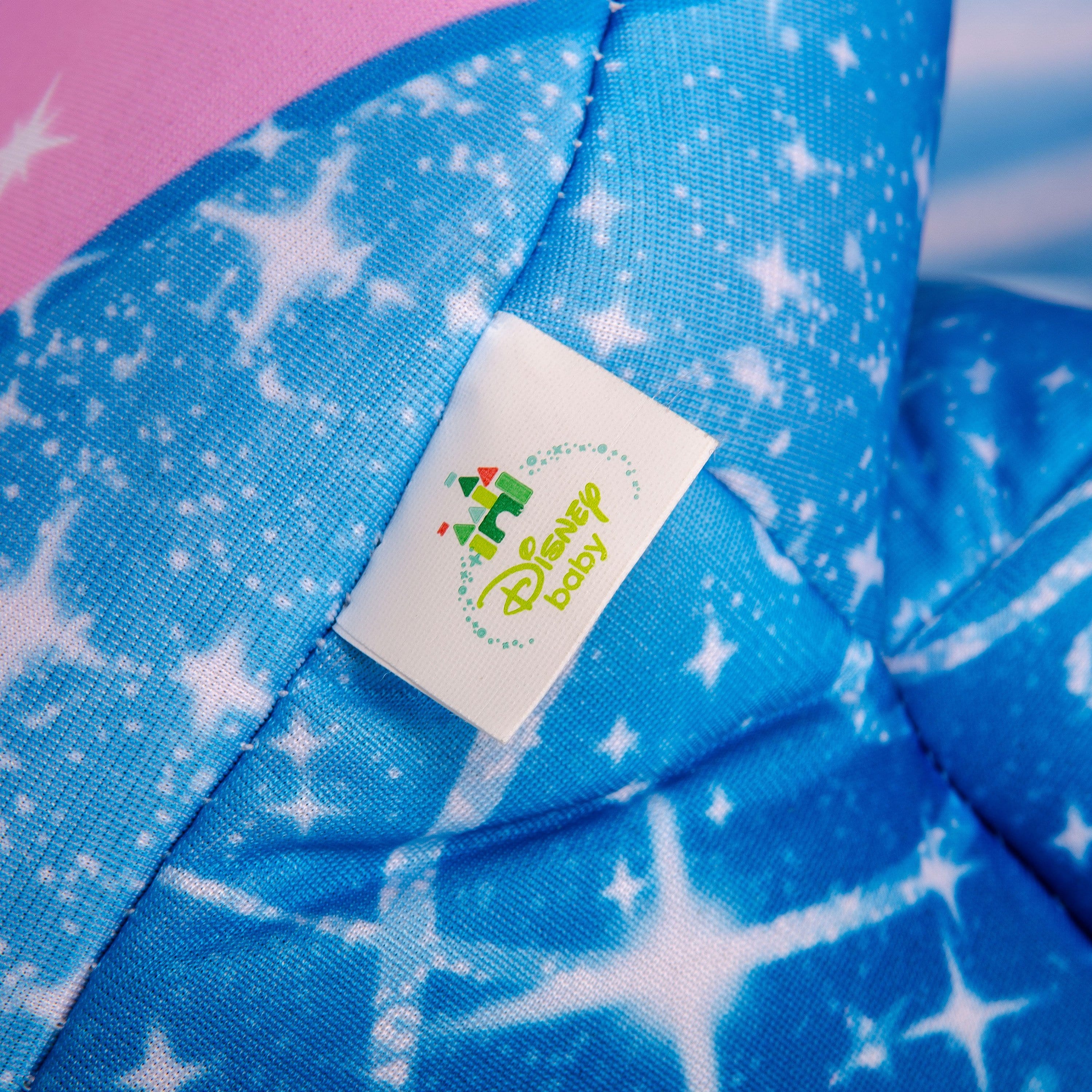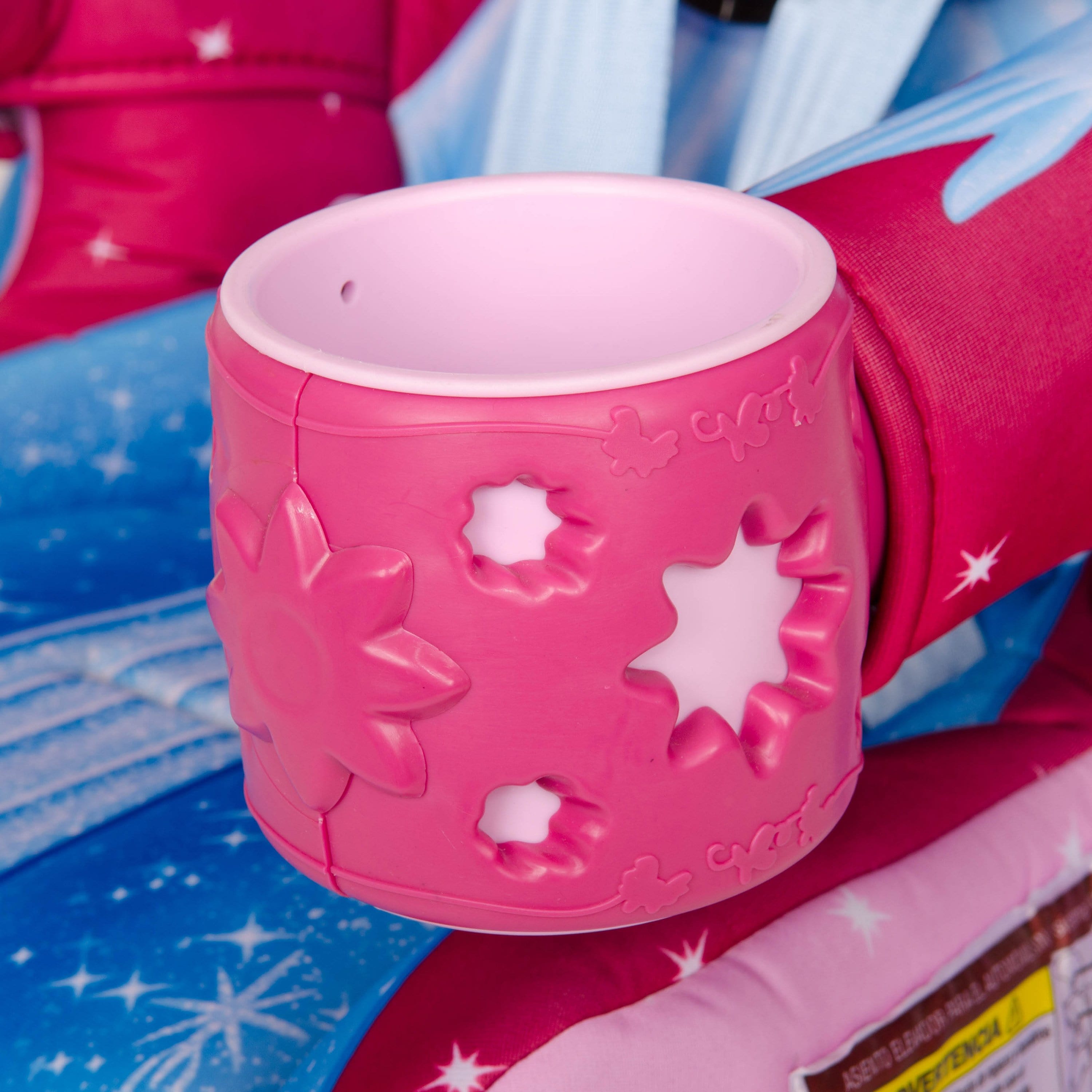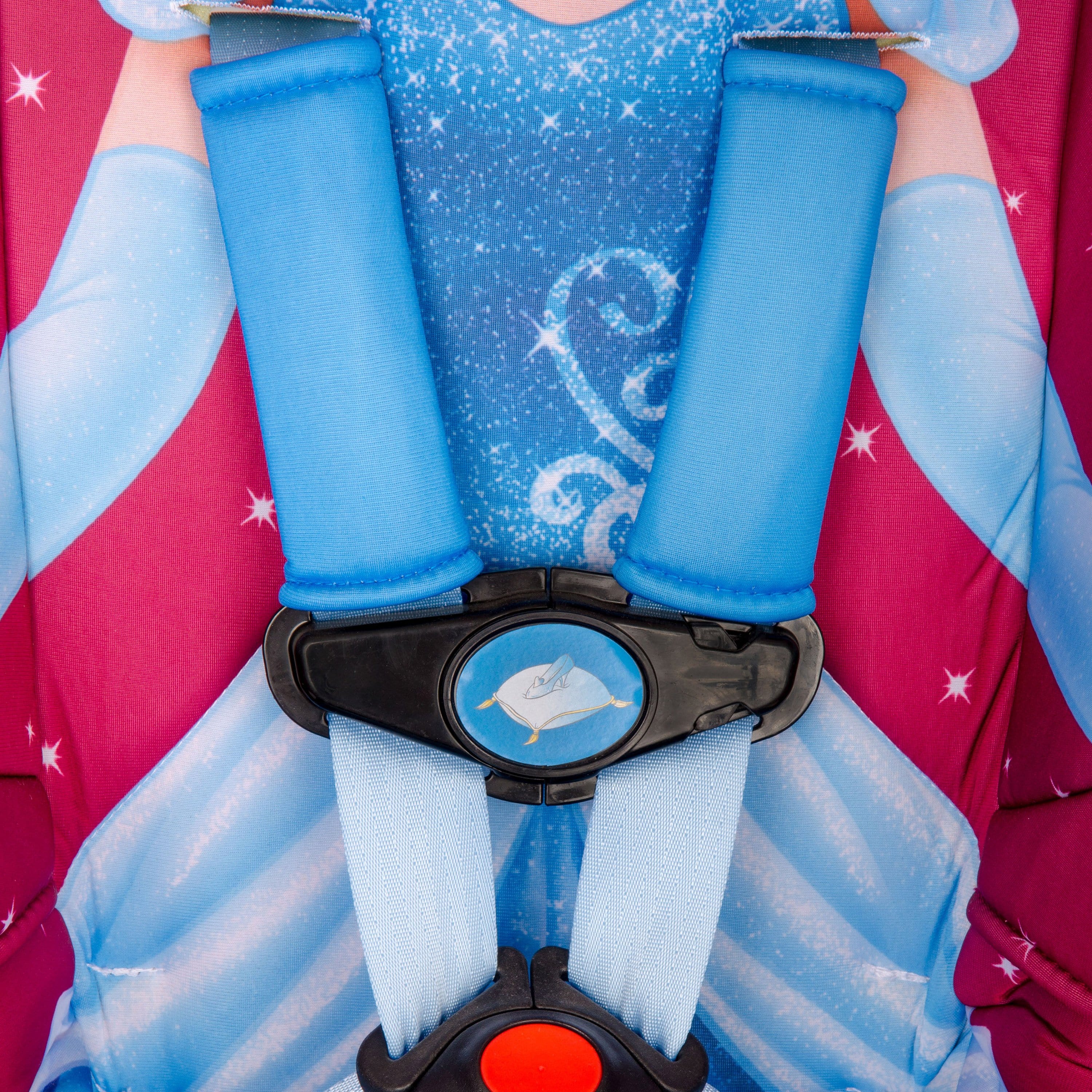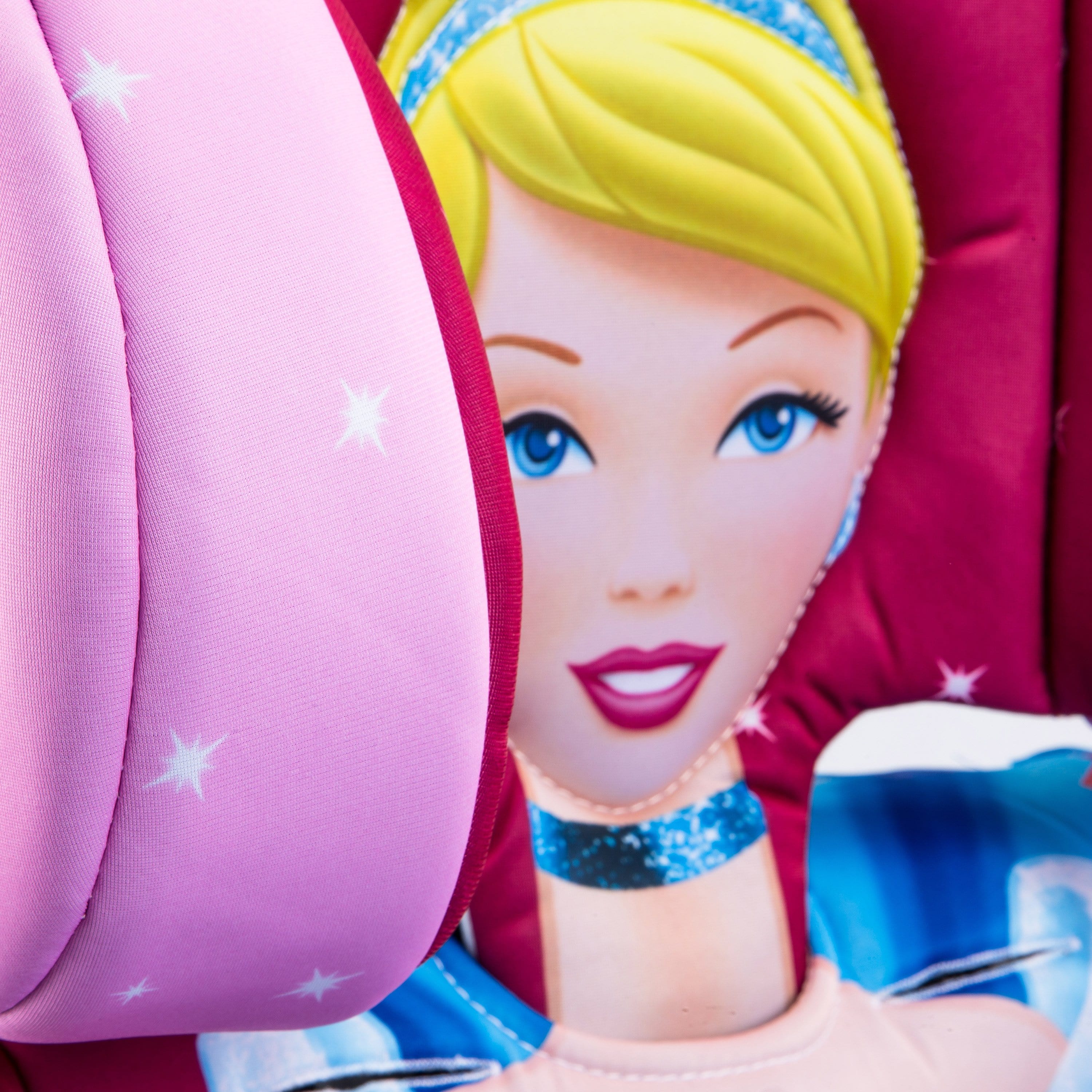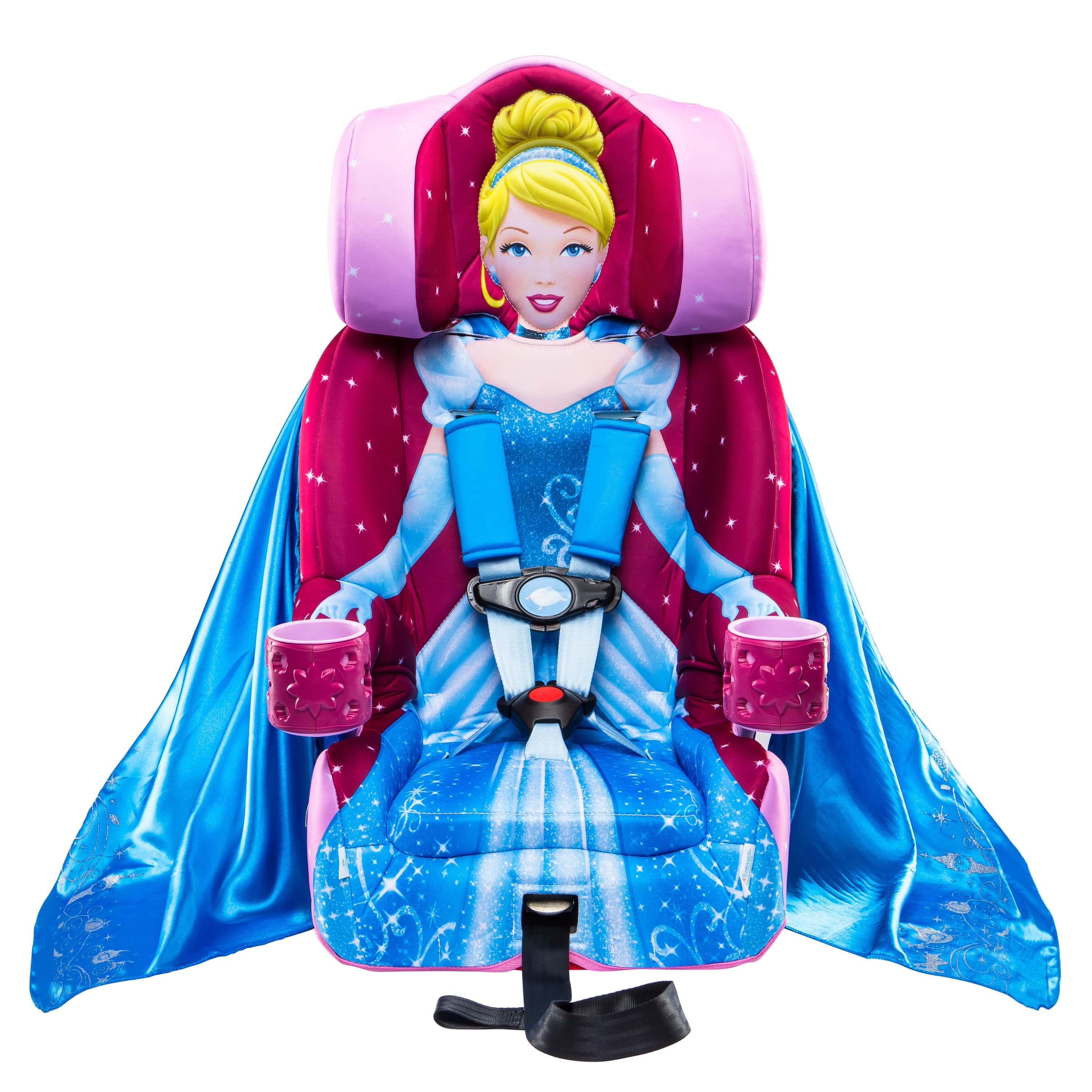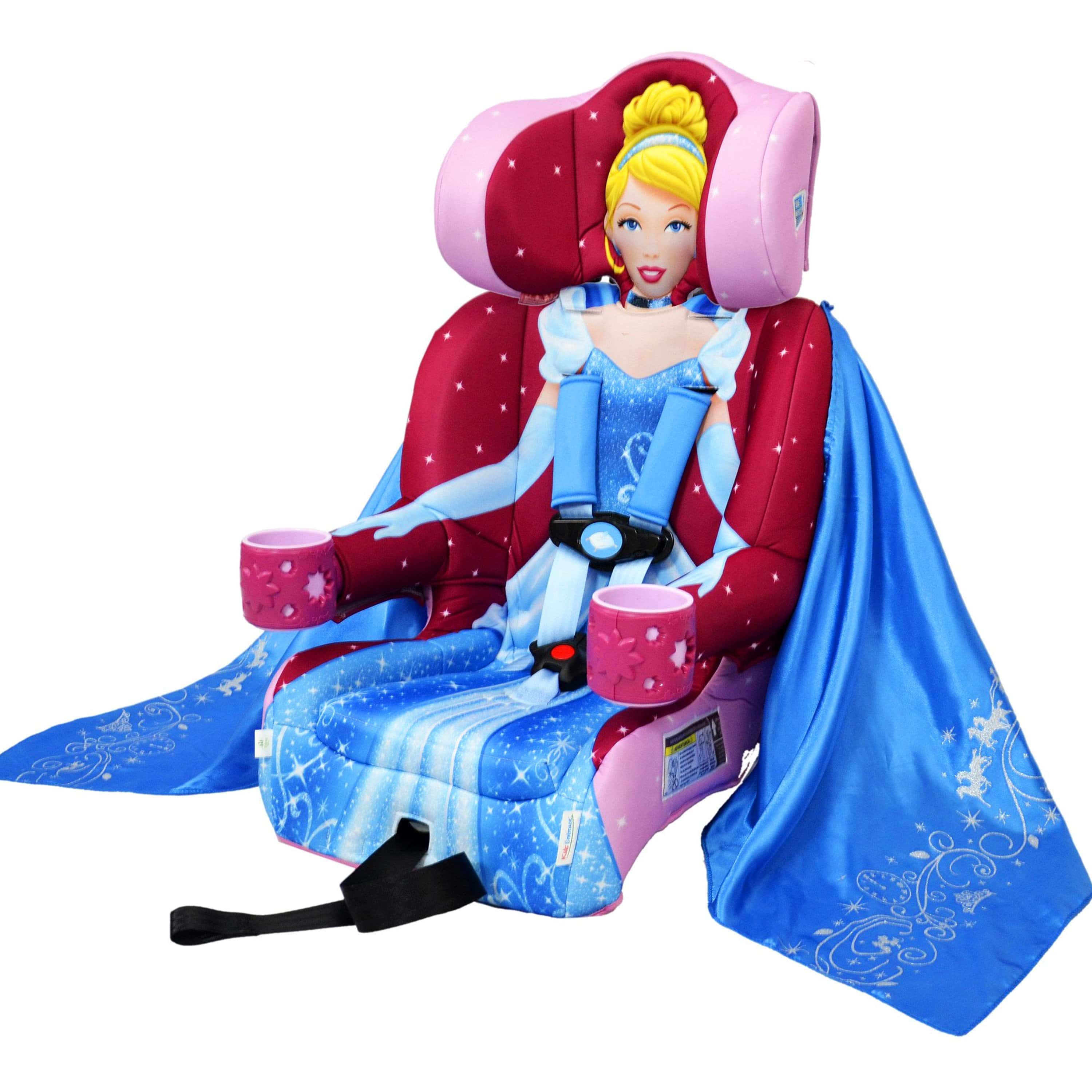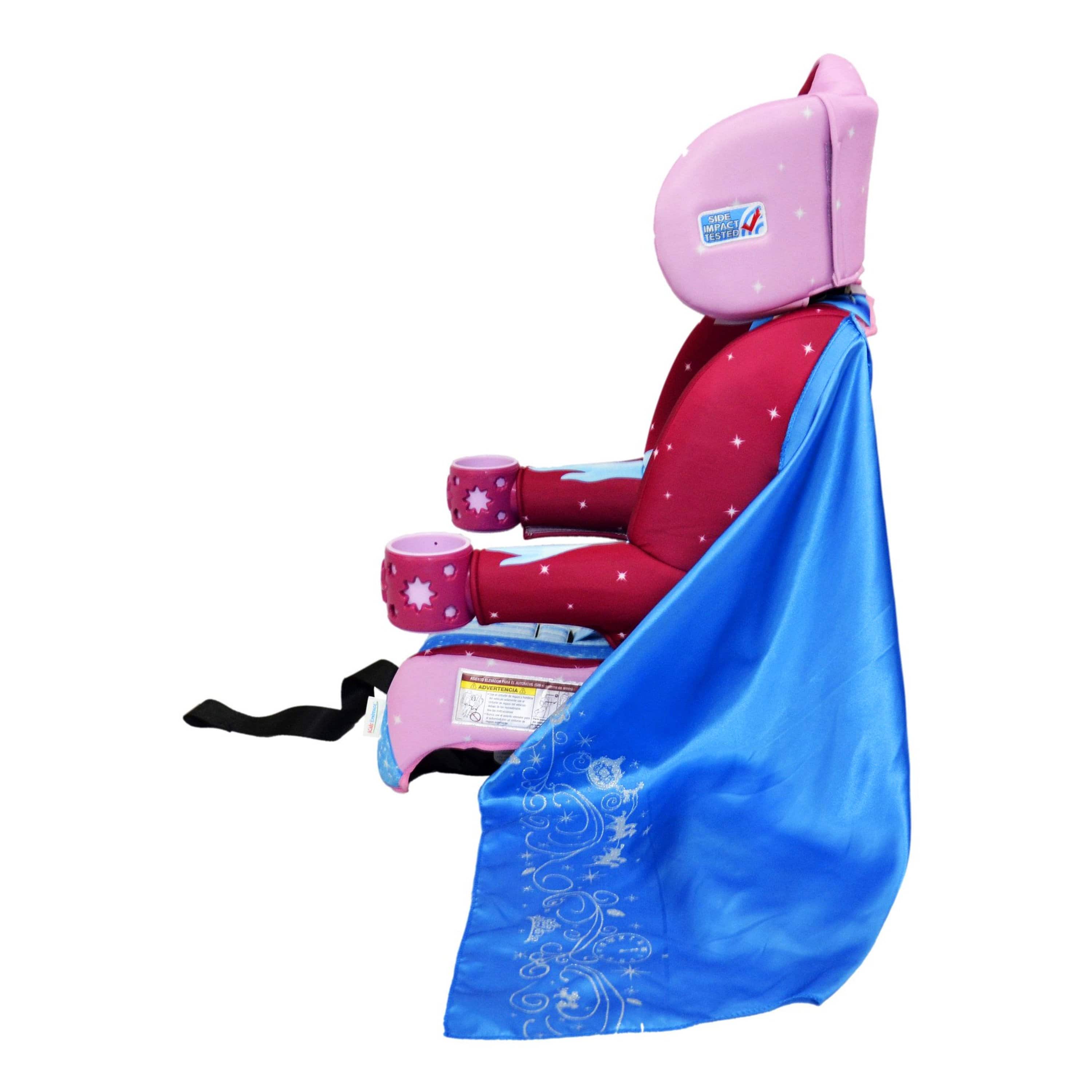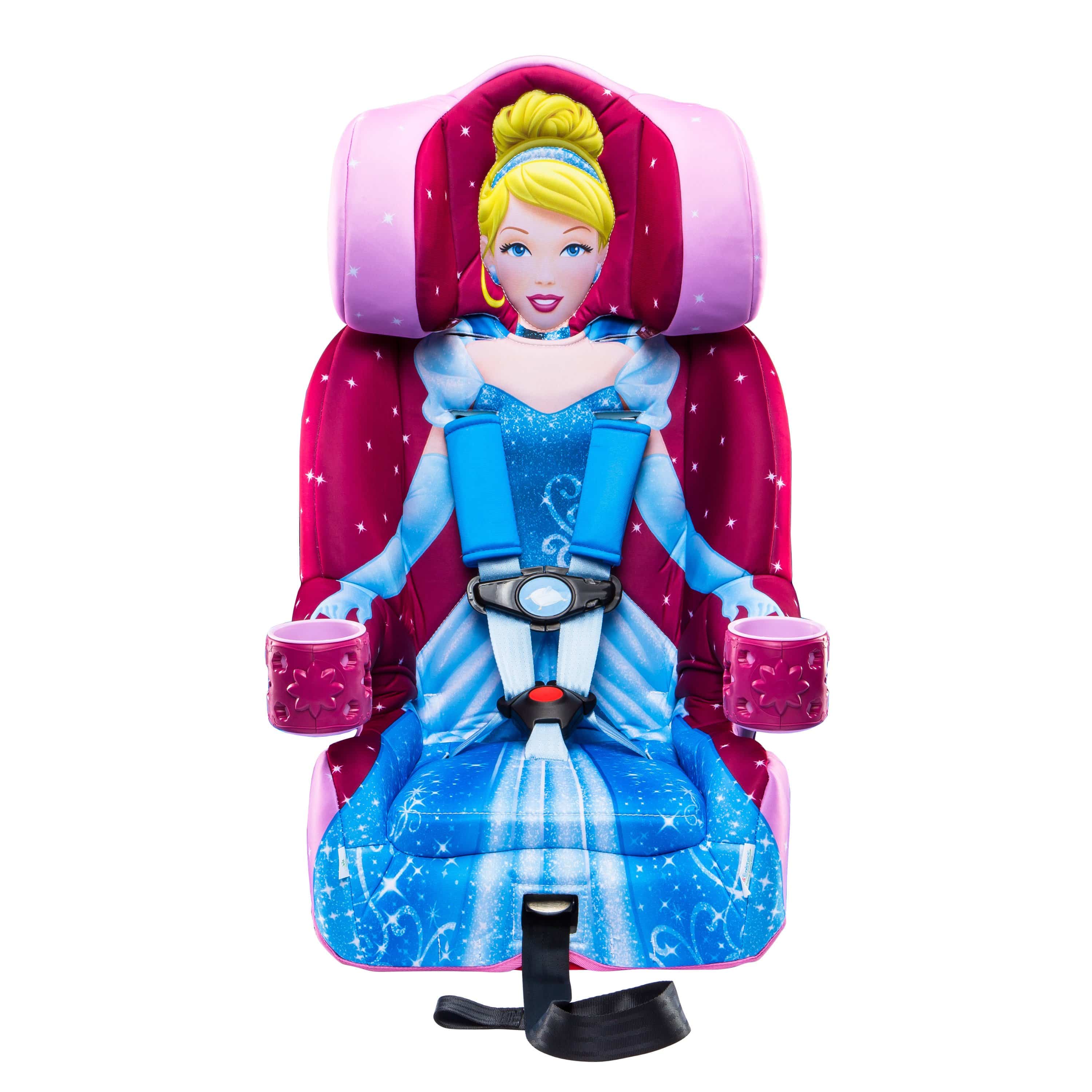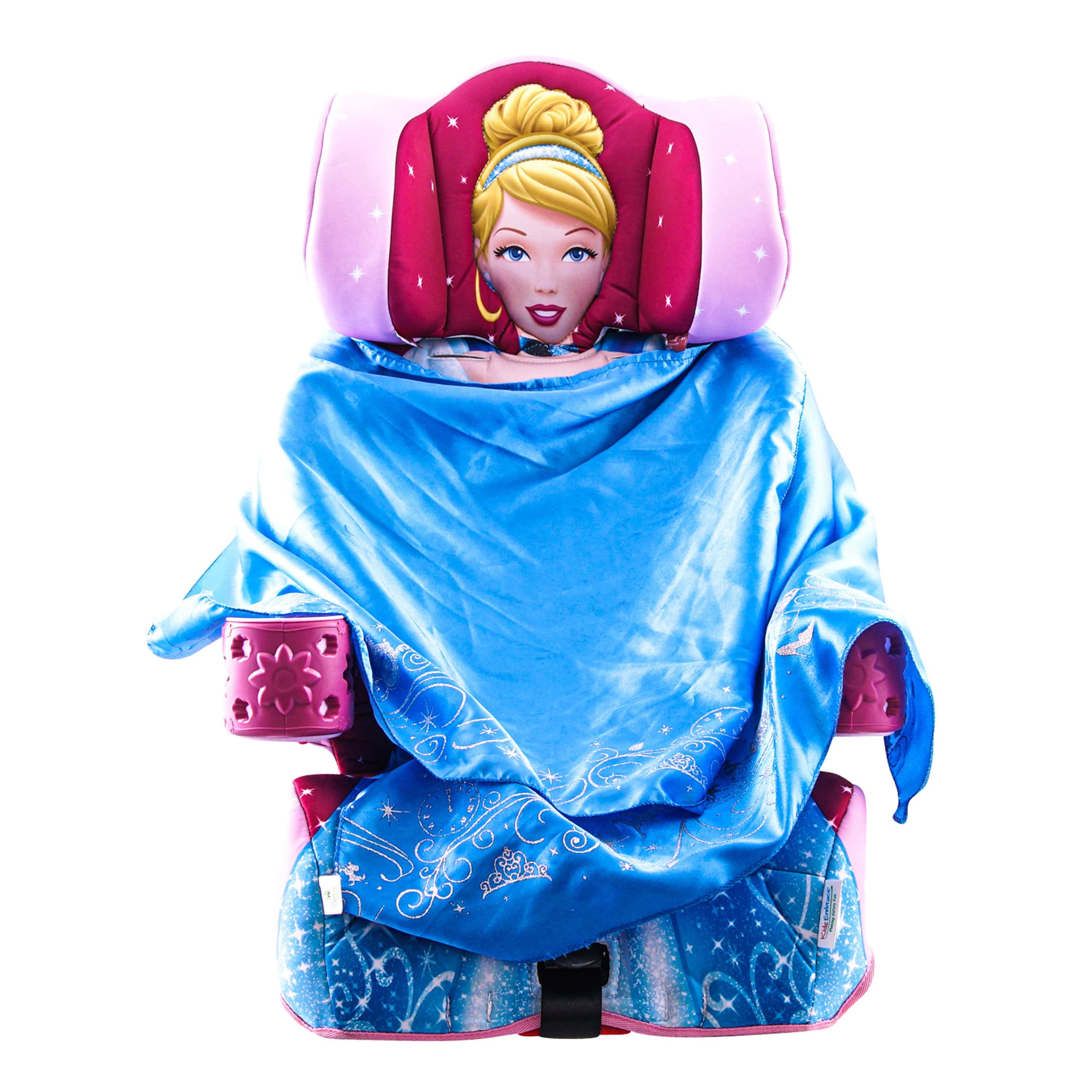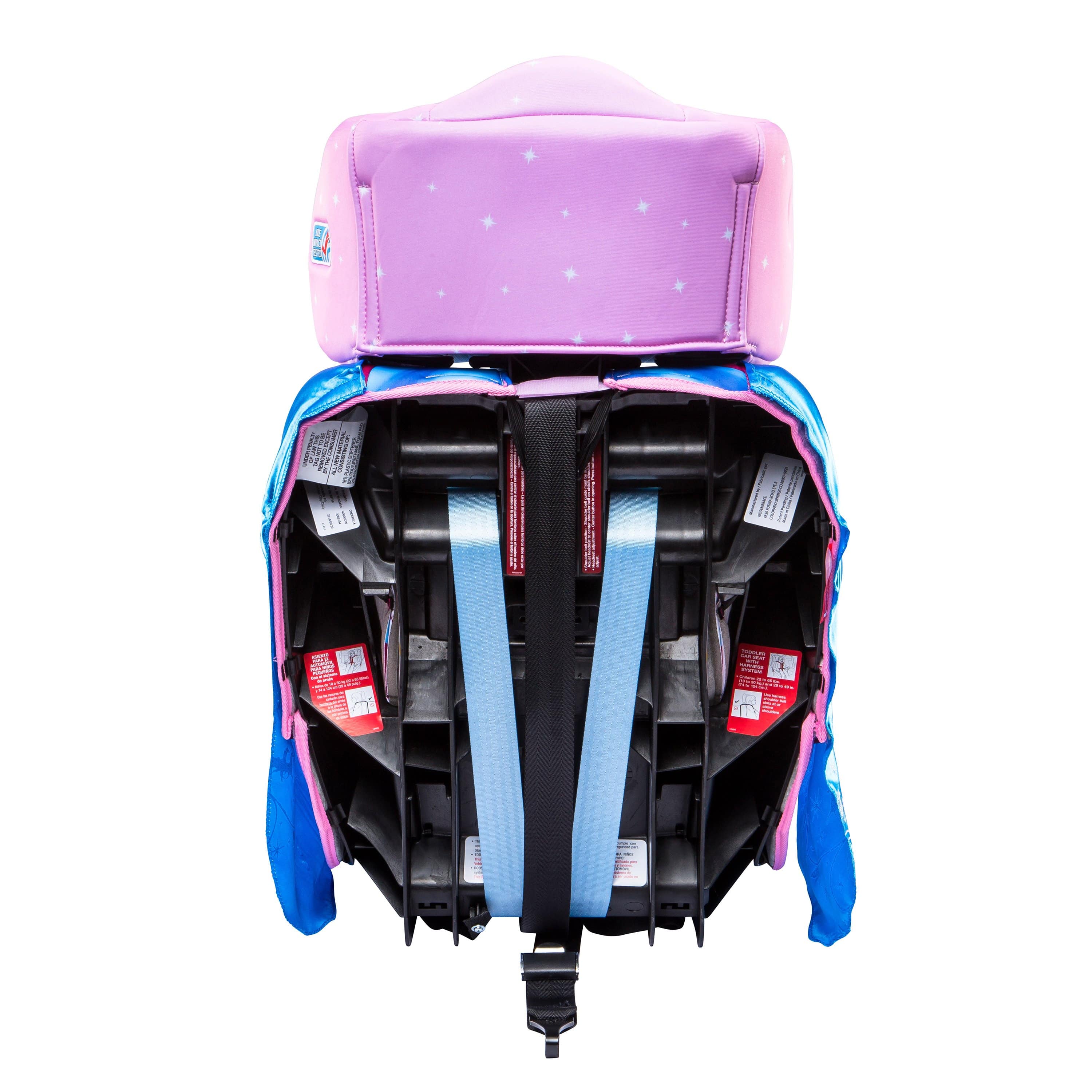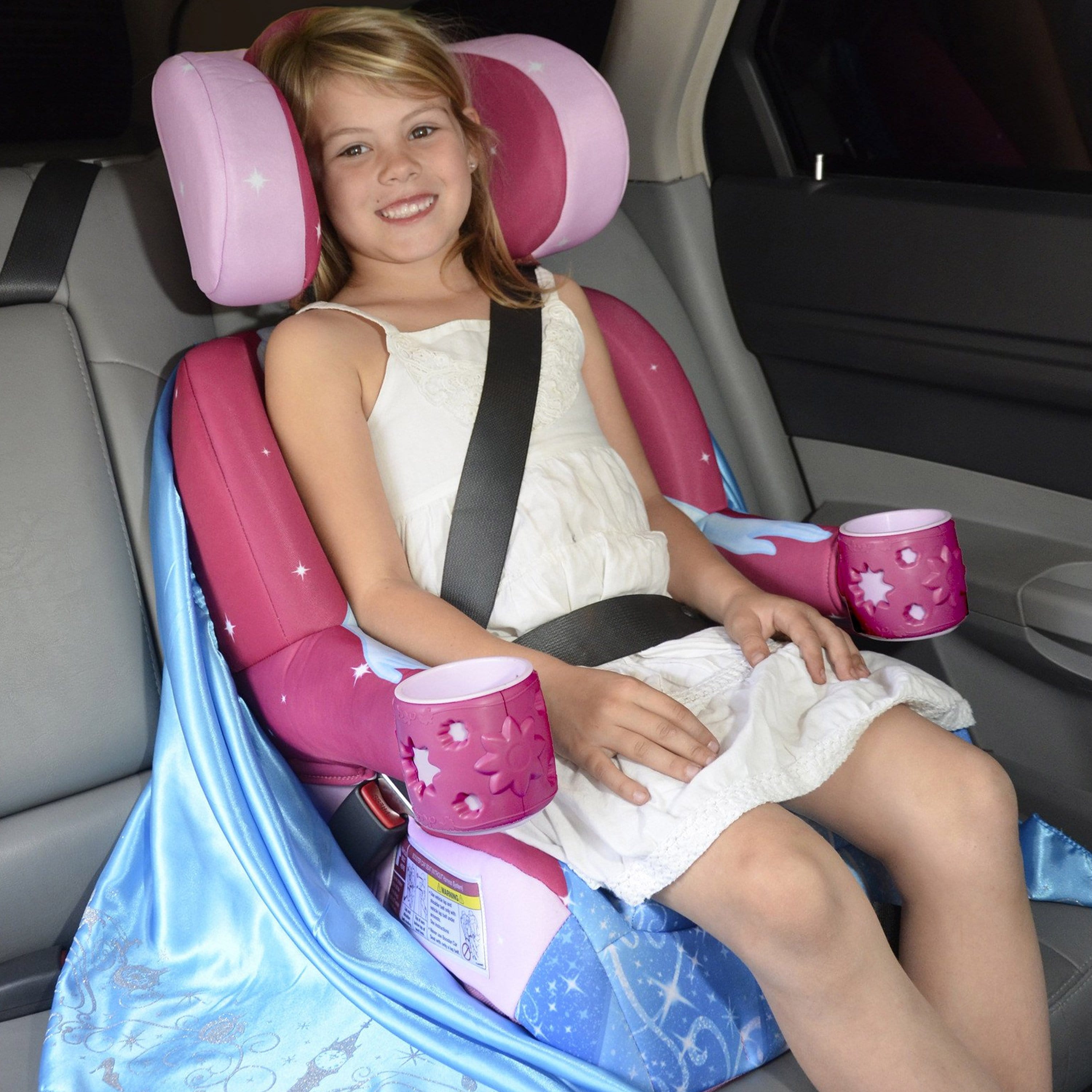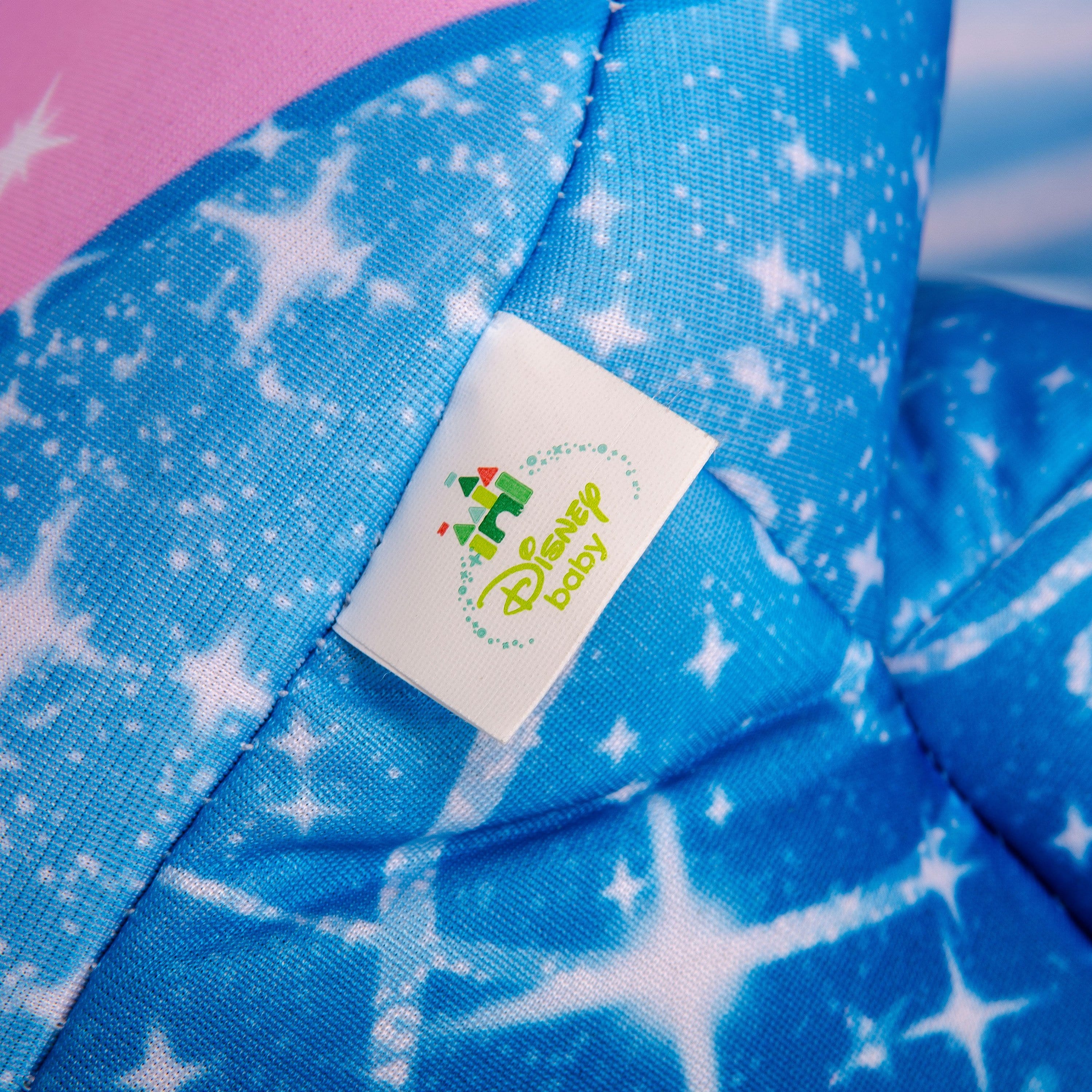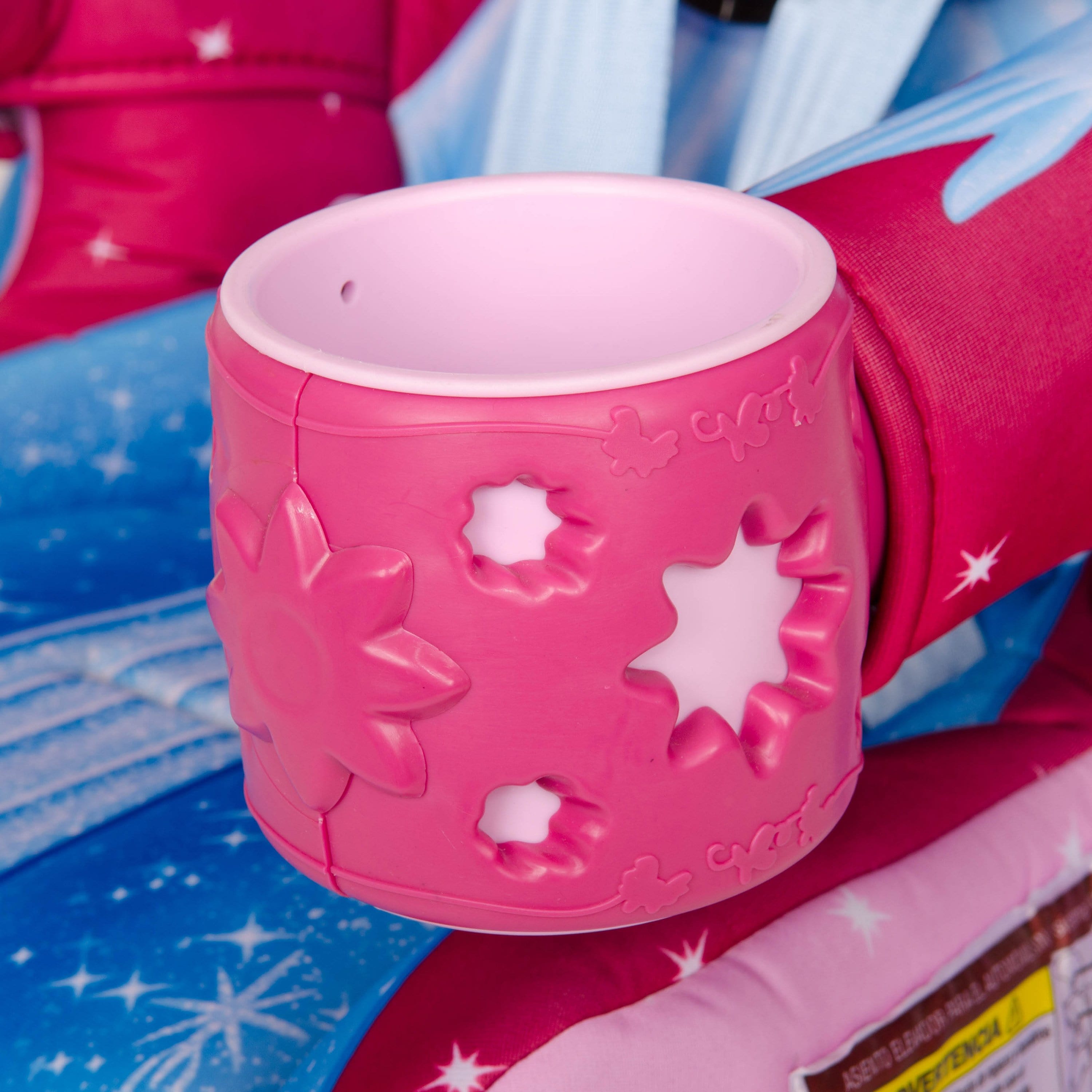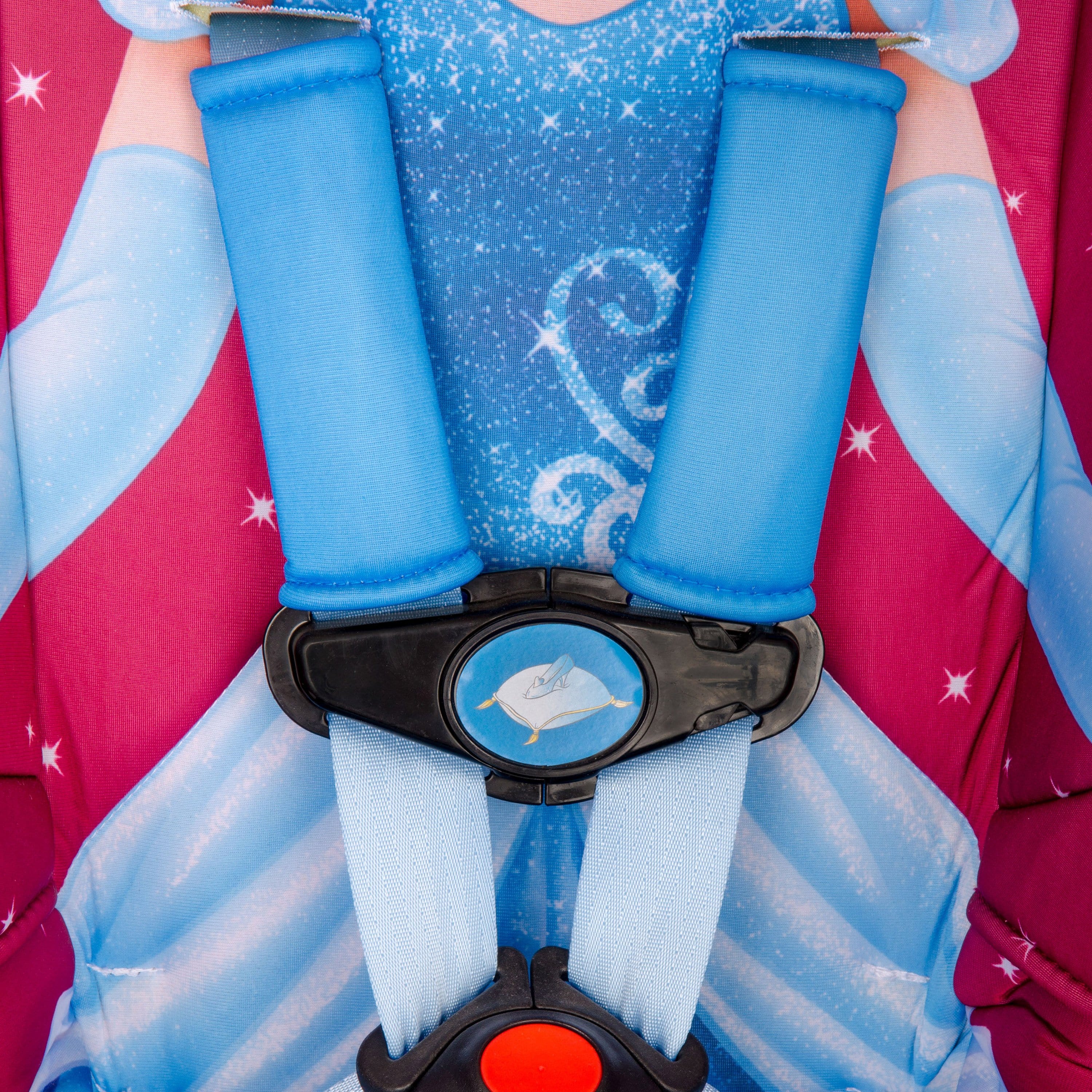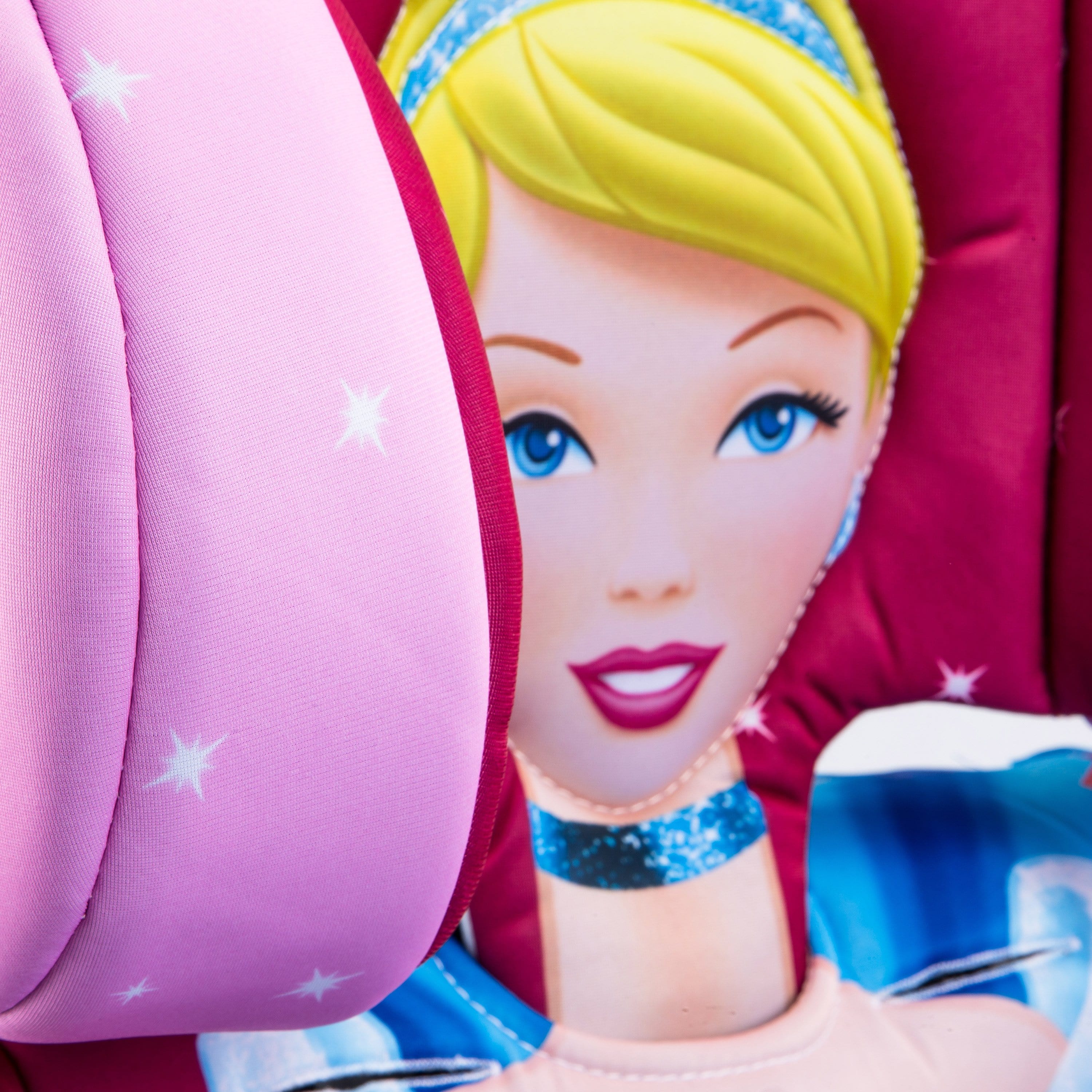 Cinderella 2-in-1
Harness Car Seat
Shop Now
About KidsEmbrace
For more help, you can visit our KidsEmbrace installation page here. You can also visit the National Child Passenger Safety Certification website for more information and locations. Visit the site.KidsEmbrace meets and exceeds the FMVSS 213 Standard set out by NHTSA, and has won several Family Choice Awards for our car seats, as well as being named a "Best Bet Booster" by the Insurance Institute for Highway Safety, which gives you peace of mind.

Our bright colors, fan favorite characters, and other kid friendly features will make your kids want to get into their car seats, and stay in them safely.
Check Out Our Favorite Collections
2-in-1 Car Seats
High-back Boosters
Backless Boosters