Celebrate Batman Day with These
Super Safety Tips for parents
It's that time of the year when we don our capes, grab our utility belts, and celebrate the Dark Knight in all his glory. But this year, let's do something a little different. Let's channel our inner Batman to protect our most valuable treasures – our kids! That's right, parents, it's time to get excited about safety on Batman Day! After all, Batman wouldn't be the hero he is without his unwavering commitment to keeping Gotham City safe. So, let's take a page from his playbook and prioritize safety like never before. Here are some super safety tips for parents to make Batman Day truly special.

Bat-Signal Alert:
Stay Informed Batman is always on top of the latest happenings in Gotham City. You too can be just as vigilant about staying informed. Keep track of safety updates, safety guidelines, and local news that might impact your family's safety. Subscribe to safety newsletters and follow credible sources to receive timely updates.

The Batarang of Preparedness: Create a Family Emergency Plan
Batman never leaves the Batcave without his trusty Batarang, and never leaves home without a well-thought-out emergency plan. Discuss and practice what to do in case of fire, severe weather, or other emergencies. Ensure that your family knows where to meet and how to contact each other if separated.

The Batmobile (Car) Checklist: Buckle Up, Every Time
Even Batman doesn't hit the streets of Gotham without buckling up in the Batmobile. As a parent, ensure that your kids are properly restrained in car seats or seat belts, no matter how short the trip. It's a simple action that can save lives. While you're at it, always make sure that the seat is securely fastened in the car with the LATCH system or a seatbelt.

Bat-Approved Home Security: Protect Your Batcave
Batman keeps his Batcave secure at all times. Batman is a great role model reminding us to invest in home security systems, smoke detectors, and carbon monoxide alarms. Regularly check and maintain these systems to keep your home safe.

The Utility Belt of Safety: First Aid Knowledge
Batman's utility belt contains a plethora of handy tools and knowledge. Are you ready with a first aid and emergency "utility belt?" Take a basic first aid and CPR course to be prepared for injuries or emergencies.

Bat-Healthy Lifestyle: Promote Wellness
Like Batman, you should maintain peak physical condition, and promote a healthy lifestyle for your family. Encourage a balanced diet, regular exercise, and sufficient sleep. A healthy body is better equipped to handle life's challenges.

Bat-Sidekick Team: Encourage Open Communication
Batman always communicates with his sidekicks. Foster open communication with your kids. Encourage them to talk to you about their fears, problems, or any unsafe situations they encounter.

Bat-Gear for All: Safety Equipment
Batman equips himself with the right gear for every situation, and so should you. Ensure your family has the necessary safety equipment for various activities, such as helmets for biking, life jackets for swimming, and protective gear for sports.

As we celebrate Batman Day, let's remember that safety is the real superhero in our lives. Embrace these super safety tips for parents and channel your inner Batman to protect your family like never before. By prioritizing safety, you can be the superhero your kids need, ensuring they have a safe and happy Gotham of their own. Happy Batman Day, and stay safe, Bat-families!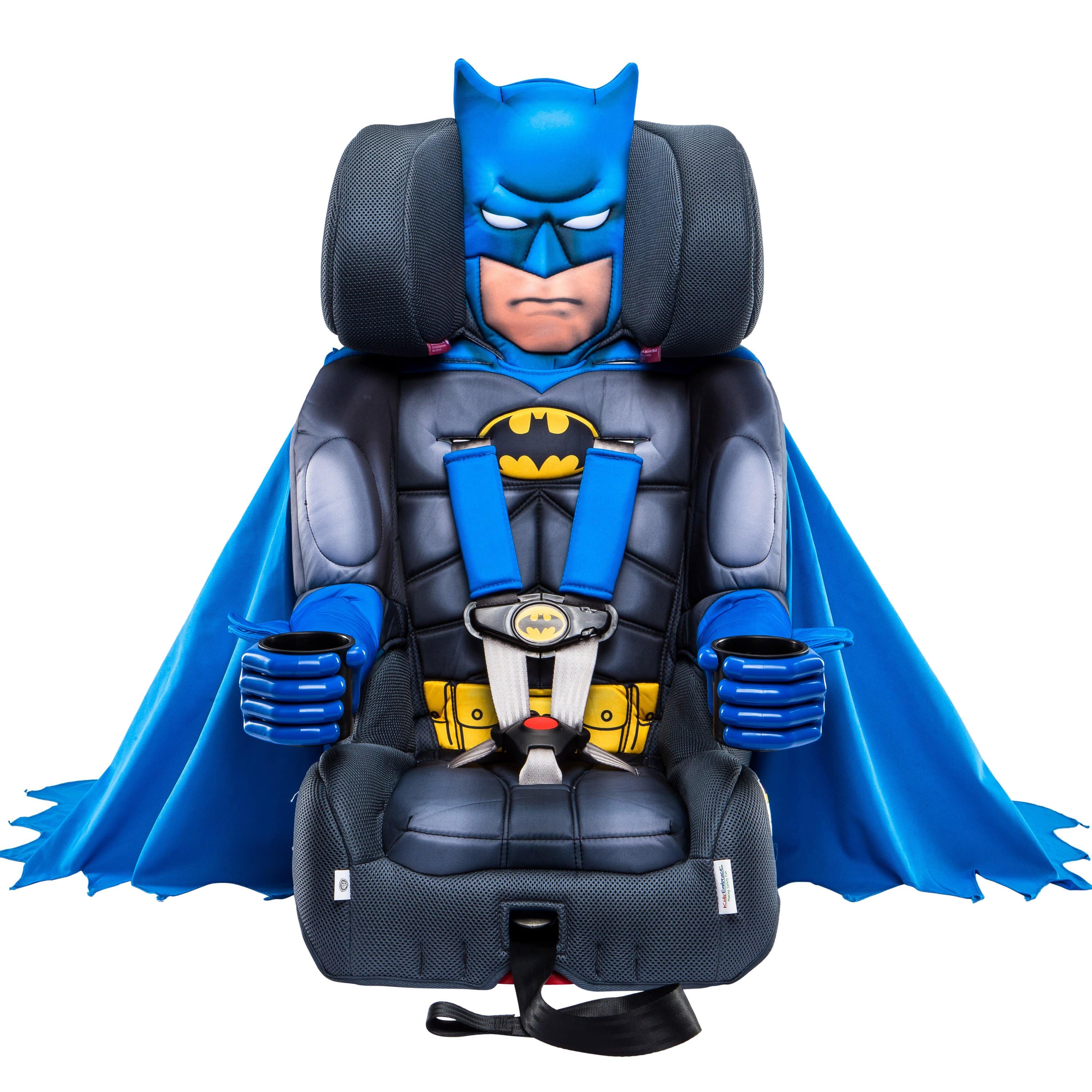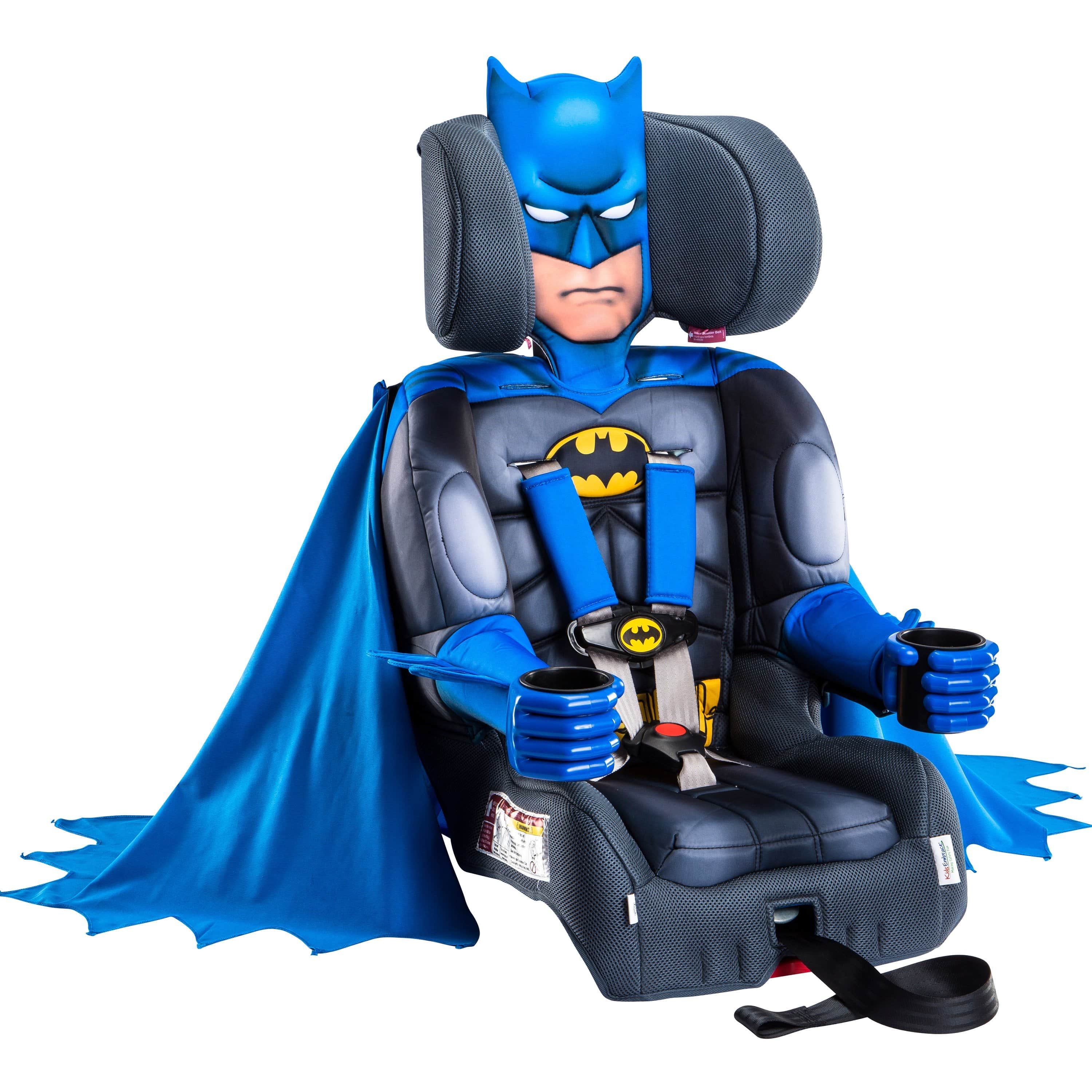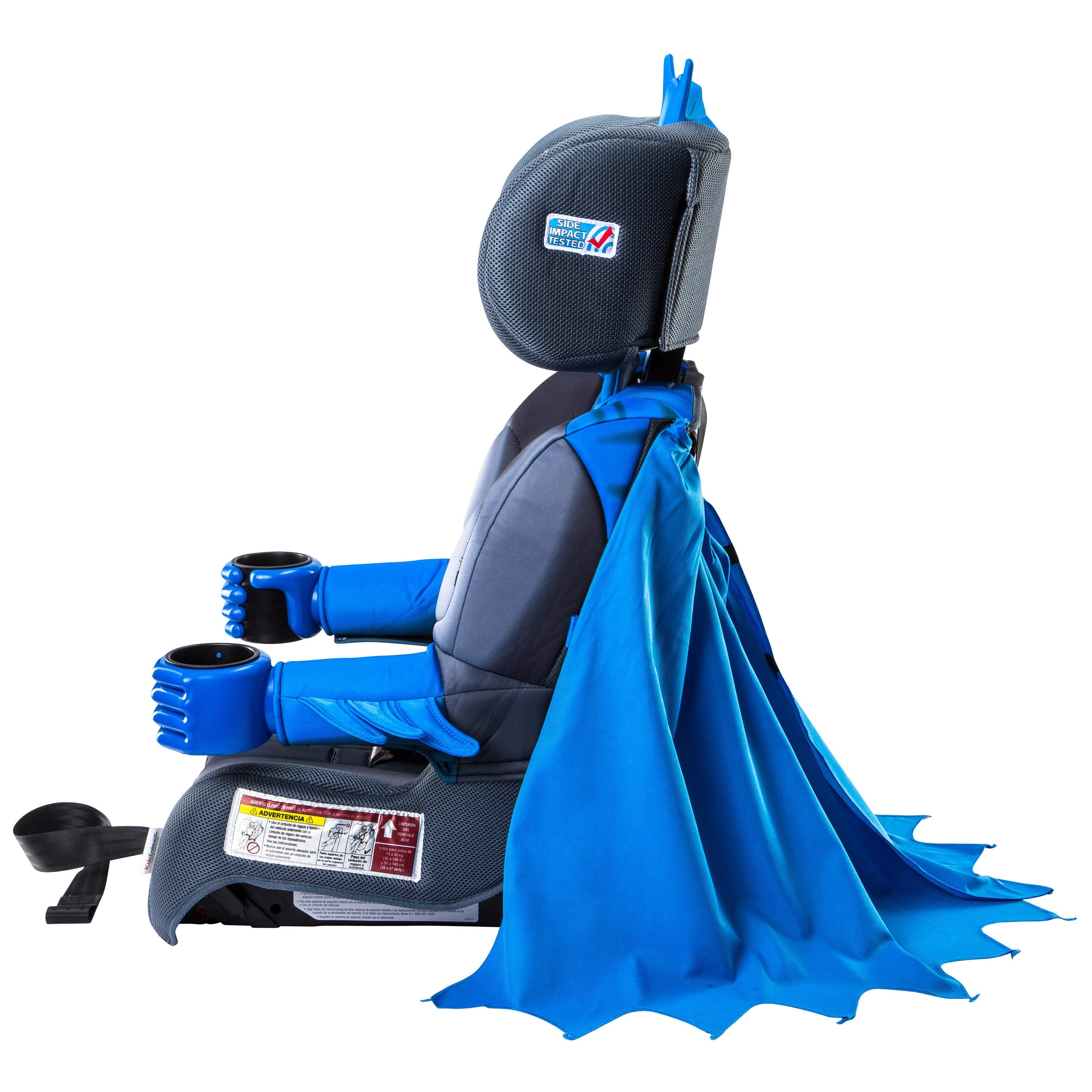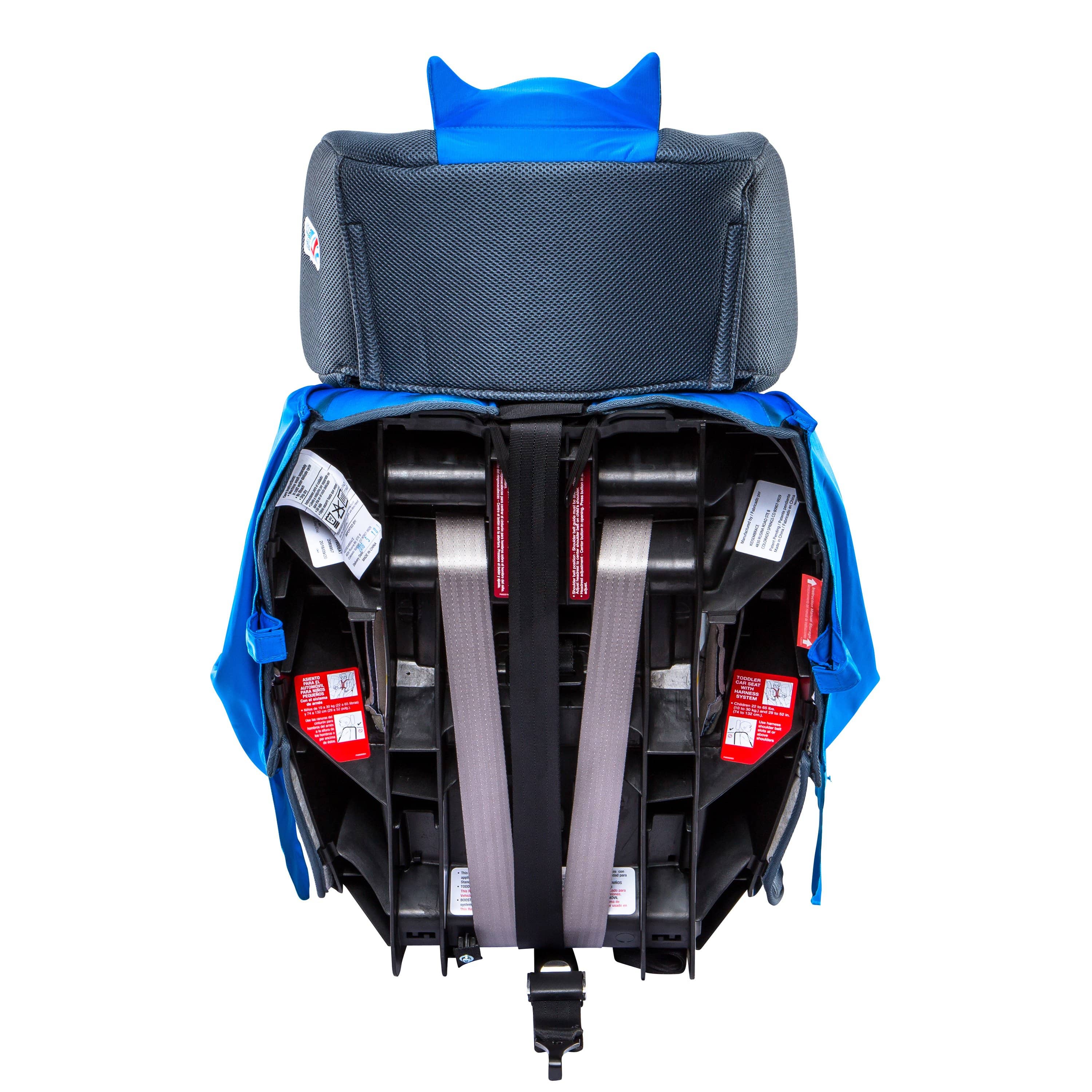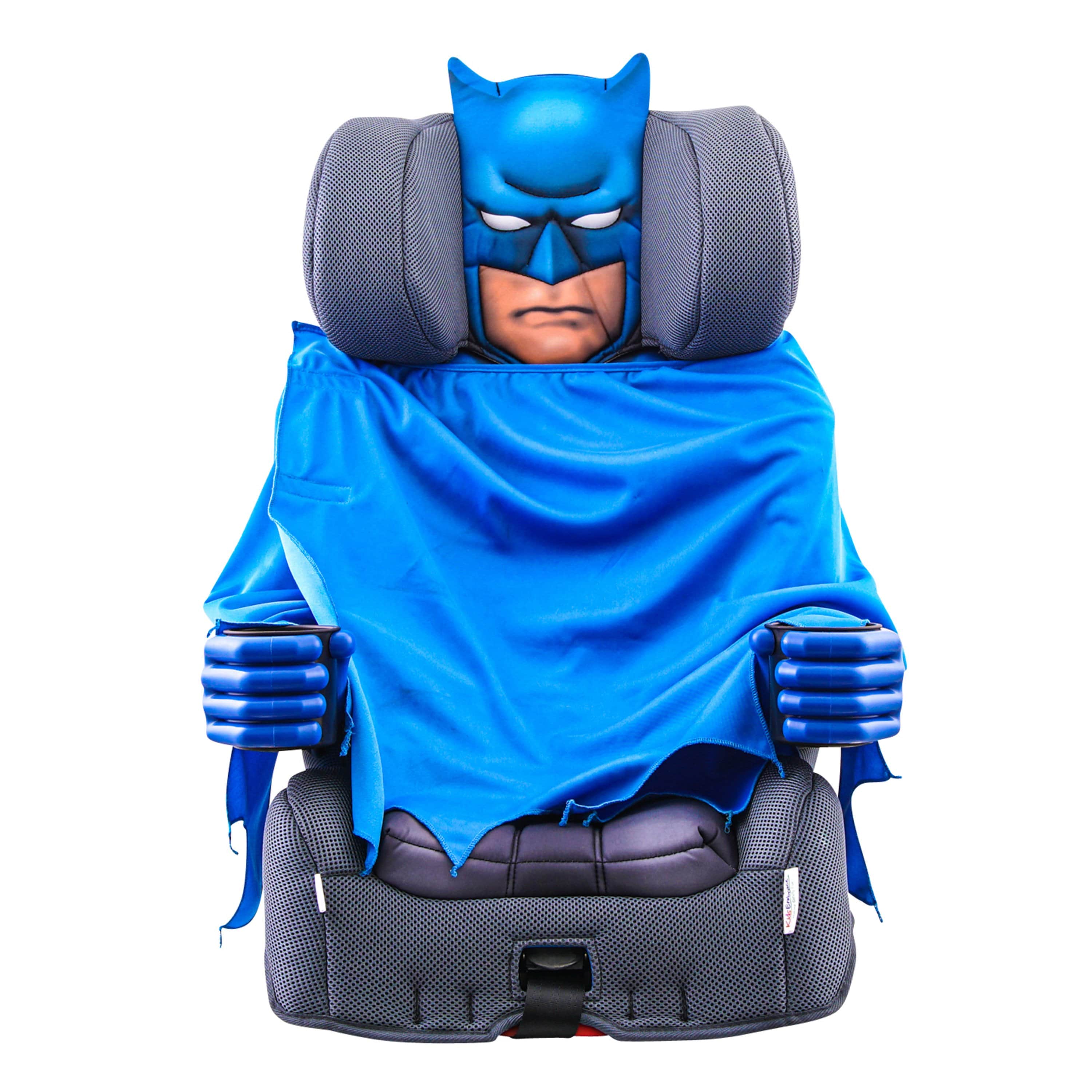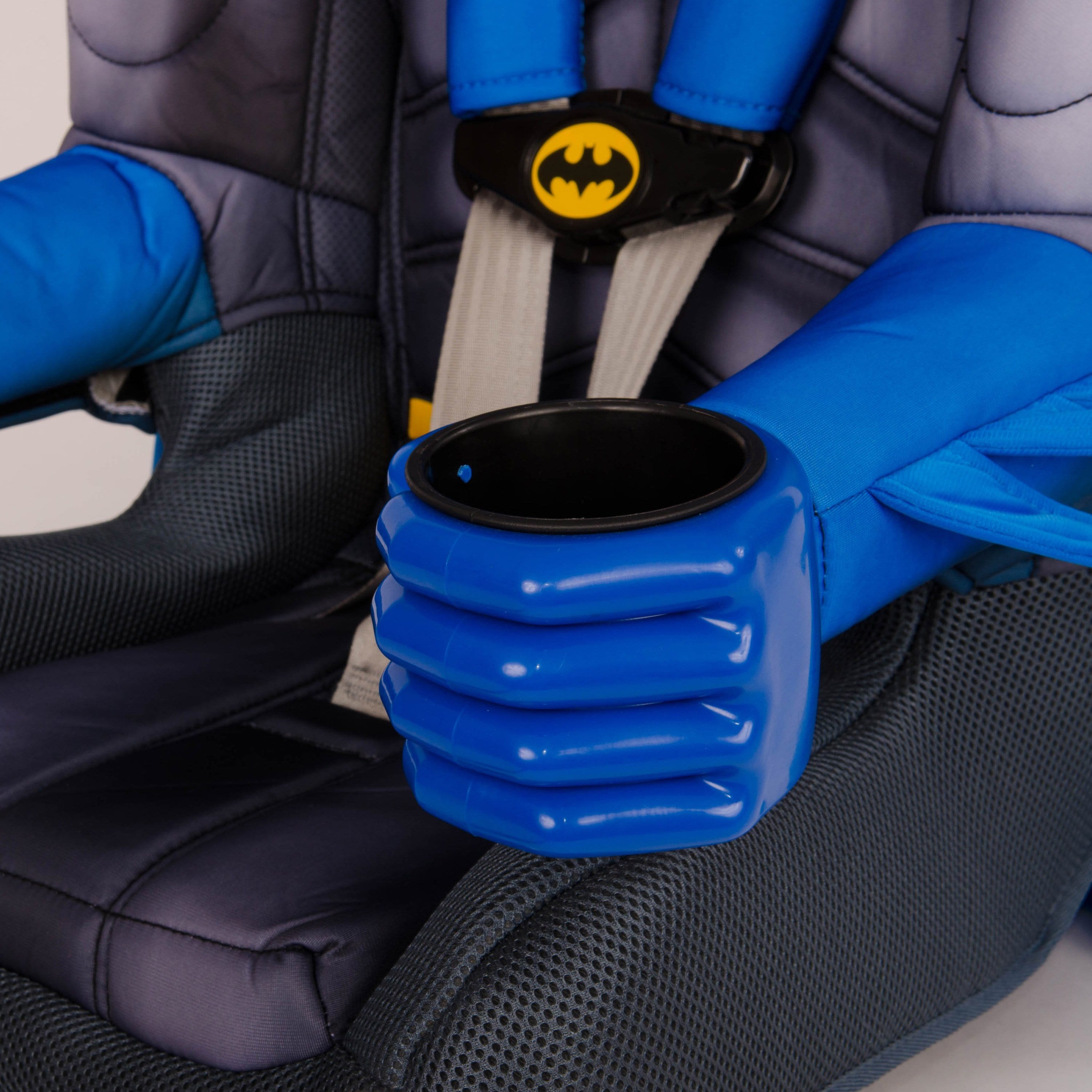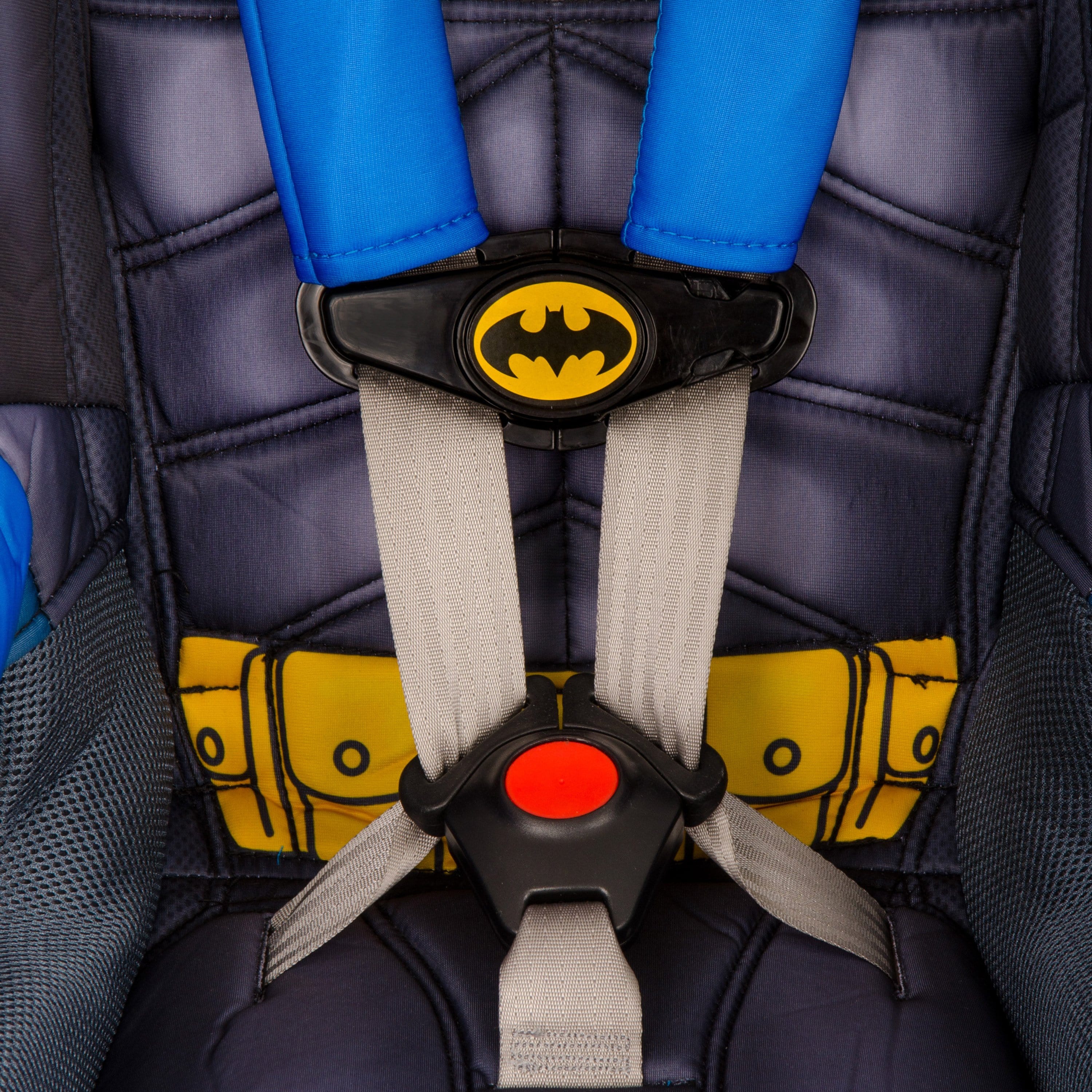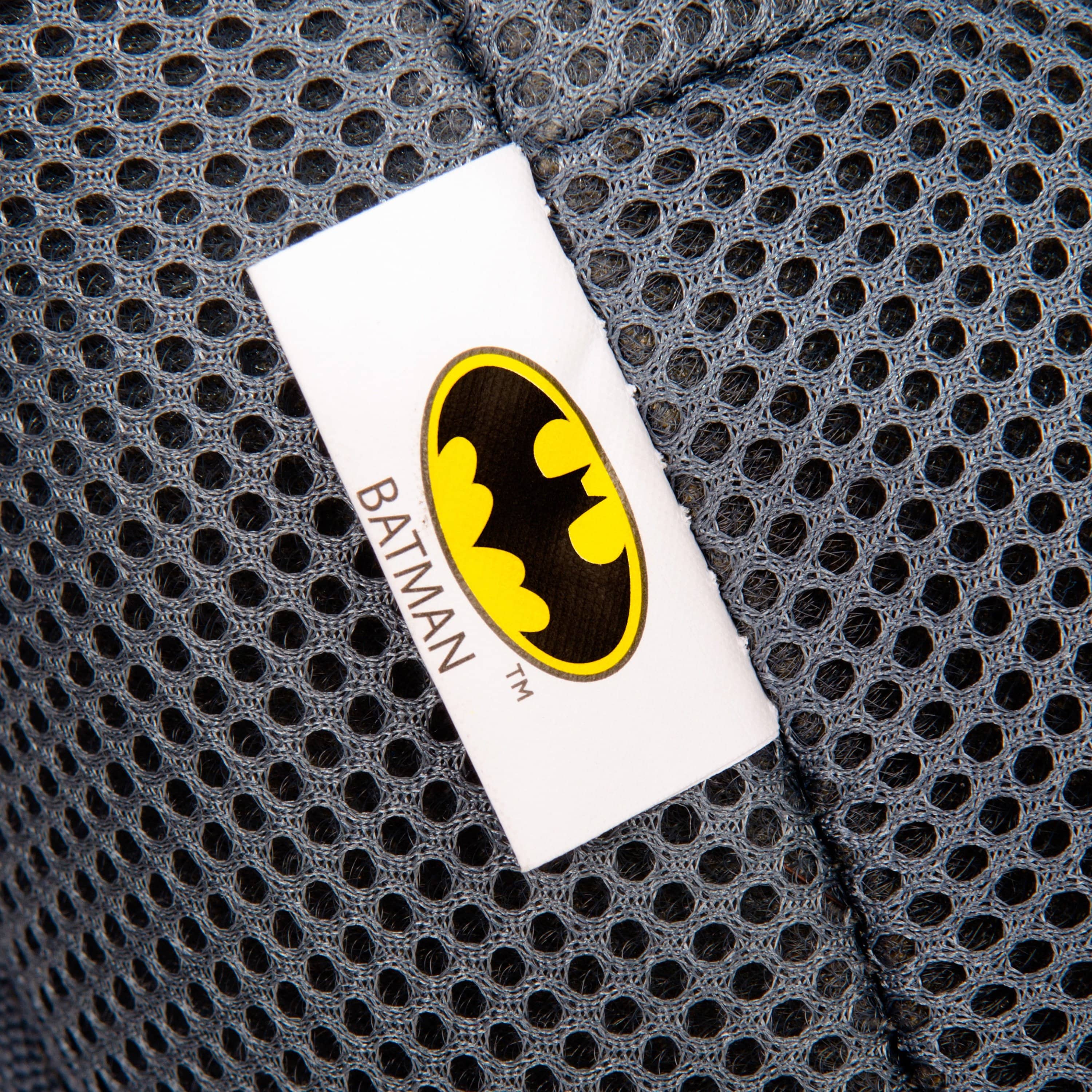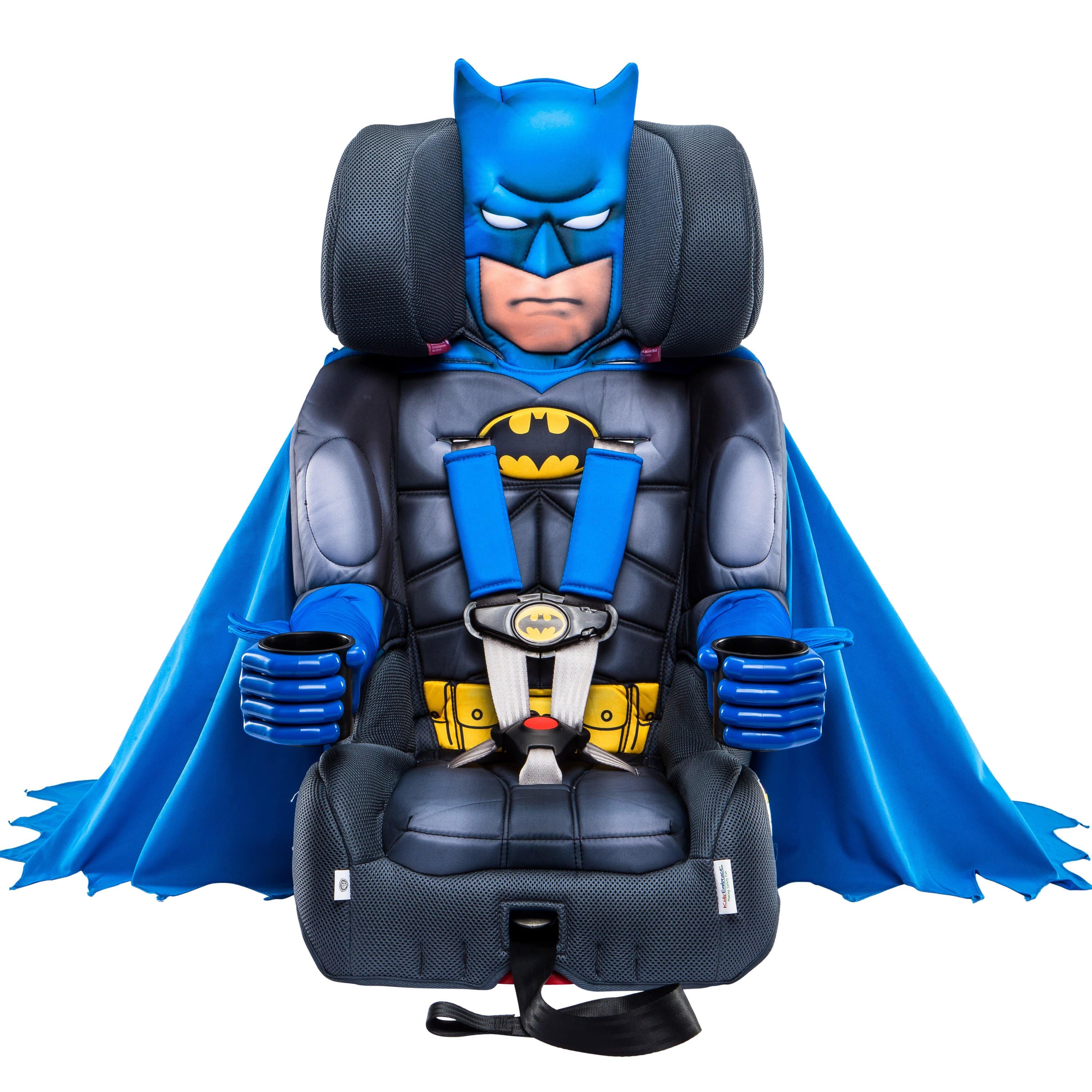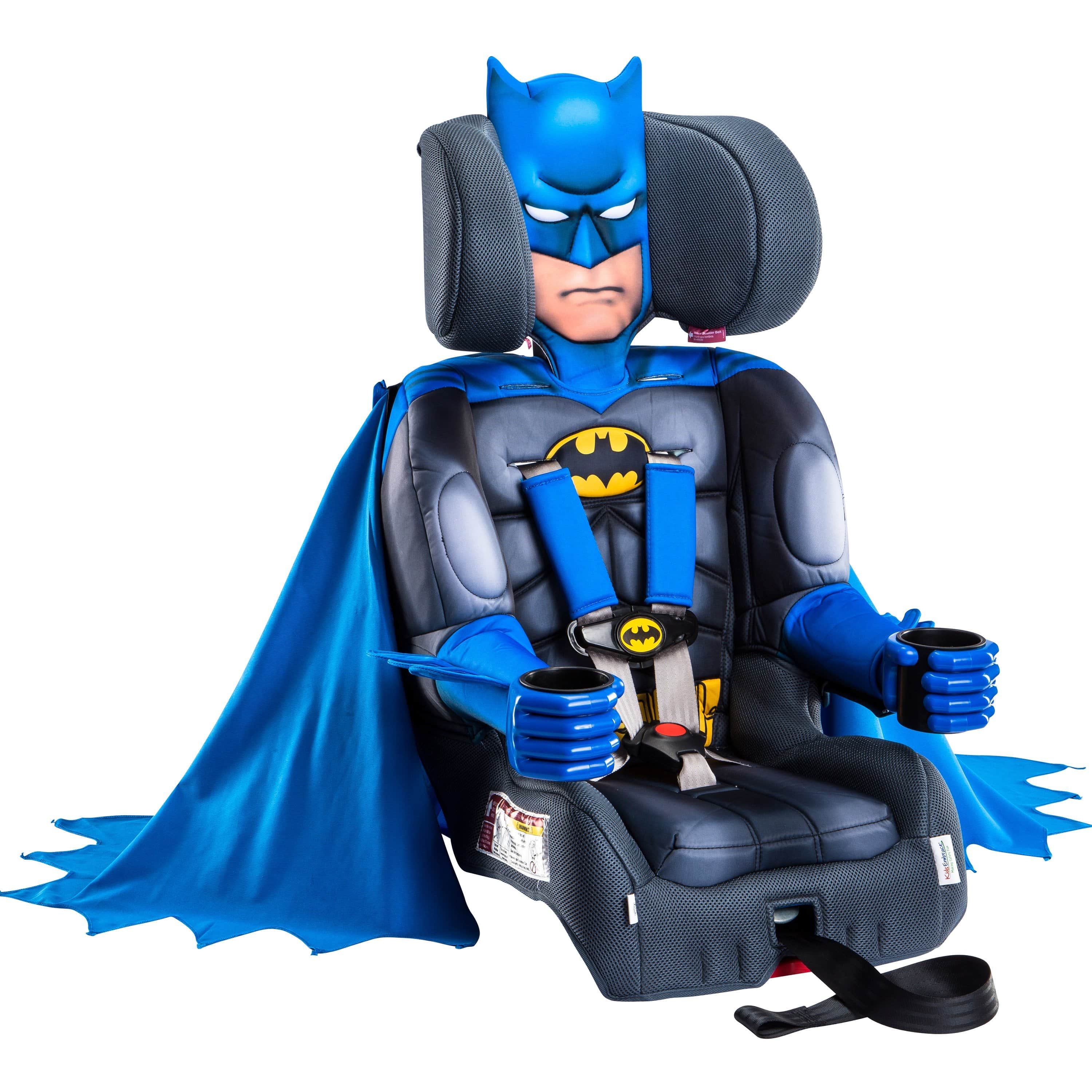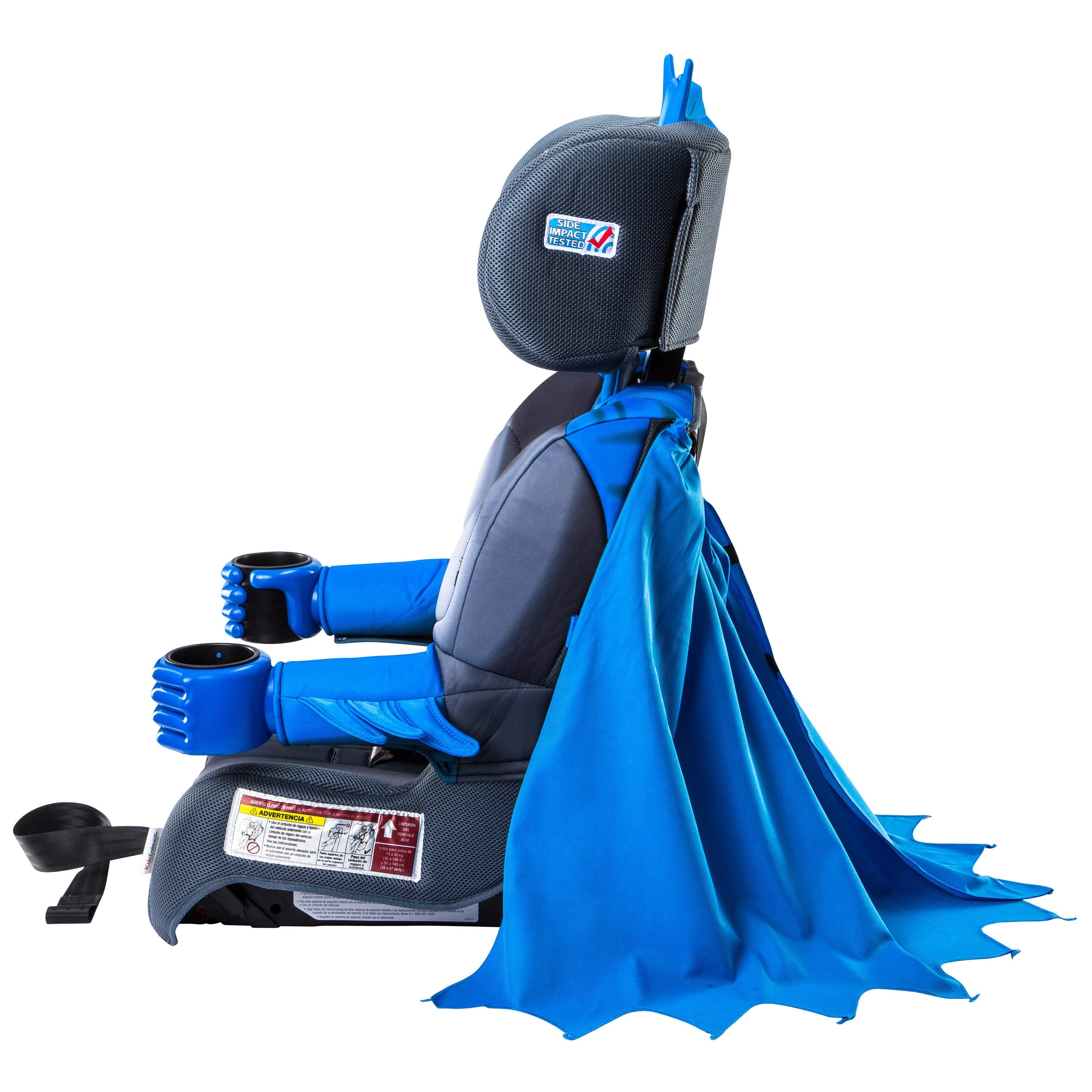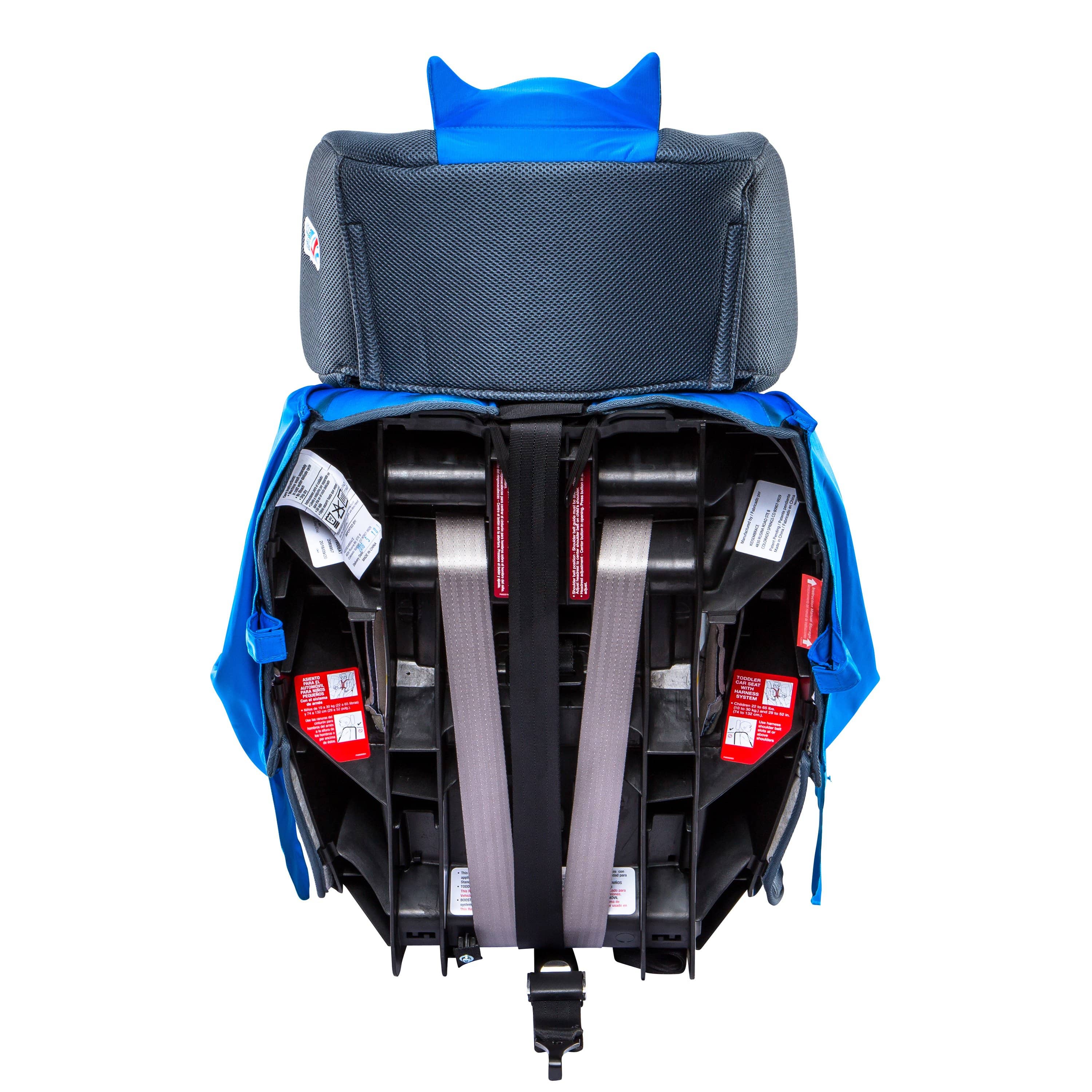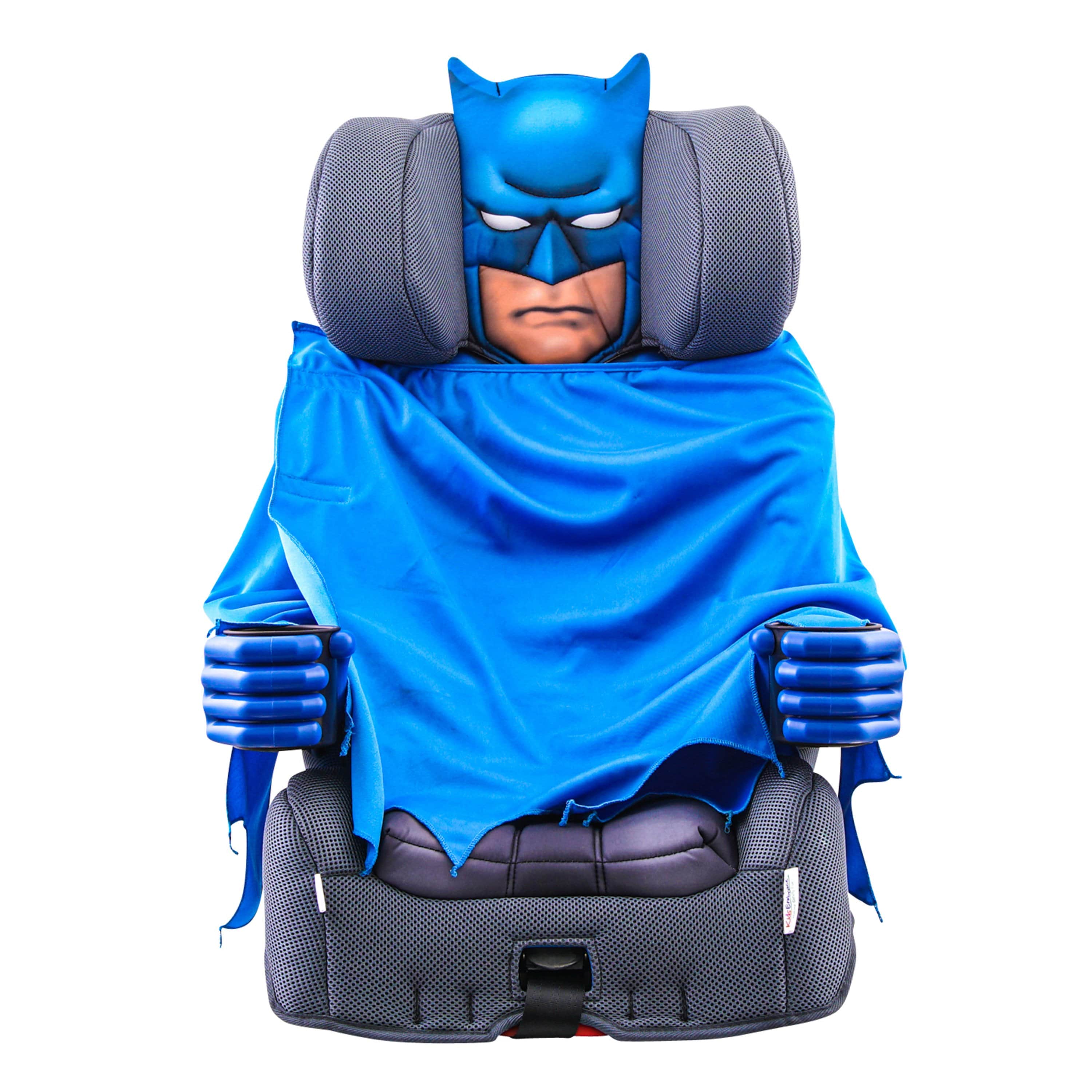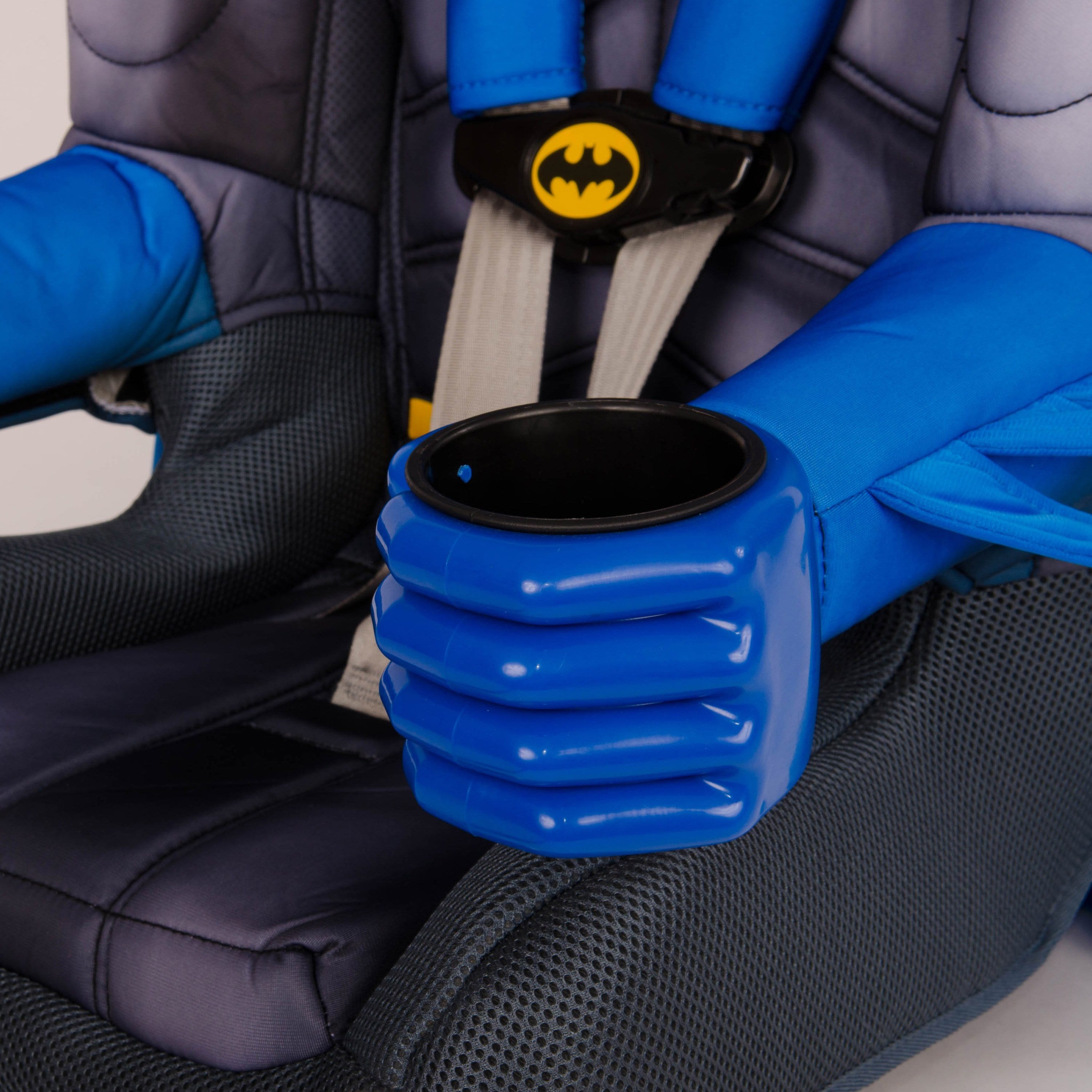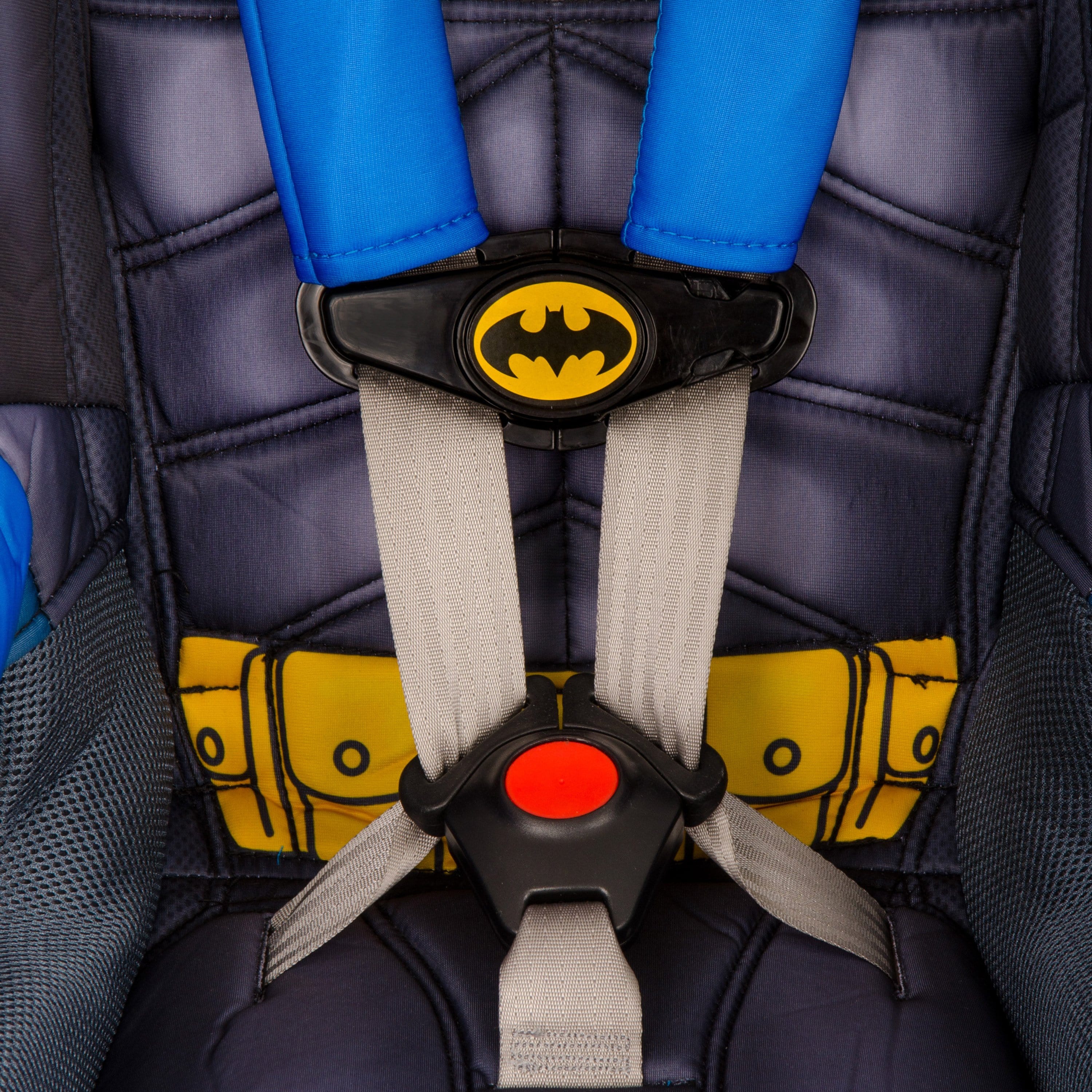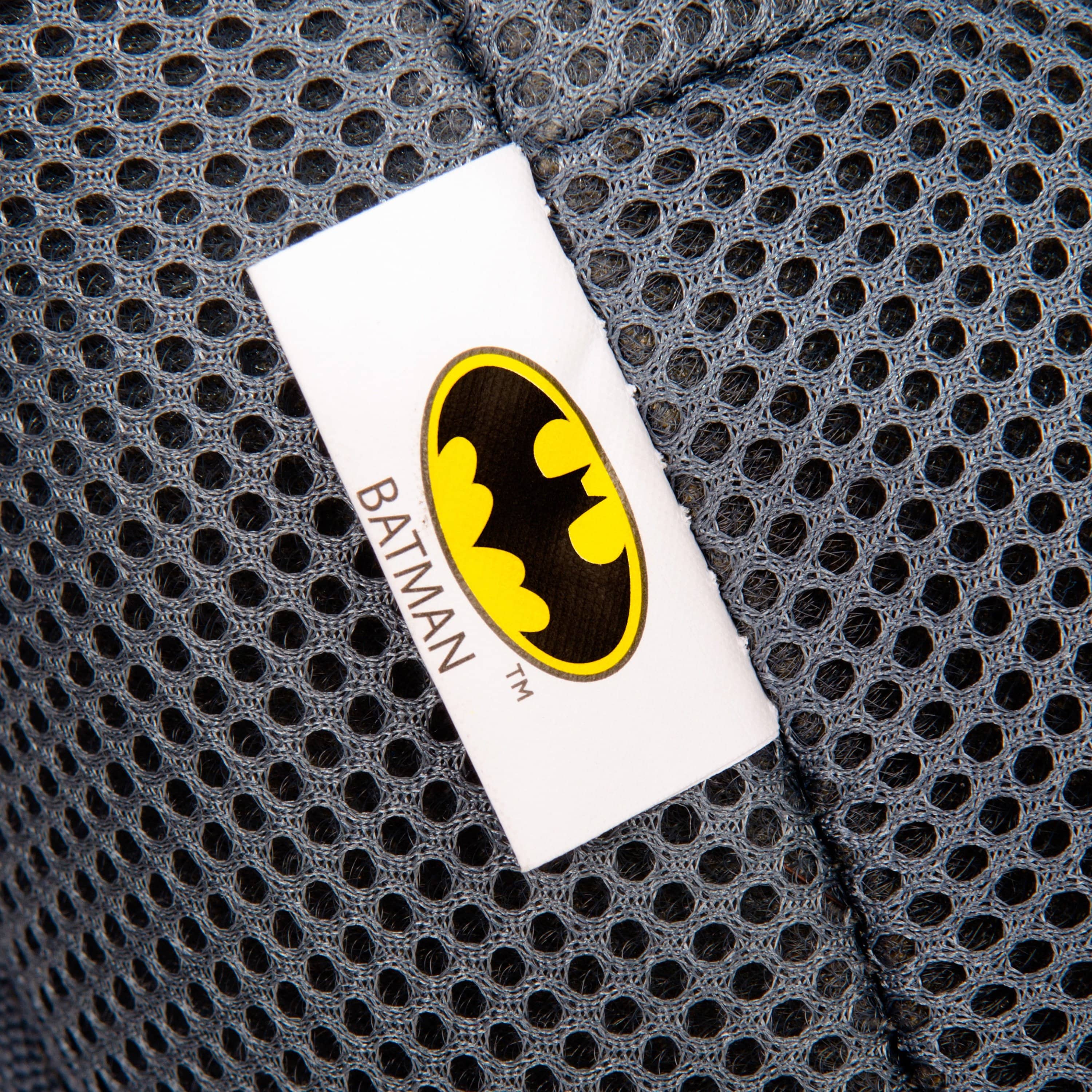 Batman 2-in-1
Harness Car Seat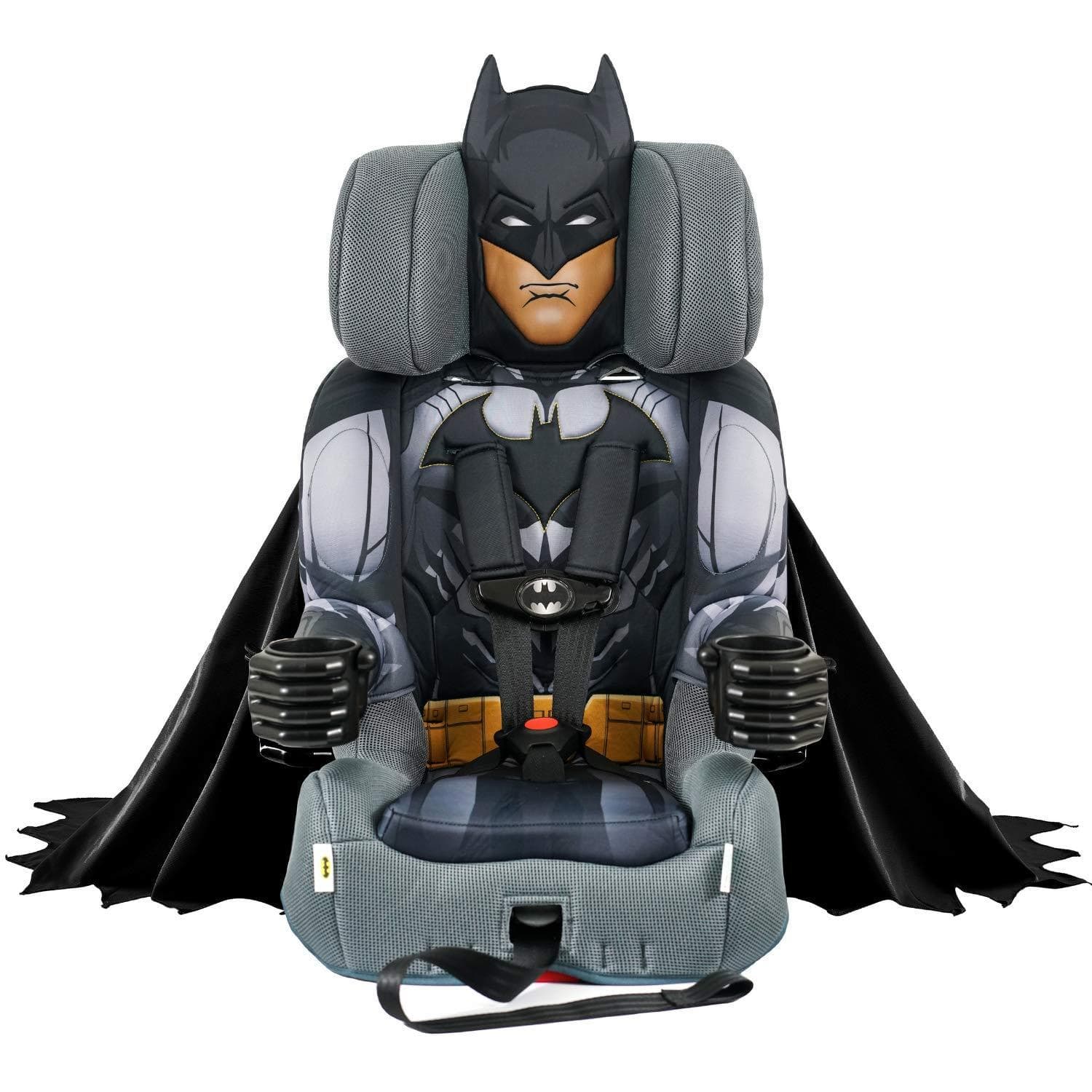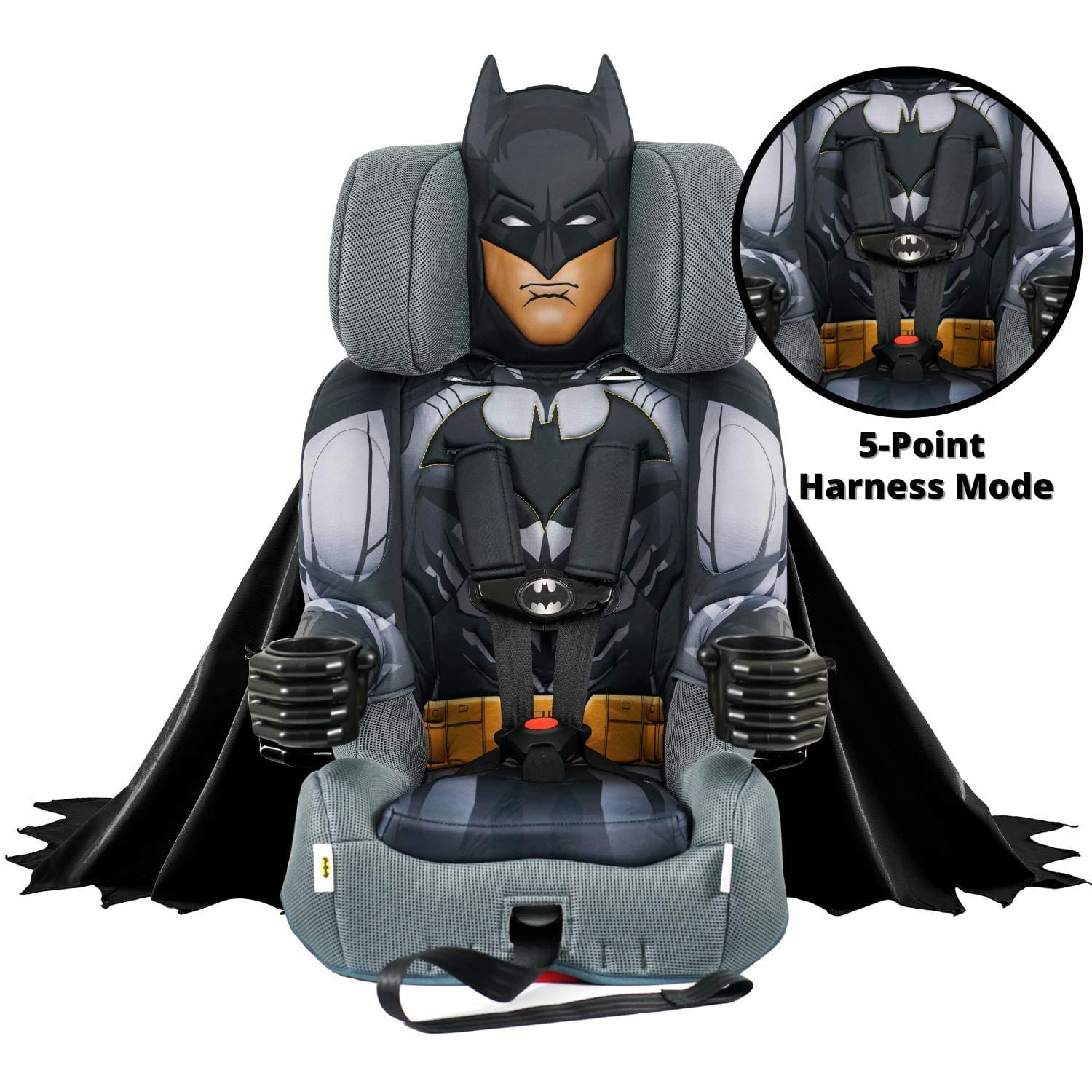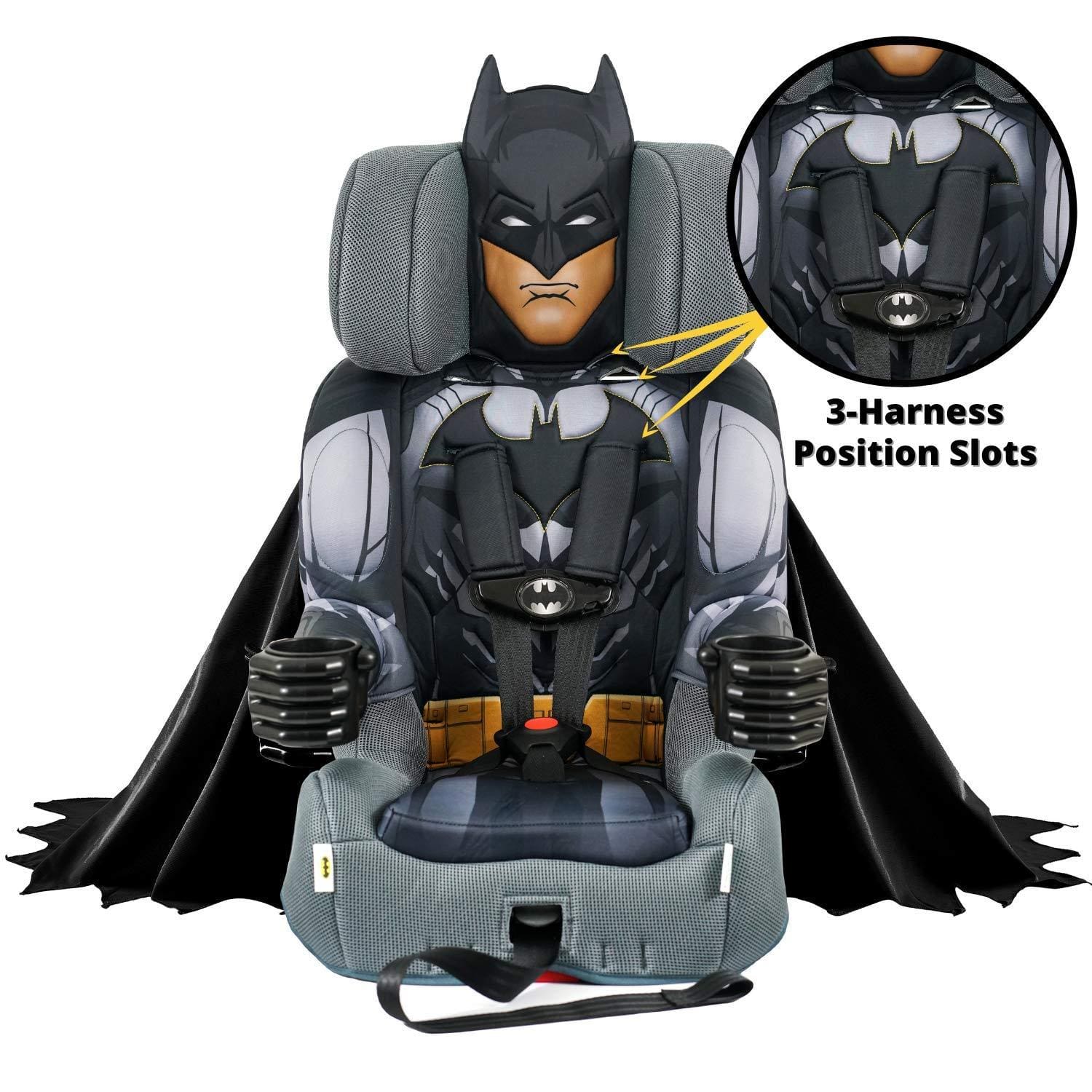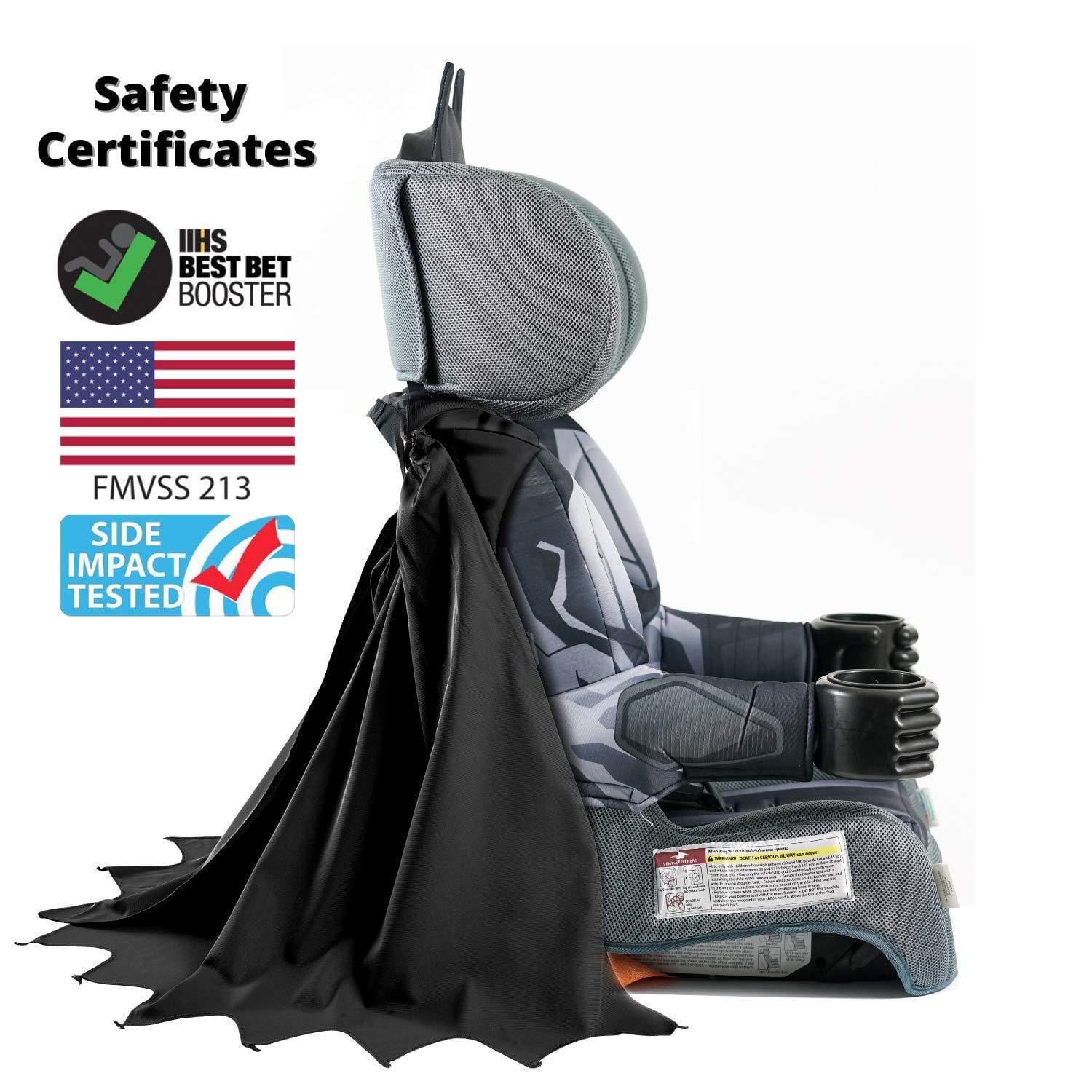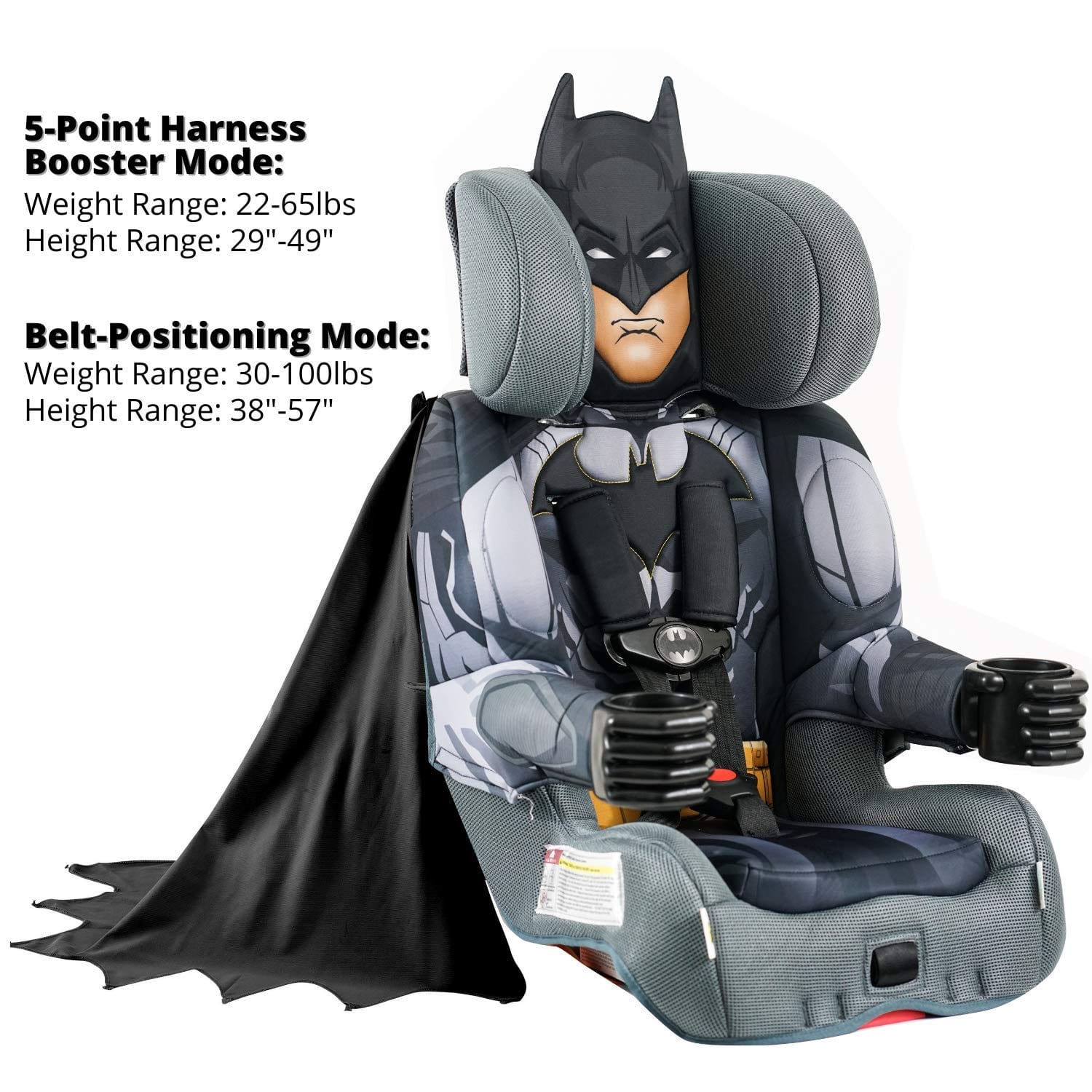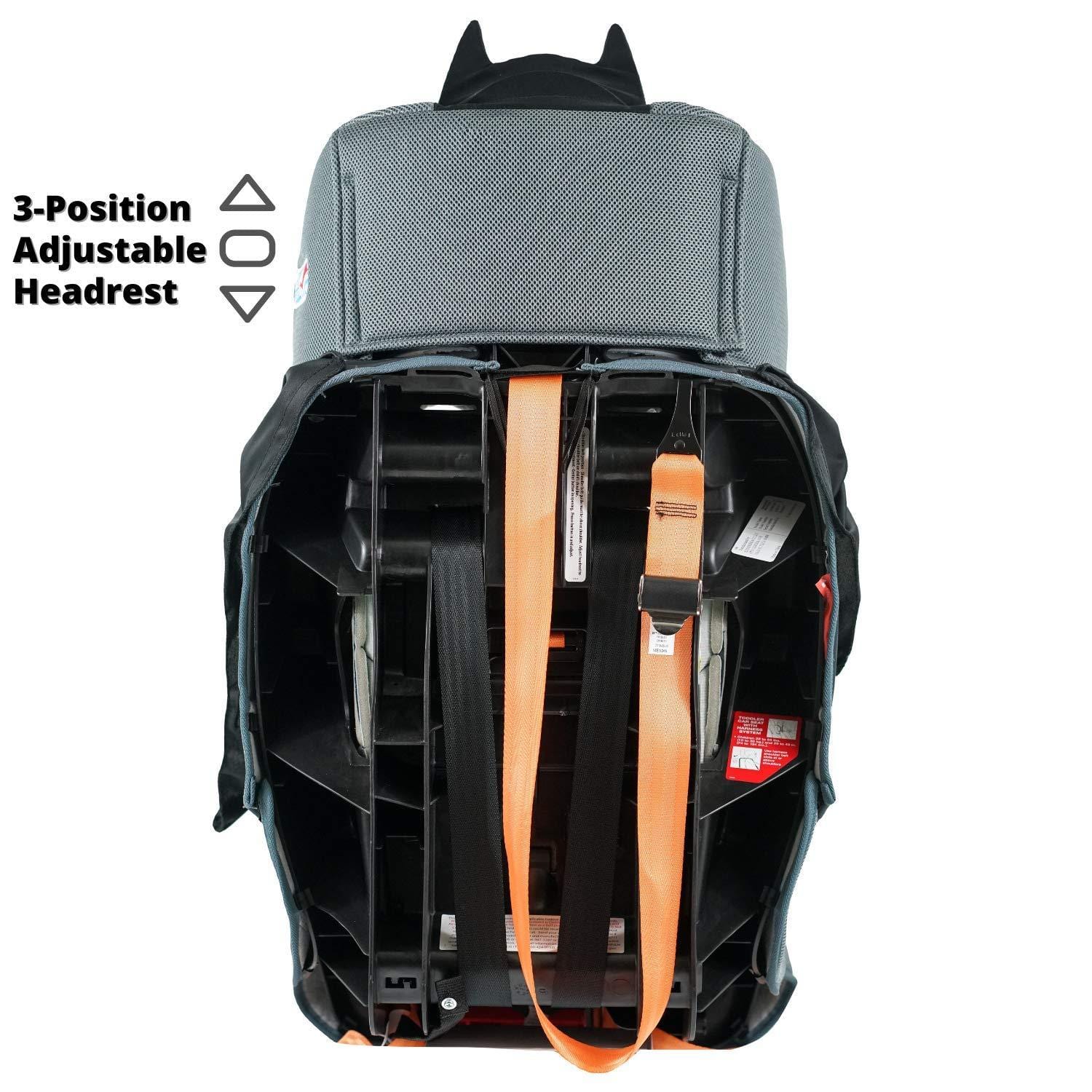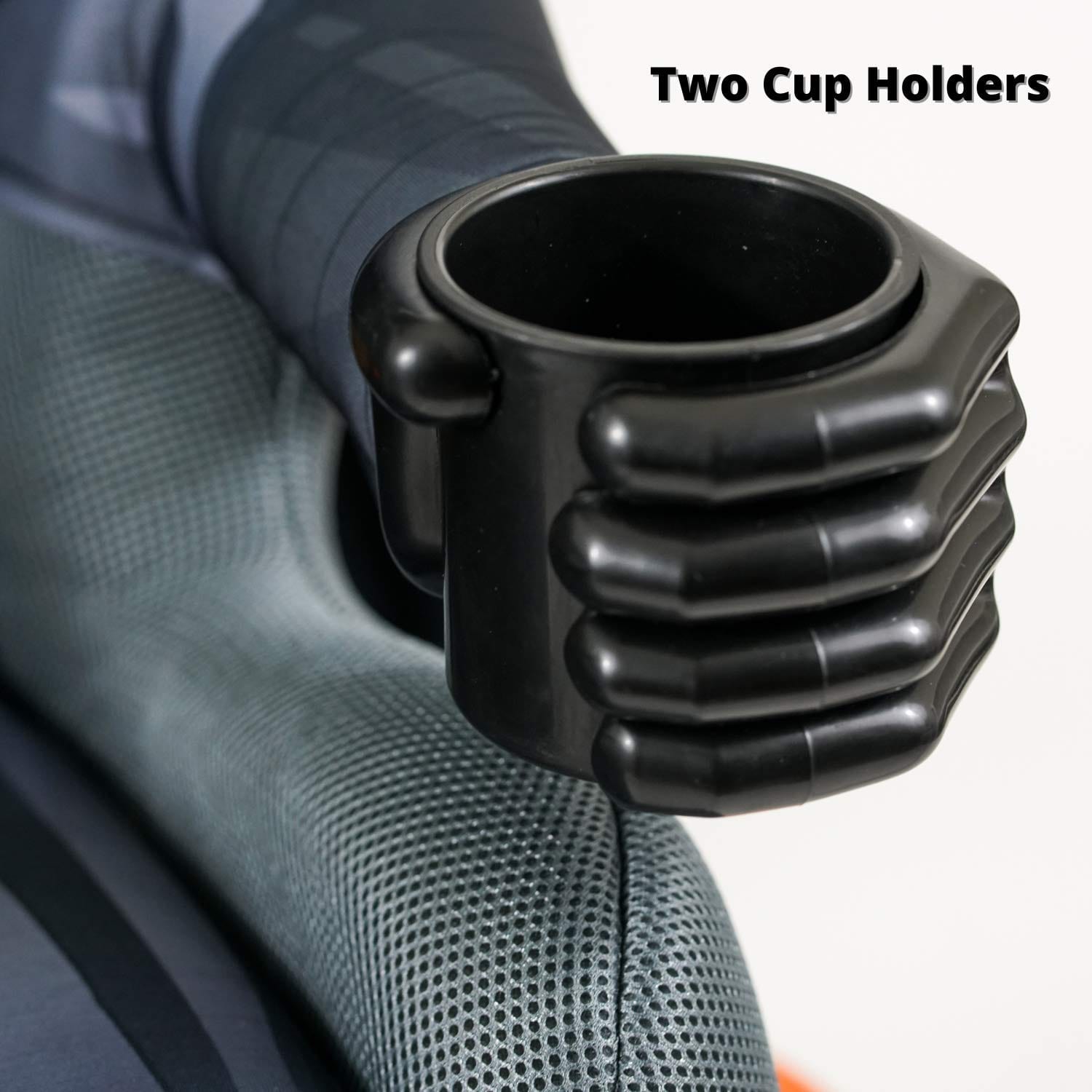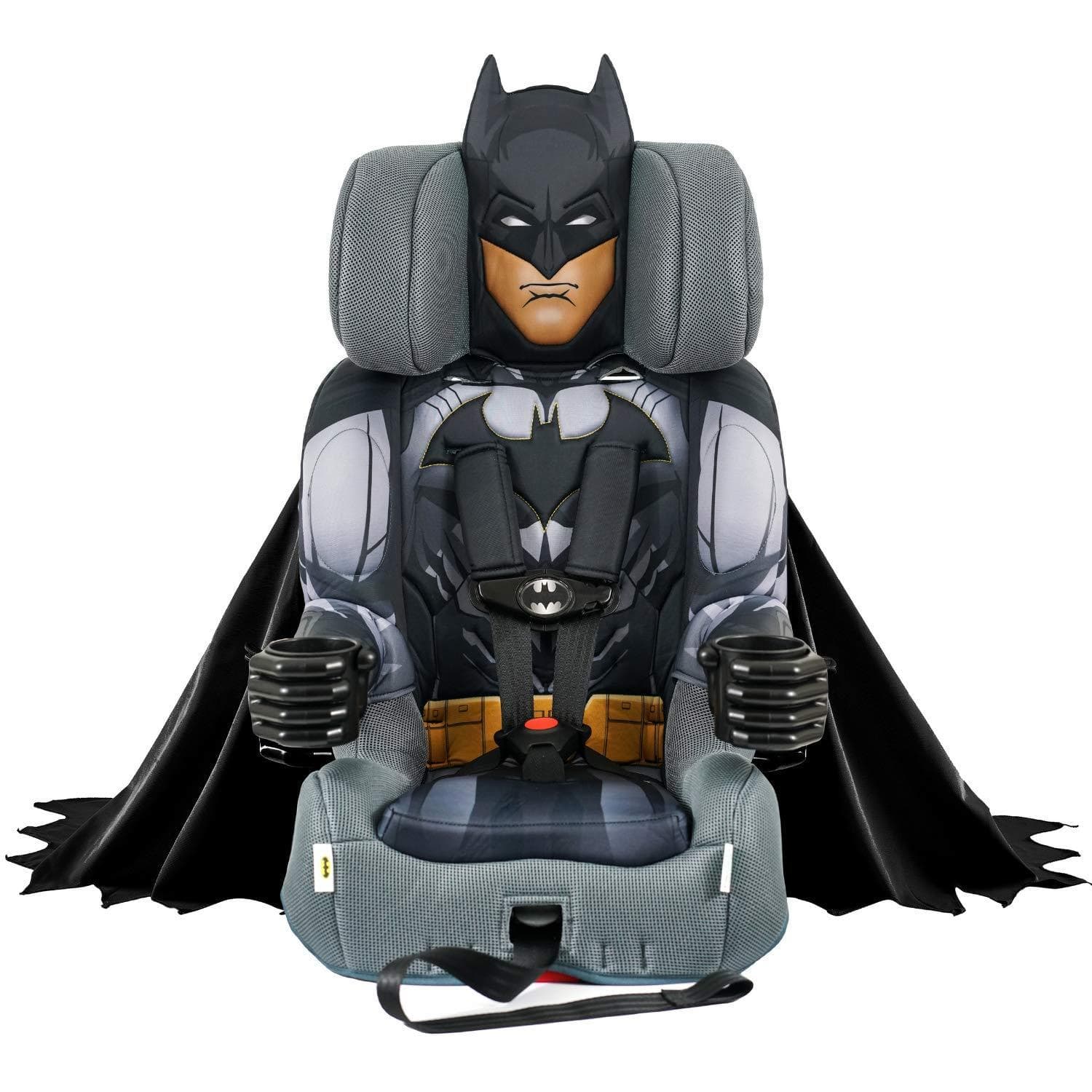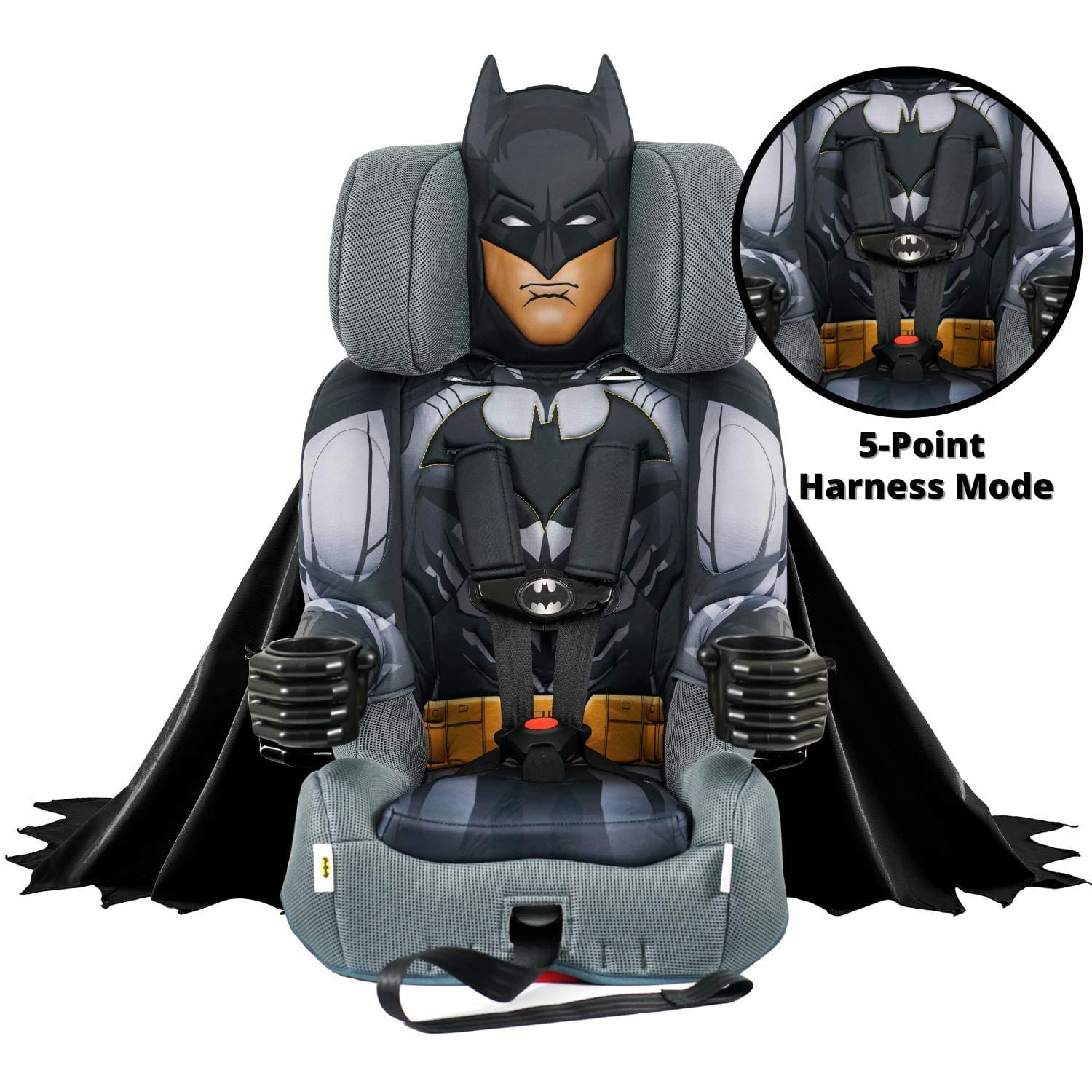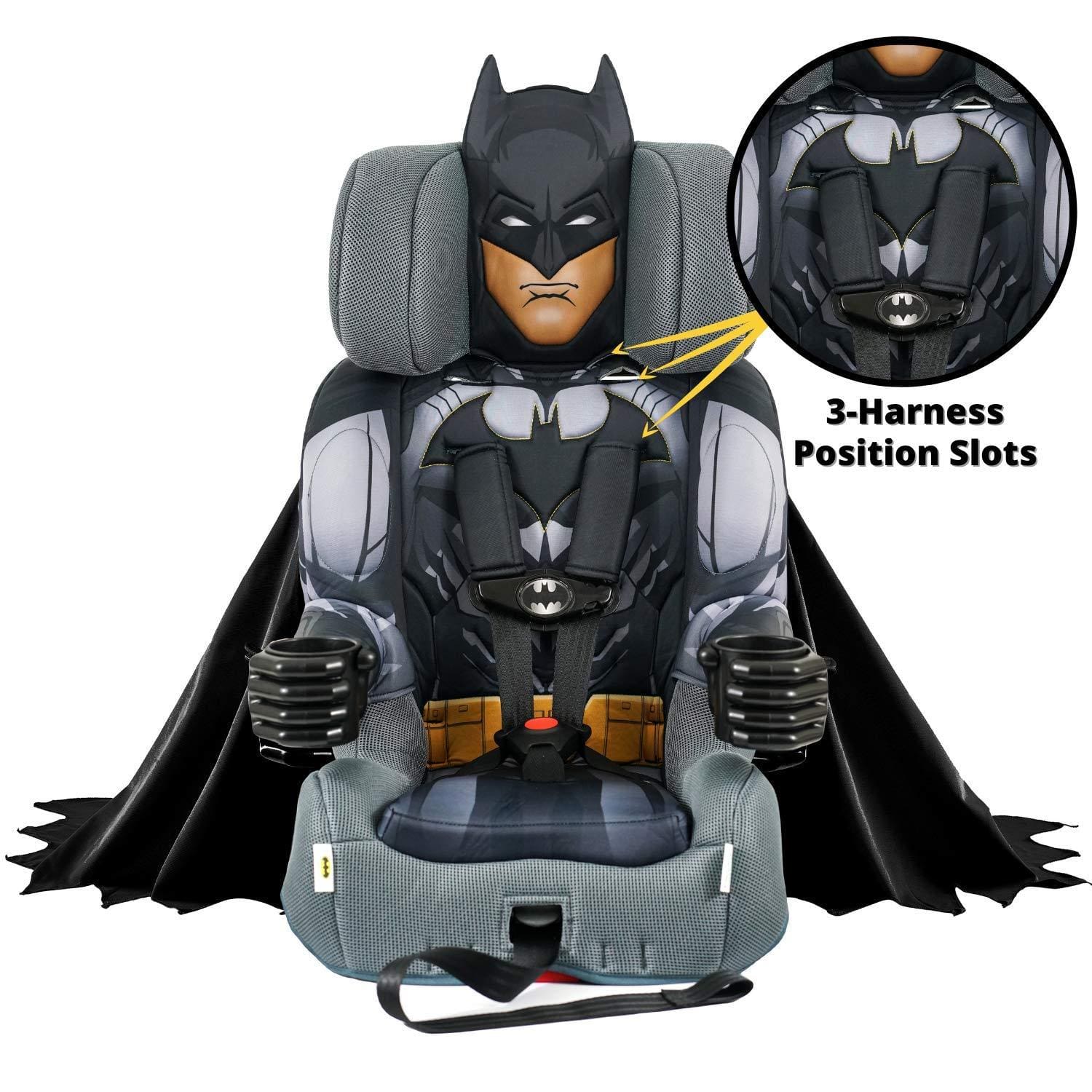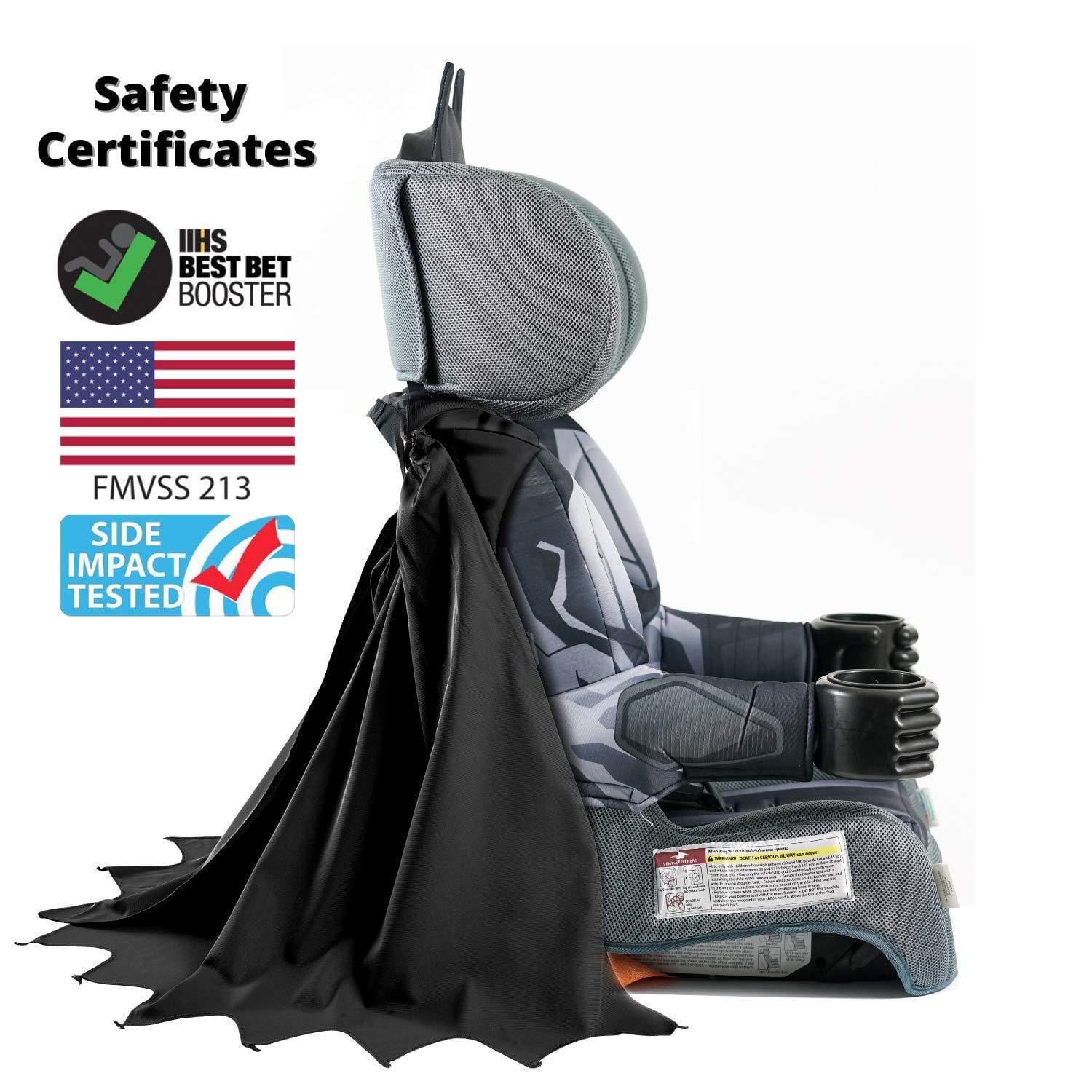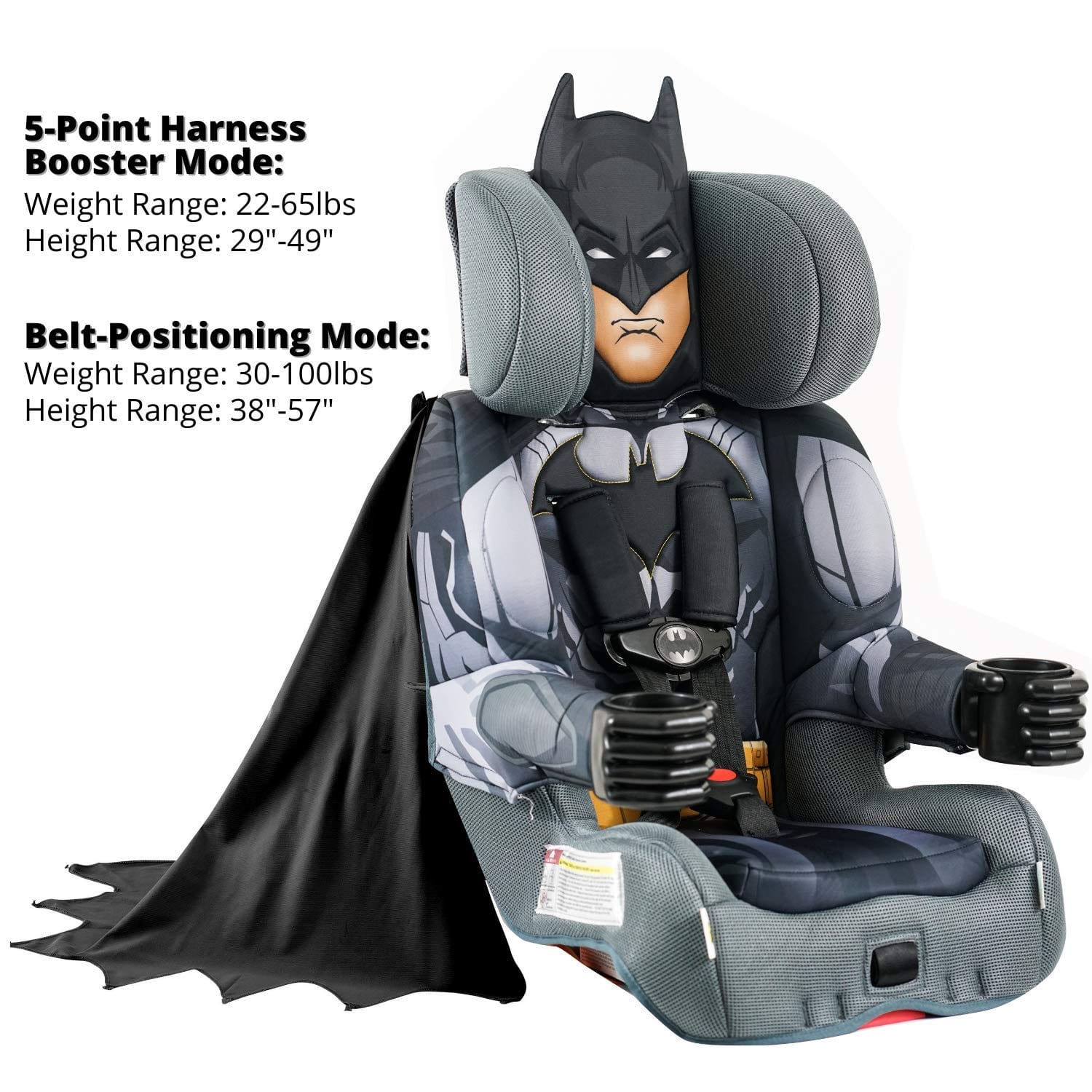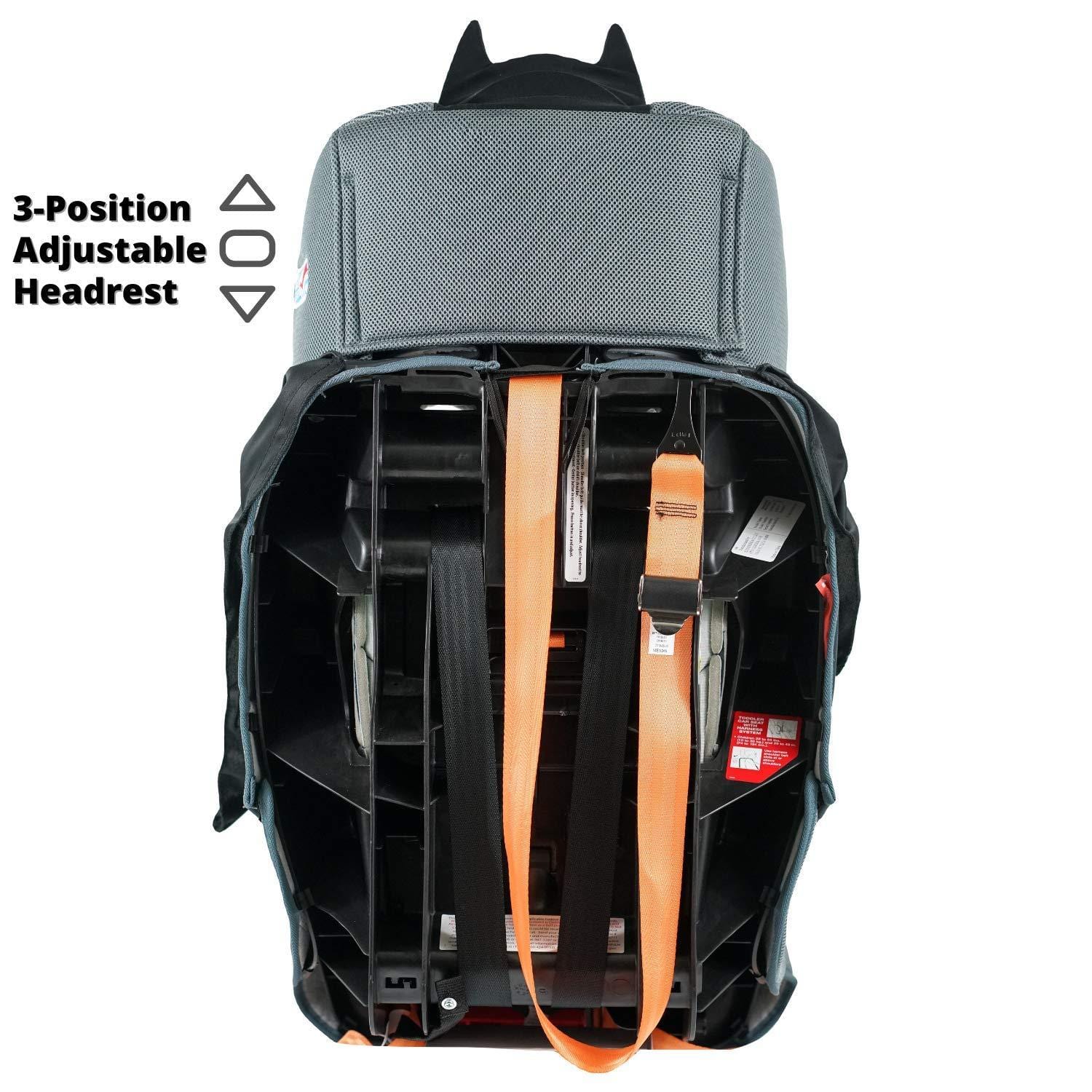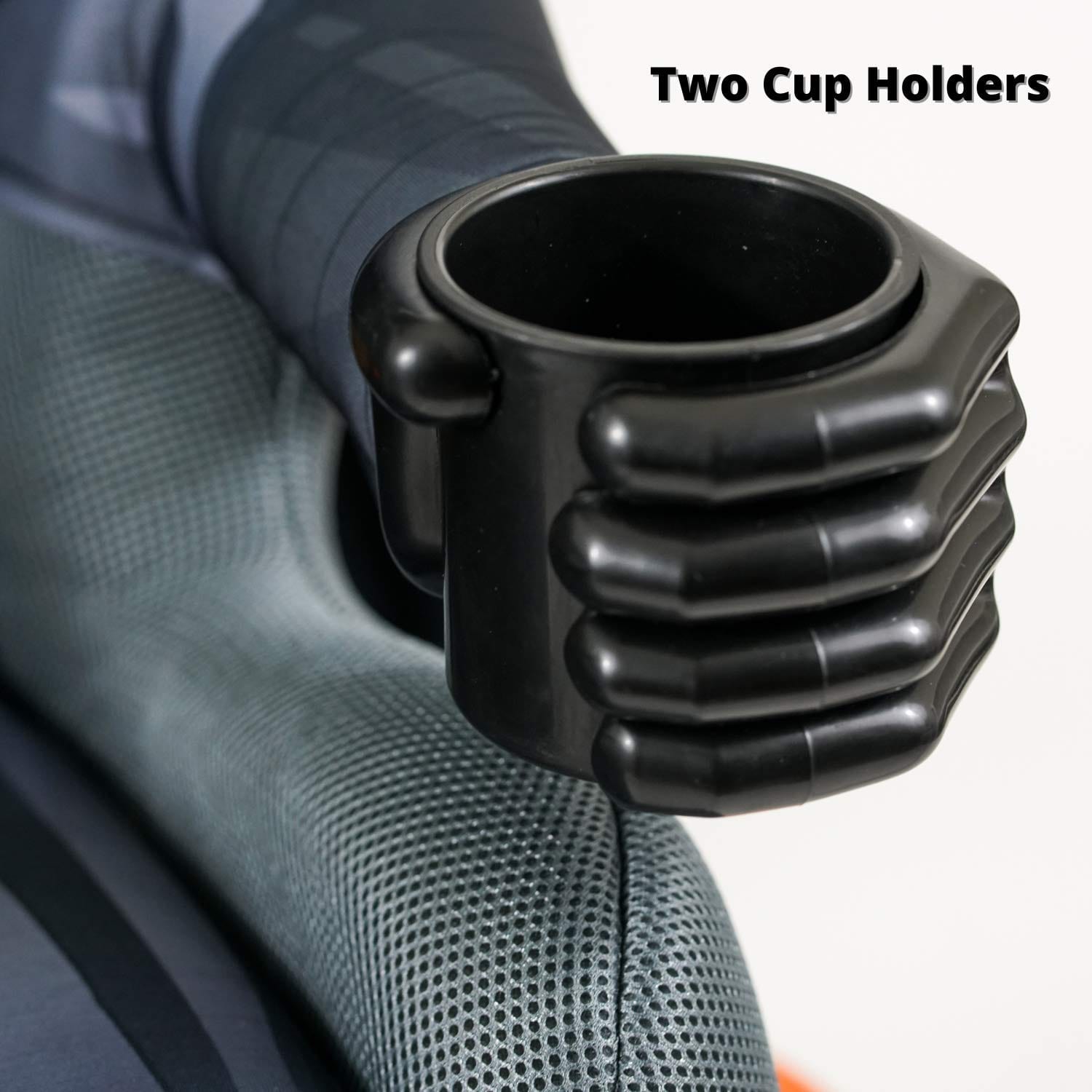 Batmal 2-in-1
Harness Car Seat
Belle 2-in-1
Harness Car Seat
Captain America
2-in-1 Car Seat
Shop Now
About KidsEmbrace
For more help, you can visit our KidsEmbrace installation page here. You can also visit the National Child Passenger Safety Certification website for more information and locations. Visit the site.KidsEmbrace meets and exceeds the FMVSS 213 Standard set out by NHTSA, and has won several Family Choice Awards for our car seats, as well as being named a "Best Bet Booster" by the Insurance Institute for Highway Safety, which gives you peace of mind.

Our bright colors, fan favorite characters, and other kid friendly features will make your kids want to get into their car seats, and stay in them safely.
Check Out Our Favorite Collections
2-in-1 Car Seats
High-back Boosters
Backless Boosters