Excited for the new Spider-Man: Across the Spider-Verse?
Spider-Man, Spider-Man, does whatever a spider can! And it looks like people still can't get enough of him, but why was "Spider-Man: Into the Spider-Verse" so good? Why are people so excited about the upcoming movie "Spider-Man: Across the Spider-Verse"? WHY, because everybody wants to be Spider-Man!

Get your kids to the movie in style and safety with a KidsEmbrace Spider-Man car seat, and complete the costume by adding this amazing character piece by Sun-Staches. Miles Morales shows us how anyone can be Spider-Man. It's one of the reasons, along with Spidey and friends, that Spider-Man has become a favorite superhero for both boys and girls.
As for Spider-Man, he's relatable. Peter Parker, the alter-ego of Spider-Man, is just your average high school student trying to balance homework, friends, and a secret crime-fighting career. Who hasn't struggled with math homework while also trying to save the world?

But let's not forget about his cool powers. He can climb walls, shoot webs, and has spider-sense that alerts him to danger. Plus, who wouldn't want to swing through the city like a boss?But perhaps the real reason Spider-Man is so popular is because he's always there to save the day. Whether it's stopping a bank robbery or saving a cat stuck in a tree (yes, he's a superhero for all creatures big and small), Spider-Man always puts others before himself. And let's face it, who doesn't love a hero with a heart of gold?

So there you have it, folks. Spider-Man's relatable personality, awesome powers, and selfless nature make him the ultimate superhero and a fan favorite in 2023. Now excuse me while I go practice my own web-slinging skills. (he also has the most iconic costume ever.)
Liquid error (sections/pf-326842cb line 79): invalid url input
Spider-Man 2-in-1
Harness Car Seat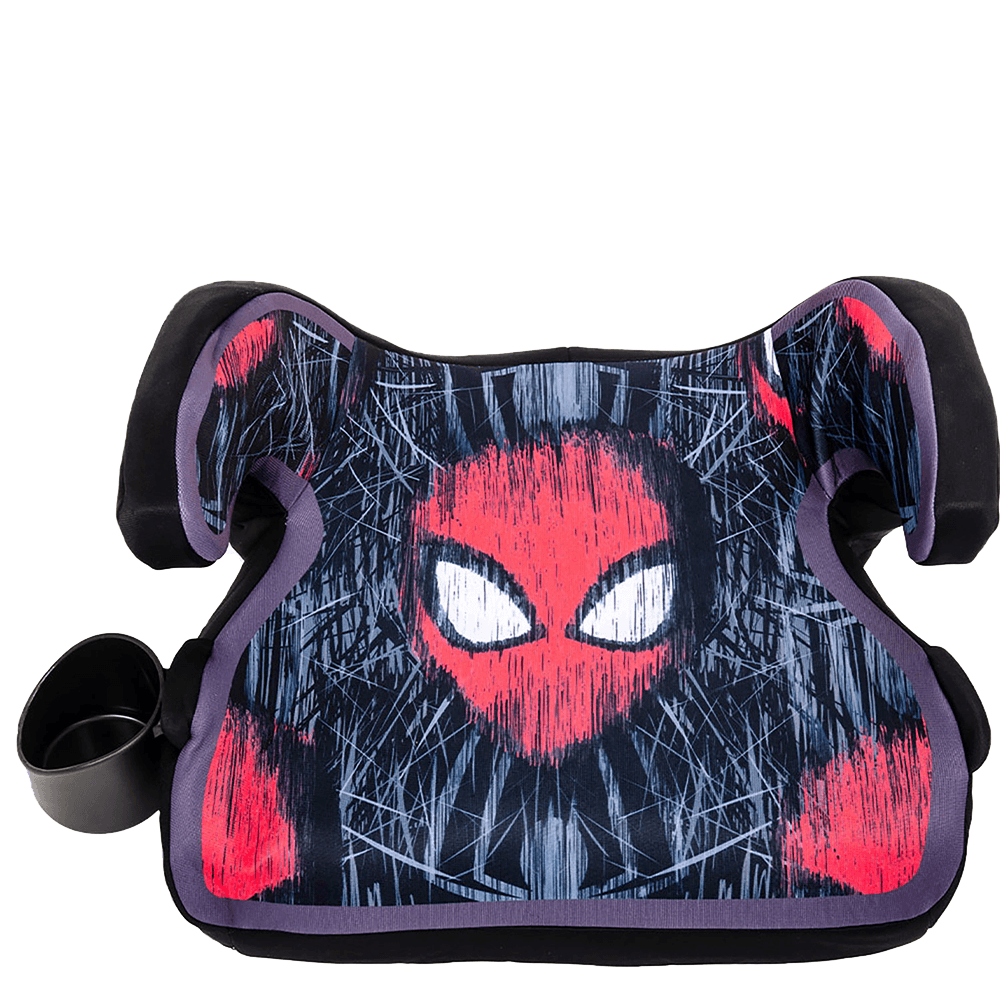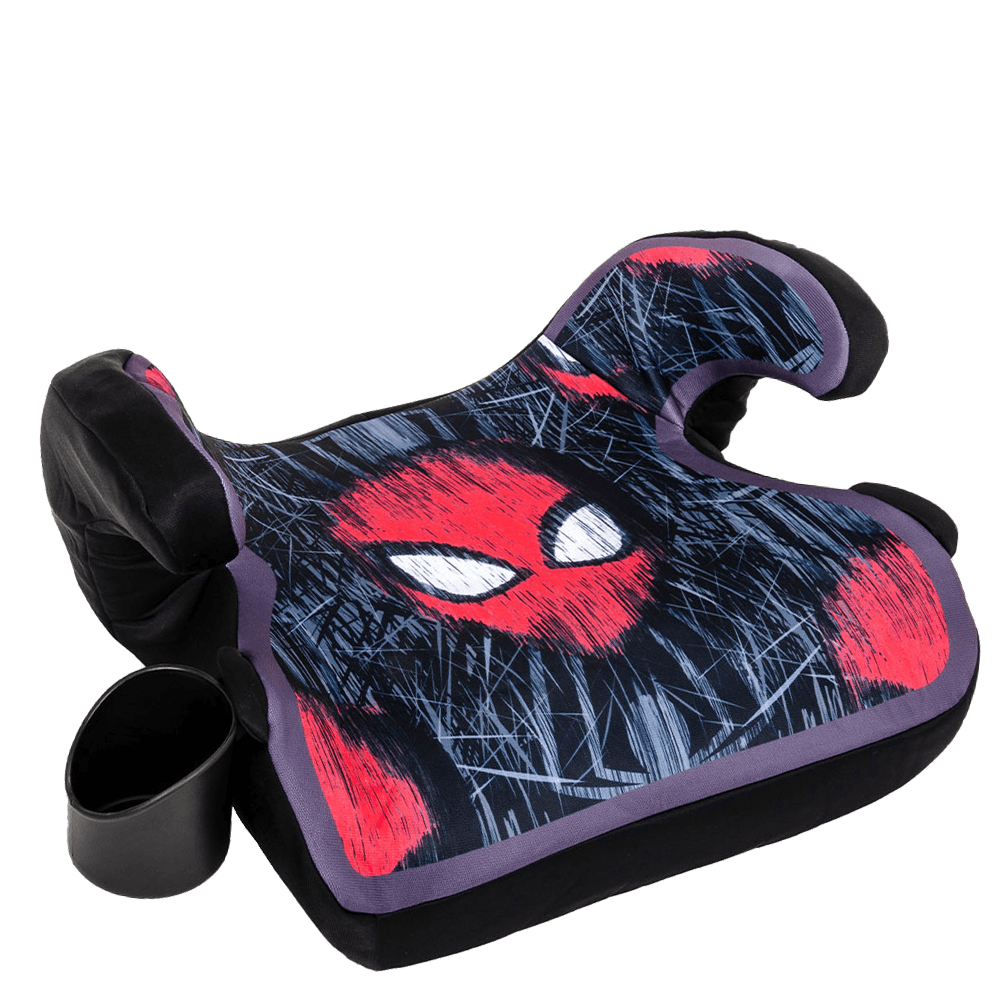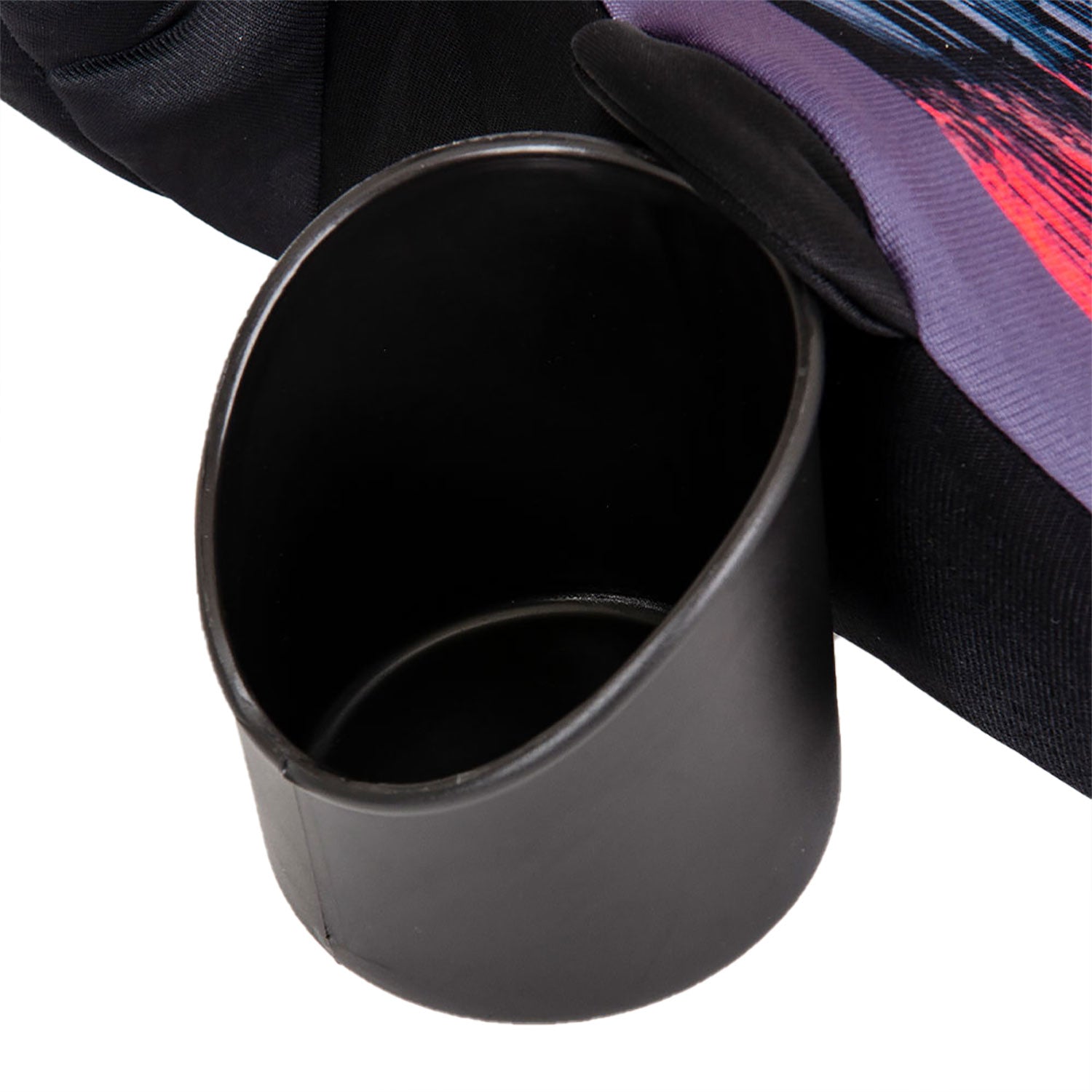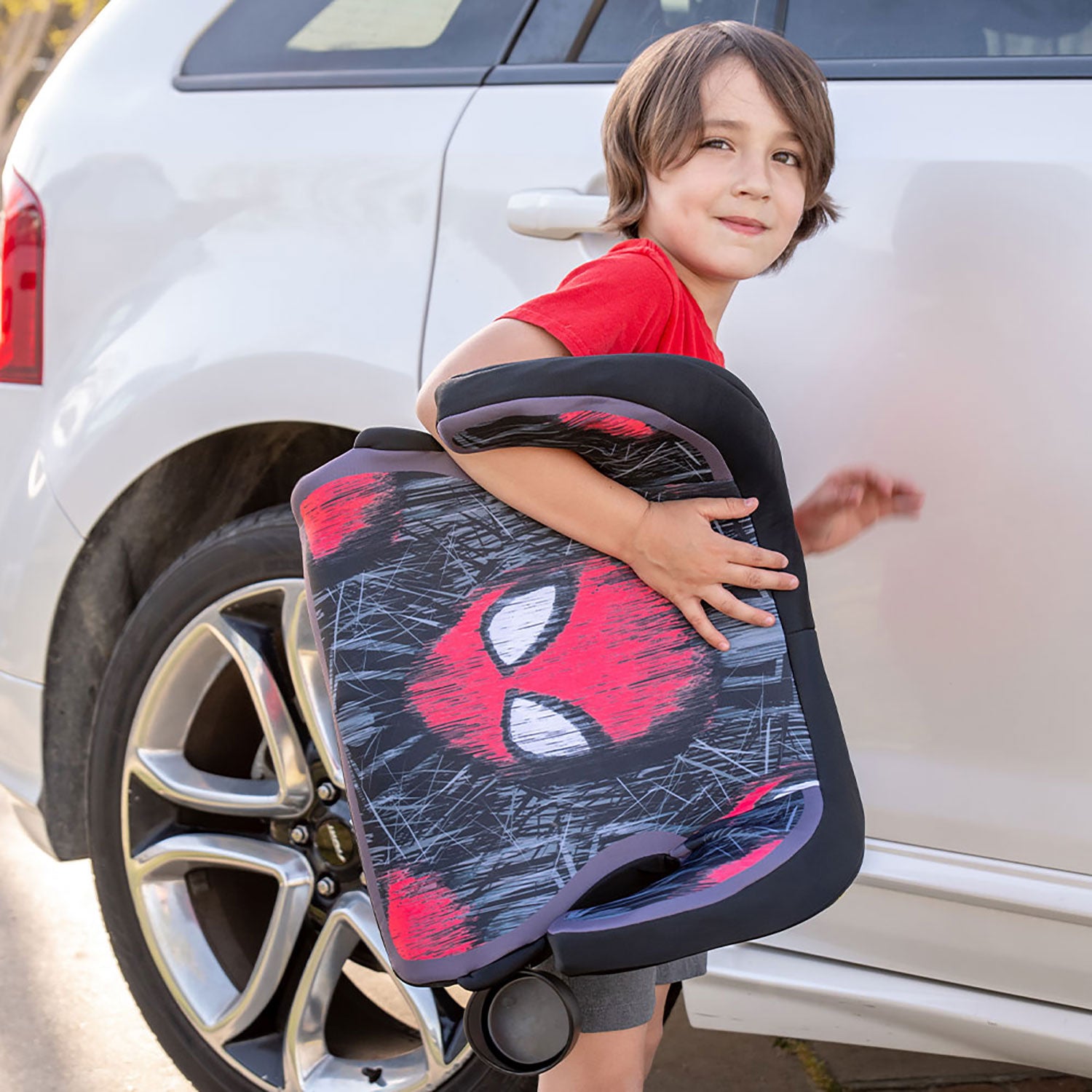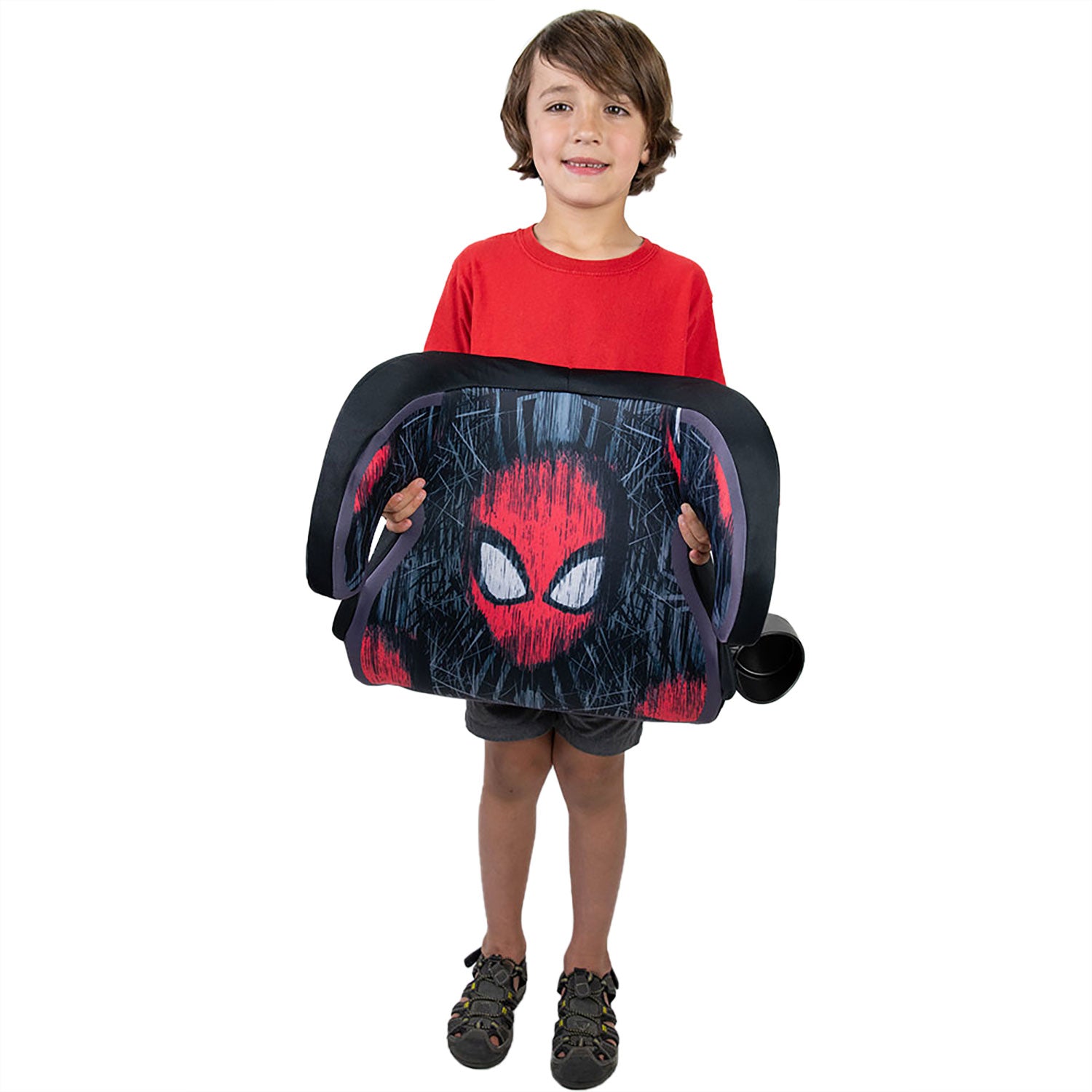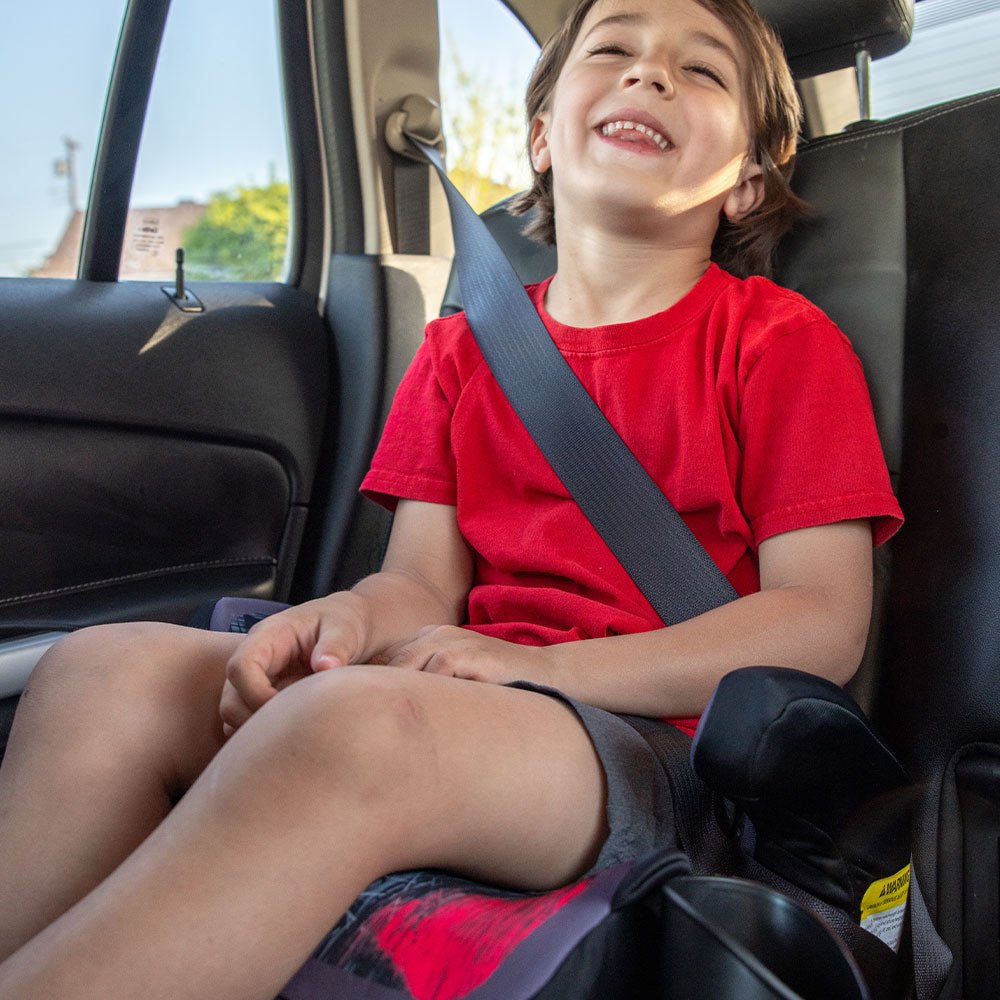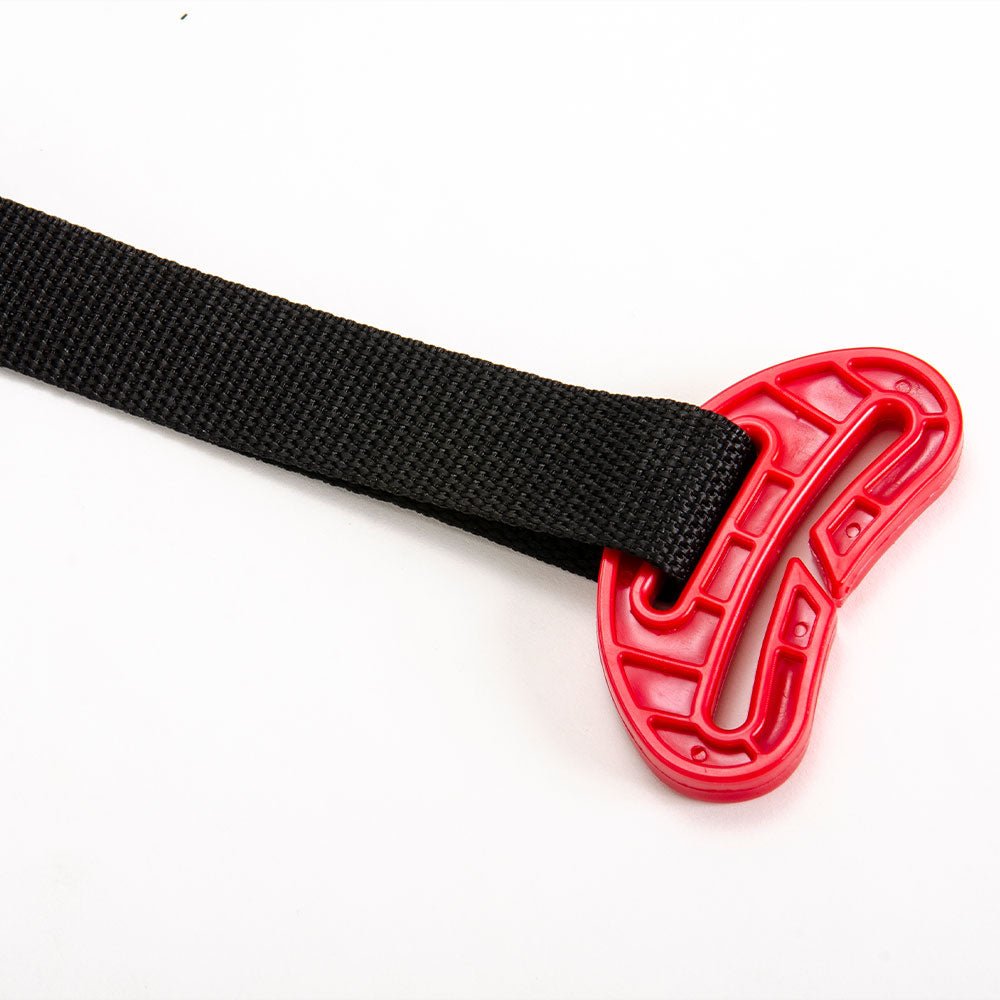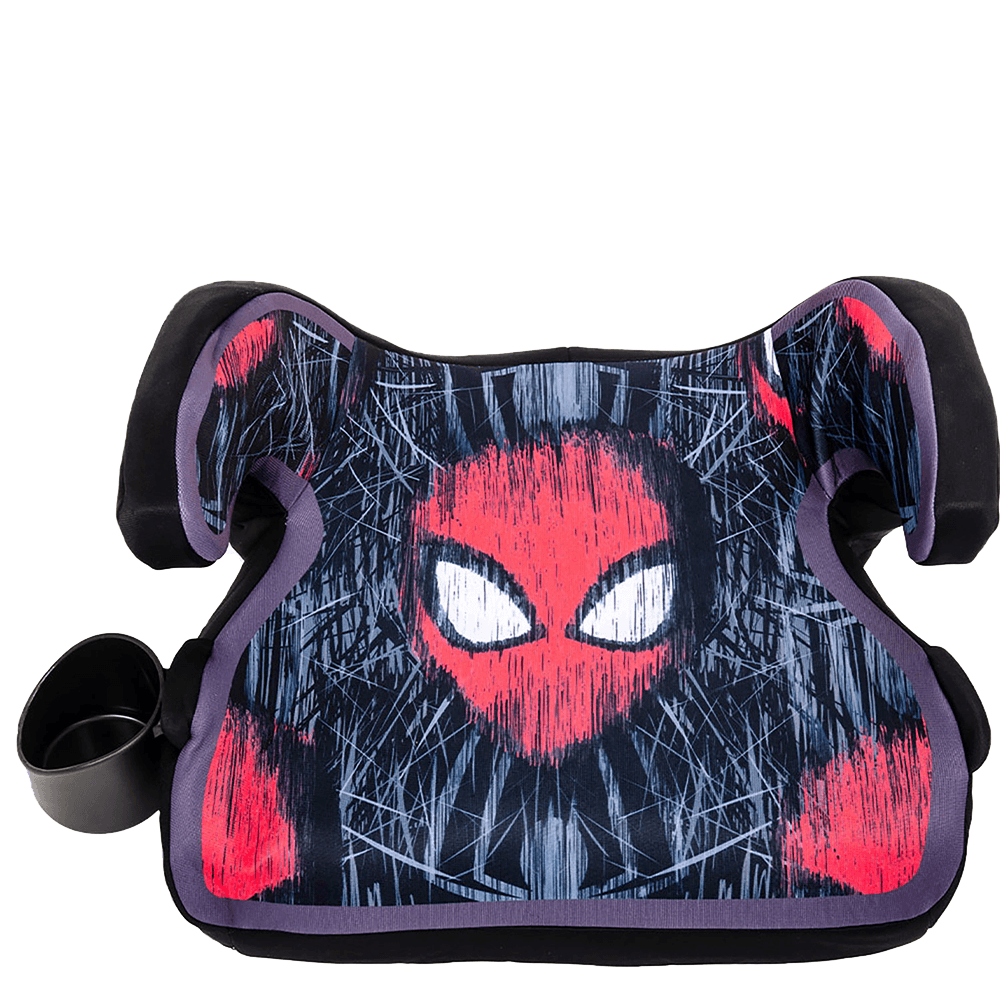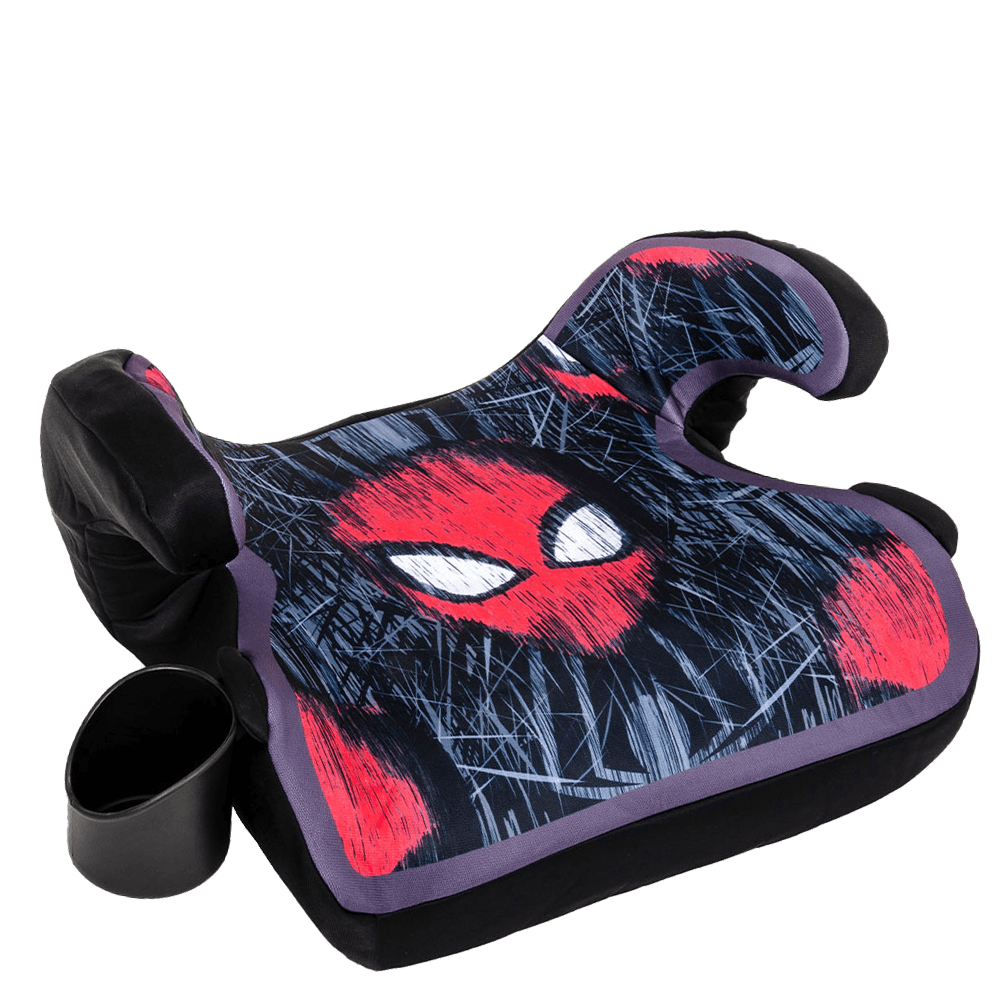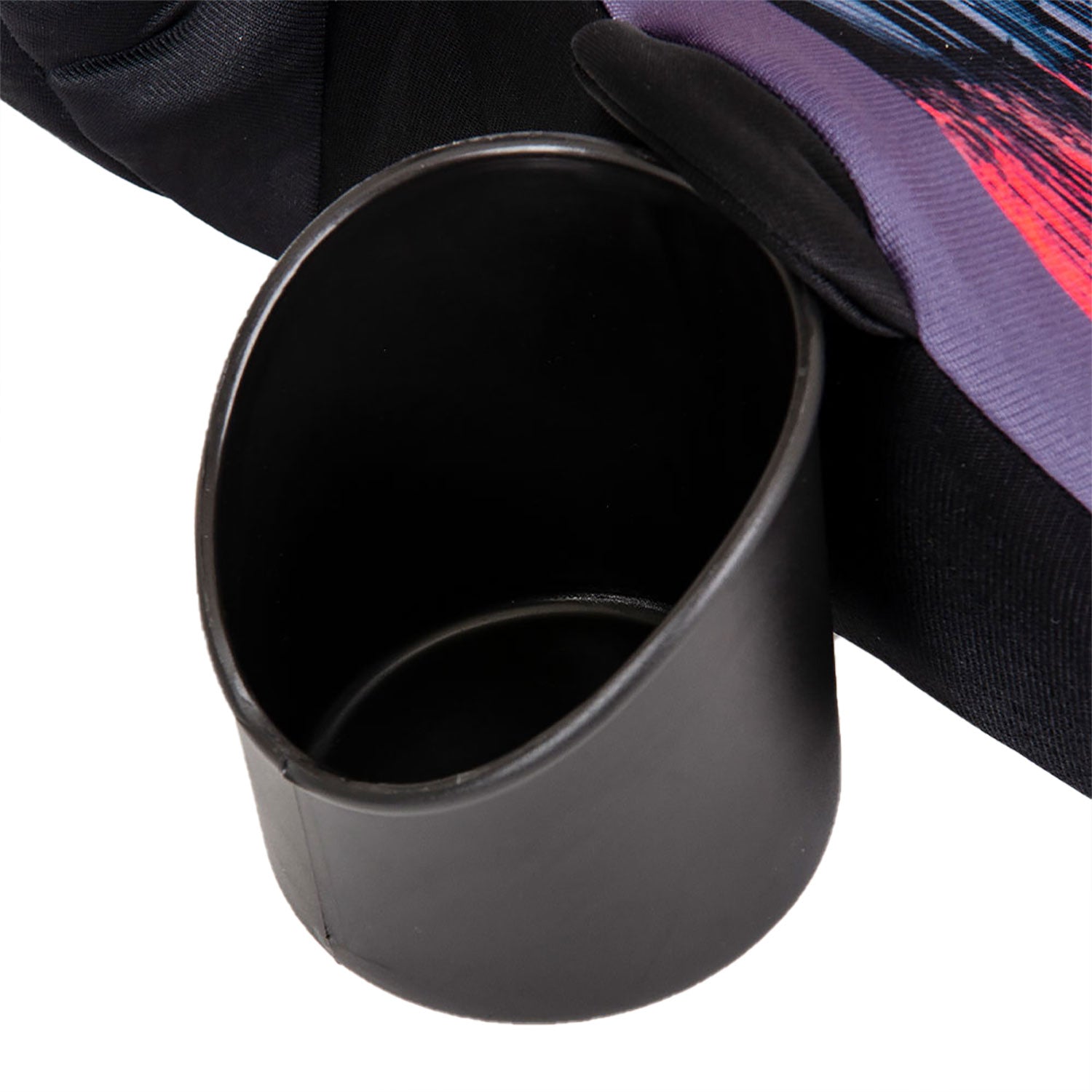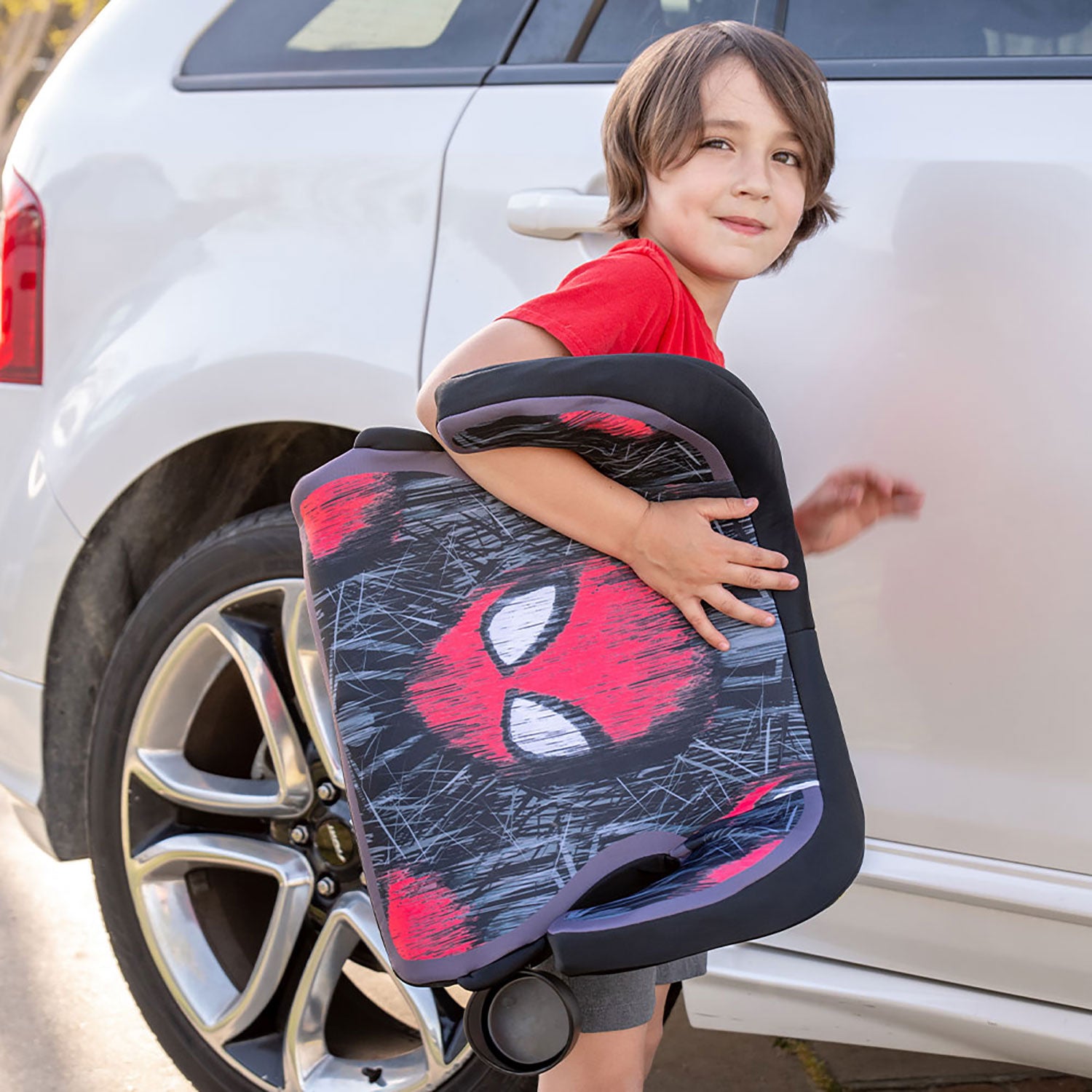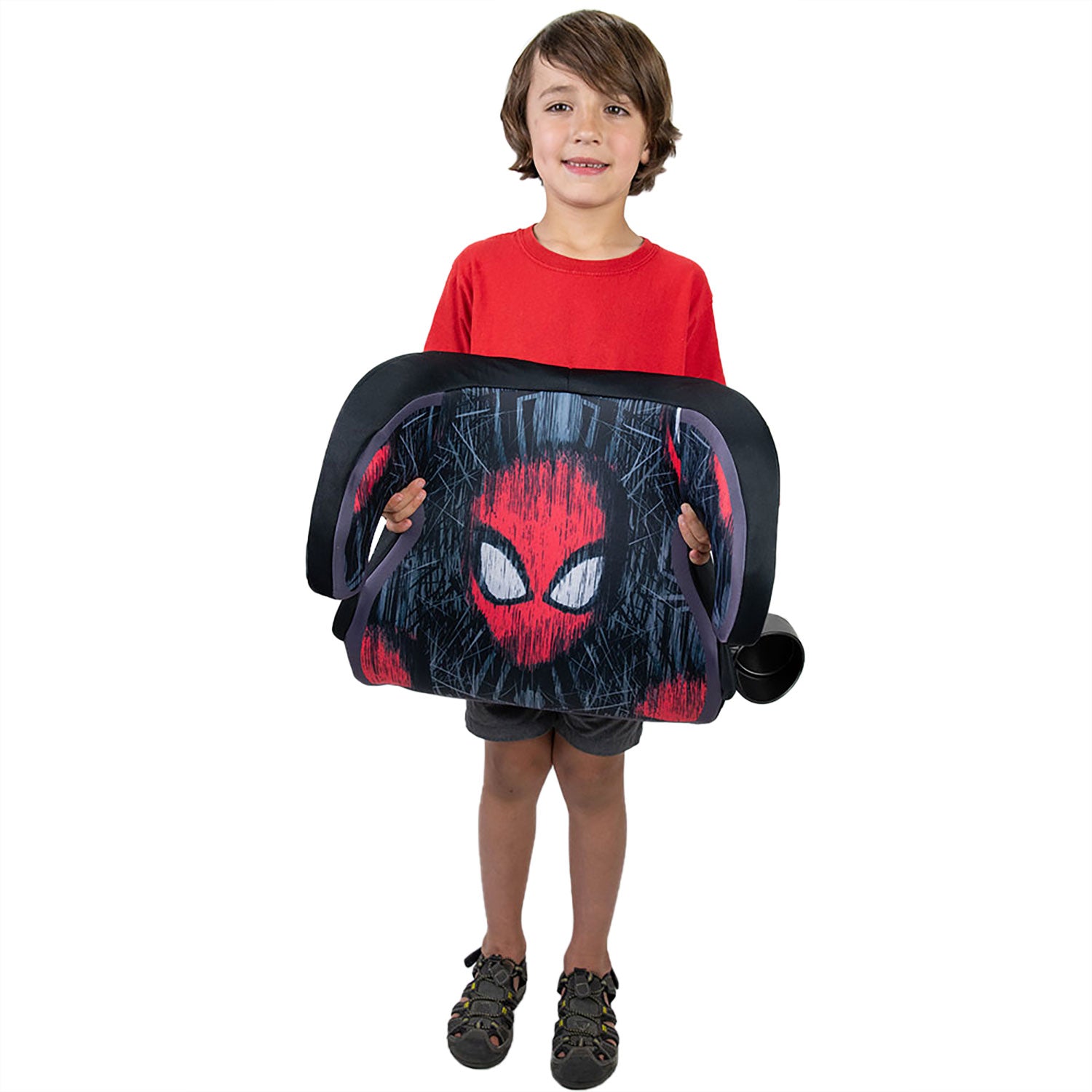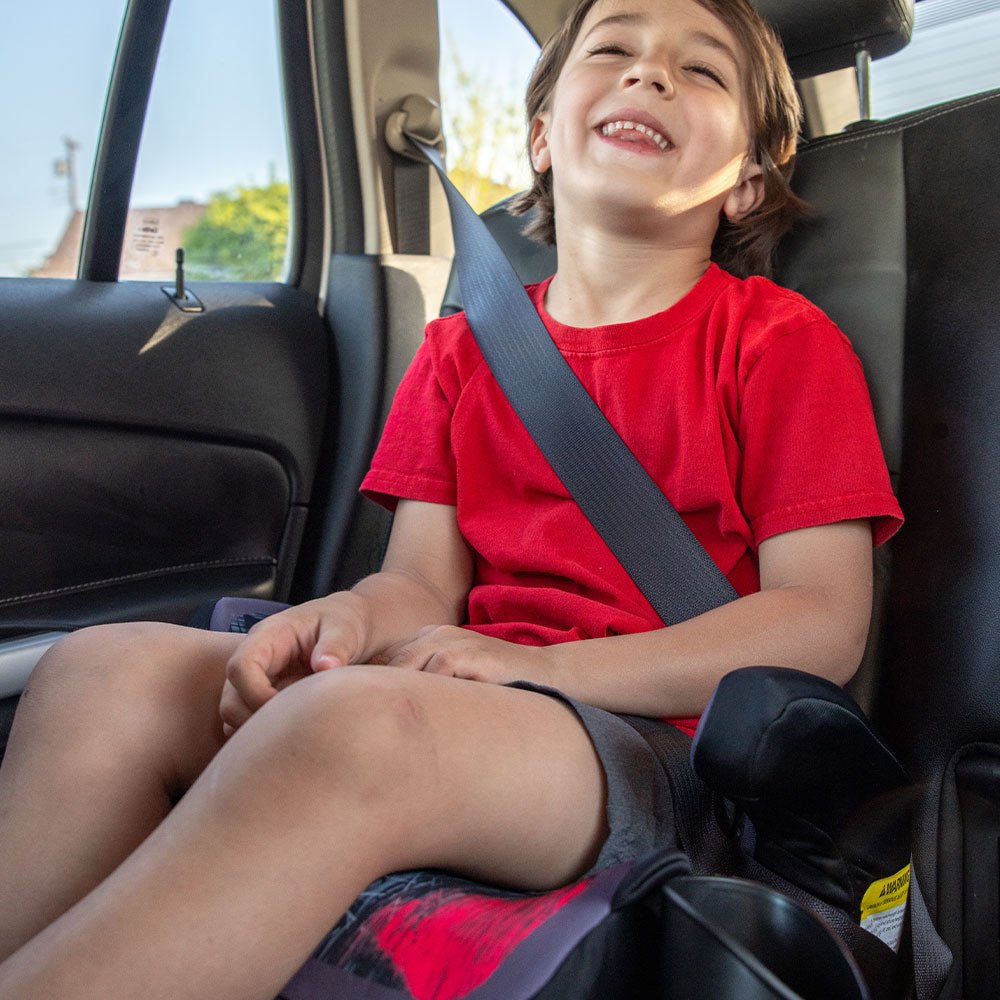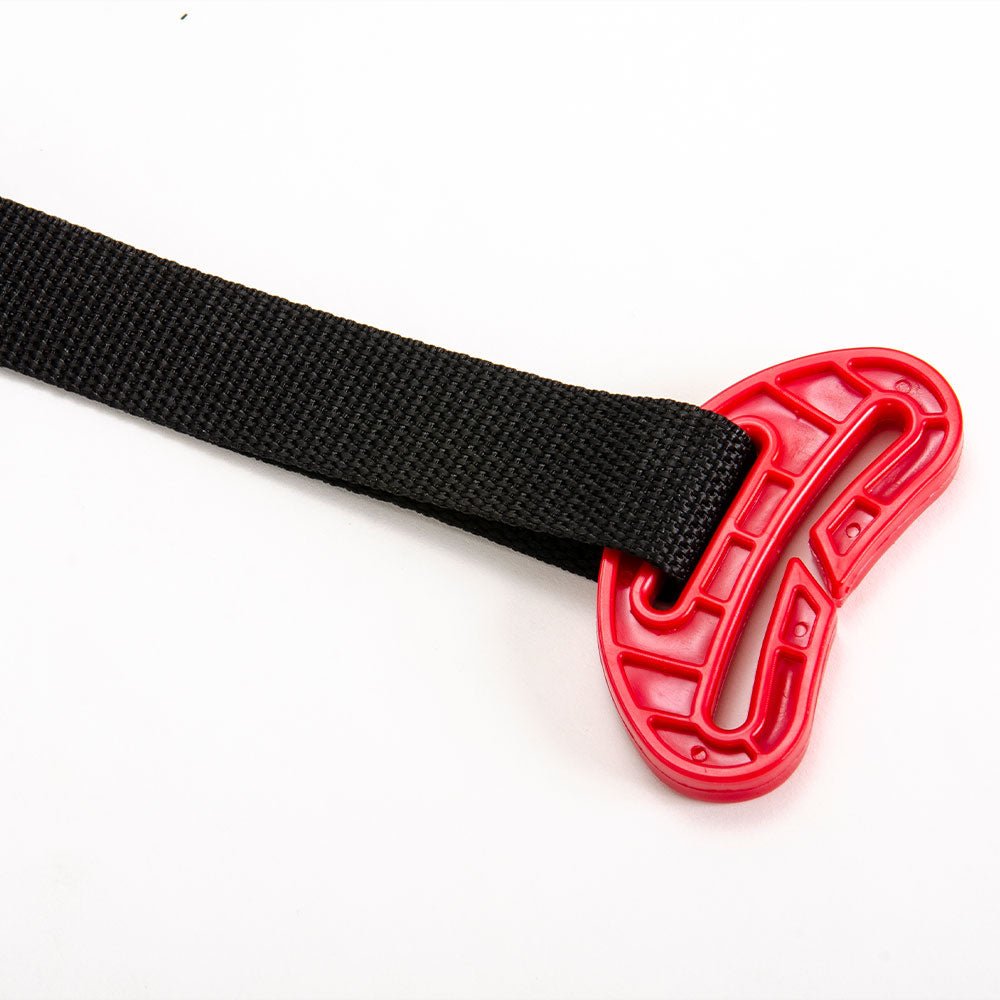 Spider-Man
Backless Booster Seat
Liquid error (sections/pf-326842cb line 111): invalid url input
Spider-Man
High Back Booster
Shop Now
About KidsEmbrace
For more help, you can visit our KidsEmbrace installation page here. You can also visit the National Child Passenger Safety Certification website for more information and locations. Visit the site.KidsEmbrace meets and exceeds the FMVSS 213 Standard set out by NHTSA, and has won several Family Choice Awards for our car seats, as well as being named a "Best Bet Booster" by the Insurance Institute for Highway Safety, which gives you peace of mind.

Our bright colors, fan favorite characters, and other kid friendly features will make your kids want to get into their car seats, and stay in them safely.
Check Out Our Favorite Collections
2-in-1 Car Seats
High-back Boosters
Backless Boosters